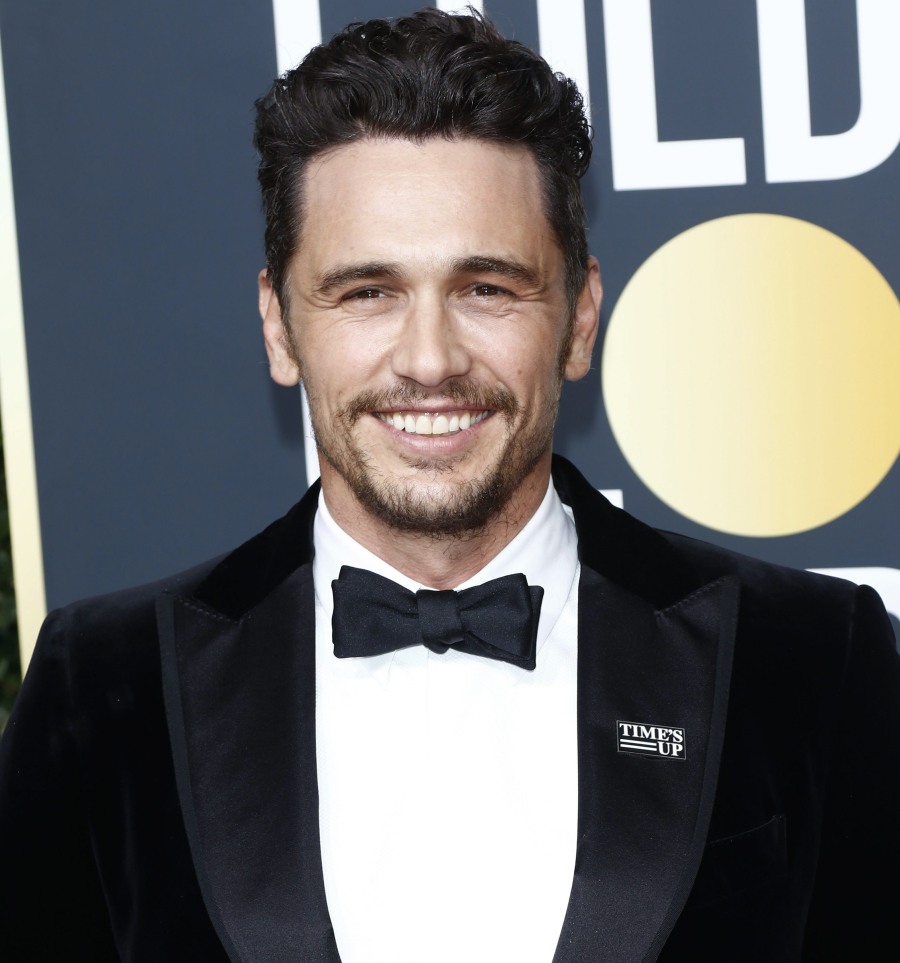 One of the things that's been so disturbing and unsettling about Sex Predatorgate is the realization that so many of these predators live in a constant state of profound cognitive dissonance. So many of them went along throughout their lives, harassing, abusing, assaulting and/or raping women, all while believing themselves to be woke allies and supporters of women in general. Imagine the f–king brass balls and mental mindf–k it took for James Franco to attach his little Time's Up pin to the lapel of his tuxedo, and stand there on stage at the Golden Globes as Best Actor in a Comedy/Musical, like he was untouchable, like no one could say sh-t about him.
Well, that changed in a hurry. As Franco accepted his Globe on Sunday, Ally Sheedy started to call him out. Other women did too. People began pulling out the archived Gawker receipts about that time he was creeping on a 17-year-old online, like a Dateline Predator. The New York Times canceled his scheduled TimesTalk event this week. So… you knew something was coming down. And now it has: the Los Angeles Times published a lengthy account of accusations from five women, many of whom detail his sexually exploitative rehearsals or on-set situations. You can read the full piece here.
I'm not going to excerpt from the LA Times piece, because you should read the whole thing. Several of the accusations involve the "acting school" Franco started, which he shuttered last fall, likely because he was using it as a hunting ground. He exploited his young, female students on a regular basis, and it seems he was very, very interested in getting women to take their clothes off for auditions, rehearsals, plays, whatever. He basically wouldn't even hire a woman unless he forced her to take her clothes off.
As I said yesterday… Franco was hiding in plain sight this whole time. He was hiding under the "complicated, avant-garde artist" veneer. It should also be said that this is yet another story about a mediocre white guy being given limitless chances to fail. How many times has Franco f–ked up, publicly, separately from sexually abusing and harassing women? And he kept getting chance after chance, opportunity after opportunity.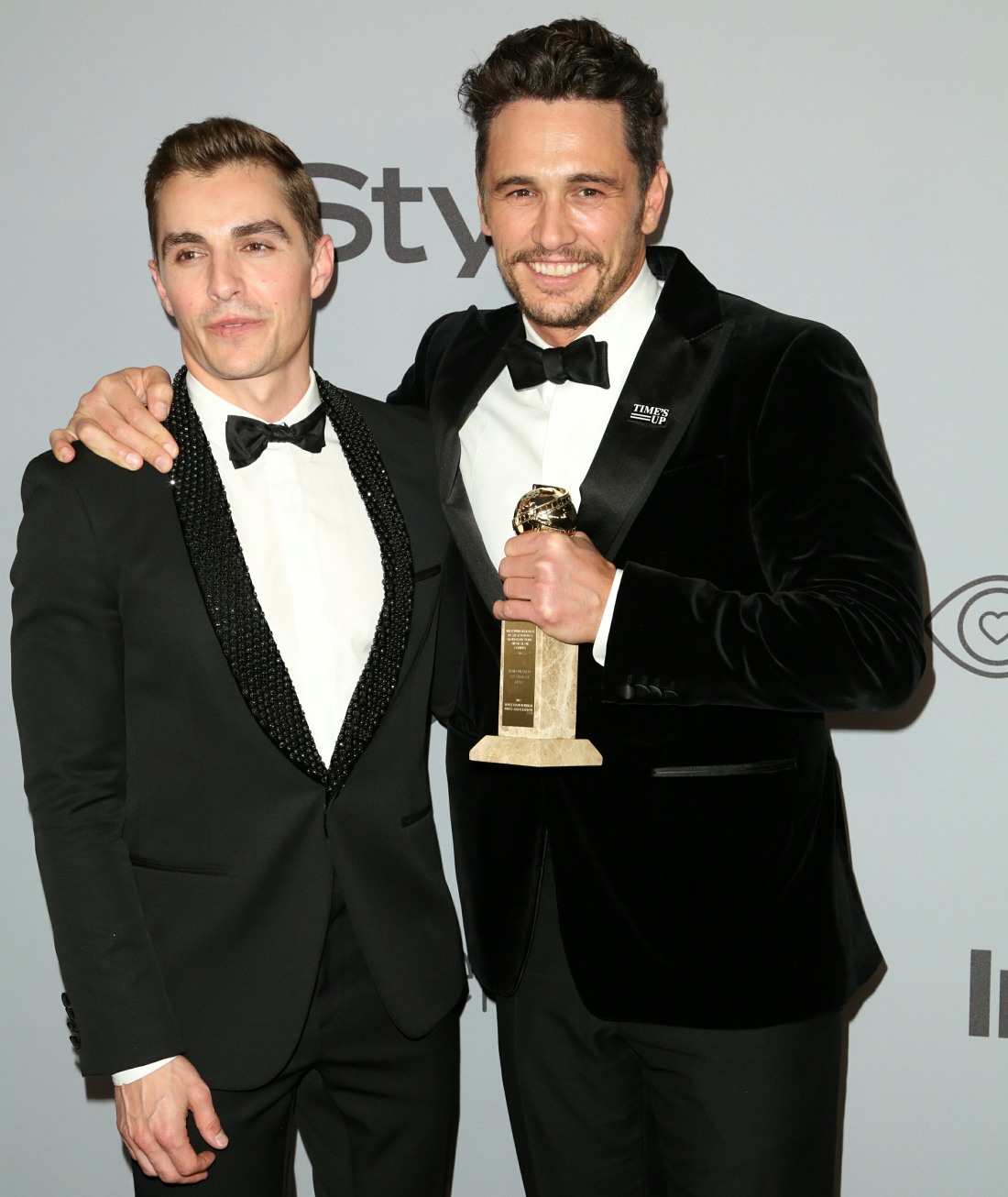 Photos courtesy of WENN.