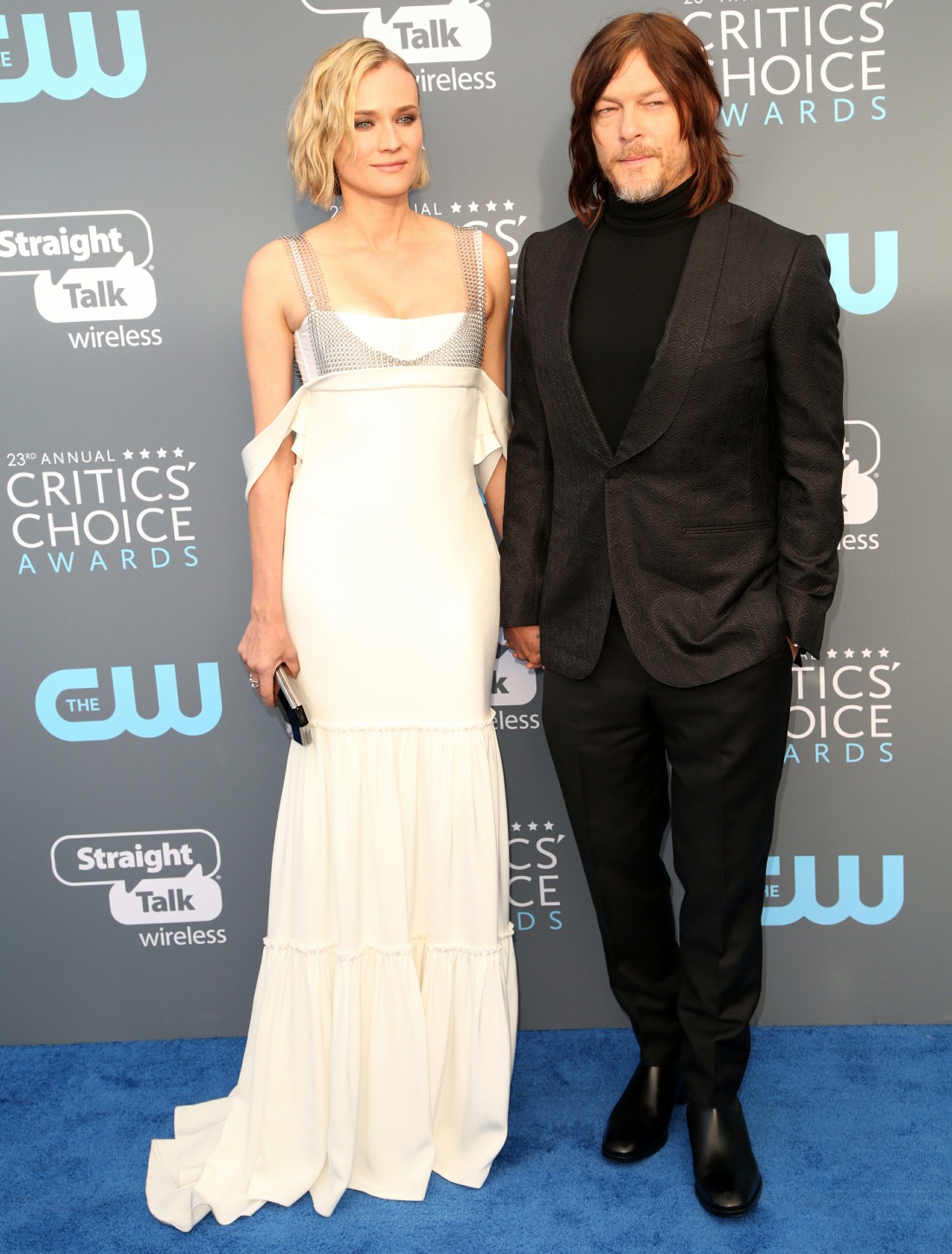 Diane Kruger and Norman Reedus made their "red carpet debut" as a couple at last night Critics Choice Awards. To be fair, Reedus and Kruger have been on red carpets together before, when they worked together several years ago, in what was likely the beginning of their affair. But ever since Diane and Joshua Jackson broke up, Diane and Norman have been together and they've been easing their way into official-coupledom status. I think this was probably smart, to make their first red-carpet appearance at a low-key awards show. That being said, Norman Reedus really brings out the worst in her, sartorially. This Vera Wang dress is bad. Every part of this dress looks like an afterthought.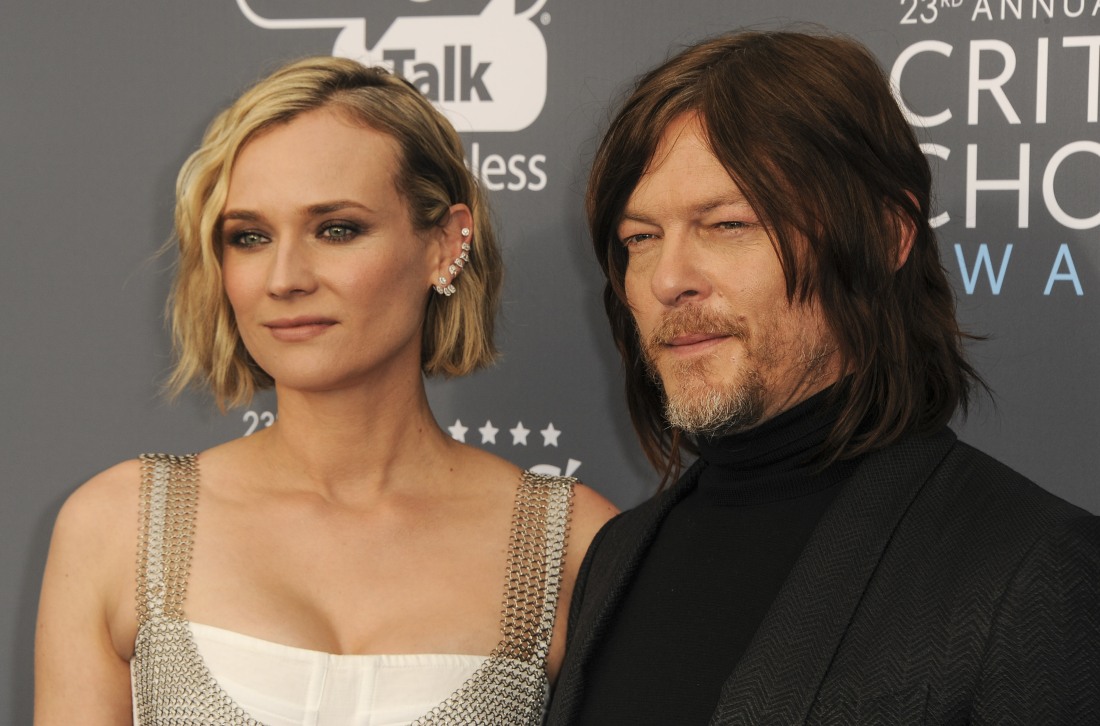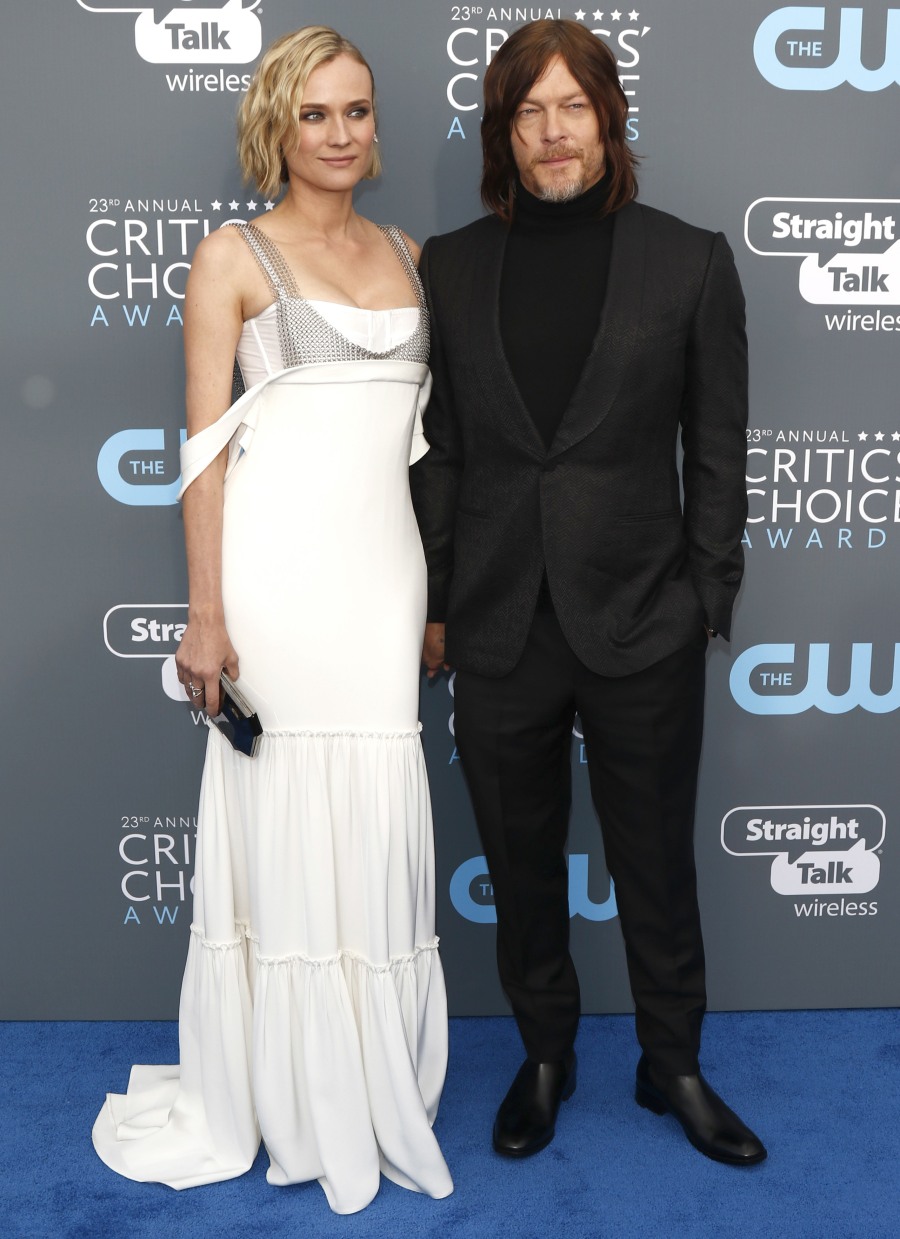 Kate Bosworth in Brock Collection. This dress is a nightmare, my God. It's like the ugliest wedding gown in the world had a baby with the biggest doily in the world and that baby had a stupid ruffle.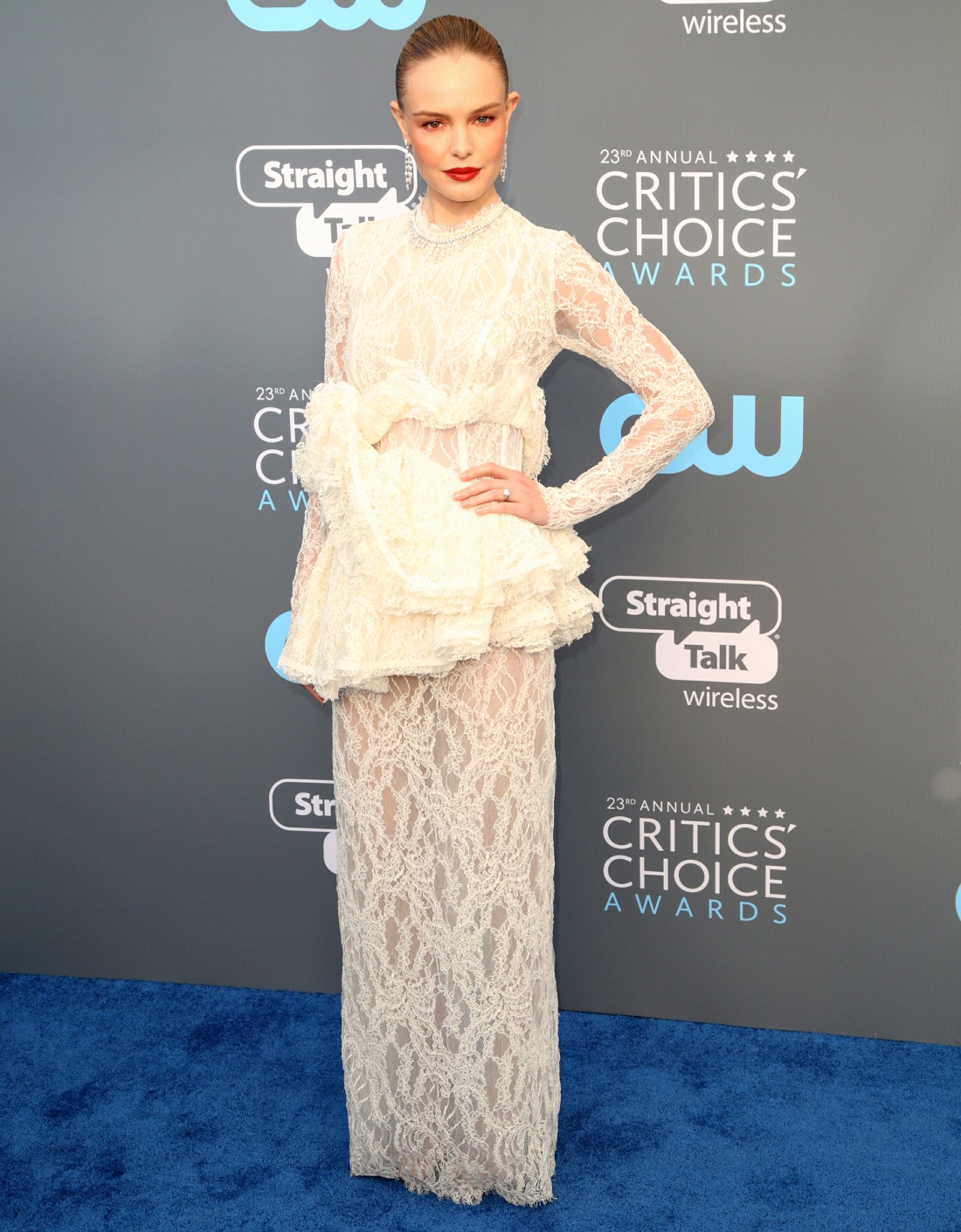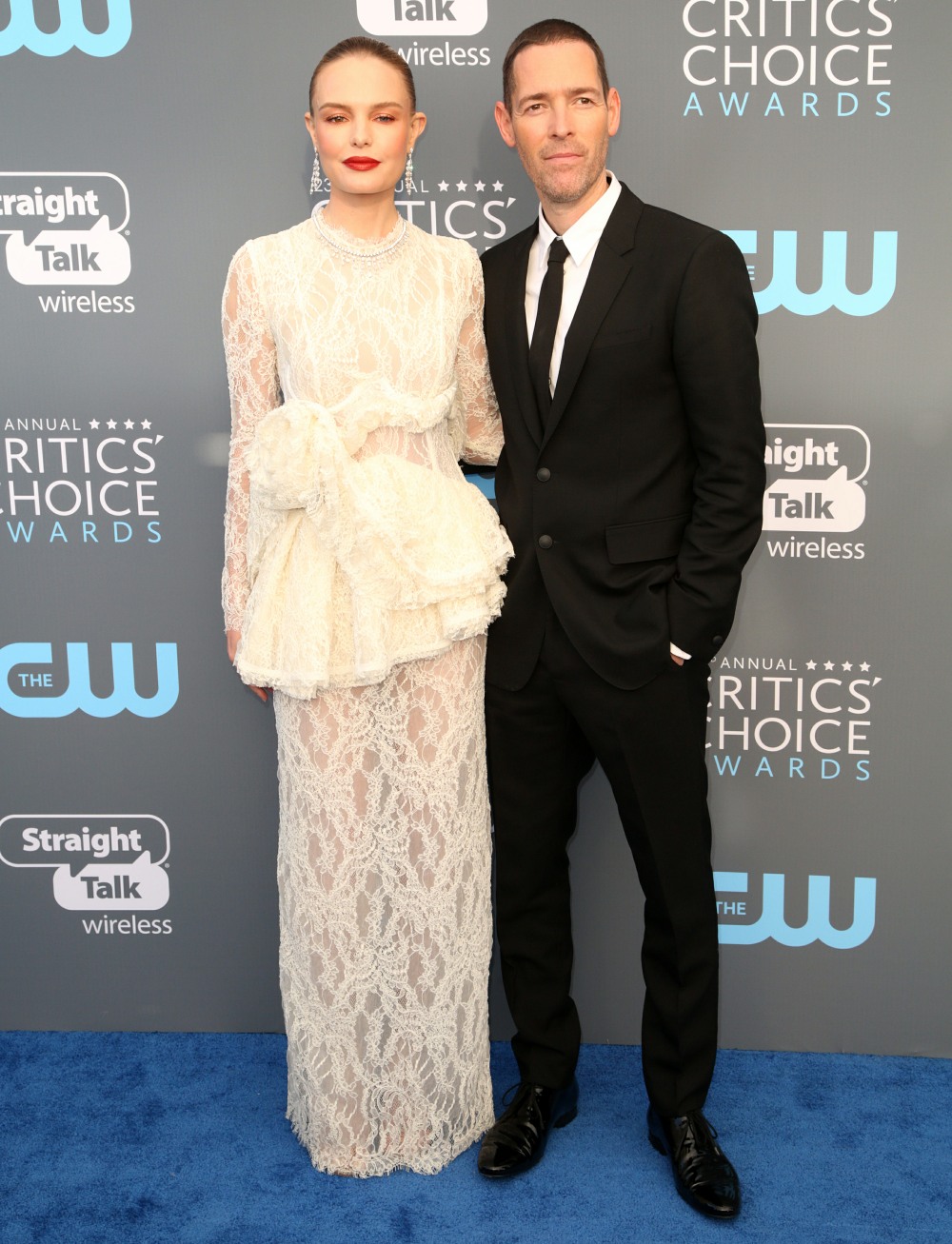 Speaking of ugly-ass doilies, check out Allison Williams' Dolce & Gabbana gown. First of all… at some point, actresses need to stop wearing Dolce & Gabbana. They are problematic people/designers. Second of all, what the hell was her stylist thinking???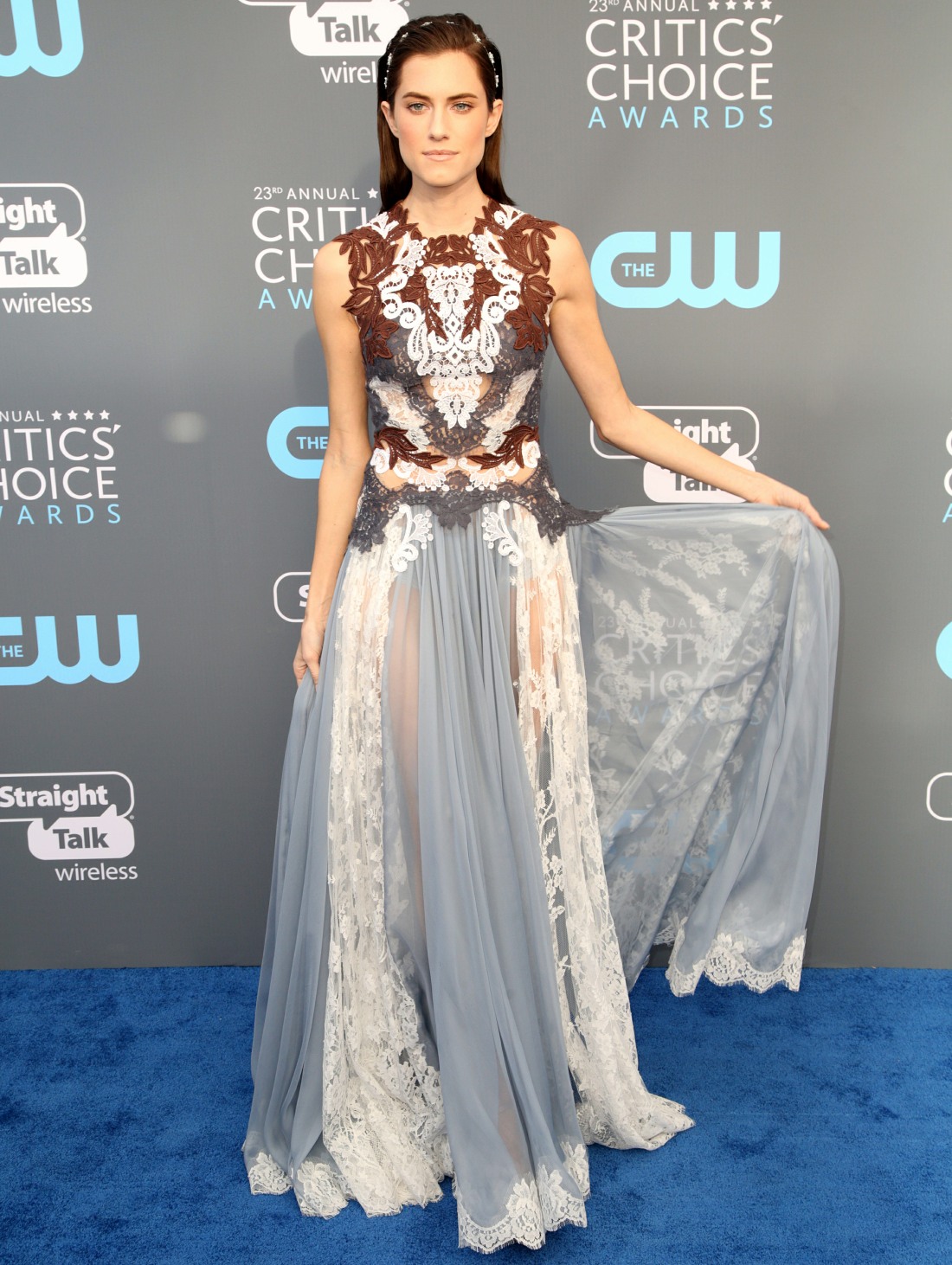 Yara Shahidi in Giambattista Valli. Ugly dress, beautiful girl.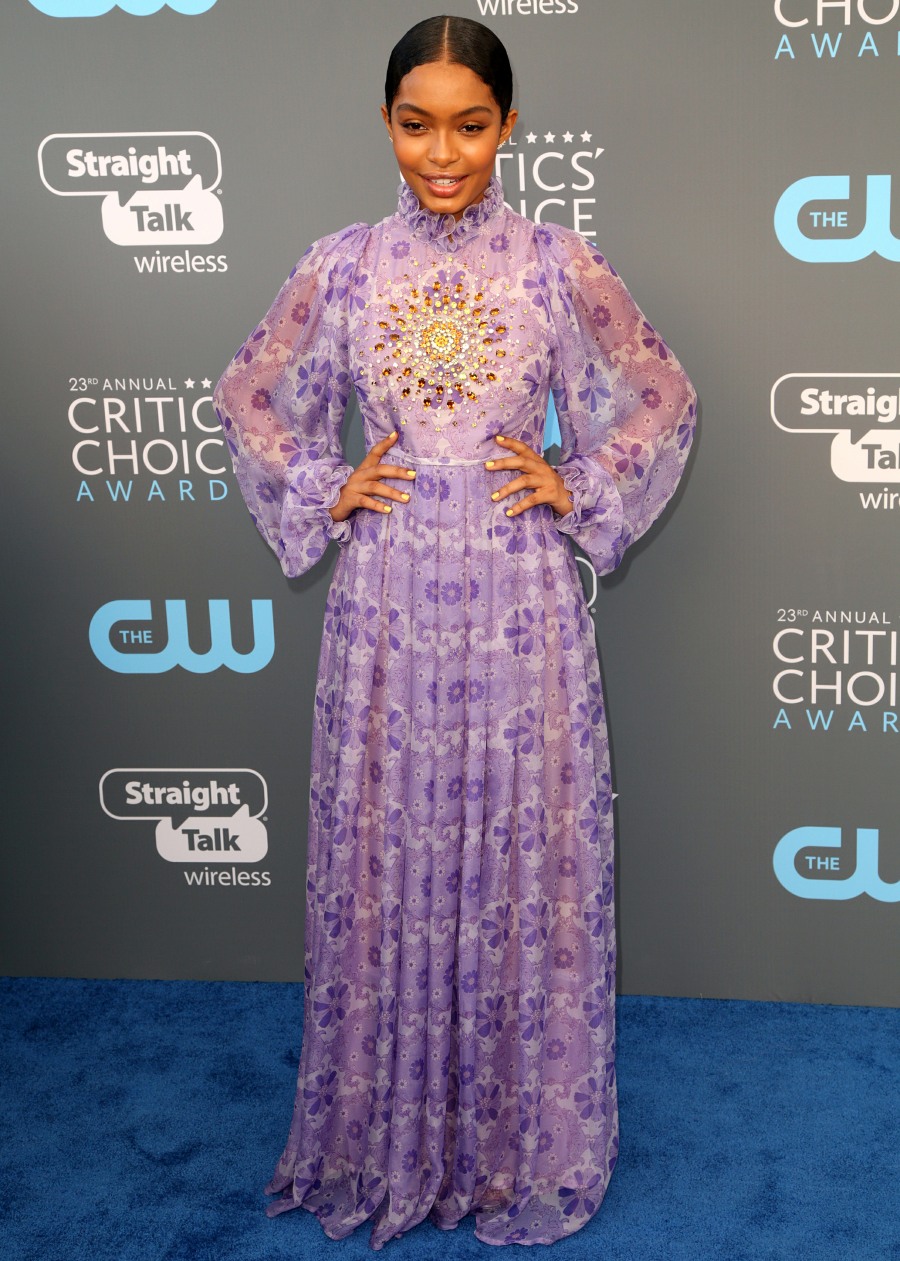 Photos courtesy of WENN.