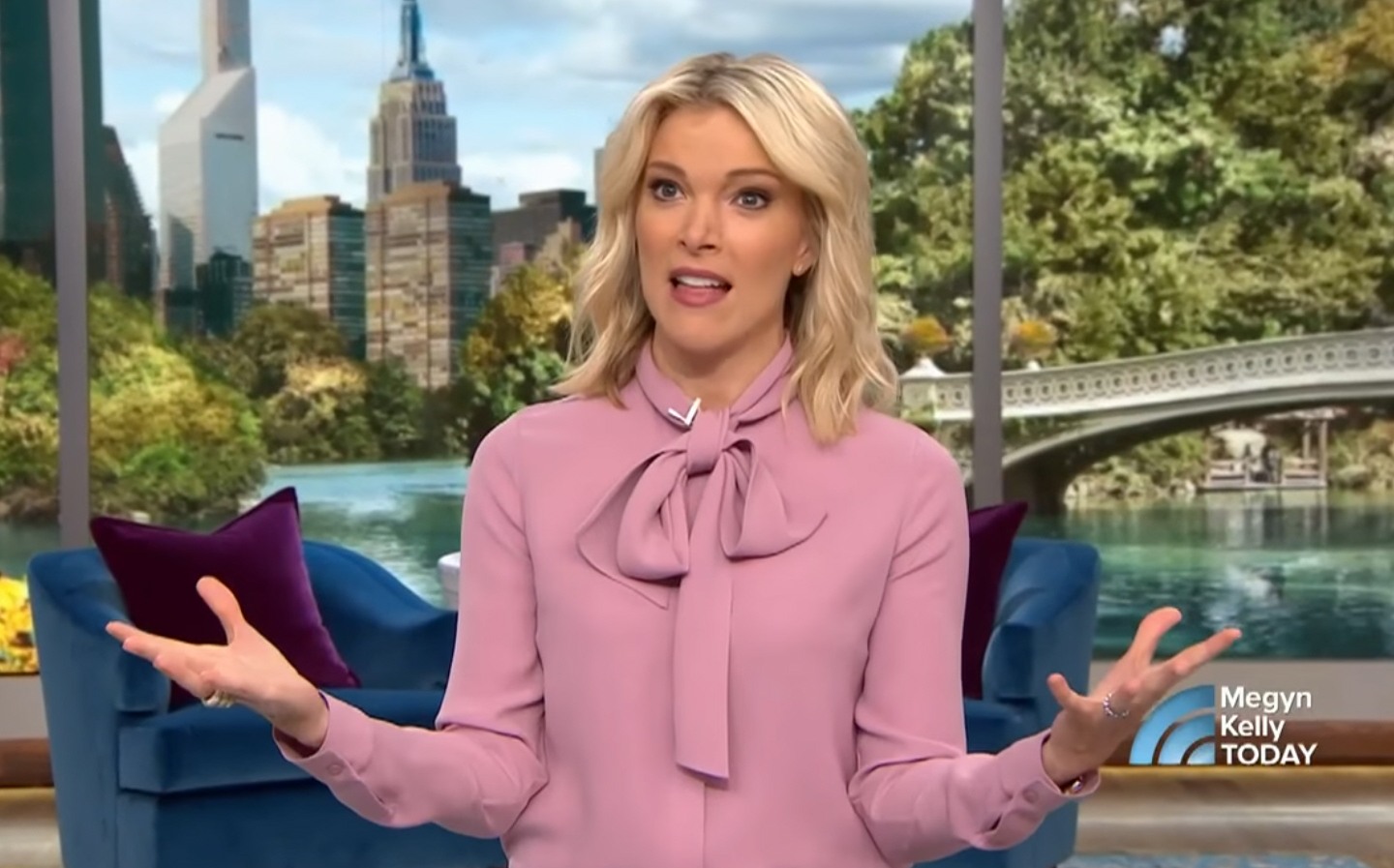 Before the Sh-thole Dictator was a racist douche yesterday, one of the big stories was that Megyn Kelly is pro-fat-shaming. Seriously. Megyn Kelly has had an easier time of it over the past month, with Matt Lauer out at the Today Show. It's pretty clear, to me, that two things can be true at once. One, that Megyn Kelly is awful, just stand-alone awful. And two, that Matt Lauer was gunning for her and that he was criticizing her in the press (as an anonymous source) and trying to kneecap her professionally. Both things can be true: Megyn Kelly can get bad press for being awful and she can get bad press because an arrogant misogynist predator hated her.
So, Megyn was doing a segment on her Today hour about "Fit Mom" Maria Kang, the woman who posted a photo of her fit body with the caption "what's your excuse?" As Megyn and Maria spoke, Megyn talked about how she kept weight off when she was in law school. Megyn said: "Some of us want to be shamed! When I was in law school, I was gaining weight, I said to my stepfather, 'If you see me going into that kitchen one more time, you say, 'Where you going, fat ass?' And it works!" Here's the video – the comment comes along towards the end of the video, skip ahead to the 5-minute mark if you don't want to watch the whole thing.
This is a mess. Maria Kang is still a mess and she's still judging women for not having her genetics or mental health or physical health. And Megyn Kelly, this is just terrible.
Also: Megyn is trying to rebound from this newscycle by publicly fighting with her NBC bosses – she's apparently trying to do an interview with Catt Sadler. NBC Universal owns E!, so Megyn would be doing an interview with a woman who would be publicly criticizing the company on their own airwaves. Go to CBS, Catt!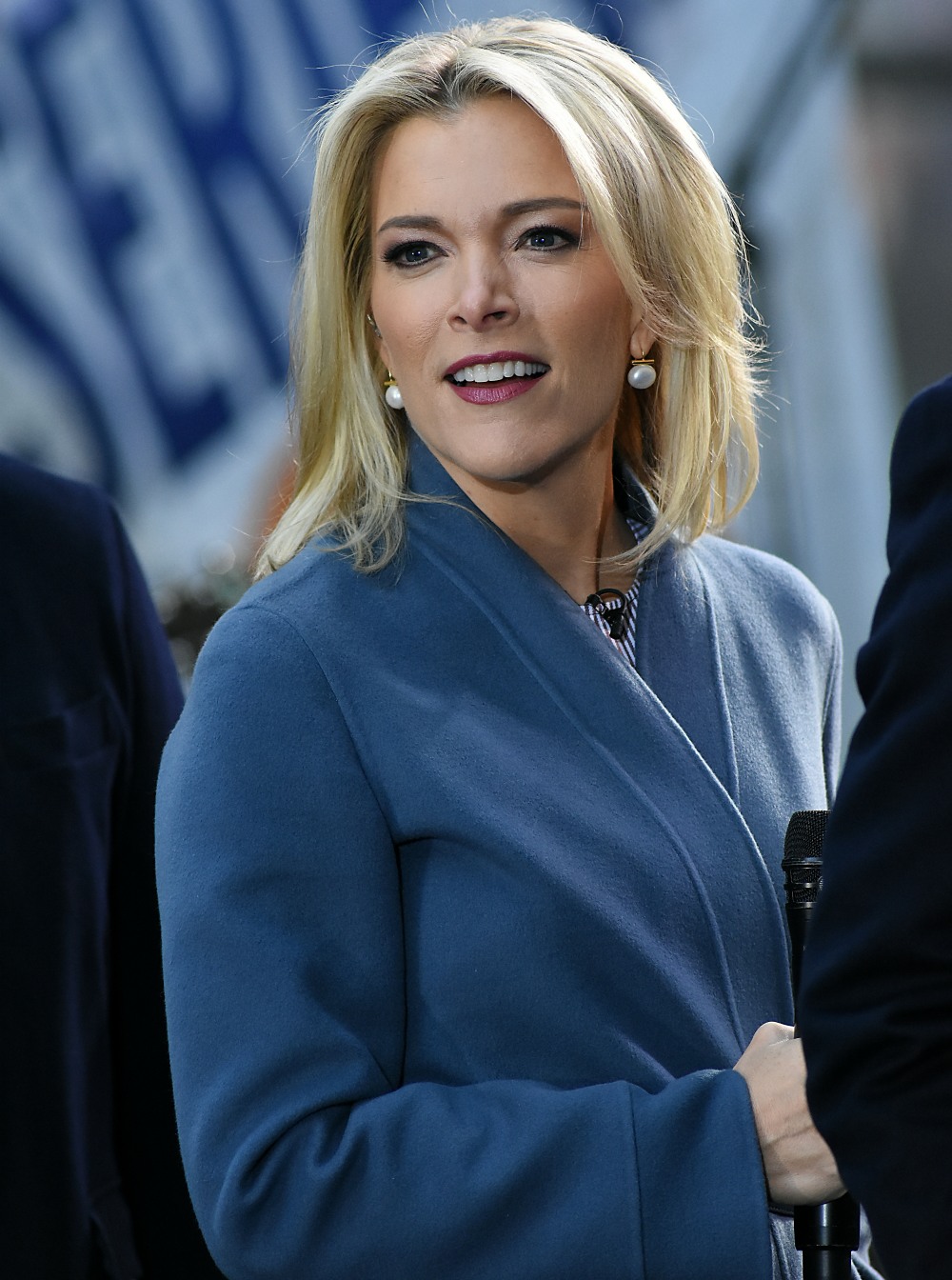 Photos courtesy of WENN.