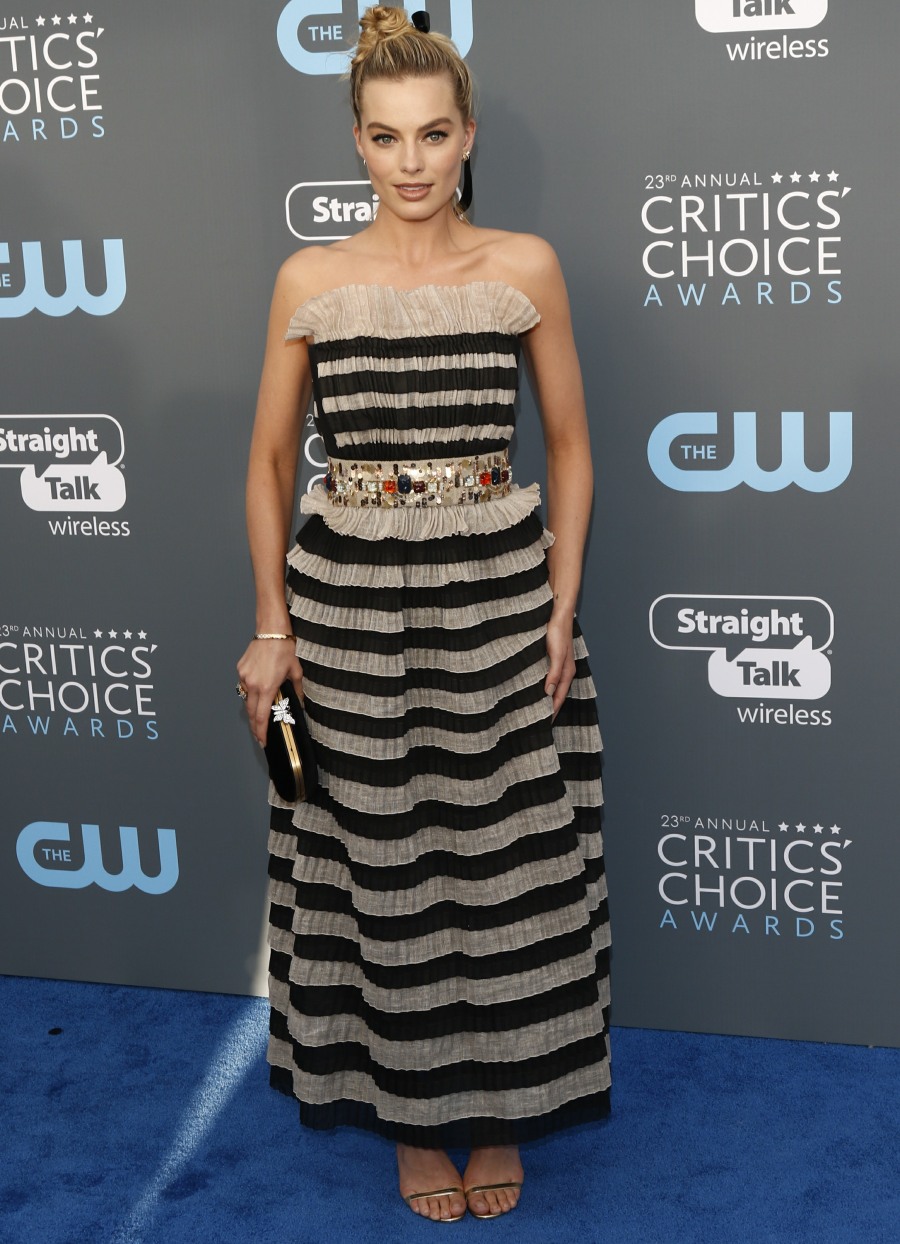 I love it when you can just tell that an actress has been "talked into" wearing something by their stylist. You can see it on their face, the fact that they're not really a believer. Such is the case with Margot Robbie in this Chanel. Margot is getting over the flu, and she seemed a bit perkier at the Critics Choice Awards than she did at the Golden Globes. But she still didn't seem like a believer in this Chanel. I see why – this is ridiculous. At least she had fun with her hair though.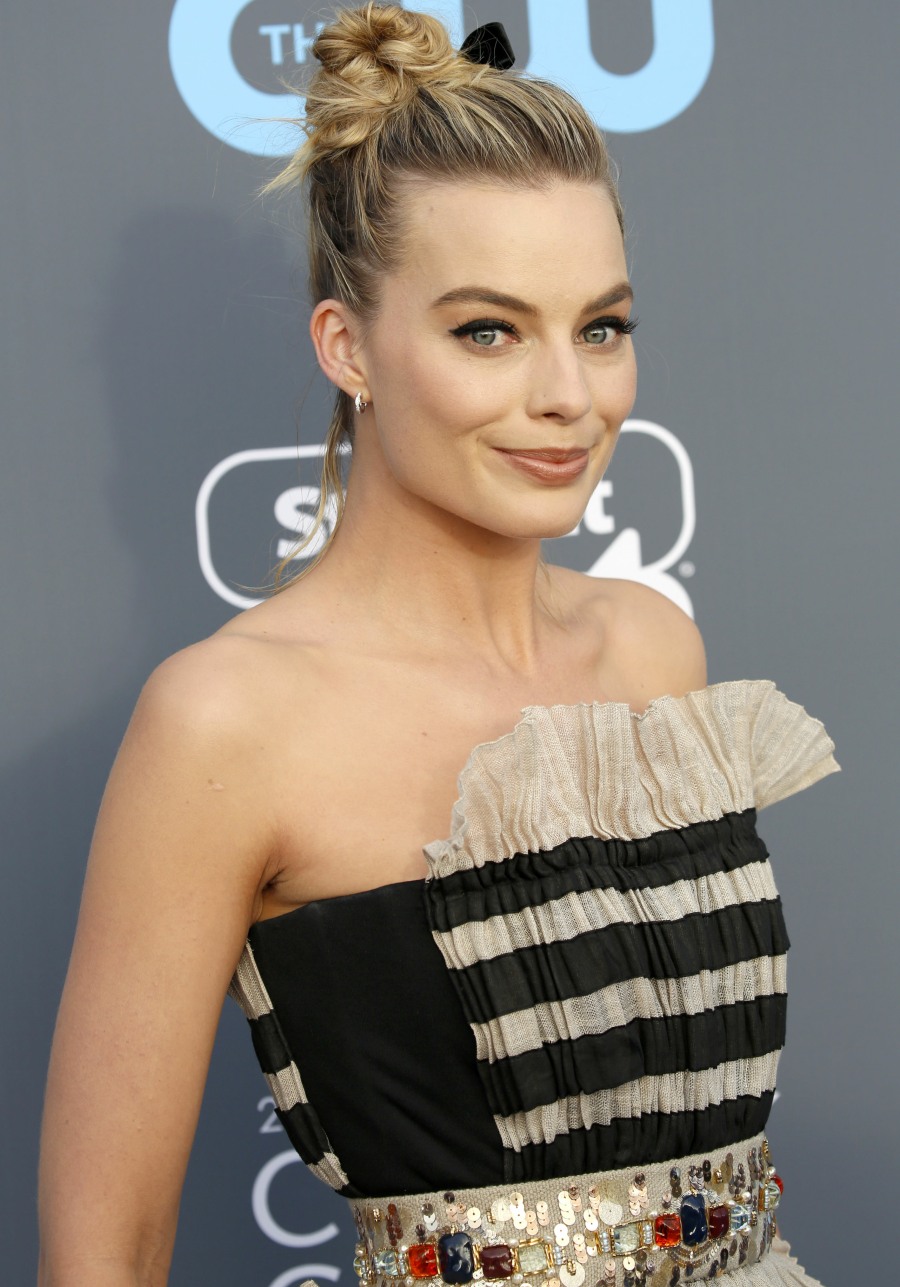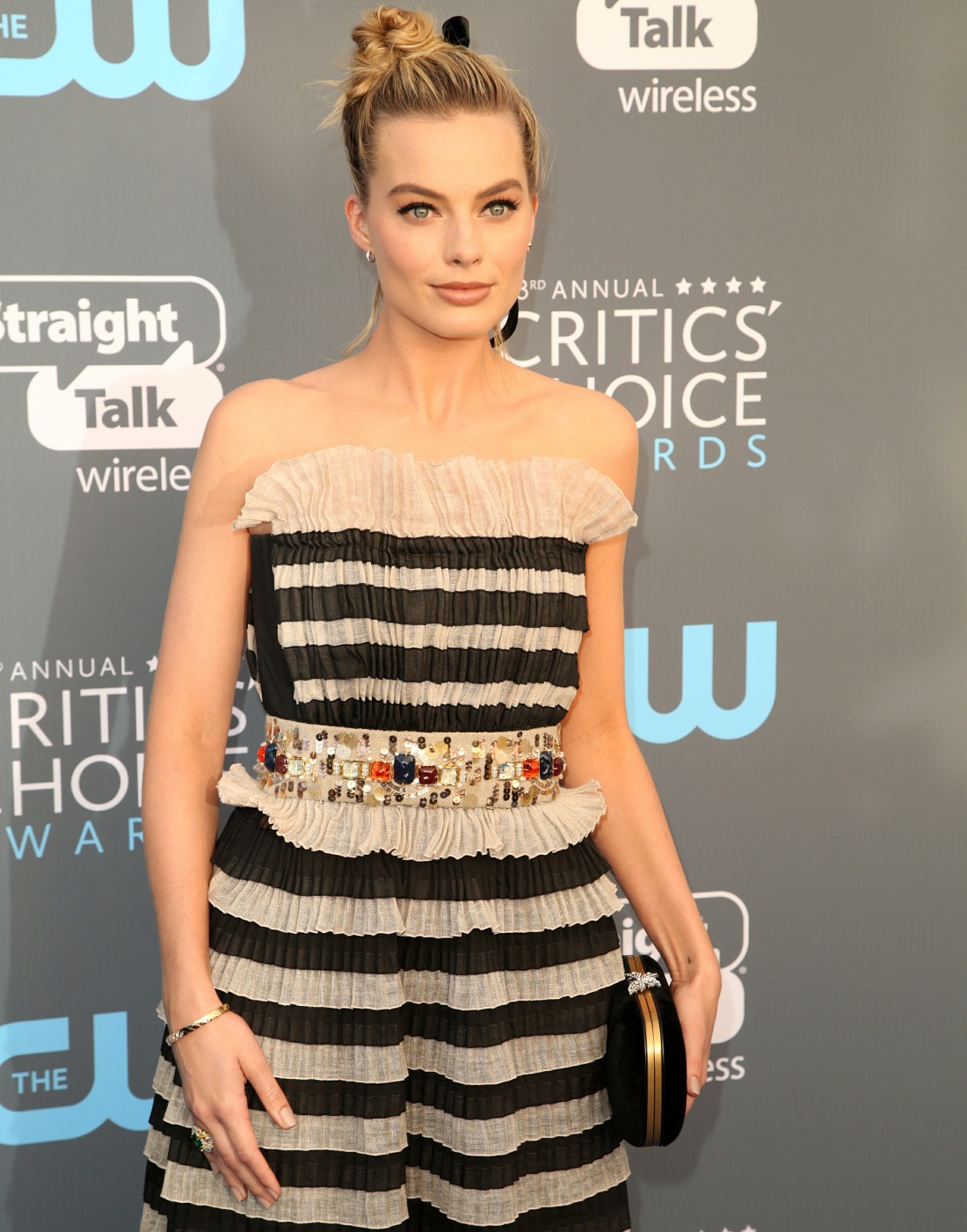 Allison Janney, goddess among women. She's such a cheeseball and so much fun. She wore this Michael Cinco gown and looked great. She won too – does she have Best Supporting Actress locked up at this point?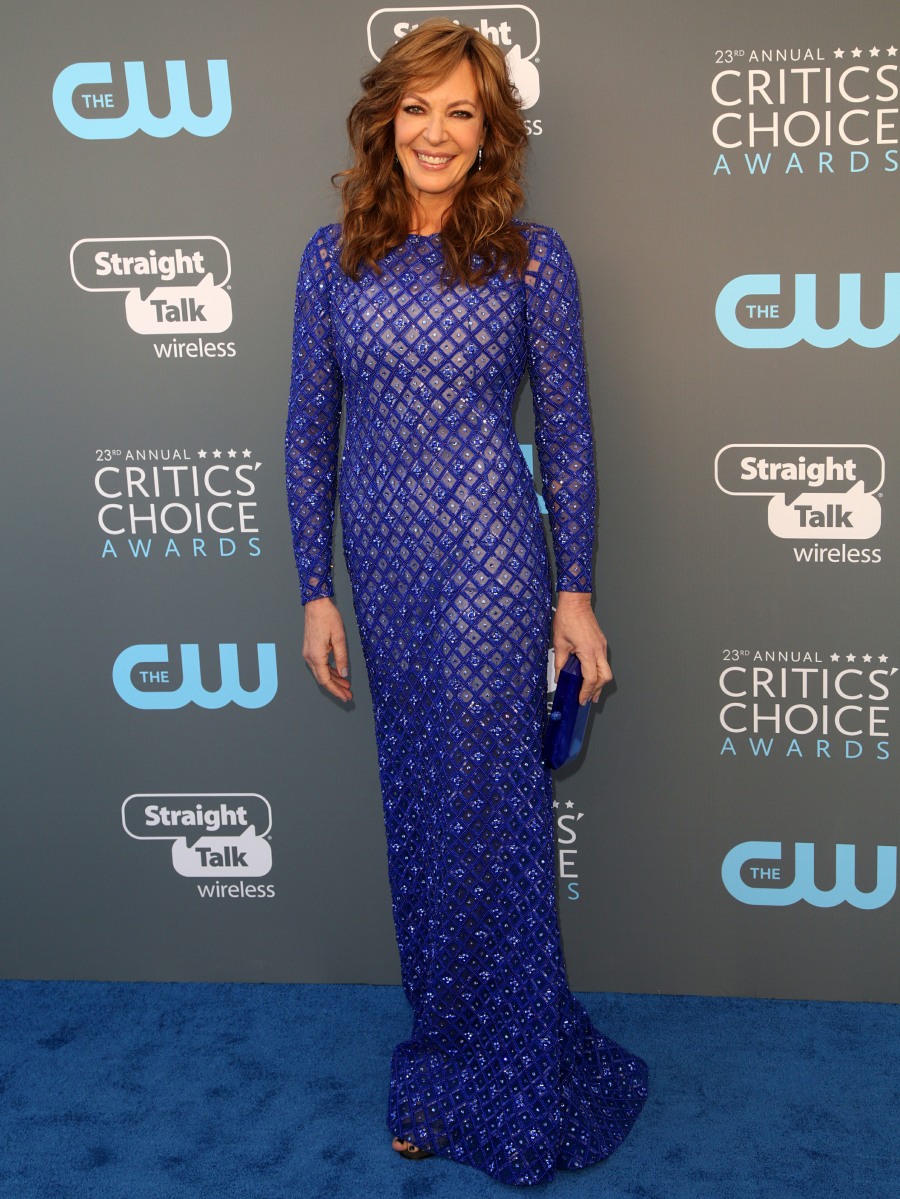 Elisabeth Moss in Erdem… oh, honey, no. This is bad on her. It's not really a bad dress, I just think the lining gives Moss a weird doll-like body. The silhouette is actually great on her though – this is exactly the cut she needs to flatter her figure.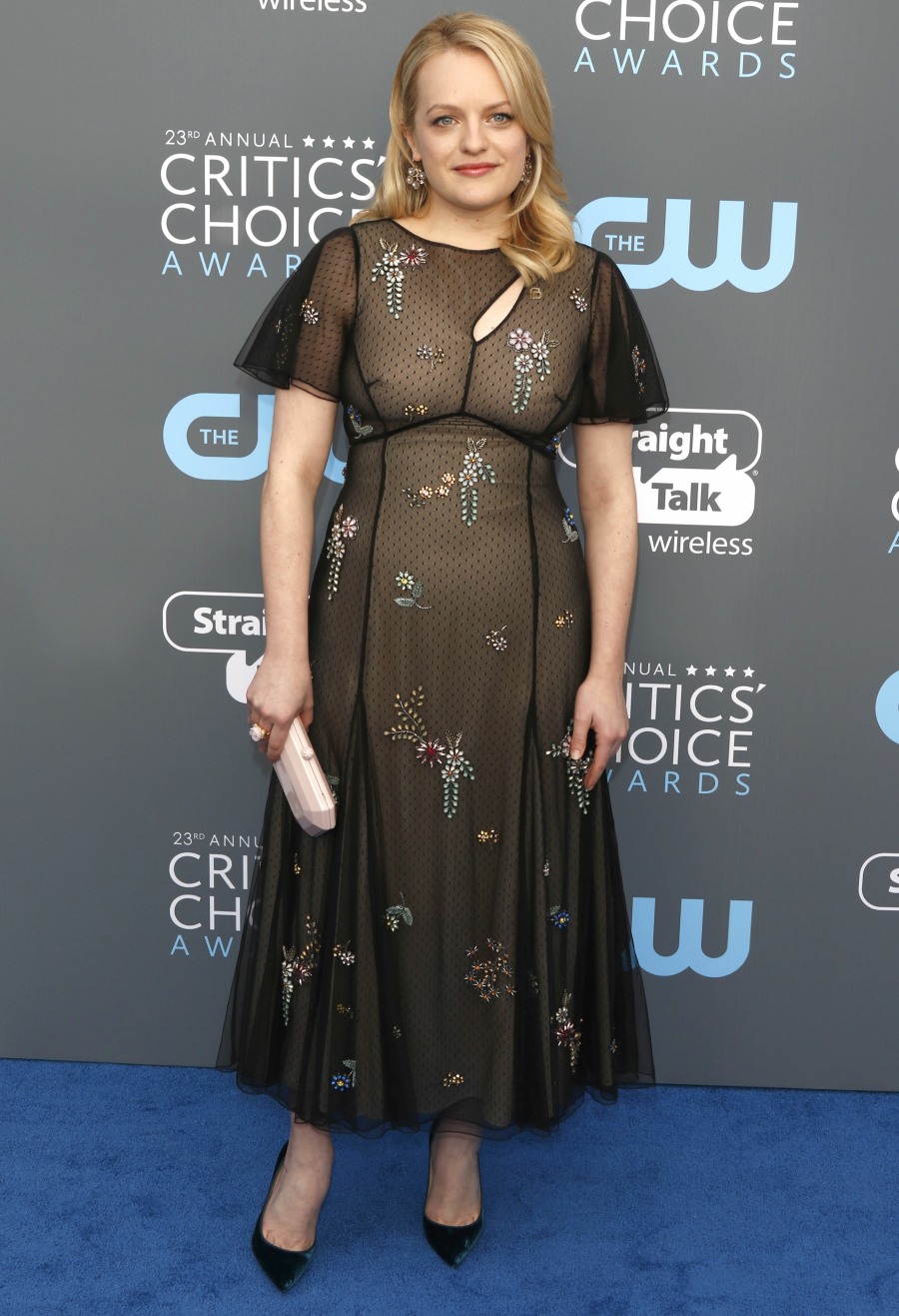 Nicole Kidman in Valentino. This was so bad! It was bad from every angle. It was bad in motion. It had bad sleeves and a bad neck and a bad skirt. Bad bad bad.
Photos courtesy of Getty, WENN.