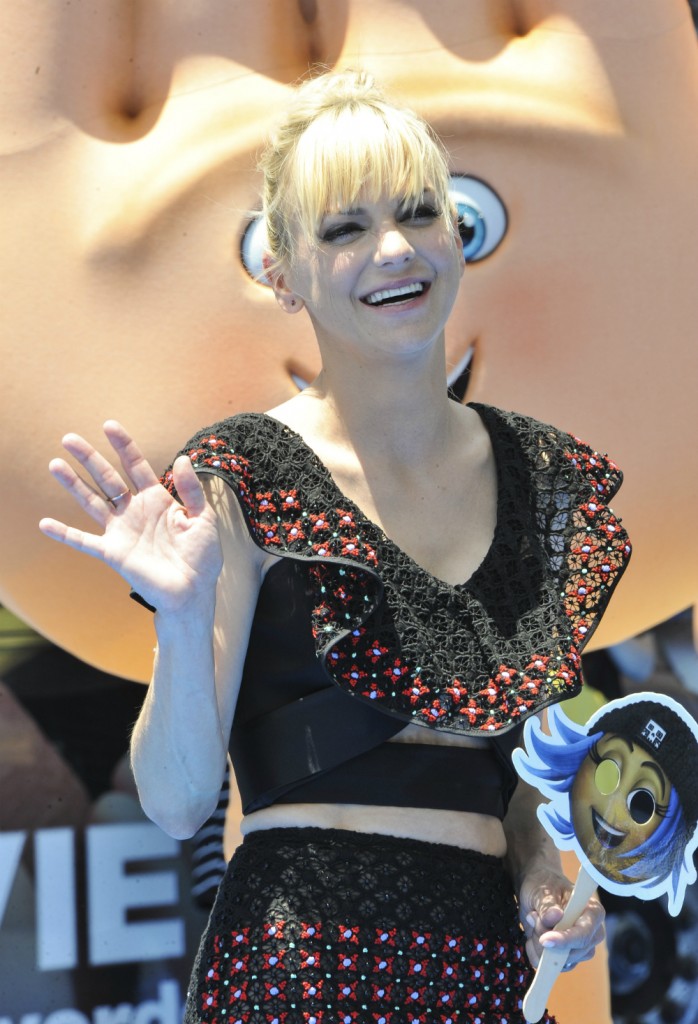 Anna Faris has a lot going on right now. Her CBS comedy, Mom, is a lock for renewal (in part, I assume, to the buzz around her co-stars Allison Janney's award season). She also has the Overboard remake coming out in April. The first trailer dropped last month. Anna, as we now, is divorcing Chris Pratt. They share a five-year old son named Jack, whom I always find adorable. Anna recently told Us that she constantly doubts herself as a mom and holds Kristen Bell and Reese Witherspoon up as her ideal for Mom Goals.
Anna Faris has a mom crush on Kristen Bell and Reese Witherspoon.

"I like how they combine humor with raising kids, but also how they tackle motherhood and work without being pretentious," the 41-year-old tells Us Weekly. Faris, who shares Jack, 5, with ex-husband Chris Pratt, especially appreciated Bell and Witherspoon's honesty about the ups and downs of raising kids when she first became a parent. In opening up about their mistakes, they made Faris feel less alone. "The first few years," says Faris, "I was like, 'Oh, my God. Everyone else seems to know exactly what to do and I don't.'"

The Mom star admits she is "still figuring things out" and struggles with self-doubt. "I question every single thing, like, 'Oh, I shouldn't have changed lanes,' or 'Why don't I have hand sanitizer?' and 'I should have applied more sunblock," she tells Us. "There's just so much pressure for parents and it's tough to let yourself off the hook and be like, 'You know what? He's happy. It's OK."
"Oh, my God. Everyone else seems to know exactly what to do and I don't." I have been a mom for almost 13 years and I think this weekly. Everything I do I judge by other mothers, who seem to do all this cool stuff for their kids which I only do a tiny fraction of. My kids are happy and intellectually I know it's ok, but one visit to Facebook will strip me of my confidence as a mother. (Even if I recognize the fantasy vs. reality of Facebook.)
Incidentally, although my initial response is to empathize with and encourage Anna, I started judging her at one point. She mentioned a time when Jack ate five balls of butter at a restaurant to the horror of her friends. Her point being that it was one of those funny moments she's learned to laugh off. I should support her and think, "we've all been there," but instead I got judgmental and thought "well, I'd never have allowed that." I'm sure Anna is a great mom and I imagine Jack will let her know in every way. I hope that she and all of us other moms realize that one day too.
I also hope that Life and Style is wrong about Anna rushing her divorce so she can marry her new guy. Slow down, Anna!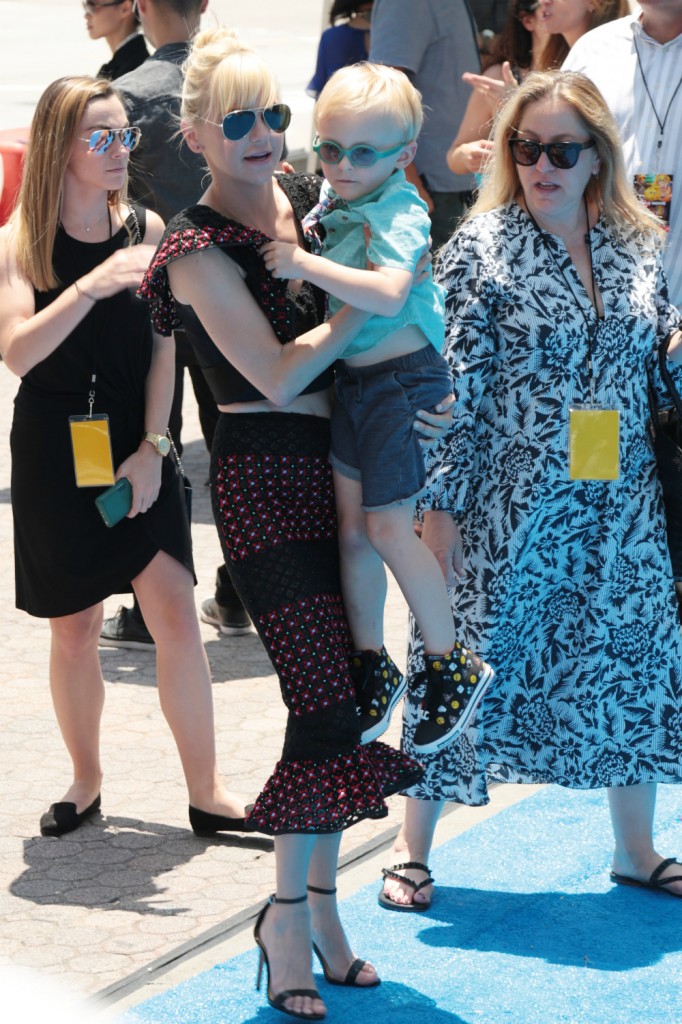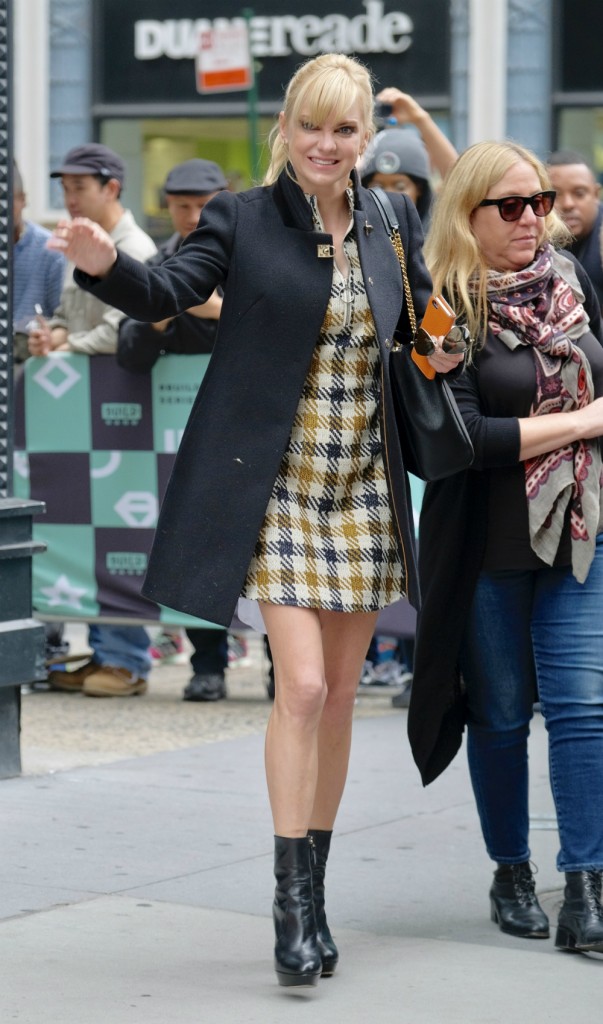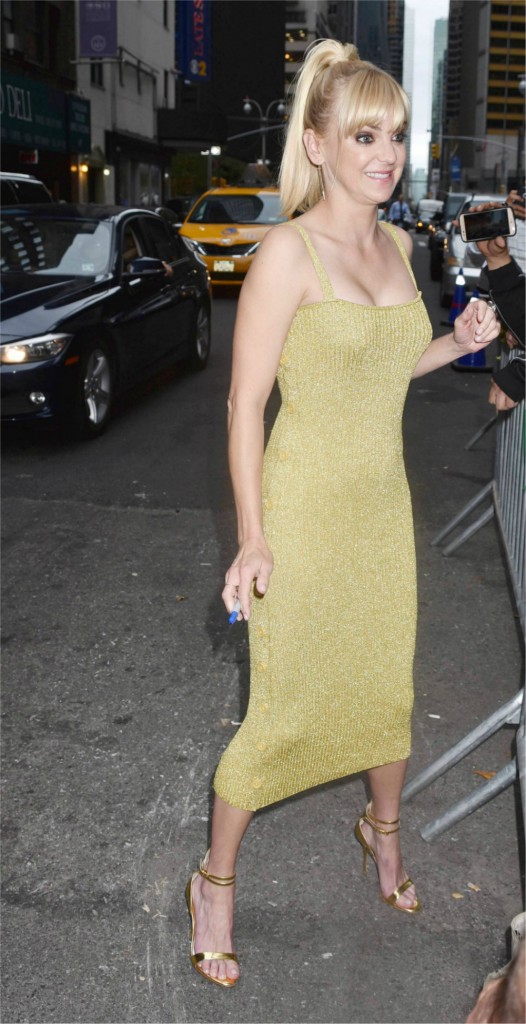 Photo credit: WENN Photos