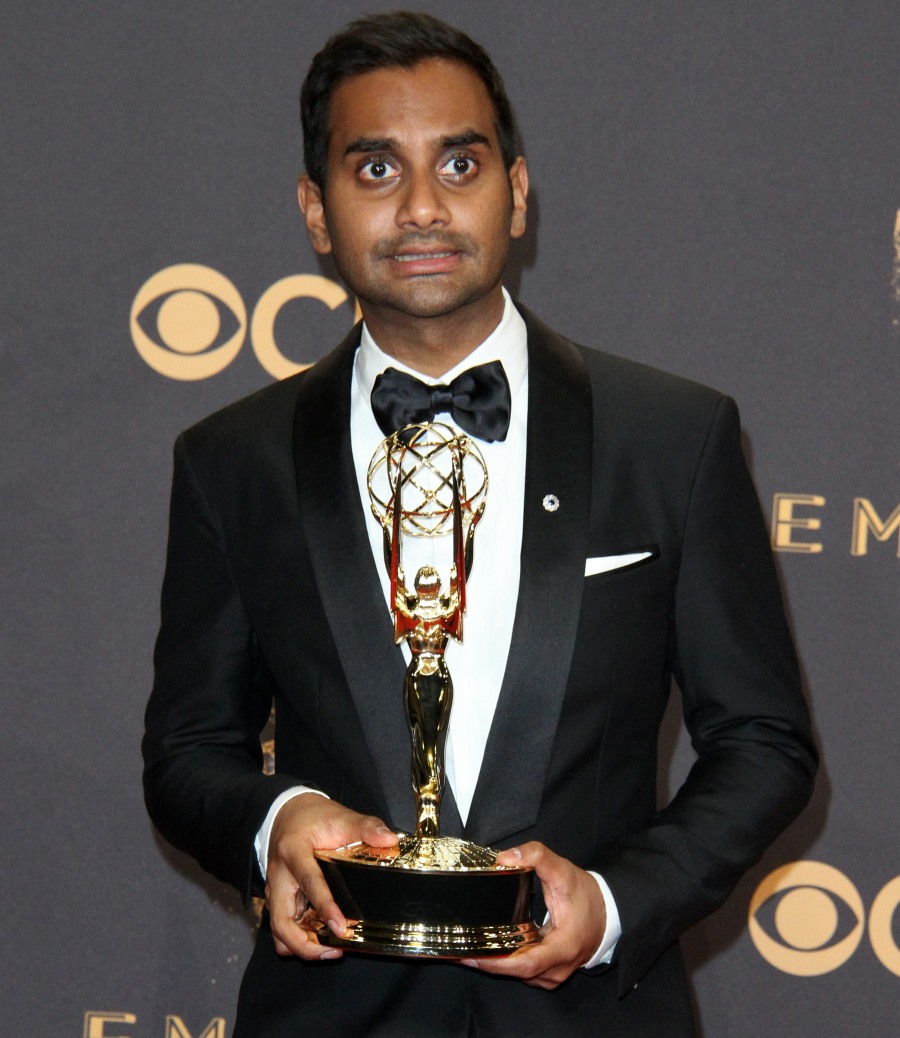 The Aziz Ansari situation has been hanging over this week's gossip like a bad hangover. Babe.net published an account about a then-22-year-old woman's date with Aziz Ansari, a date which happened last fall – you can read my coverage here, and the original babe.net piece here. The pop culture/feminist/legal debate was "what's the difference between a bad date versus inappropriate/illegal/nonconsensual sexual coercion and assault?" I read the piece twice and it really upset me, because it reminded me so much of my own history in my late teens and early 20s – those hookups that end up being really weird or gross and you just sort of go along with it even though you're not into it at all, and the guy doesn't care that you're not into it.
I understood the arguments of "she could have left at any time" and "why didn't she do this or that?" What I find remarkable though is how few of those same people would make a similar point about Aziz, or any man. Why not second-guess and nit-pick his actions? Why didn't Aziz stop acting like a f–king creep? Why didn't he recognize the many ways she was signaling that she was not into this encounter whatsoever? The second-guessing of Grace's actions, thoughts and motives is part and parcel of A) how we still disbelieve women B) rape culture and C) possibly bad journalism on the part of babe.net. While there a sh-tty criticism lodged at Grace, there was also a ton of criticism lodged at babe.net and journalist Katie Way for how they wrote and presented the story. Jezebel had an interesting read, as did The Verge.
One of the loudest critics of both babe.net, Katie Way and Grace was HLN's Ashleigh Banfield. Earlier this week, Banfield was one of the many people arguing that this whole controversy has been character assassination on Aziz Ansari, and that this is the reason there will be a "backlash" against #MeToo. Note to journalists: stop trying to make "backlash to #MeToo" into a thing. It's a really gross way to frame the larger conversations. Whatever my qualms about how Banfield responded to the story got put on the back burner because as it turns out, babe.net's Katie Way is the kind of 22-year-old "journalist" who sends these kinds of emails to HLN and Banfield:
Here's the full email the https://t.co/YZ14Jca6FS reporter who wrote the Aziz Ansari story sent when asked to go on HLN with @TVAshleigh. It is really something.https://t.co/qTca5xA9m0 pic.twitter.com/usZBm0KnIr

— Max Tani (@maxwelltani) January 17, 2018
I read this somewhere and it truly applies in this situation: the truest sign of maturity is the ability to write a nasty, belligerent email and NOT send it. This is the kind of bitchy email I would write but hopefully would not send. So… I think we have our answer to why the babe.net article's tone felt so odd. It was written by Katie Way. Does that mean we should discount what Grace had to say and how she felt? No, it does not.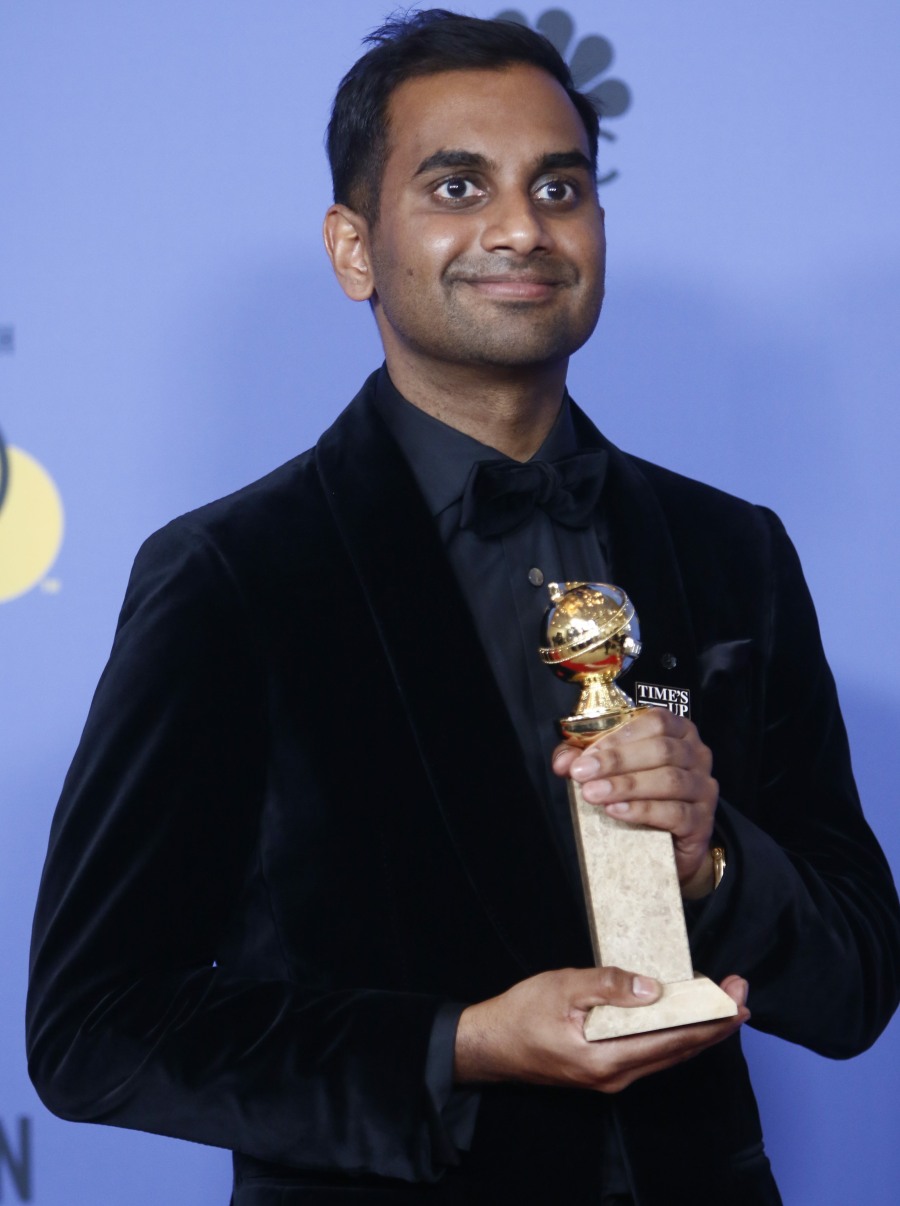 Photos courtesy of WENN.