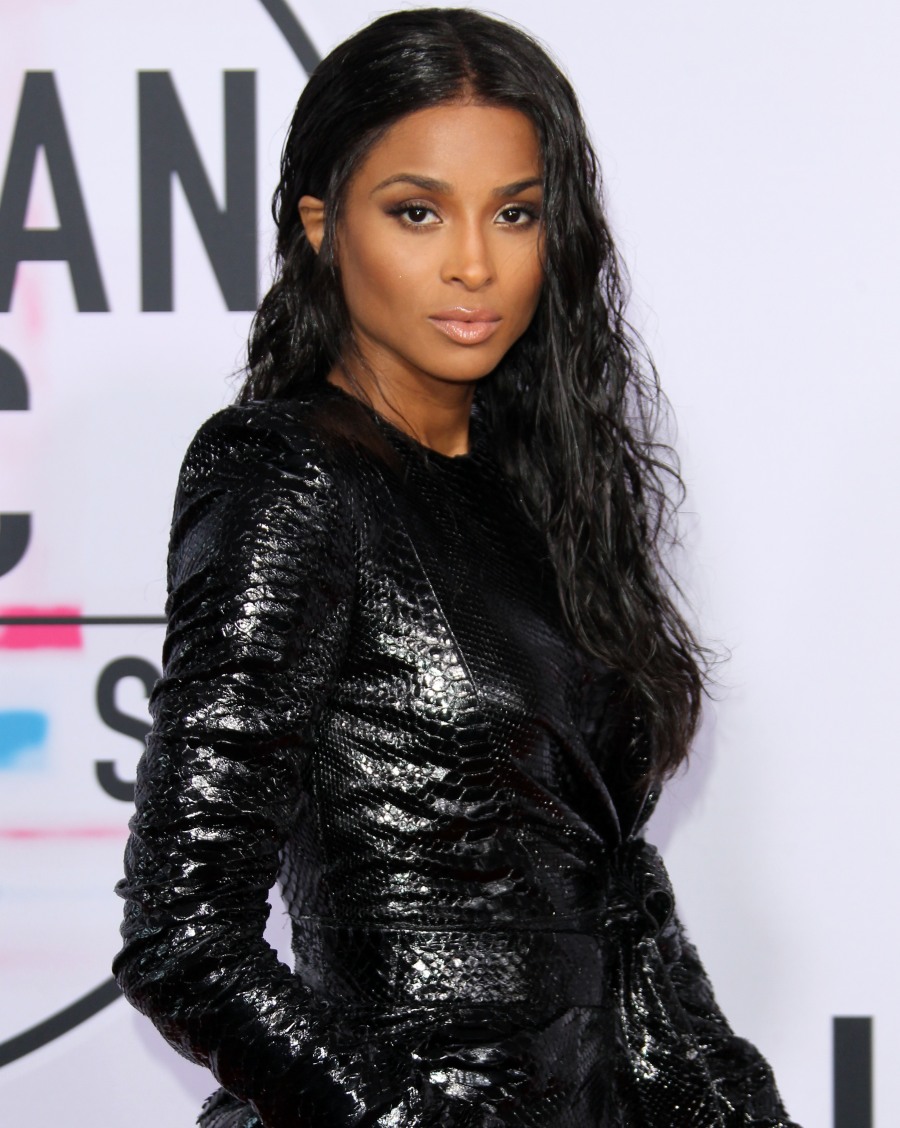 Ciara used to be in a messy situation with Future. They dated, they were engaged, she had a baby, they broke up, and honestly, it's still messy – they're STILL fighting about their son and they're still dealing with the aftermath of all of their relationship drama. But Ciara moved on to Russell Wilson, who seems to treat her like a queen. They waited for their wedding night to have sex, and now Ciara seems super-churchy. Which is fine, for her. That's her growth as a person, and she's now a wife and mother and that's her business. The problem is that she sometimes comes across as preachy and judgy. Preachy about women shouldn't "give away" their bodies to men, which is a horrible way to have sex-positive education for women, or to address consent culture. She also judges women who aren't married, because wow, Ciara just needs to STOP. She posted this Instagram over the weekend:
The #LevelUp offends me, like Ciara is going to preach to all the single ladies about what they're doing wrong, like Ciara didn't spend years as a messy single woman who chose to have a baby out of wedlock with one of the biggest players in the music industry. Like, girl go back to your glass house before you throw those #LevelUp stones. The actual message of the sermon is so offensive too – it's religious misogynoir, just another way to blame black women for being mistreated by men. Not to mention this important point too: what about the women who don't give a sh-t about marriage? Do they need to Level Up too? Or can they just live their f–king lives any way they please? Or in Ciara's world, are all women supposed to aspire to marriage and motherhood and that's all?
Twitter wasn't happy with Ciara, and she eventually posted a statement about the mess she caused. She wrote:
"I was one that girl wanting to be loved a certain way but was making the wrong choices. I found myself at my lowest moment. I was a single mom sitting at home, and then I realized that the perfect love I was looking for was how God loves me, how He wants me to be loved, and who He was calling me to be as a mom and a woman. That's when I realized married of not married… I needed to love myself. #LevelUp"
To me, this is a gigantic eyeroll but I'm sure a lot of people are buying her message. It's important for women to make "the right choices" for sure – if you're dating a series of douchebags and wondering why you feel like a douche-magnet, of course you should look within yourself and try to figure out why you keep choosing to be with d-bags. But also: blame the douchebags for being douchebags, you know? Instead of spreading a message of "make the best choices for yourself right now and for your future," Ciara comes across as smug and preachy, like a recent convert who thinks she has all the answers.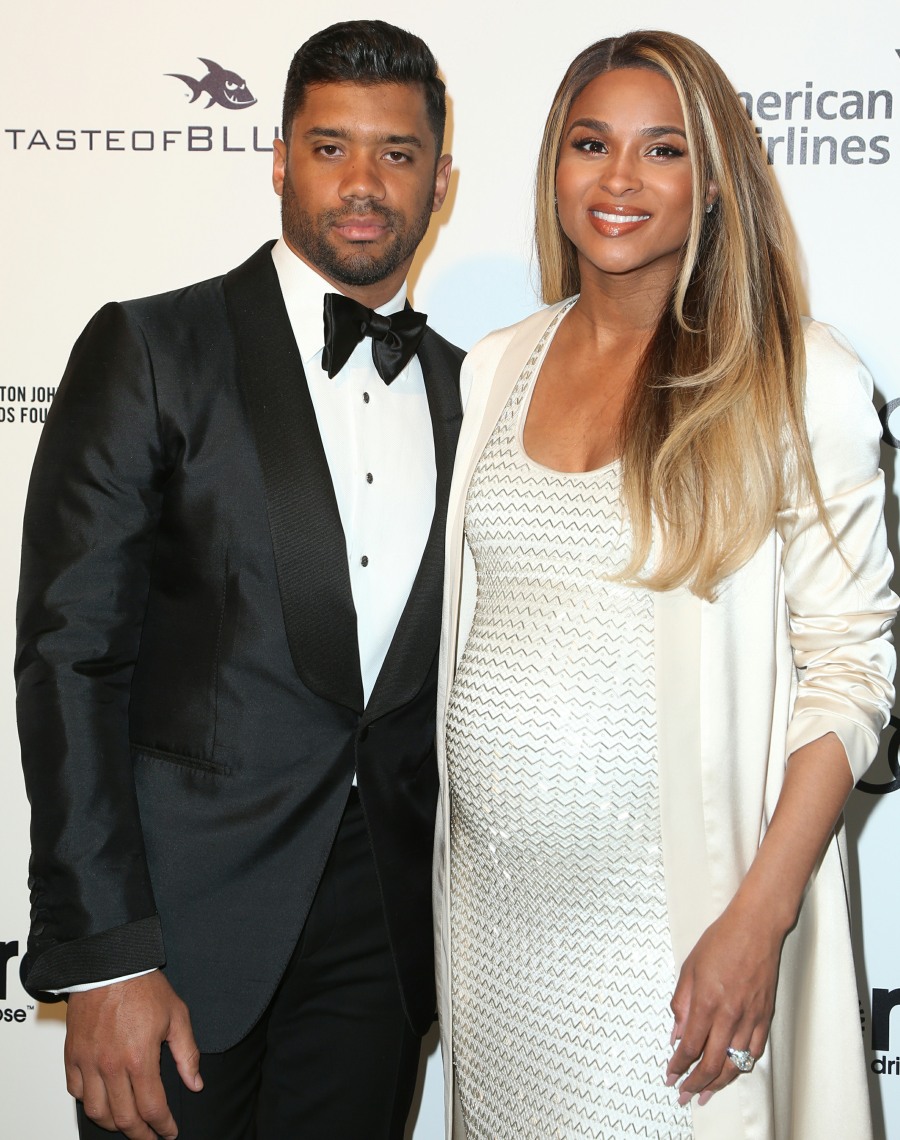 Photos courtesy of WENN.