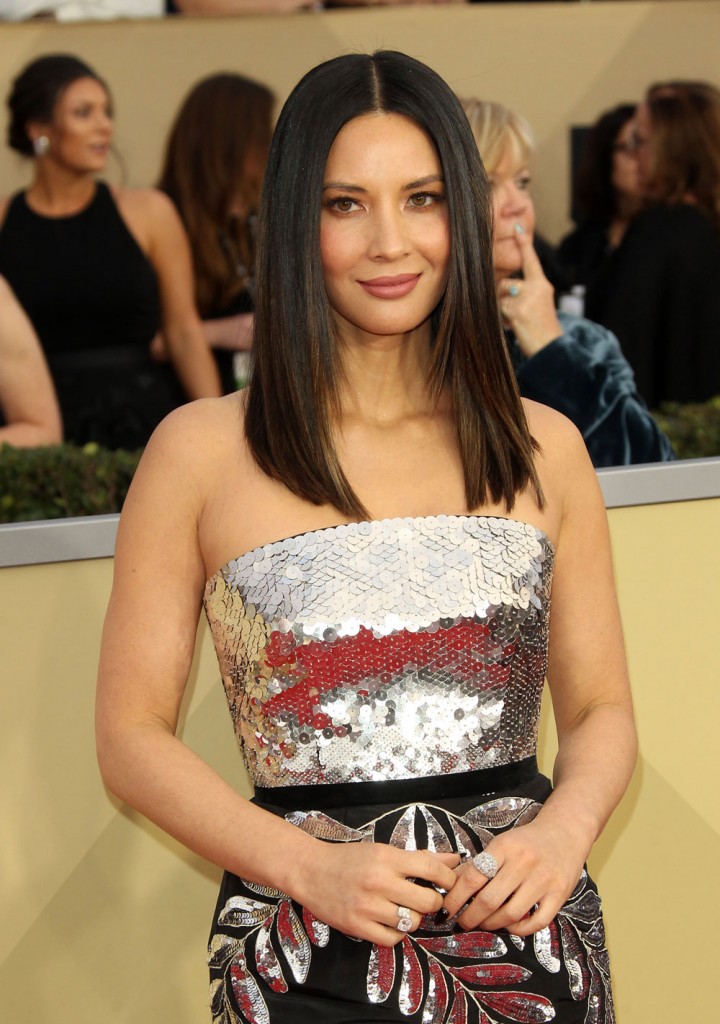 I wanted to title this story "Olivia Munn shares text message to Anna Faris to prove she's not dating Chris Pratt," but that's too complicated. Maybe I'm overthinking this. Regardless I suspect Olivia shared that message for a reason other than to refute the rumors, since this is the first I'm hearing about Olivia and Chris – who are, unsurprisingly, not a thing. ET reported that they had a "romantic dinner date" at Craig's in Hollywood last Friday, but that story didn't get much traction. To the five people who heard about Olivia and Chris – they're not dating, really! Olivia posted this to Twitter to prove it.
🙋🏻‍♀️🙋‍♀️💜 pic.twitter.com/8bUXVAg4D1

— om (@oliviamunn) January 21, 2018
Moving on to something more interesting, Anna and Olivia used multiple emojis in a row and they seem like the type, right? There are the no-emoji to-the-point type texters (those people who type "ok" all lower case, no exclamation point), the single emoji-using types and the multiple emoji-using types. These two are the multiple emoji-using types because they're doing it here and that seems like their style anyway. I'm one of those single emoji users but if I'm texting or emailing with a multi emoji-user I'll do that too and get more animated.
Meanwhile did you see Olivia's red carpet interview at the SAGs? She was talking about meeting Oprah in the bathroom at Soho house. Olivia was so excited that she tried to be cute and make conversation. Instead of agreeing with her story, Oprah shot her down, but mildly. It was funny.
"When I met Oprah I freaked out too," she said to Parker. "Oprah is amazing."

Munn… told the story about how she was using the ladies room at the swanky spot SoHo House—and she spotted Oprah coming out of the stall while she was washing her hands.

"I'm washing my hands and I see her in the reflection and I'm like, 'Oh my god, that's Oprah,'" she recounted. "So I'm washing my hands and I'm not saying anything and she looks up and says, 'Oh, it's a full moon.'"

Munn continued, "And I think this is my in to say something, so I go, "You know they say during a full moon crazy stuff happens and it's funny because all my friends are breaking up and maybe that has something to do with it?"

Munn then explained that Oprah immediately shut down the idea, "No, it is not a full moon. Your friends are breaking up."
That sounds just like Oprah. Munn also gave a speech at the Women's March in LA on Saturday. It wasn't personal like Viola Davis's speech or Halsey's speech but it was still powerful. You can read it on her Instagram. Munn has previously spoken out about being assaulted by Brett Ratner.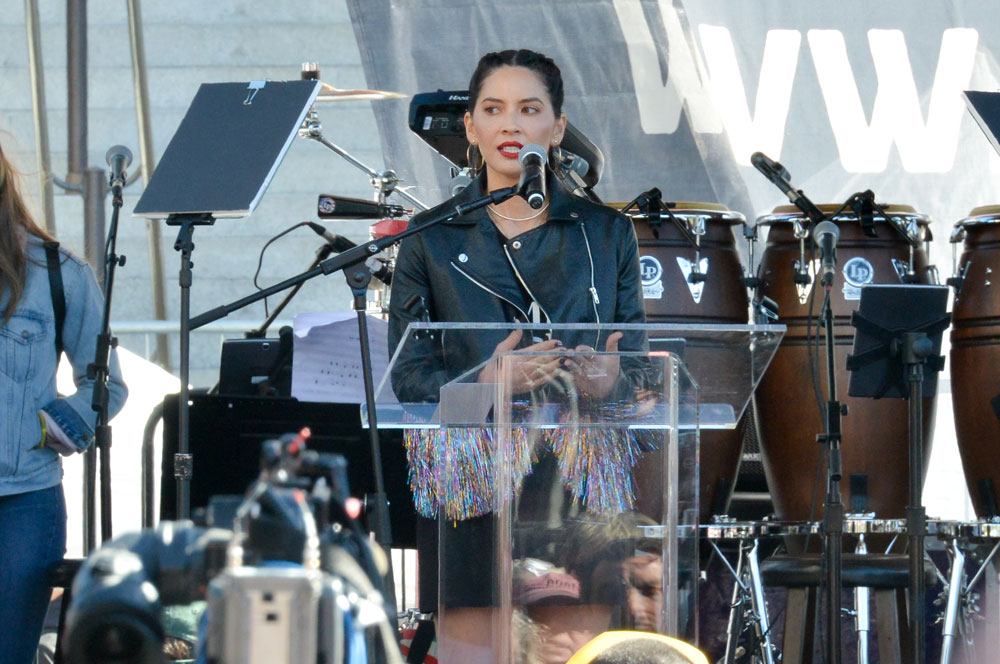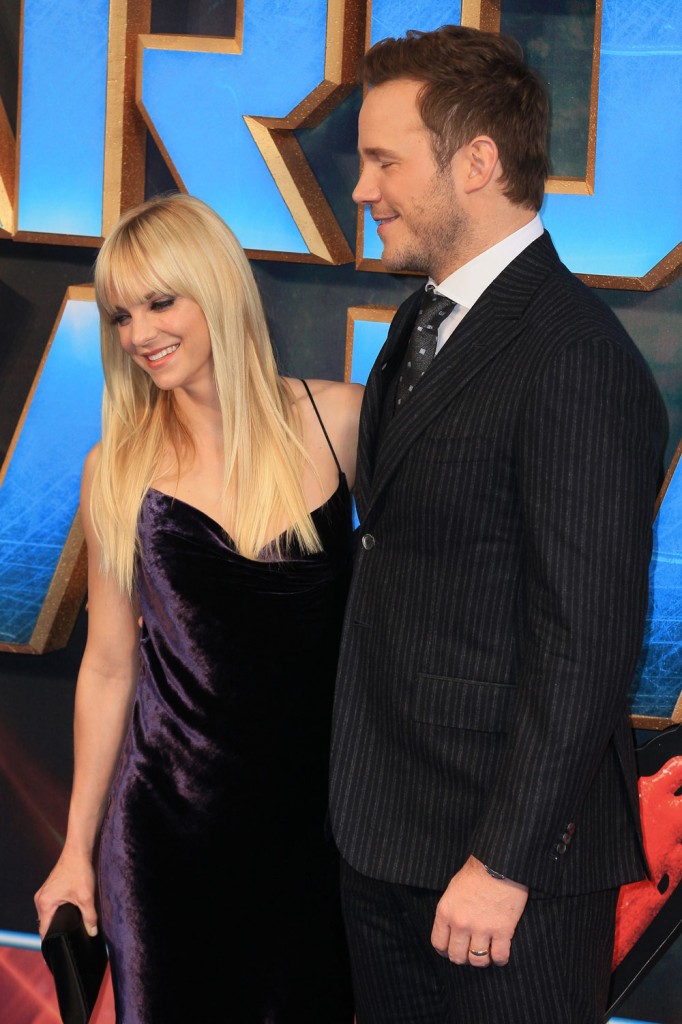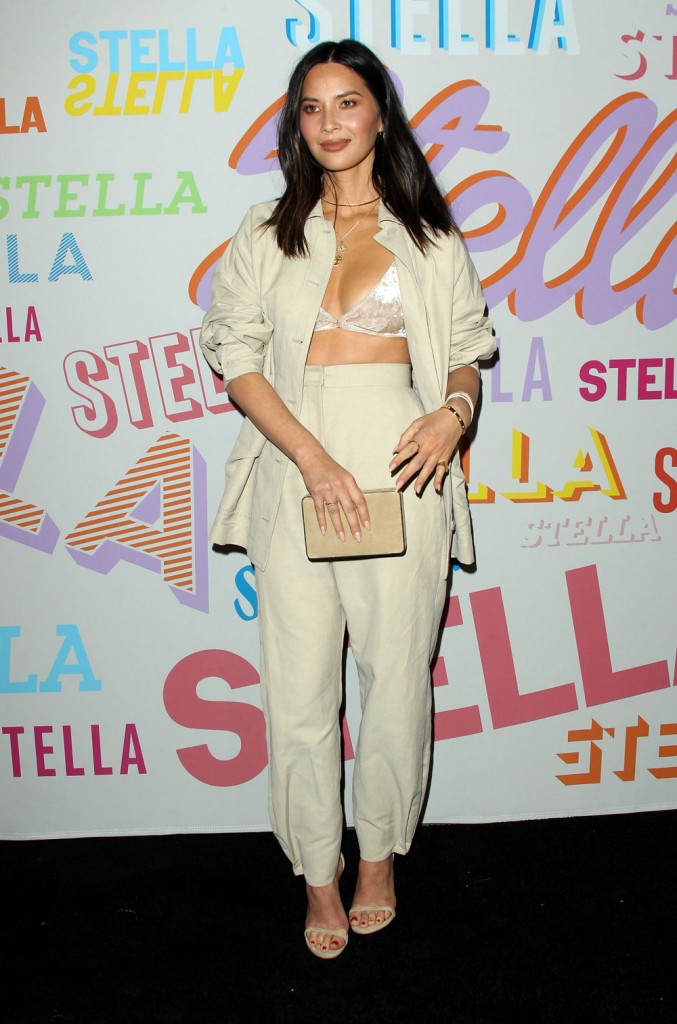 Photos credit: WENN