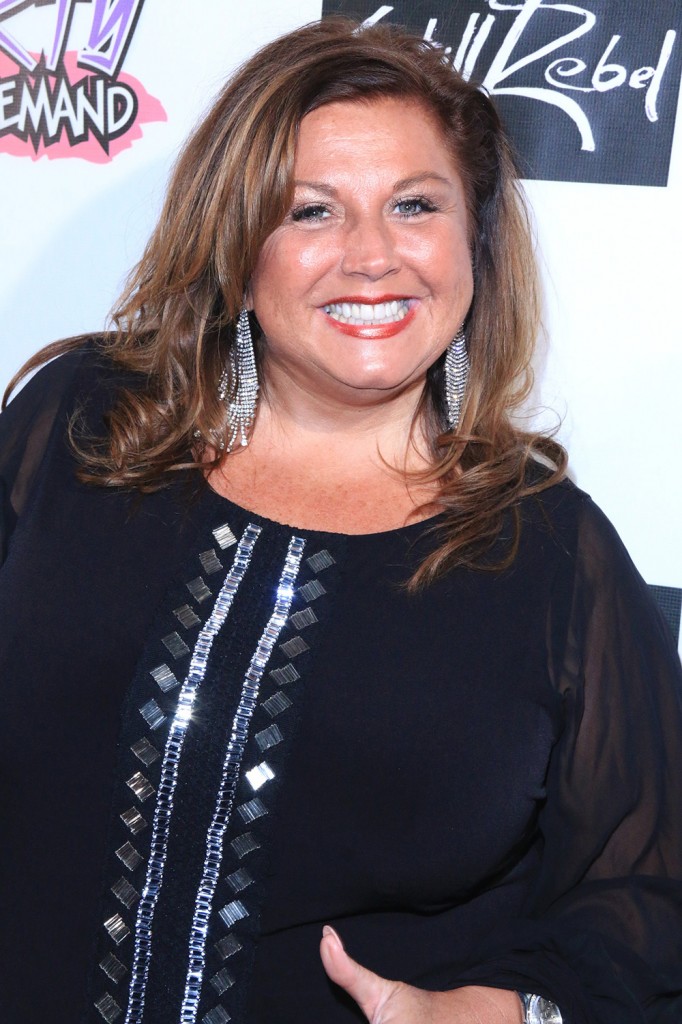 Former Dance Moms star Abby Lee Miller emerged from her prison-induced hiatus to share an update, and show off her slimmed-down physique.
Last May, the 51-year-old reality television personality was sentenced to 366 days in prison, having been indicted on 20 counts, including bankruptcy fraud, concealment of bankruptcy assets, and false bankruptcy declarations. Prior to going into jail, she told ABC News that during her time behind bars, "[I hope to] be a smarter businesswoman and also to worry about myself."
According to US Magazine, Abby has taken some steps to do just that, completing a prison Release Preparation Program and receiving a certificate in personal finance on December 15. She also passed an Adult Continuing Education class and received a certificate for real estate.
On Sunday, Abby posted a photo to Instagram with some visitors who came to wish her well at the federal prison in Victorville, California, where she's been serving out her sentence. Abby, who underwent gastric bypass surgery in April of last year, looks noticeably slimmer, with reports that she may have lost as much as 100 pounds since going under the knife. In the post, Abby asserts that she hasn't been exhibiting any "princess" behavior in prison, stating, "I have made friends with both inmates and staff, I've tried to better myself, participated in anything offered to me and I am a better person for this experience."
On how she ended up in the joint, she said, "Sometimes in life you make mistakes I trusted the wrong people and didn't pay any attention to things I should of [sic]." She added, "I'm more than sorry for the mistakes I have made."
Abby went on to say that she is "feeling great" and alluded to an early release, clarifying that "no dates have been confirmed at this time." A source told Entertainment Tonight that Abby could be released from prison on February 20, and would report to a halfway house in Van Nuys, California upon her release. That seems like not much punishment for her crimes, does it? I wonder if she has really learned her lesson. I guess we will just have to wait and see.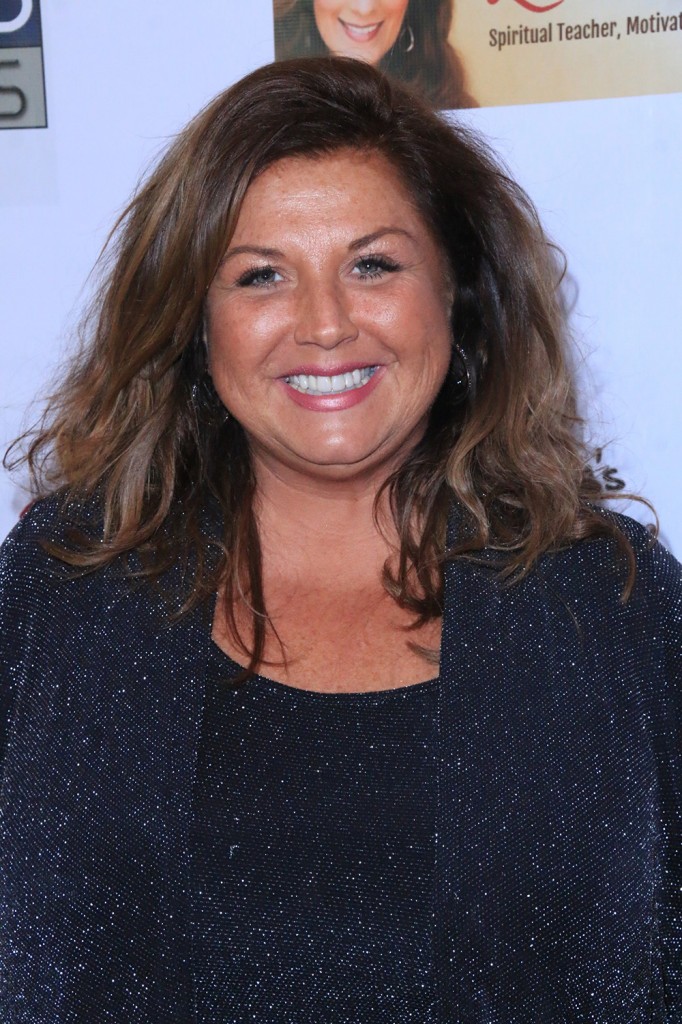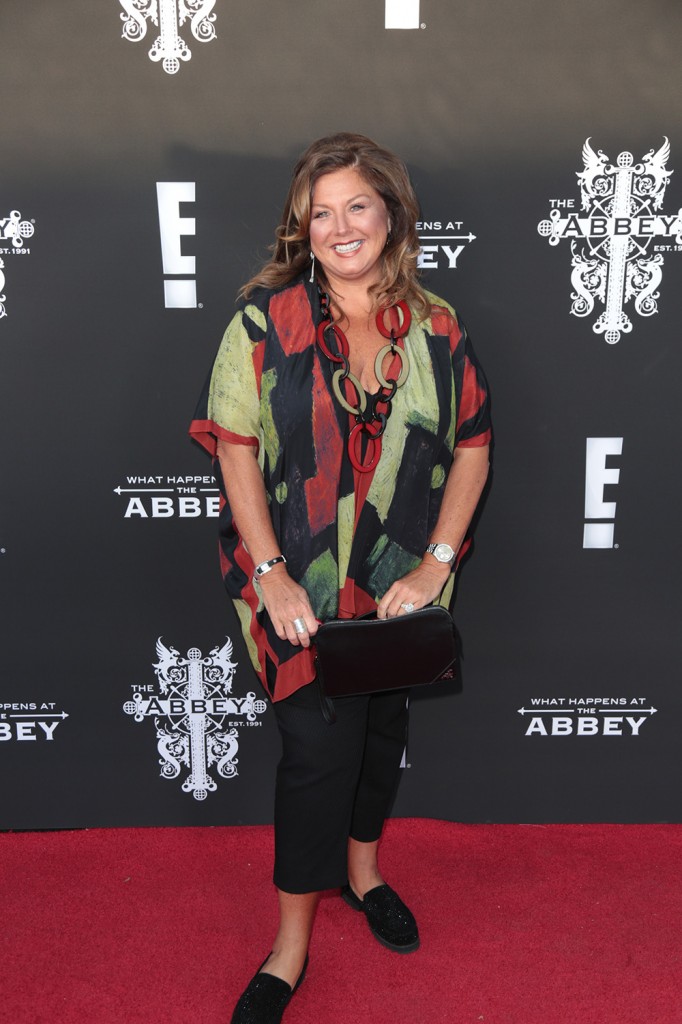 Photos: Getty Images, Instagram, WENN.com