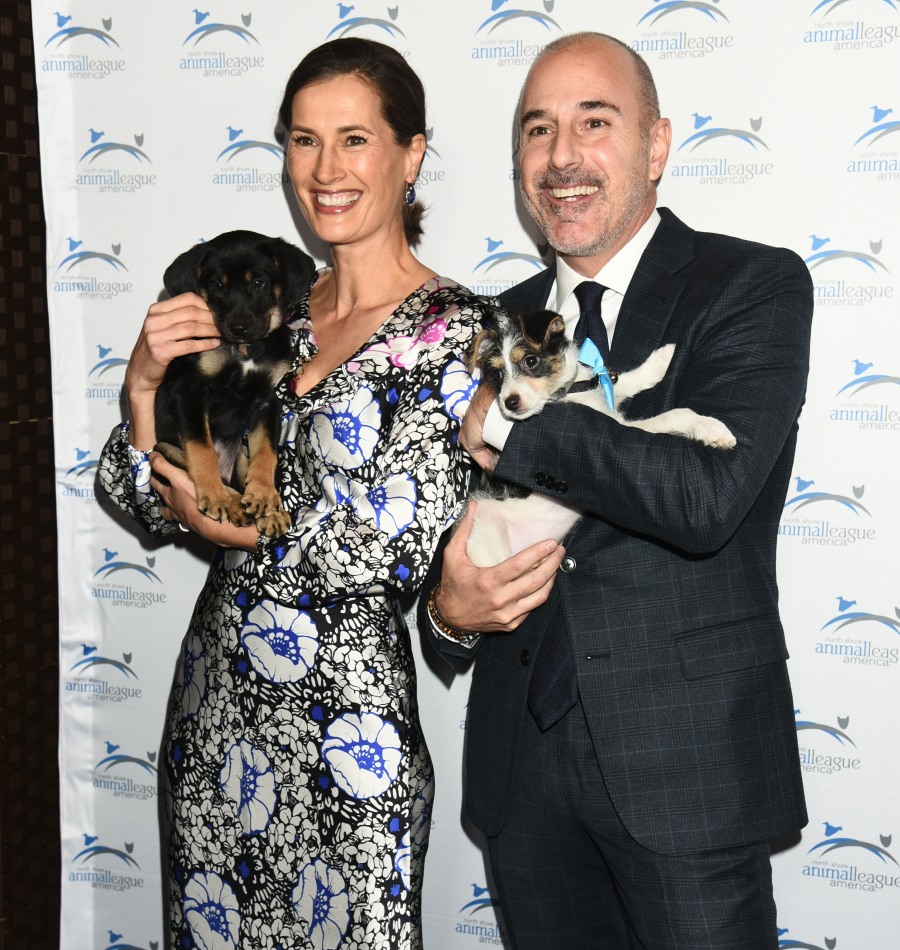 Water is wet, the sky is blue and Matt Lauer's marriage is over. I'm not sure why this is big news this week, but here we go. We've previously heard that Annette Roque kicked Lauer to the curb immediately following his firing in December. We also heard that she's lawyering up with some of the best divorce attorneys in New York. And now this: Page Six claimed this week that Annette has kicked Lauer out of their Hamptons home. Sure?
Disgraced anchor Matt Lauer has been kicked out of his home by his furious wife after multiple women came forward with allegations of his "inappropriate sexual behavior." Lauer's wife of nearly two decades, Dutch former model Annette Roque, has forced him out of the Hamptons estate they shared with their three kids, one of whom is away at college, according to a well-placed source.

The former "Today" anchor is staying at another house nearby out east so he can continue to spend time with his kids. He owns a $36 million compound in North Haven, a house in Sag Harbor and a 40-acre horse farm in Water Mill. And while Lauer's reclusive wife has not yet filed for divorce, we're told it is likely to happen soon. Reps for Lauer would not comment on whether the couple has formally separated following his sex scandal.

They have been living separate lives for a decade, with Roque remaining at the couple's properties on Long Island while Lauer lived in their Park Avenue apartment during the week. But a source close to Lauer, who turned 60 at the end of December, said that since he was fired, he has been fighting to save his marriage, although Roque "is being very cold."
This is driving me crazy: "But a source close to Lauer… said that since he was fired, he has been fighting to save his marriage, although Roque 'is being very cold.'" Like, Lauer wants his estranged wife painted as a frigid bitch who won't try to save their marriage while Lauer casts himself as just a simple guy who has made some mistakes and is "fighting for his marriage." This is patriarchy at work, peeps. Lauer has been a complete a–hole to women for years. He's been an a–hole to his wife and his female colleagues. He's sexually harassed them, he's abused them, he's assaulted them and he's negged them in the press. He got Ann Curry fired simply because he hated her. My point? Annette can and should be as cold as possible. I want her to be a friggin' ice cube. I want her to take all of his money and throw it into a freezer.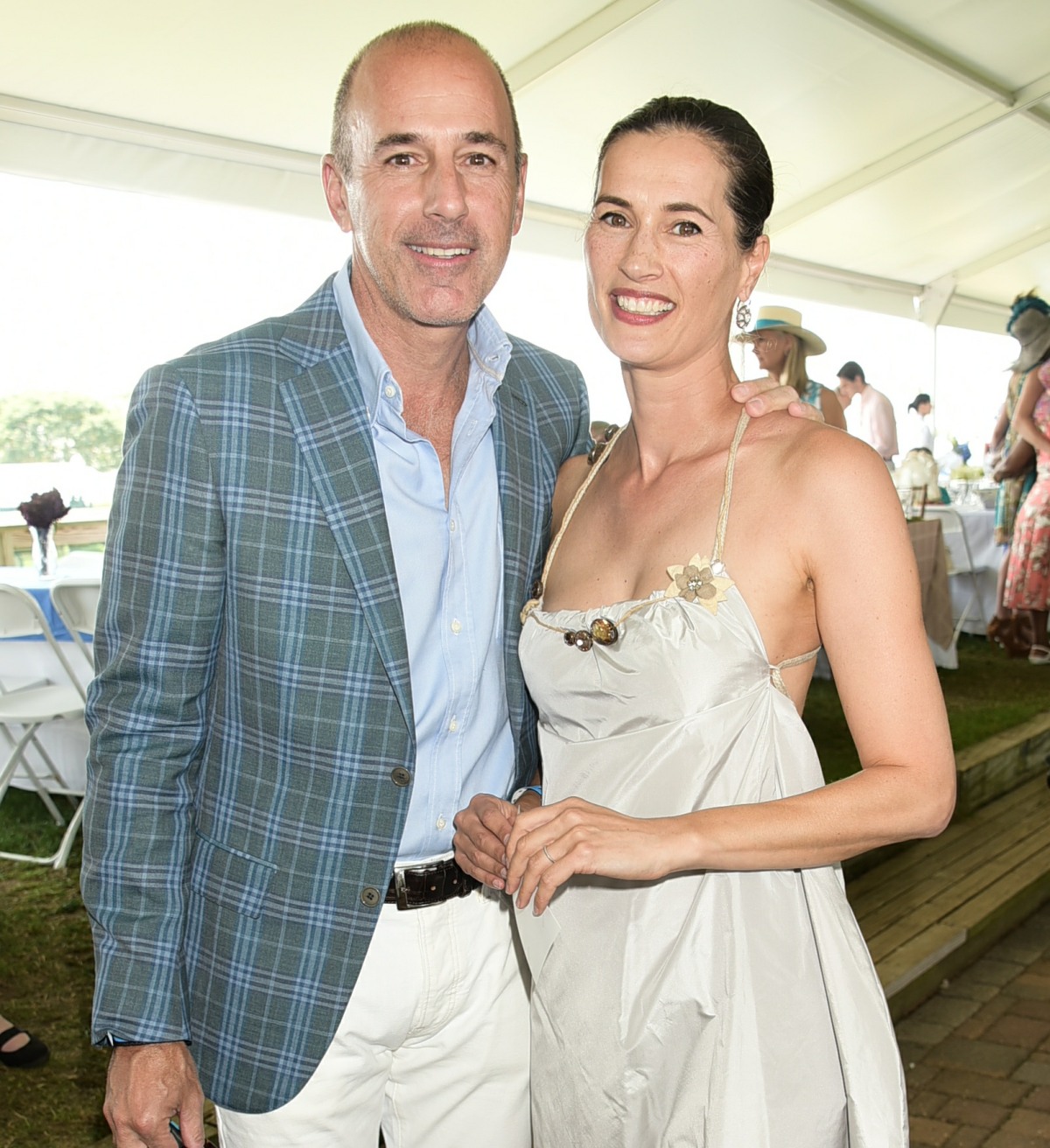 Photos courtesy of WENN.