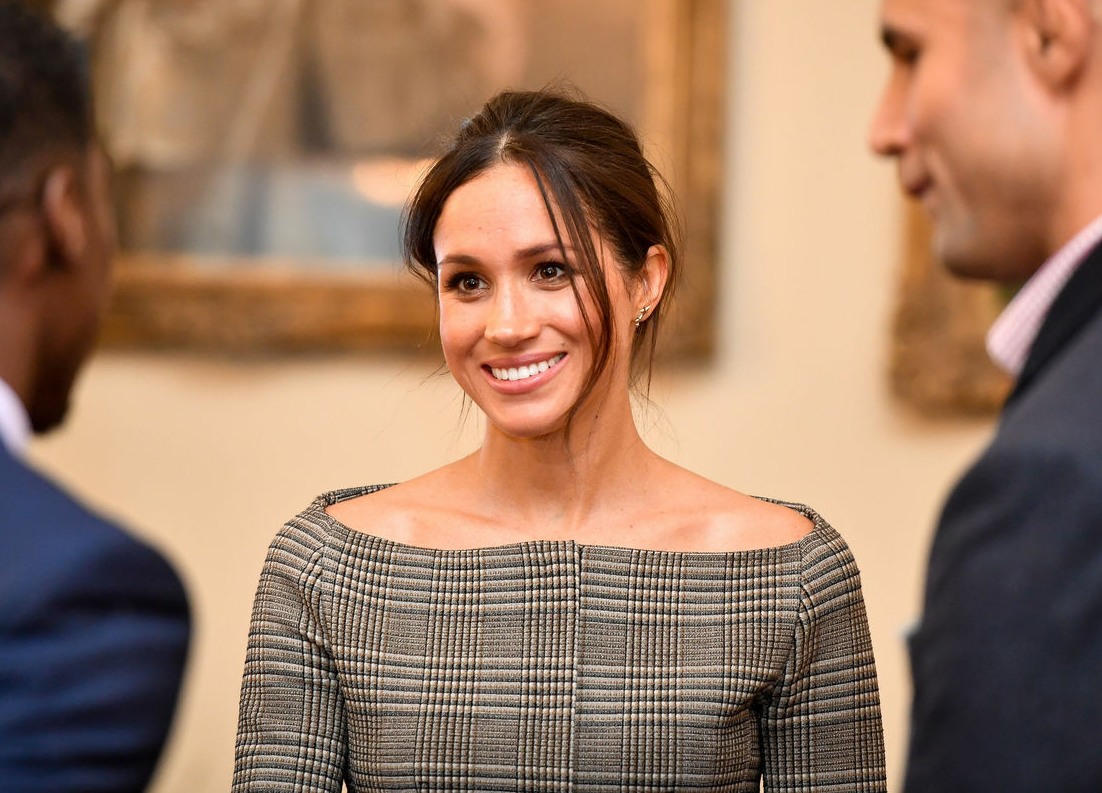 Considering Prince Harry and Meghan Markle haven't even sent out their wedding invitations at this point, I kind of doubt they've gotten to the stage where they're planning out who will speak at the wedding reception. But because of the involvement of the American (tabloid) press in this royal wedding, we're constantly being told that Meg and Harry will have a completely individual wedding, that they're "doing things their way" and they're "royal rule-breakers." So would it be so rule-breaking and so gauche for the bride to deliver a short speech at the reception?
Meghan Markle is set to give a speech at her wedding to Prince Harry this spring in place of her father, in a break with royal tradition. Ms Markle, 36, is understood to be ready to step in and deliver a speech at the reception, which will follow her wedding to Prince Harry, 33, at St George's Chapel at Windsor Castle, due to be attended by 800 people, on May 19.

The former American actress, who is expected to be made a Duchess on the day, is planning an "affectionate" tribute to Harry, in a speech that will offer thanks to the Queen and perhaps even some jokes, it has been reported. Her father, Thomas, 73, is know to be a private individual and the former Hollywood lighting director, who now lives in Mexico, is due to walk the bride down the aisle but is unlikely to deliver a speech, according to The Sunday Times.

There had already been a break with royal customs even before Prince Harry had proposed to Ms Markle last year. He invited Doria, her mother, to join them both at the Invictus Games in September, before breaking with tradition by asking for her blessing, as well as that of her father.
In my opinion, there are fewer hard-and-fast rules for wedding RECEPTIONS in the modern age. Like, I'm sure the Windsors have so many rules about everything, even the reception, but it doesn't seem all that shocking to think that a modern bride might want to make a short speech and offer a toast to her husband at her reception. But I'm sure there will be those in the family and in the traditional-royal-watcher set who clutch their pearls about this. Oh well! That's why Harry and Meghan are marrying at Windsor Castle, you know? So they can do things their way and have more freedom to do whatever they want.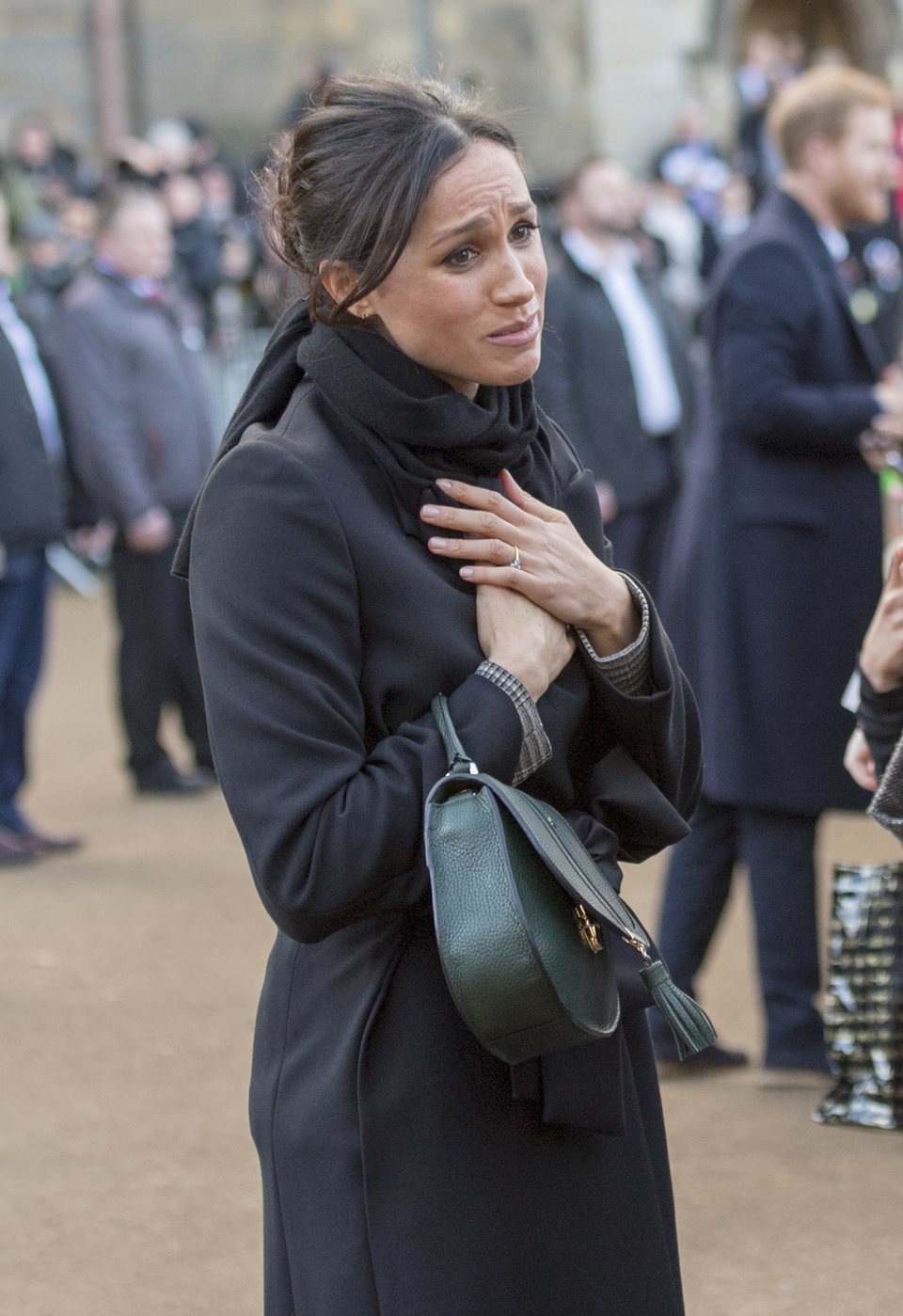 Photos courtesy of Pacific Coast News.