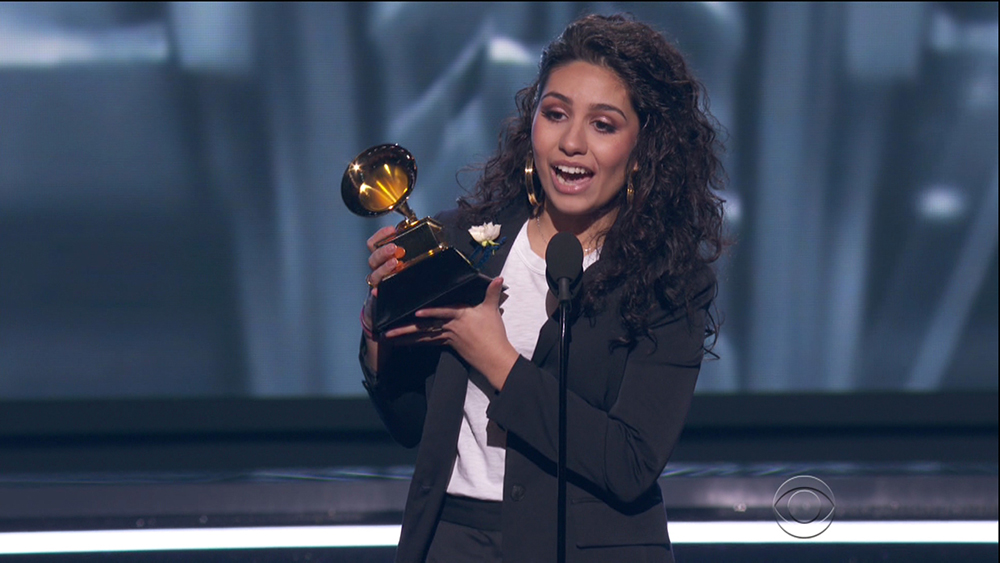 What's a Grammy ceremony without controversy? This year's affair has already had the troublesome proclamation from Recording Academy President and chief executive Neil Portnow that women artists need to "step up" in order to be better represented at future award ceremonies. After artists like Pink, Charli XCX and Sheryl Crow struck back Portnow later released a rather half-assed apology for his comments, admitting, "I regret that I wasn't as articulate as I should have been." But wait, there's more.
The only woman who took home a Grammy in the general categories on Sunday night was Alessia Cara, winning Best New Artist. Fans of the other nominees for the prize – Khalid, Lil Uzi Vert, Julia Michaels and SZA – cried foul, pointing out that Alessia released her breakthrough single, "Here", in 2015. Technically, according to the Recording Academy's guidelines, the award is "For a new artist who releases, during the Eligibility Year, the first recording which establishes the public identity of that artist." "Here" was released two year prior, so they all may be onto something here. There were also those reports noting she was snubbed from receiving the same nomination last year.
The 21-year-old singer took to social media to defend herself. On Monday, she made a lengthy post on Instagram, stating she had nothing to do with her win, and admitting that "I am not going to be upset about something I've wanted since I was a kid, not to mention have worked really hard for." She encouraged her fans to give other up and coming artists the same reception they've given her, reinforcing her idea that everyone deserves the "same shot" she was given. It's really heartfelt, and I kind of feel bad that her big day was marred by negativity.
In looking back at the history of the Best New Artist Grammy, it's certainly had its ups and downs. You probably wouldn't have wanted to win one in the 1970s, that's for sure (Starland Vocal Band, anyone? A Taste of Honey?) Hell, Milli Vanilli won that award back in 1990 (only to have it taken away after the band was found out to be made up of male models lip syncing over studio musicians' vocals). And look at some of the artists who were nominated but didn't win: Taylor Swift (2008, lost to Amy Winehouse), Kayne West (2005, lost to Maroon 5) and – like him or not – Justin Bieber, who lost in 2011 to Esperanza Spalding. All I'm saying, fans of those other artists, is that losing a Grammy is not the end of a musical career. It could be just the beginning…unless you're the Starland Vocal Band.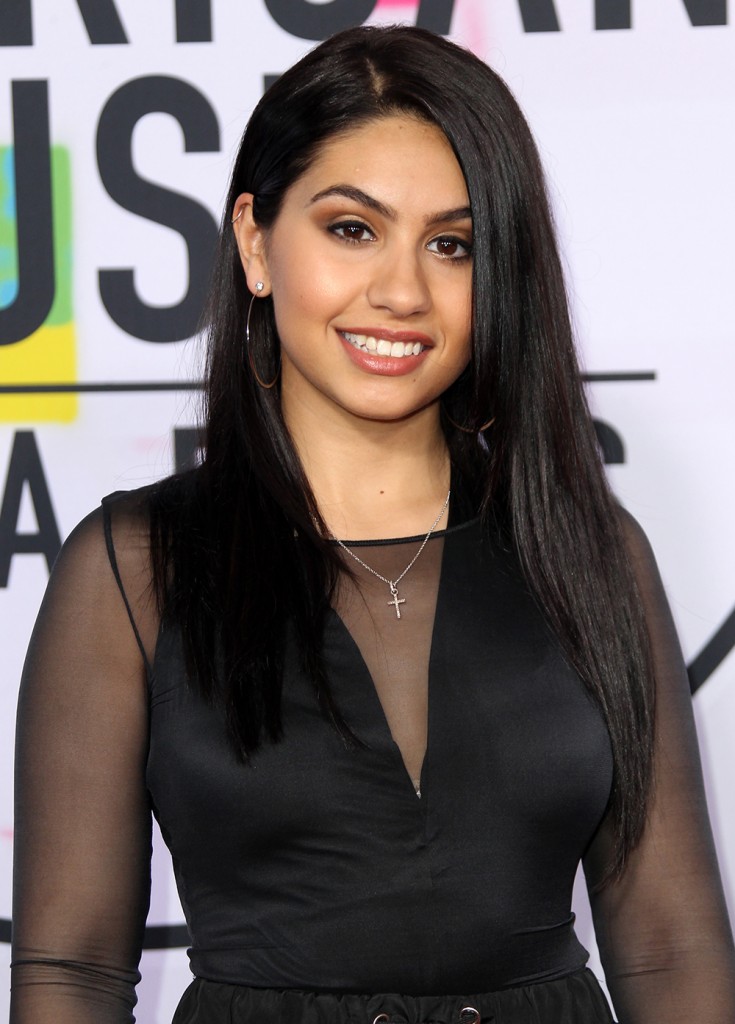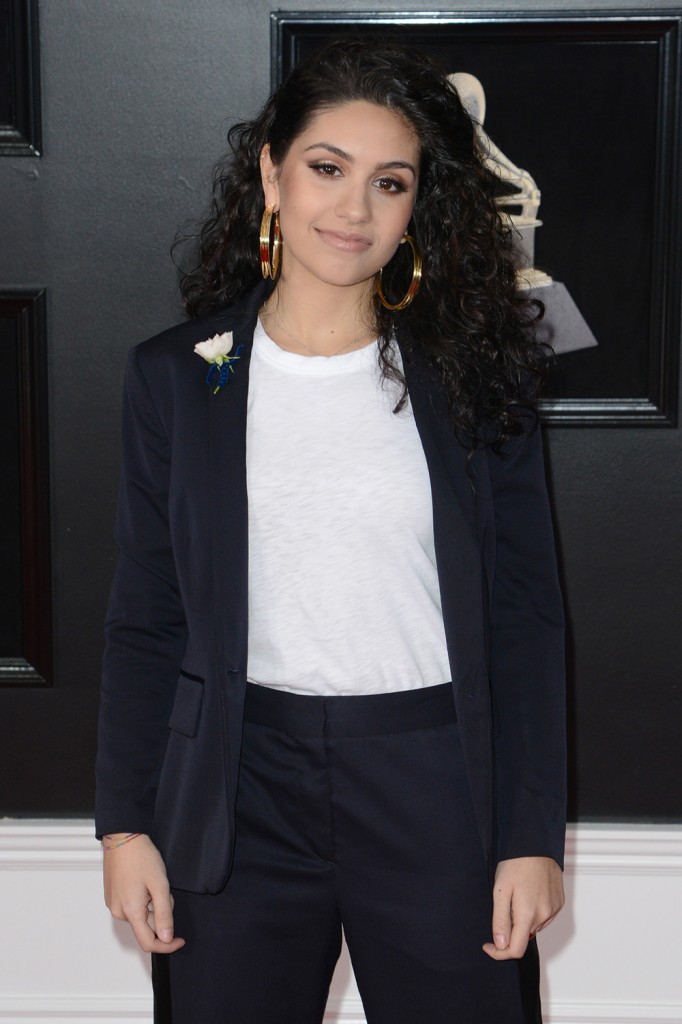 Photos: Instagram, Getty Images, WENN.com