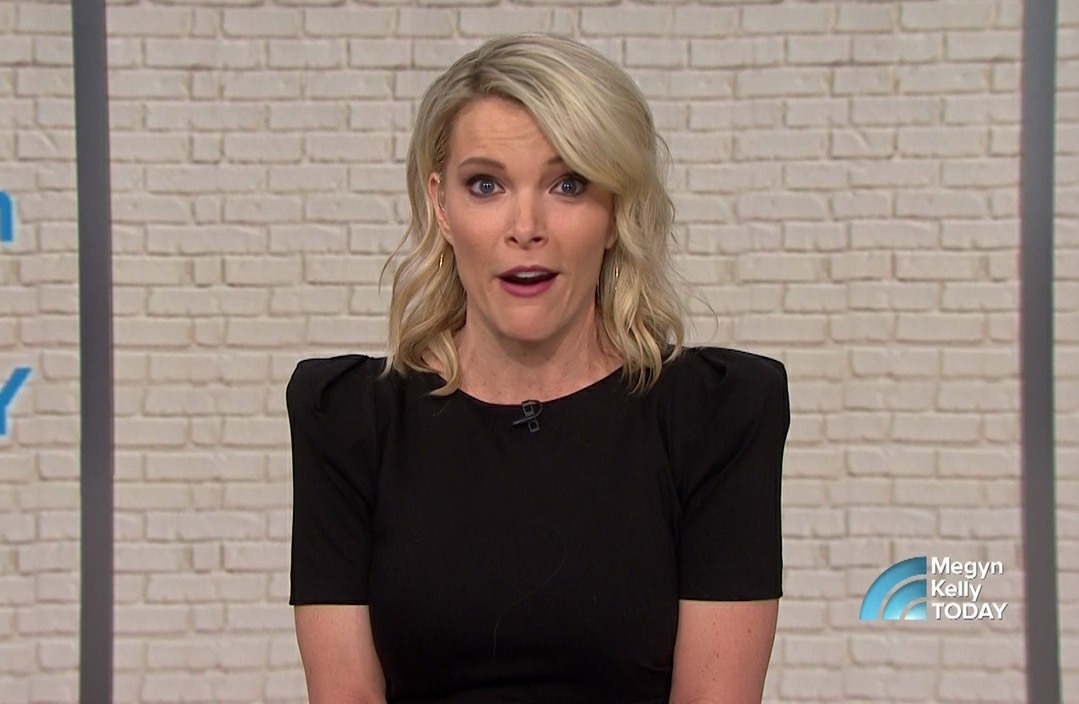 The PyeongChang Winter Olympics start next week, February 9th. Are you looking forward to them? I am. You know why? Because it feels like everything else sort of shuts down for a few weeks while we watch bobsledding and figure skating. The political world will slow down, hopefully, and the gossip world might slow down too, even though we're in the middle of the Oscar season. That's why all of the awards shows were so front-loaded this year too – there are no major awards shows in February because of the Olympics (except the BAFTAs, which come on February 18th).
Anyway, the Olympics will be airing on NBC and NBC-affiliated channels (MSNBC, NBC Sports, Bravo probably) and many of NBC's best anchors and sports journalists will travel to South Korea to cover everything. Megyn Kelly is not going though. Matt Lauer was supposed to go, but when he was fired, NBC rehired Katie Couric to anchor their Olympic coverage. They didn't ask Megyn Kelly and now she's PISSED.
Megyn Kelly "threw an Olympic fit" when NBC offered the job of anchoring next month's Winter Olympics opening ceremony to Katie Couric, sources exclusively told Page Six. Television insiders say that Kelly insisted, when signing her $23 million-a-year contract with NBC last spring, that she could not be forced to do special events such as the winter games in Pyeongchang, South Korea, which start airing on the Peacock Network on Feb. 9.

But once "Today" vet Matt Lauer — who usually helmed special coverage, including the Macy's Thanksgiving Day Parade — was ousted in November over sexual misconduct allegations, Kelly assumed she was next in line for the plum assignments.

"She thought she had it all played out perfectly, by saying 'no' before the Matt Lauer scandal. [The network was] stupid enough to put in her contract that she could say 'yes' or 'no.' "

But we're told that after execs instead gave the gig to Couric — who co-hosted the "Today" show with Lauer from 1997 to 2006, at which point she left the network — Kelly wanted to have it on principle. "[Kelly] complained to her staff, she complained to her agent, so that [NBC News chairman Andrew Lack] would hear about the fact that she was unhappy, but he didn't care."

The source added that Lack — who originally signed Kelly to the network amid much fanfare in January 2017, starting with "Sunday Night With Megyn Kelly" in June — has finally realized she is "a diva" and that "she's not going to be part of the NBC News . . . inner circle."

But an NBC News insider told us that there's "zero truth" to this, adding that it's "laughable since [the opening ceremony is] the least desirable gig in broadcasting, given the inevitable brutal reviews." The insider also disputed that Lack — the man who personally fired Lauer — thinks that Kelly is a "diva," insisting that "no one at NBC has ever heard him ever use the word 'diva' about anyone." NBC News and reps for Kelly declined to comment.
I friggin' love how carefully worded this is: "no one at NBC has ever heard him ever use the word 'diva' about anyone." Sure, he hasn't CALLED her a DIVA. He probably called her an overpriced Fox-bot, a nasty white supremacist, an a–hole lacking any on-screen warmth or likeability. But no, he didn't call her a diva. Oh, well NBC. You made your bed with Megyn Kelly.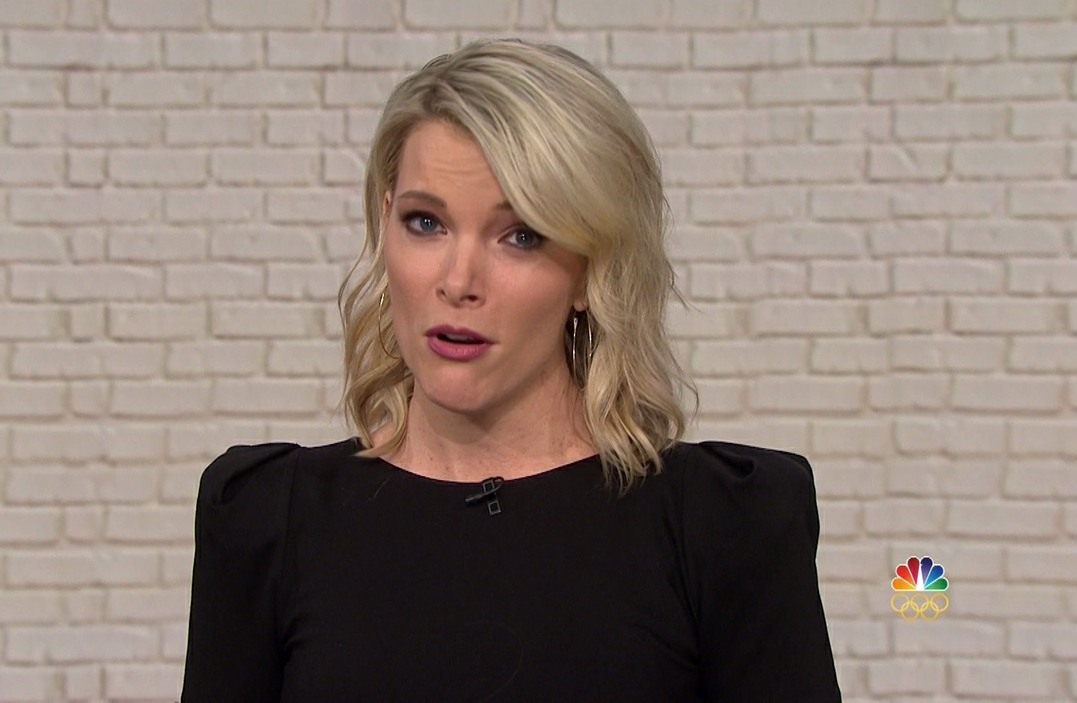 Photos courtesy of WENN/NBC.