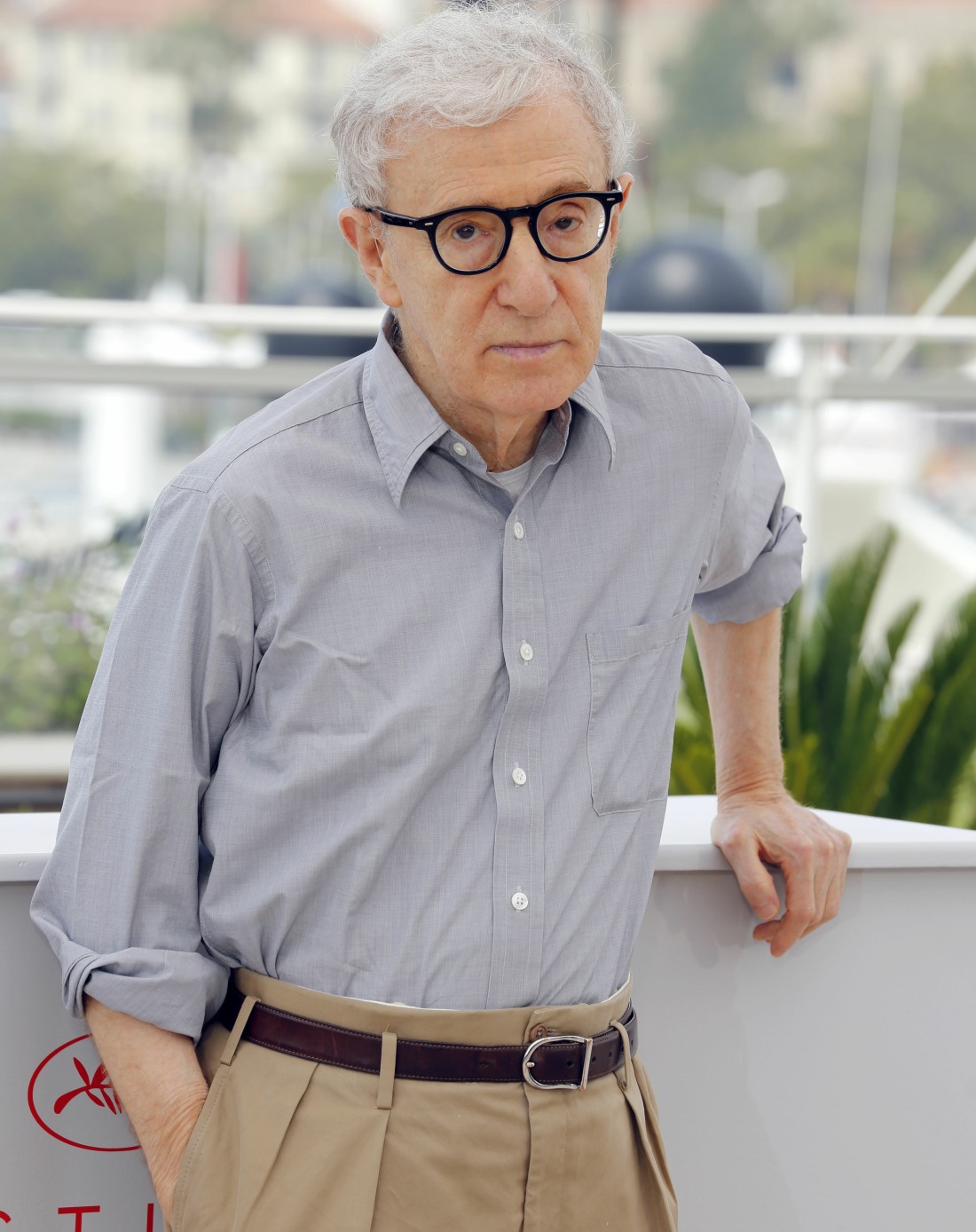 The New York Times has lost the thread, right? They've made so many missteps in the way they cover certain subjects or frame certain stories. I'm still upset about that "Nazism in the heartland" piece last year, where they normalized the f–k out of actual violent American Nazis. Or how about all of the water-carrying they've done for Donald Trump over the years, and how they're still beating some weird, alt-history timeline of "President Hillary needs to answer for all of her crimes!" Anyway, add this one to the sh-t pile: the New York Times published an editorial written by climate-change denier Bret Stephens, where Stephens actually argued that worst case scenario, Woody Allen only molested his daughter ONCE so it's fine because women are vengeful bitches or something. You can read the piece at the link (I wouldn't recommend it):
Child molestation is a uniquely evil crime. But accusing Woody Allen of being a molester without abundant evidence is also odious, writes @BretStephensNYT. https://t.co/5KDrPMR4Ir

— NYT Opinion (@nytopinion) February 10, 2018
In case you don't want to barf your way through that pedophilia apologia, this is probably the most relevant quote:
Everybody is pointing to this line by @BretStephensNYT as being morally repugnant. It's also not true! Woody Allen was in therapy for recurring inappropriate contact with Dylan and a babysitter reported walking into a room and finding Allen with his head in Dylan's lap. pic.twitter.com/fROkD2gbMO

— Jon Lovett (@jonlovett) February 10, 2018
Imagine the brass balls it takes to not only mansplain to a victim that she's wrong about her experience, but then to tell her that even if she was molested, IT ONLY HAPPENED ONCE. Bret Stephens wasn't just wrong on the facts of Dylan Farrow's case, he actually suggested that pedophiles should get a pass if they only molested one child one time. Everybody gets a freebie, I suppose. My God.
Dylan Farrow responded, even though she didn't have to because every single person who read Stephens' editorial was appalled. Dylan wrote on Twitter:
If @BretStephensNYT is interested, there is much more information he can find on my case than what he cites in his piece, some of which I have posted here.

To presume I invented this story & convinced myself of it is no less insulting than calling me a liar. I've consistently stated the truth for 25 years, I won't stop now. It's Stephens' right to doubt me if he so chooses but his incredulity doesn't change what happened that day.

What it does do is make it harder for the next victim to come forward.
Dylan's right – it will make it harder for the next victim to come forward, especially when the paper of record, the esteemed Grey Lady, is out here giving a voice to pedophilia apologia. I've also been thinking about something else too: it should be up to victims to decide if and when and how they speak about their abuse and abusers, and it's making me sick to see an increase in the "demands" that victims speak out or comment every time some idiot or a–hole makes an assy comment. It's Dylan's right to comment, but no one should go to her and ask her to comment every time a Bret Stephens-type wants to make a name for himself as a contrarian intellectual.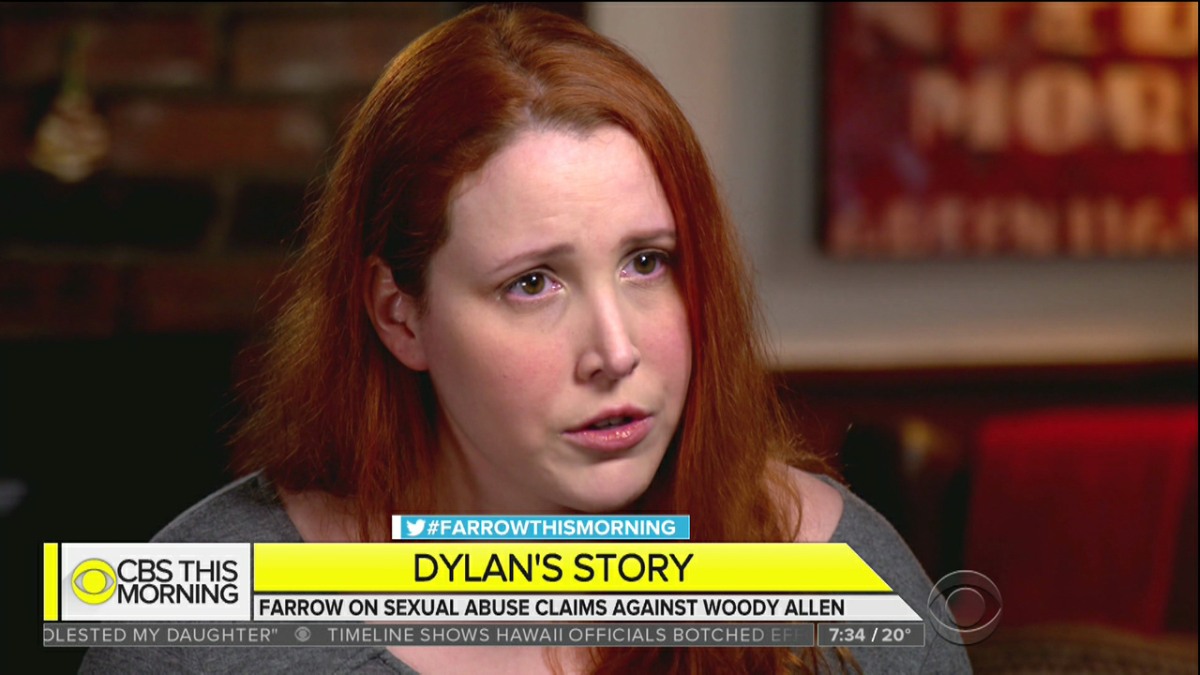 Photos courtesy of WENN and CBS.