Embed from Getty Images
She's won MTV Video Music Awards, People's Choice Awards, Billboard Music Awards and even a Grammy, and now Britney Spears can add another honor to her long list of accomplishments.
The 36-year-old singer is being honored at the 29th annual GLAAD Media Awards, receiving the Vanguard Award for her long-time and enduring support of the LGBTQ community. GLADD's president and CEO, Sarah Kate Ellis, issued a statement that Britney is receiving the honor in recognition of making a "significant difference in promoting equality and acceptance of LGBTQ people." The statement went on to say:
An irrefutable icon, Britney Spears has entertained the world while also embodying the spirit of GLAAD's Vanguard Award by speaking out on significant issues that face her fans – from the Dream Act to anti-transgender bills in Texas. She is a force in the music world who has used her global platform to share messages of love and acceptance, something that the world needs today more than ever.
Not only is Britney a gay pop culture icon and muse, she has done a lot as a longtime ally and supporter of the LGBTQ community. She has helped promote GLAAD's annual Spirit Day, held on the third Thursday in October, making a video in 2015 to promote the initiative to wear purple to increase awareness of bullying.
In 2016, she joined fellow artists including RuPaul, Pink, Gwen Stefani and Selena Gomez to record the song "Hands", dedicated to the 49 people who lost their lives at the Pulse shooting in Orlando. The song raised money for GLAAD and a number of LGBTQ organizations in Florida. In 2017 she was among 140 entertainers, including Jennifer Lawrence, Ariana Grande, and Laverne Cox, who united against two anti-LGBTQ bills which targeted transgender youth in Texas. Thanks in part to their efforts, the bills were later defeated.
And, last year, Brit penned a handwritten letter for Billboard's "Love Letters to the LGBTQ Community" feature. In the letter, she confessed, "I have a secret to share with you. You see it's actually you that lifts me up. The unwavering loyalty. The lack of judgment. The unapologetic truth. Acceptance! Your stories are what inspire me, bring me joy, and make me and my sons strive to be better people."
In receiving this award, Brit is following in the footsteps of previous honorees including Jennifer Lopez, Kerry Washington, Elizabeth Taylor, Whoopi Goldberg, Janet Jackson, Josh Hutcherson and CHER.
Britney took to Instagram to share the news, sharing in a caption that she was honored and proud.
The nominees for the GLAAD Media Awards look like list I might have written of my favorite TV shows and movies. Lady Bird, The Shape of Water and Call Me By Your Name are among the movies up for Best Picture. Crazy Ex-Girlfriend, One Day at a Time, Transparent and Will & Grace are just a sample of the nominated TV comedies. This is Us, The Handmaid's Tale, Nashville and Star are among the television dramas up for the award. RuPaul's Drag Race is nominated for best reality show. Duh. The full list of nominees includes journalists, musicians and even comic book creators who helped to spread positive LBGTQ stories and promote inclusion and understanding.
The awards will be presented at the Beverly Hilton on Thursday, April 12. As someone who is a vocal ally for the LBGTQ community, I have to congratulate Britney for this award. I may not think her music is award-worthy, but her support is definitely deserving of recognition. Congrats, Brit.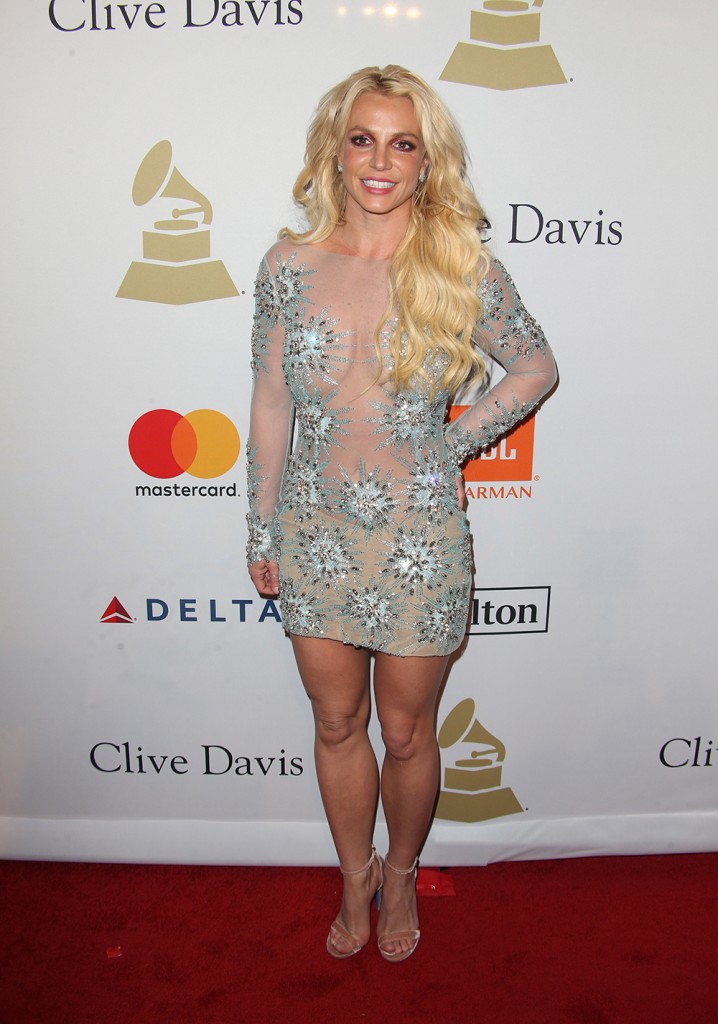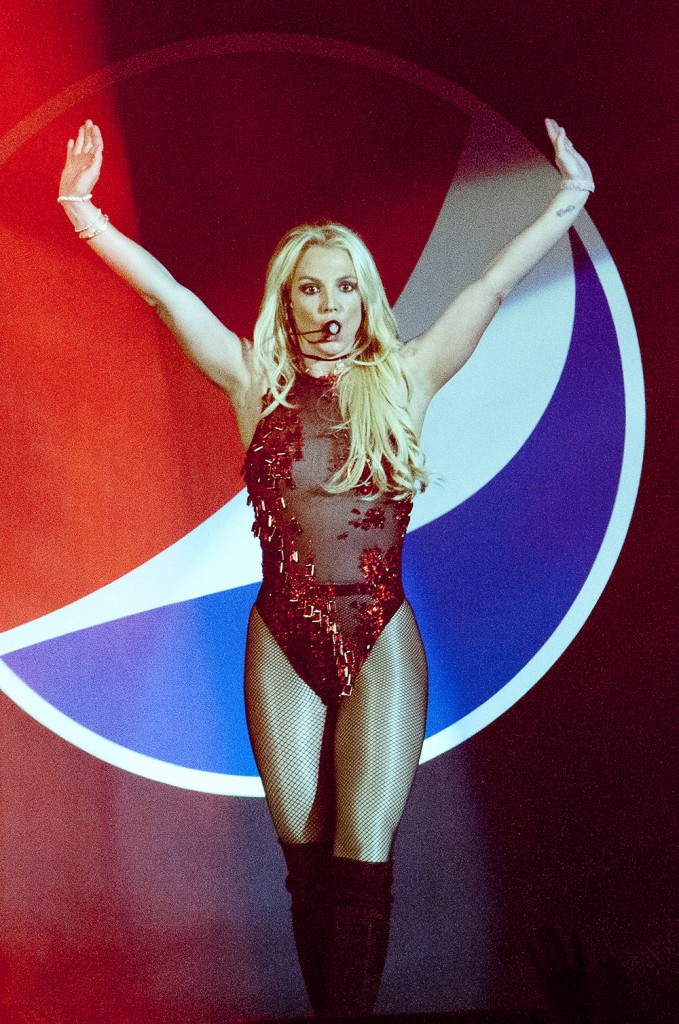 Photos: Getty Images, WENN.com, Instagram