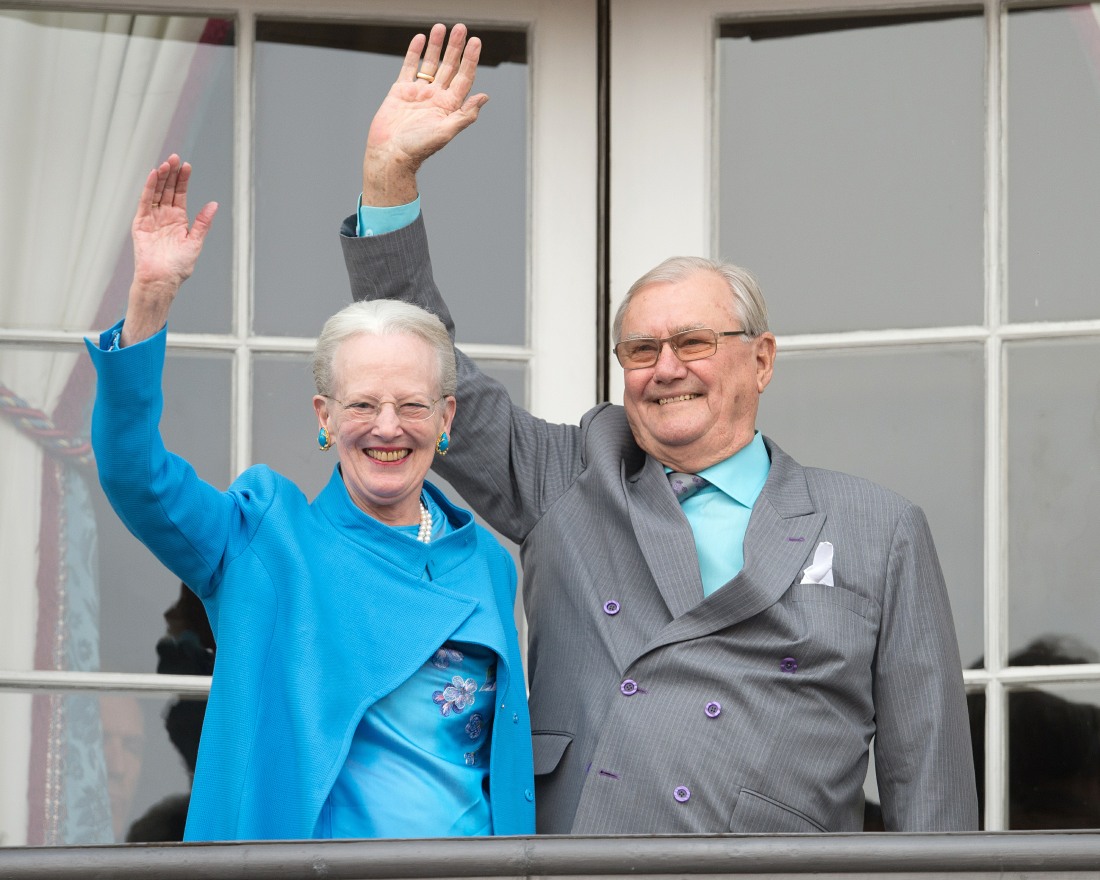 Last summer, the Danish royal family got some unwanted attention. I rarely cover the Denmark's royal family, because I generally think they keep their noses clean and stay uncontroversial. But last August, Queen Margrethe II's husband, Prince Henrik (the prince consort) announced that he did not want to be buried with his wife when his time came. His reasoning was super-petty: after fifty years of marriage, Prince Henrik was still carrying a grudge about never being named "king," only "prince consort." He said it was discrimination. He was really mad about it. A short time after that announcement, the palace quietly confirmed that Prince Henrik had been diagnosed with dementia, which was possibly an explanation for the recent pettiness. Well, sad news. Prince Henrik's health deteriorated rapidly in the past six months, and he passed away on Tuesday.
Denmark's Prince Henrik has died at the age of 83. A statement shared publicly by the Denmark Royal Family read, "His Royal Highness Prince Henrik died on Tuesday, February 13, at 23.18 quietly at Fredensborg Palace. The Prince was surrounded by Her Majesty the Queen and their two sons."

Prince Henrik was hospitalized with pneumonia at the end of January while traveling in Egypt. Upon his return to Copenhagen, doctors discovered a benign tumor in his lung. Henrik later contracted an infection, and the palace announced last Friday that his condition had "greatly worsened." That same day, his son Prince Frederik returned home from the Olympics to be with his family.

Last September, Prince Henrik was diagnosed with dementia. The royal is survived by Queen Margrethe II, who he wed in June 1967 in Copenhagen, and their two sons, Crown Prince Frederik, 49, and Prince Joachim, 48.
I heard that Prince Frederik flew home from South Korea in a hurry, like he had to make a really quick turnaround. Which makes me think that while Prince Henrik was ailing and feeling unwell, he got a lot worse very quickly too, or else Frederik wouldn't have even flown to South Korea. I feel sorry for the Queen and for the two princes, and I wonder if they're going to "honor" Henrik's wishes to NOT be buried in the same royal tomb as the Queen.
I also can't help but think of Queen Elizabeth II and Prince Philip. Not to be morbid, but I get the feeling that Philip isn't going to hang on for much longer. And QEII might fall apart without him.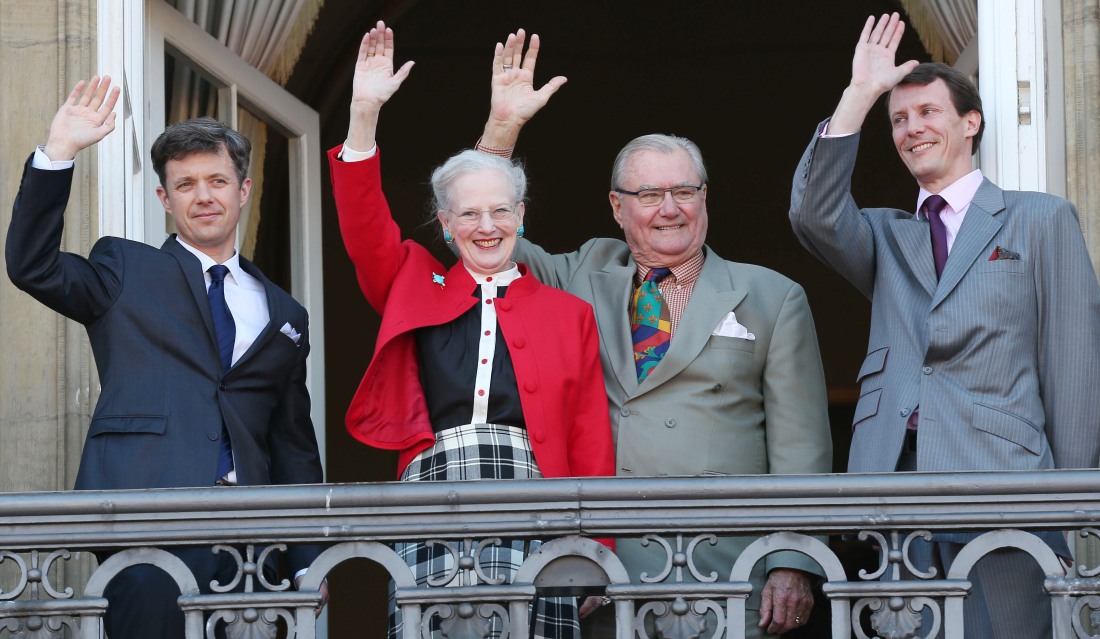 Photos courtesy of WENN.