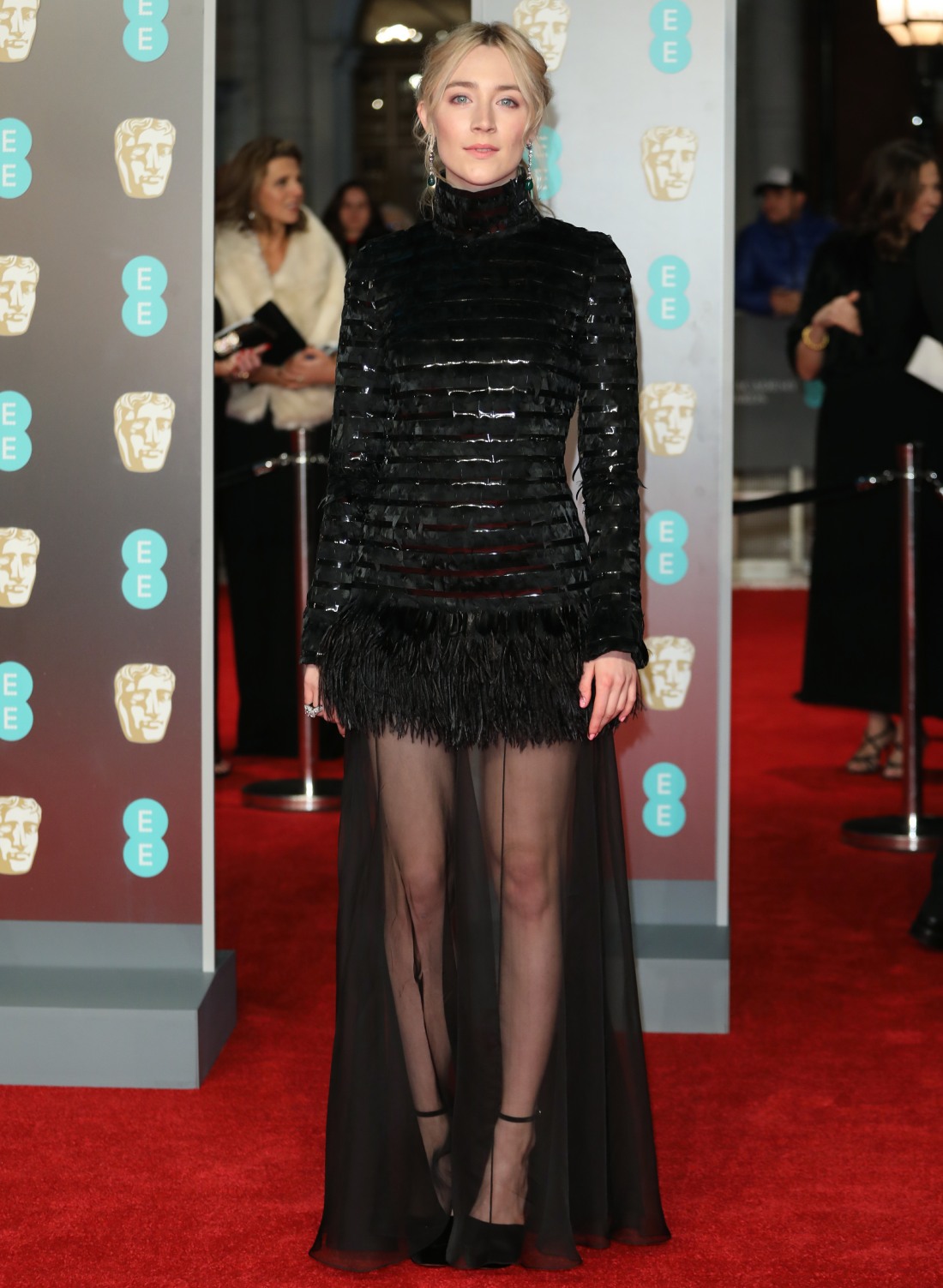 Saoirse Ronan adhered to the Time's Up blackout at last night's BAFTA Awards. She wore this Chanel gown which is very… I don't know. The top half is so matronly and severe, but the bottom half is a party. It doesn't look bad or anything, it's just not what I would have chosen for her. Saoirse lost the Best Actress BAFTA to Frances McDormand, which is all part of Lady Bird's complete shut-out this awards season. Ugh.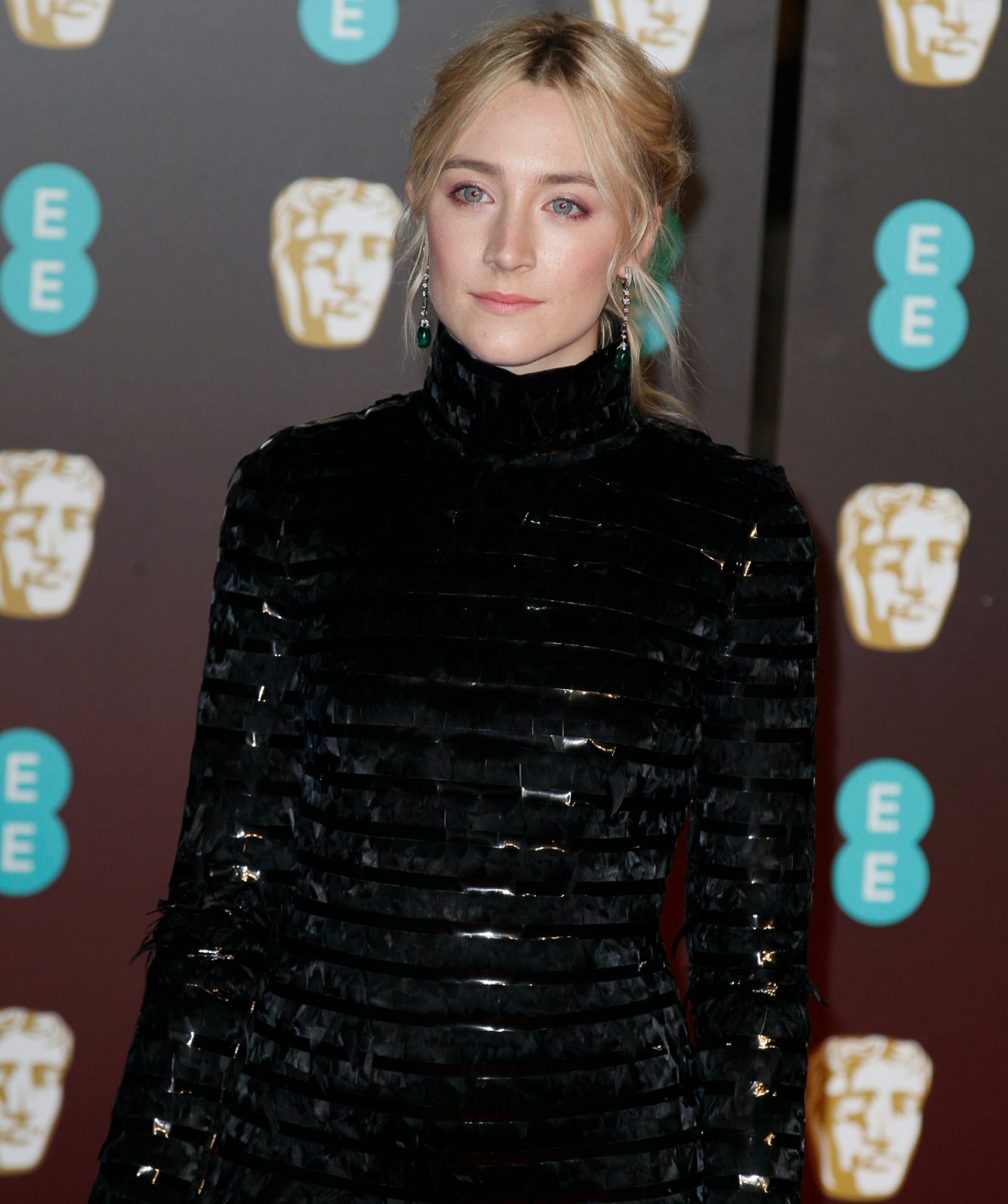 Greta Gerwig in Jonathan Cohen. She looks fine. I still feel sorry for her though. She must be going around thinking, "Seriously, my film is a lovely little gem written and directed by a woman, starring one of the best young actresses in the world, and I keep losing all of these awards to The Film Where A Racist Murderer Says The N-Word A Bunch of Times But Still Gets To Be Humanized."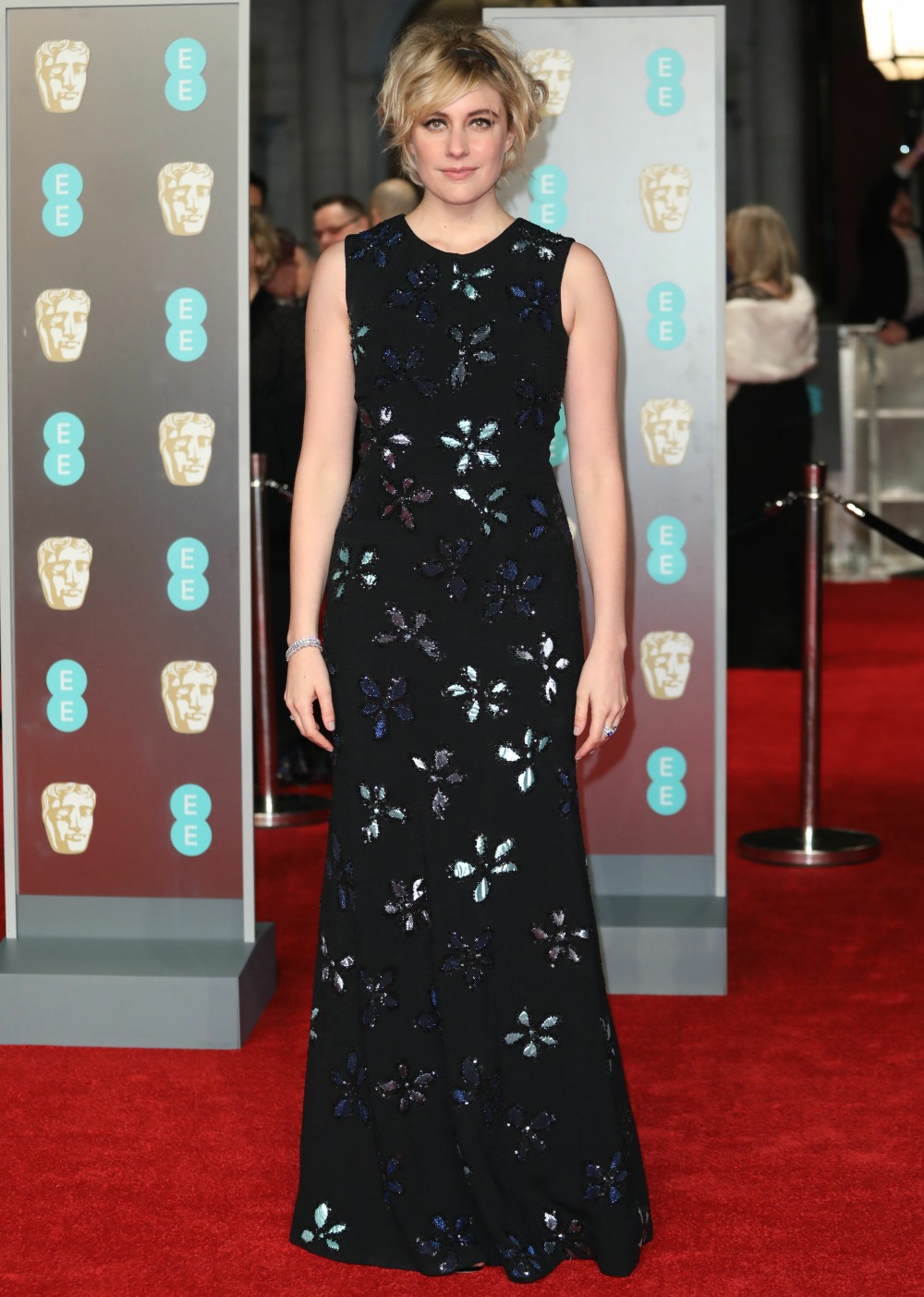 Was this Vivienne Westwood dress already in Helena Bonham Carter's closet? I bet it was. She looks great though – I love HBC in Westwood.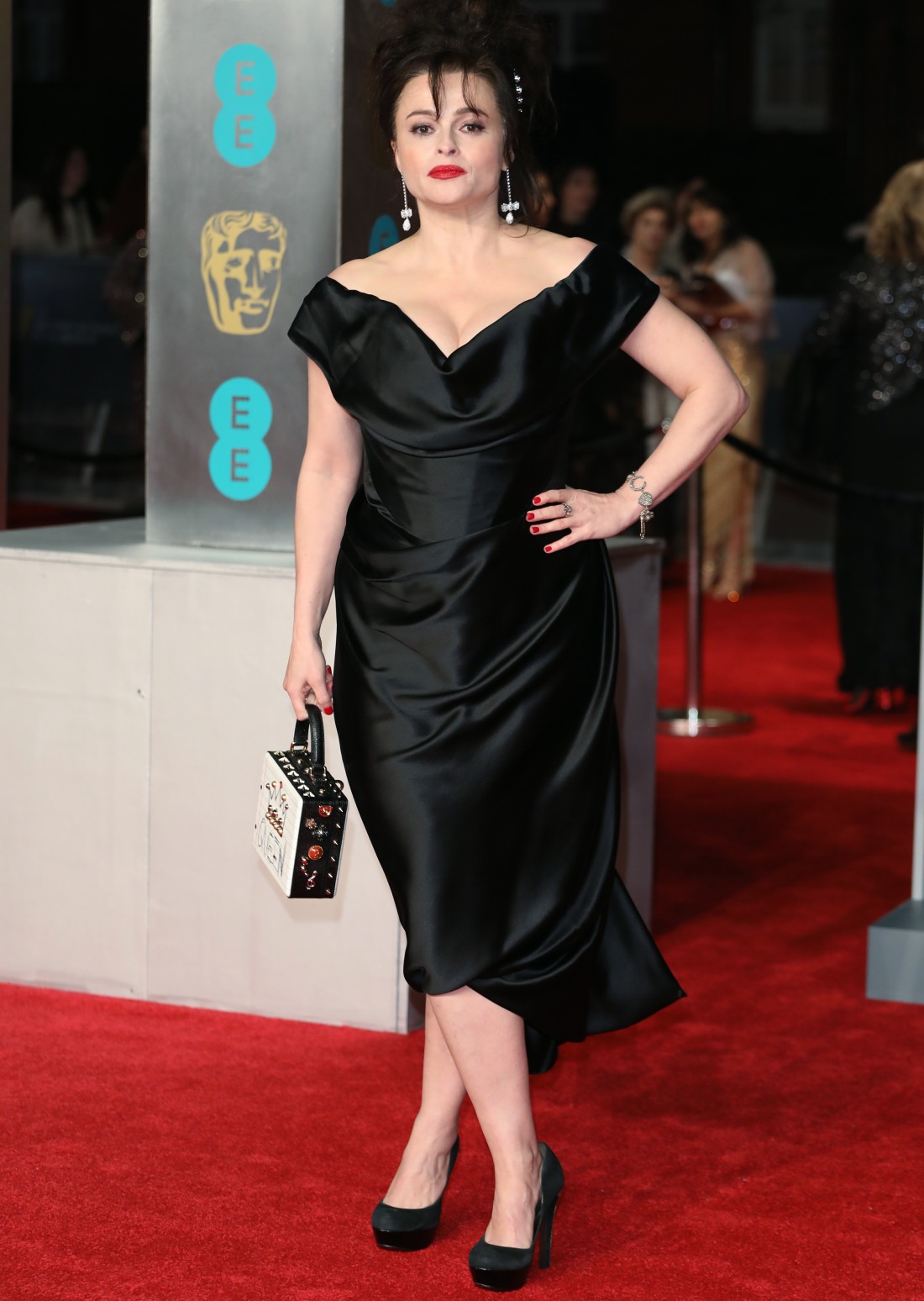 Rachel Weisz's gown is by The Vampire's Wife and it's not good. But she's standing next to Nicholas Hoult, who is a dreamboat, so it's fine.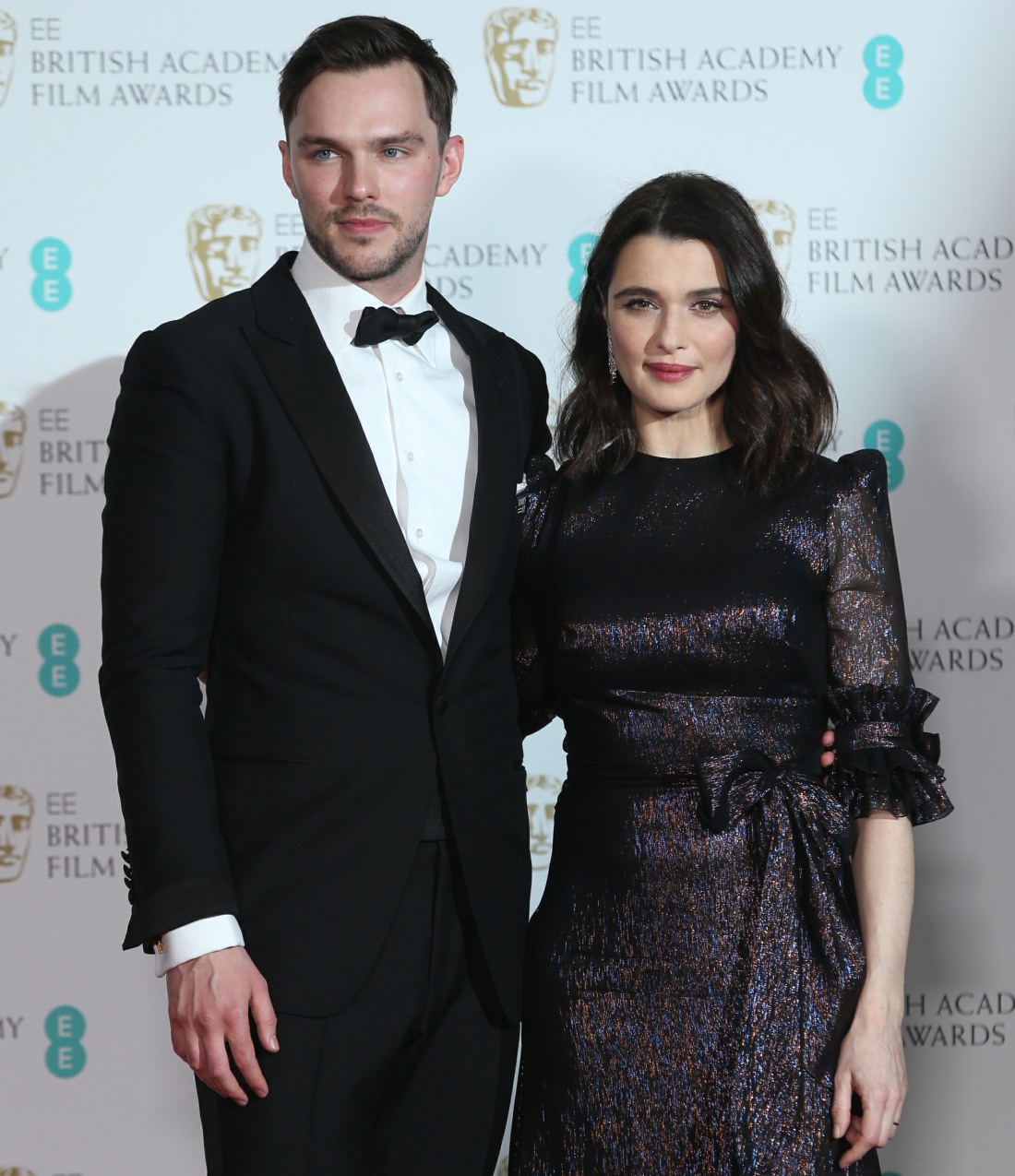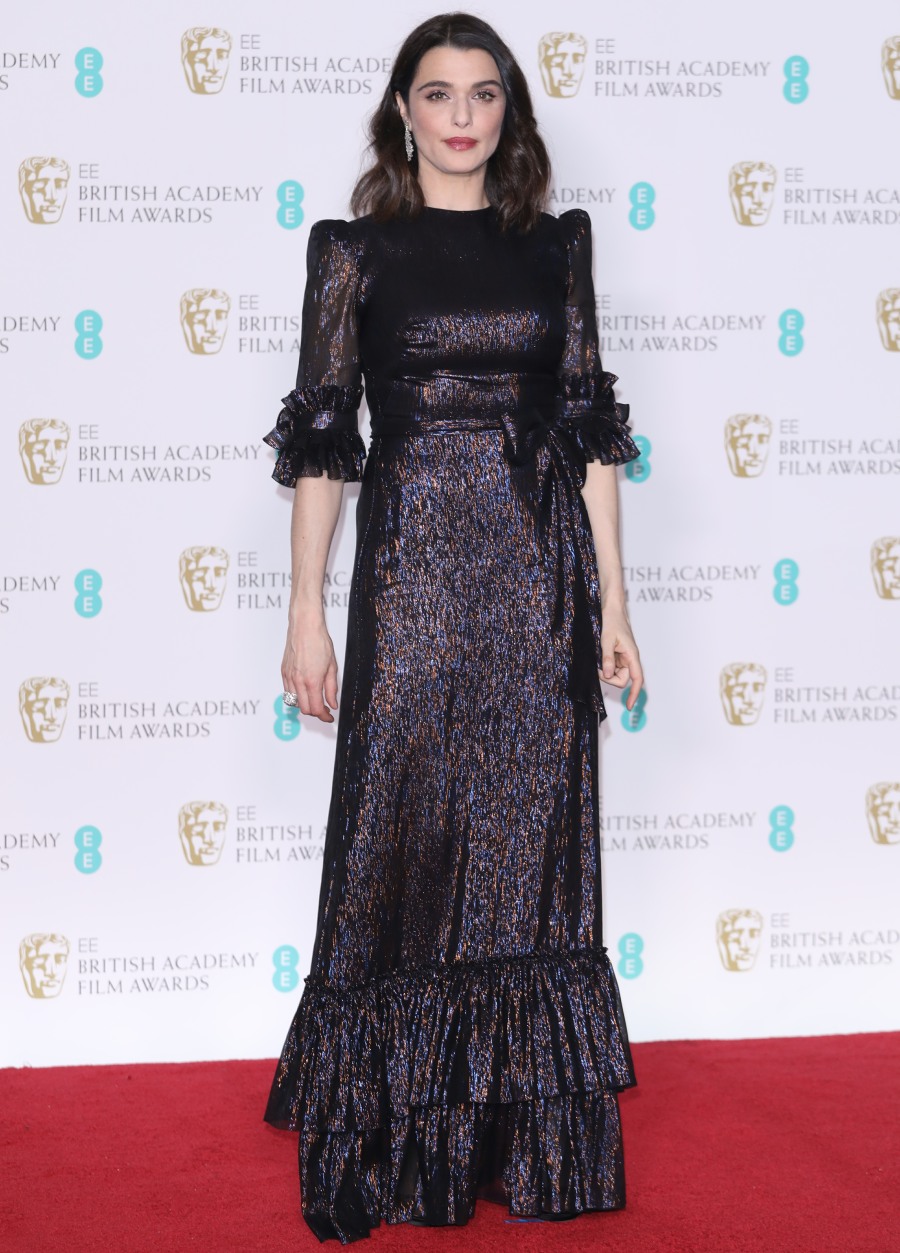 Tessa Thompson wore a Prada gown (which I don't like) and she brought Marai Larasi as her date. Larasi is the Executive Director of Imkaan, a UK-based advocacy group working on behalf of marginalized European girls and women. Time's Up! (Also: have you heard the rumor that Tessa is dating Janelle Monae?? Discuss.)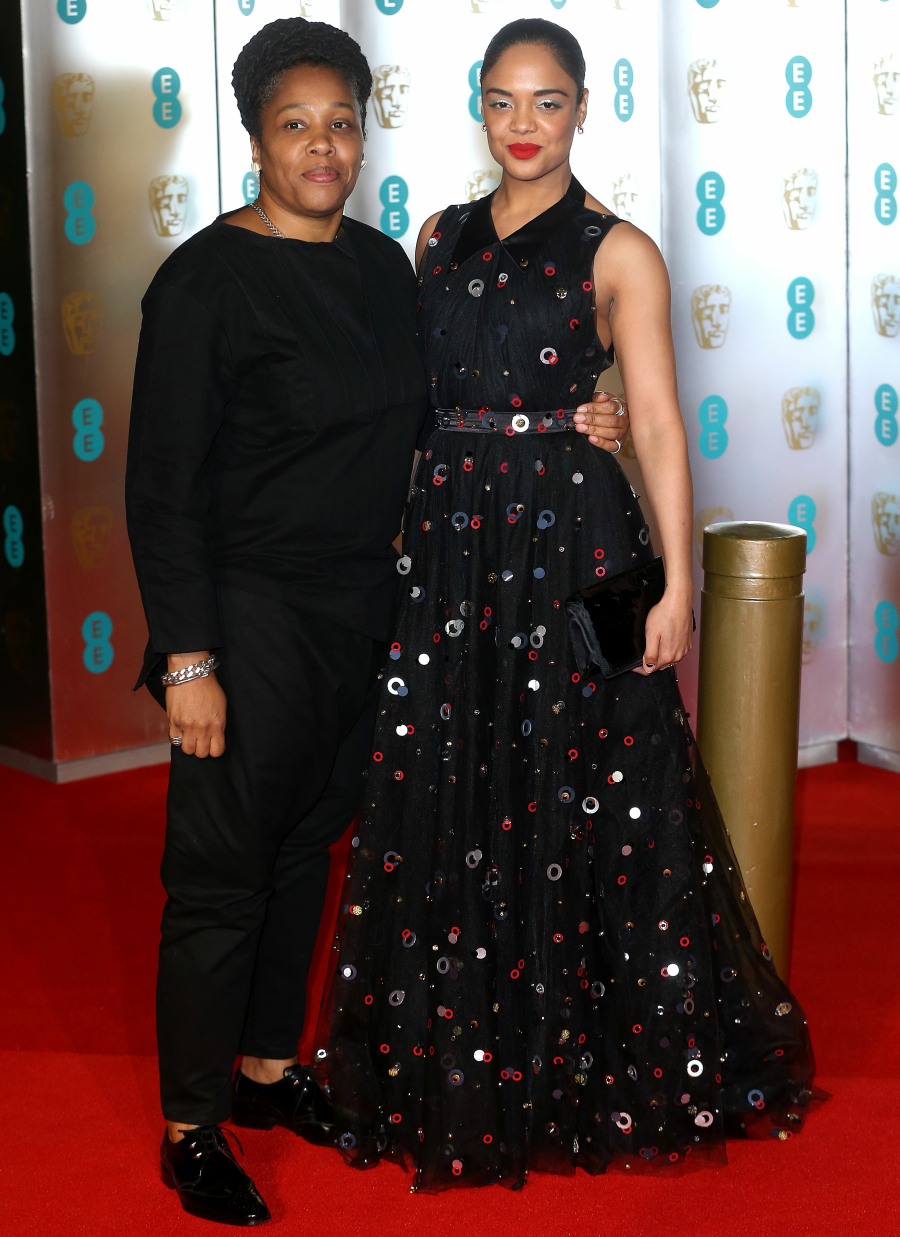 Photos courtesy of WENN.