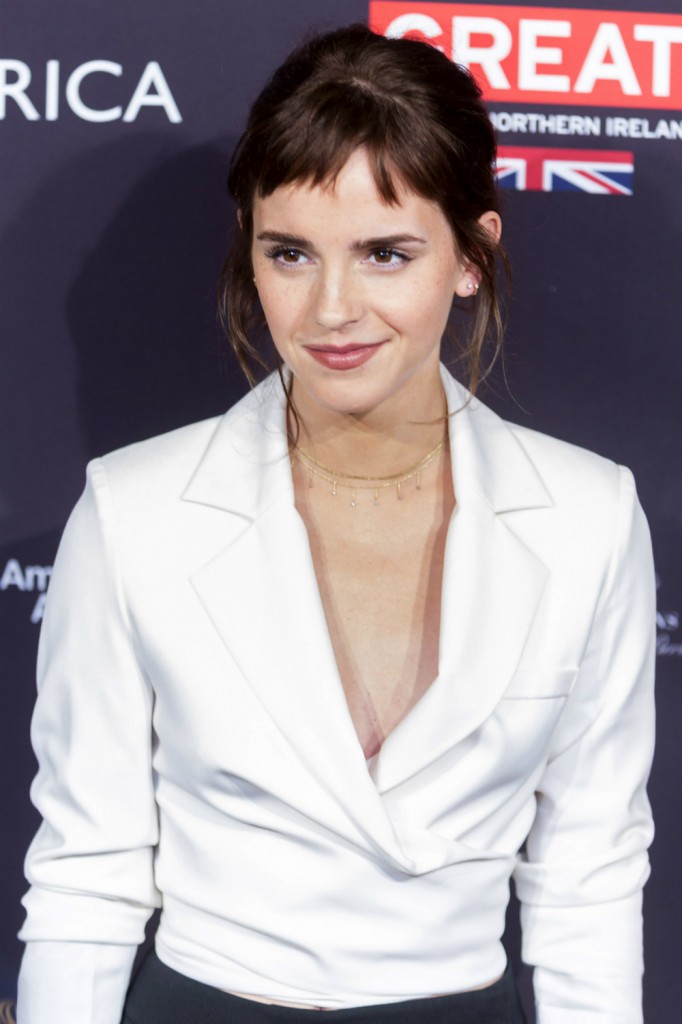 As Kaiser covered earlier, several celebrities donated to the UK Justice and Equality Fund after the "Dear Sisters" open letter was published in the Guardian this weekend. The letter, signed by over 200 female UK actors, demands an end to sexual harassment in all workplaces. One of the first, and largest, contributions was made by Emma Watson who donated one million pounds (about $1.4 million) to the cause.
Harry Potter pal Emma Watson just donated $1.4 million to a British fund established to battle sexual harassment and support its victims.

The announcement about Watson's donation, along with contributions from several other celebrities, to the UK Justice and Equality Fund followed the publication of a "Dear Sisters" open letter in The Guardian on Saturday. The letter was signed by some 200 women in the British entertainment industry and called on people everywhere to stand in solidarity with Hollywood's Times Up initiative to fight sexual harassment and inequality.

"It's easy to dismiss harassment and abuse as being caused by 'one or two … bad men,' but the UK statistics point to a much bigger and more structural problem. The issue is systemic," Watson told The Guardian.
Emma is currently working and was not able to attend the BAFTAs, which was hard for her because she wanted to support the Time's Up movement in person. Earlier this year, she showed her support at the Golden Globes, to which she brought Marai Larasi, the executive director of Imkaan as her date. Since she couldn't be at the BAFTA's, she recorded this video for Twitter and called for awareness and donations:
We are bringing it home to the UK! @timesupnow

Link here and in my bio to donate to the UK Justice and Equality fund. https://t.co/90ymNXxElk pic.twitter.com/D5Ebz48KAn

— Emma Watson (@EmmaWatson) February 18, 2018
Emma's donation was literally half the Justice and Equality Fund's goal. Sure, Emma can easily afford it, but it is still a huge statement to make for something she obviously believes passionately in. First, it helps financially, of course, and let's face it, financial support is vital for any organization. But by dropping that much money right out of the gate, it assures that her donation will make the headlines, which, by extension, which will bring exposure to the fund. Emma is pretty savvy about her donations and her endorsements. She knows how to make sure they make the biggest impact.
You can donate to the fund here and if you are maxed out financially, please spread the word.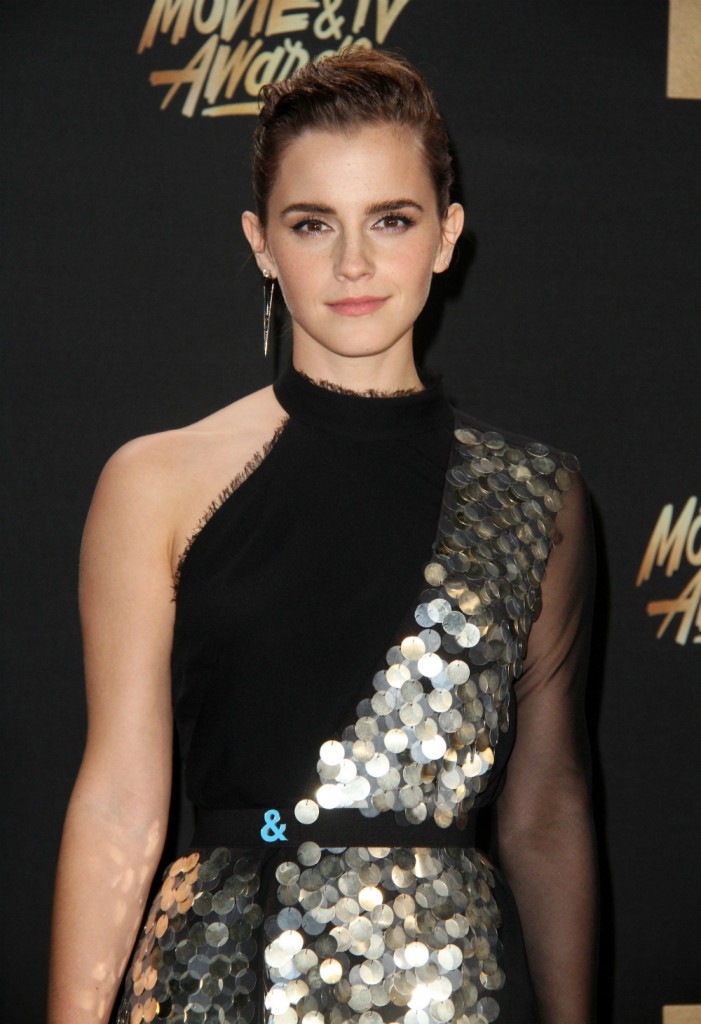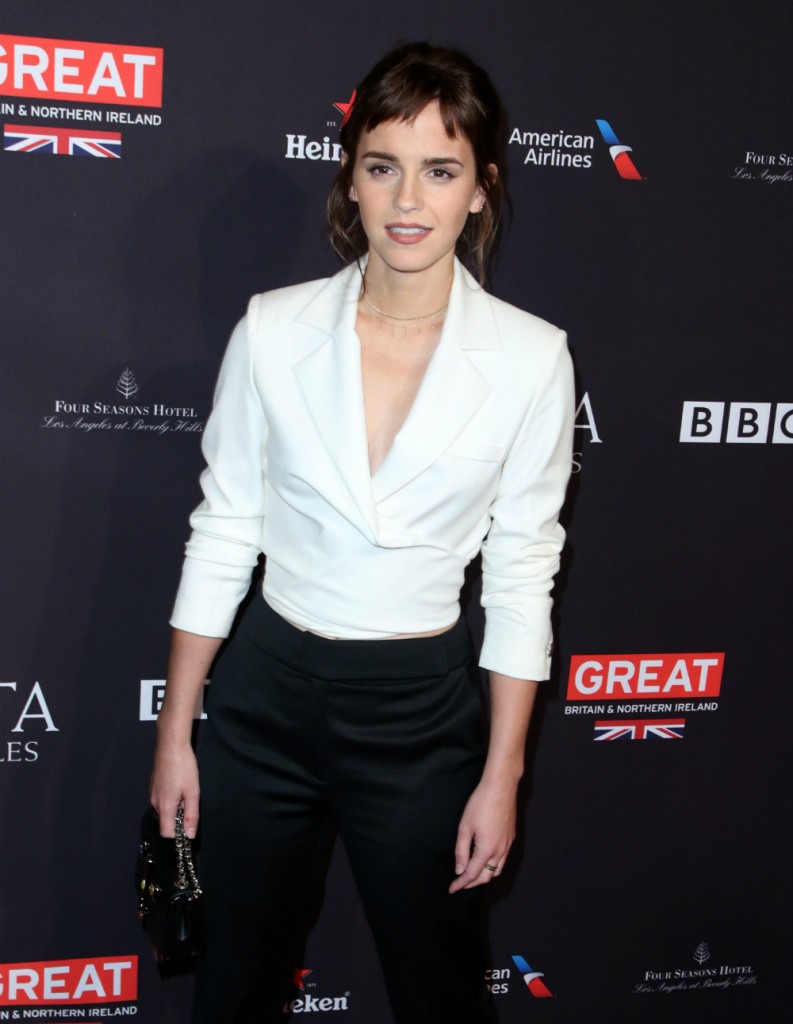 Photo credit: WENN Photos, Twitter and Getty Images