Embed from Getty Images
21-year-old singer/actress Hailee Steinfeld was spotted with One Direction's Niall Horan on Saturday night. The two were at a Backstreet Boys show at Planet Hollywood Resort and Casino in Las Vegas. A concert attendee posted videos of them dancing to the BSB hit "I Want it That Way," with Niall joining A.J. McLean for a quick sing-along. They were seated in a VIP section along with Gwen Stefani. The couple enjoyed a few adult beverages after the show at a nearby nightclub. Drinks, dancing and a serenade from the band who brought you "Quit Playing Games with My Heart?" Sounds like this could be a "thing."
Video @NiallOfficial singing IWITW with @aj_mclean #BSBVegas pic.twitter.com/5VGgYGccA7

— ninergrl6 (@ninergrl6) February 18, 2018
More video of @NiallOfficial & @HaileeSteinfeld during IWITW #BSBVegas pic.twitter.com/fJmSqDsNry

— ninergrl6 (@ninergrl6) February 18, 2018
One more vid of @NiallOfficial @HaileeSteinfeld & (a very little bit of) @gwenstefani at #BSBVegas last night pic.twitter.com/cAs2KD1qjU

— ninergrl6 (@ninergrl6) February 18, 2018
The pair, who do make quite the cute couple, have been friends for many years. They were recently spotted at the American Music Awards last November and attended a performance of Hamilton on London's West End together last month. Niall shared a sweet birthday wish for Hailee on Instagram back in December. Are they the kind of best friends that go on to a long-lasting love affair, or is Niall going to end up in the "friend zone?" We will have to wait and see.
Hailee's keeping mum on the topic. When asked about the rumors that she and Niall were a thing, she told US Magazine, "I feel so lucky that [my fans] care enough about me to know what I'm doing every second of the day, but I think that sometimes it's hard for people in general to realize that there are boundaries to a person's life and personal life." She went on to state, "I'm a very private person", but in the February issue of Marie Claire, she confessed, "I'm trying to protect myself and have a bit of a guard up, but I also want to fall in love and know why love hurts."
Hailee recently broke up with her longtime boyfriend Cameron Smoller, and a source told PEOPLE that "She's not actively pursuing anything." The source added that "Niall is really into her but she's unsure if she wants to get into something new right away. They've been friends for a long, long time and are very comfortable with each other, but it's nothing serious right now." Hey, they're young, they're having fun and they got to see Hamilton. Friendships often make for the best romances, so I'm curious to see what happens with these two.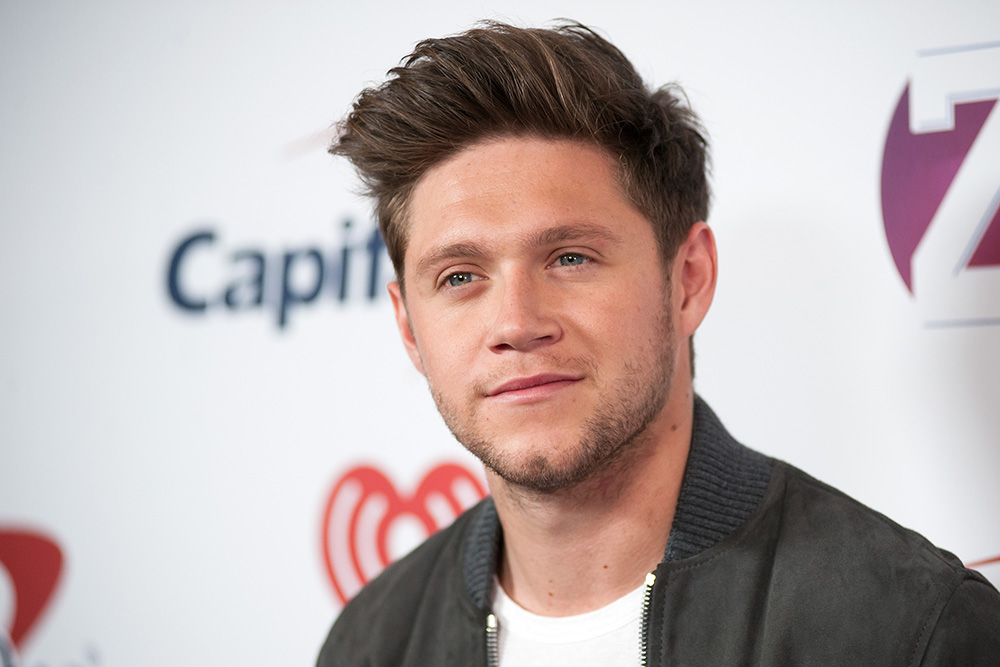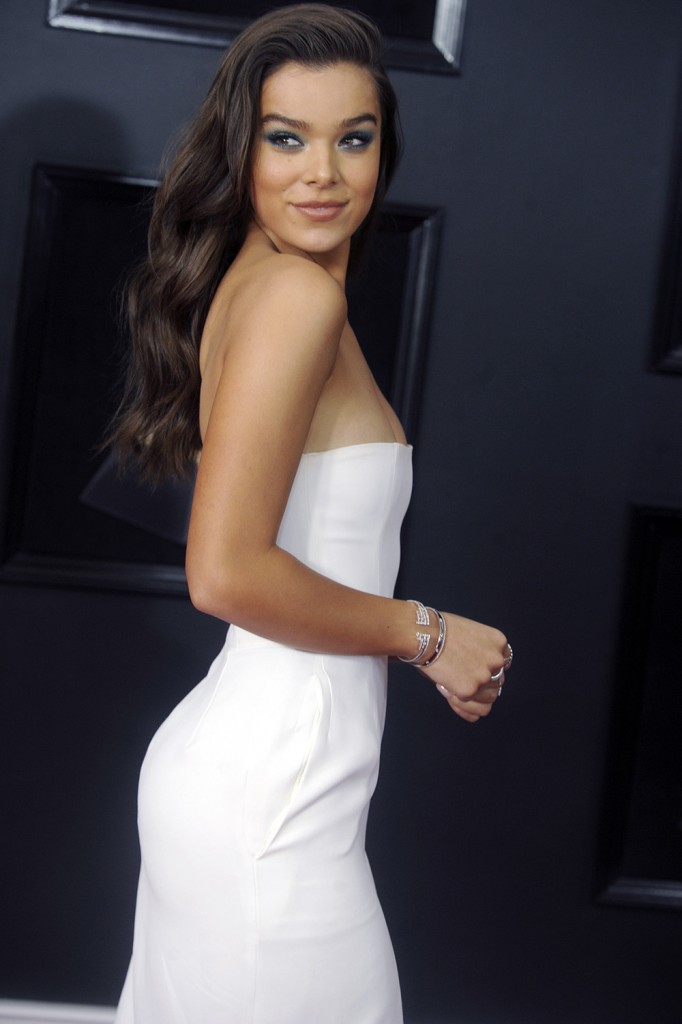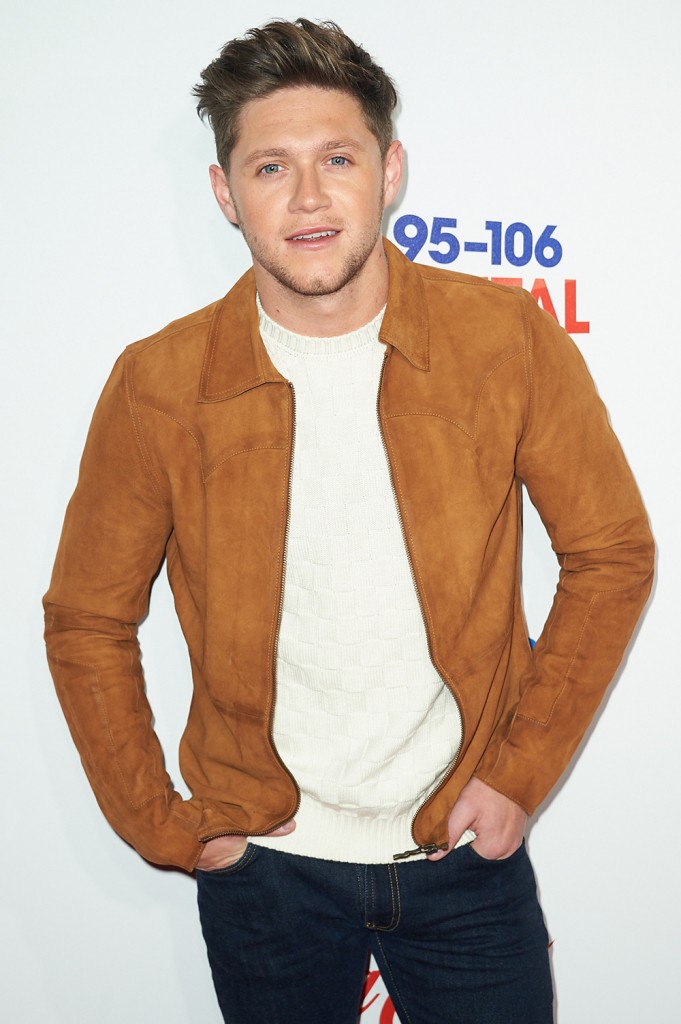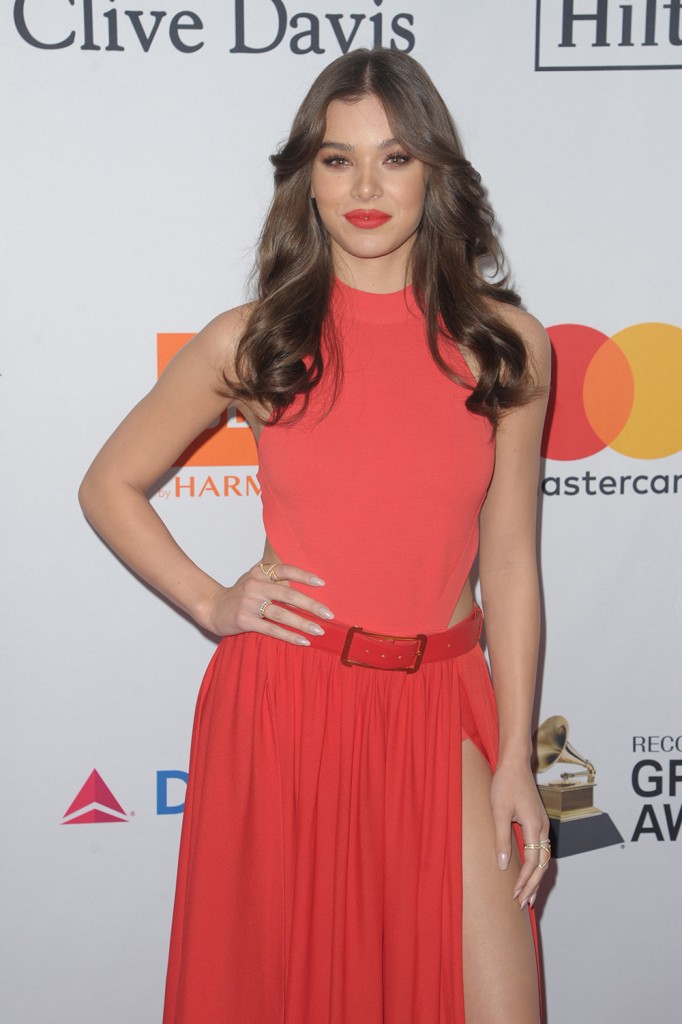 Photos: Getty Images, WENN.com