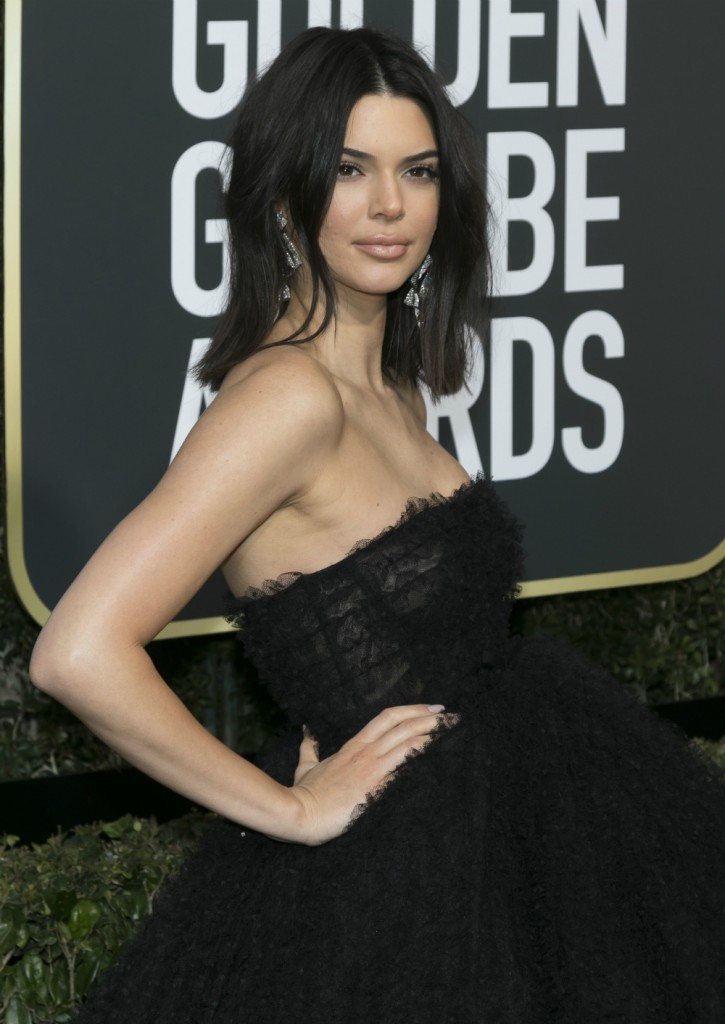 Sunday's episode of Keeping Up With the Kardashians dealt, in part, with Kendall Jenner's anxiety. At one point during the show, she calls her mom, Kris Jenner, panicked because she feels sick and Kris offers to come pick her up to seek medical help. Kendall has been working for various fashion weeks and according to her family, fashion weeks prey the worst on her:
On Sunday's episode of Keeping Up with the Kardashians, the 22-year-old opened up about the toll her modeling career has taken on her – and the ways she's learning to cope.

"Kendall struggles from anxiety, and I think she has so much going on that she gets herself really worked up," explained momager Kris Jenner. "Kendall gets the most anxious during fashion week, or when she's traveling a lot. Trying to juggle it all is overwhelming."

After seeing a doctor, Kendall was surprised to learn she's not actually anemic.

"I think you think you have everything," said Kris, 62.

"Since I was a kid, I've always been a hypochondriac," Kendall admitted. "I've always been the worst hypochondriac. But now I have to try and be a big girl."

But Kendall's anxiety wasn't just limited to her health – and it had been building up significantly in recent years.

"There's a lot that happened this past year, starting with like, Kim's robbery," she said. "Then I got robbed, and I had my stalkers. That's why I don't really like going out anymore. That's why I don't tweet, that's why I don't Instagram. That gives me anxiety, too. I swear, it's the craziest thing."

"Anxiety is all mental, so you have to try and find your ways around it," said Kendall. "I try and maintain it, but sometimes it's out of your control. But I think I'm very blessed to be in the situation I'm in, and every year that I do fashion months it gets a little bit easier. It's really exciting. I still look forward to it every year."
It does sound like Kendall is trying to cope with her anxiety, which, ultimately, is the important part. Remember the discussion around Kendall getting a gun was all about her desire to feel safe. This makes a lot of sense in the context of her quote about "anxiety is all mental," she's looking for ways to ease her mind. For the record, I'm not condoning or condemning owning a gun to feel safe but acknowledging that Kendall probably thought it would give her peace of mind. Like having Kris in Milan for Fashion Week, she seems comforted by the knowledge that someone/something is there.
As for her hypochondria, there is a direct correlation between that and anxiety. Although I would not have phrased it as, "I need to be a big girl," I do think that's Kendall's way of saying she is confronting her hypochondria as an extension of her anxiety. And let's face it, she is allowed to discuss her disorder any way she pleases. Some of the techniques she uses to help her manage her anxiety are sound bathing, acupuncture and mediation. I'm glad it's proving effective because it sounds like she was starting to isolate herself from the outside world.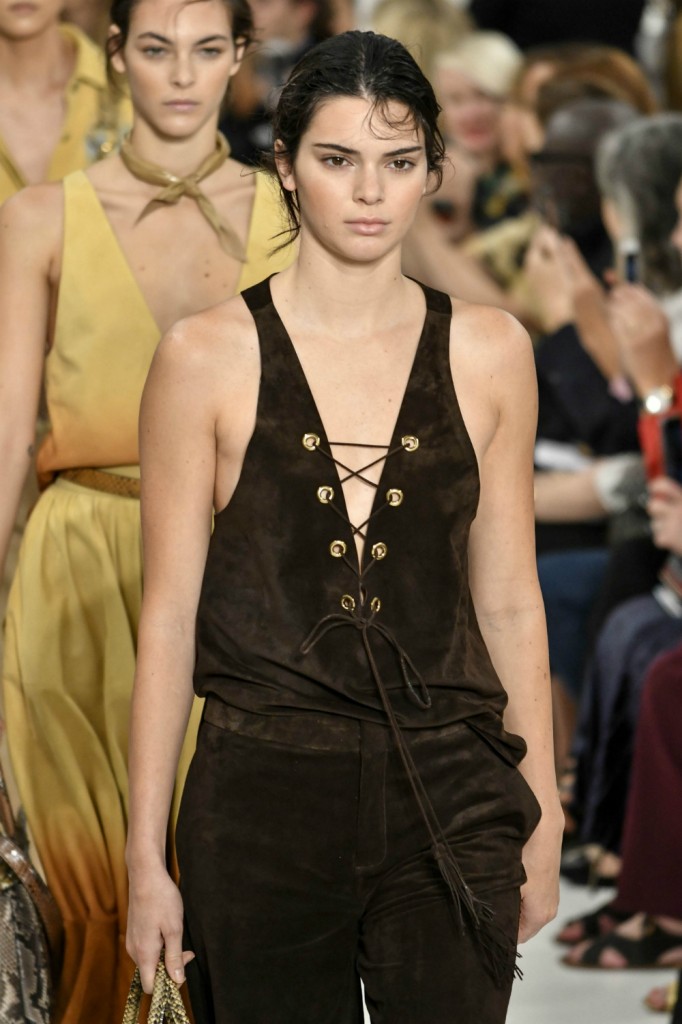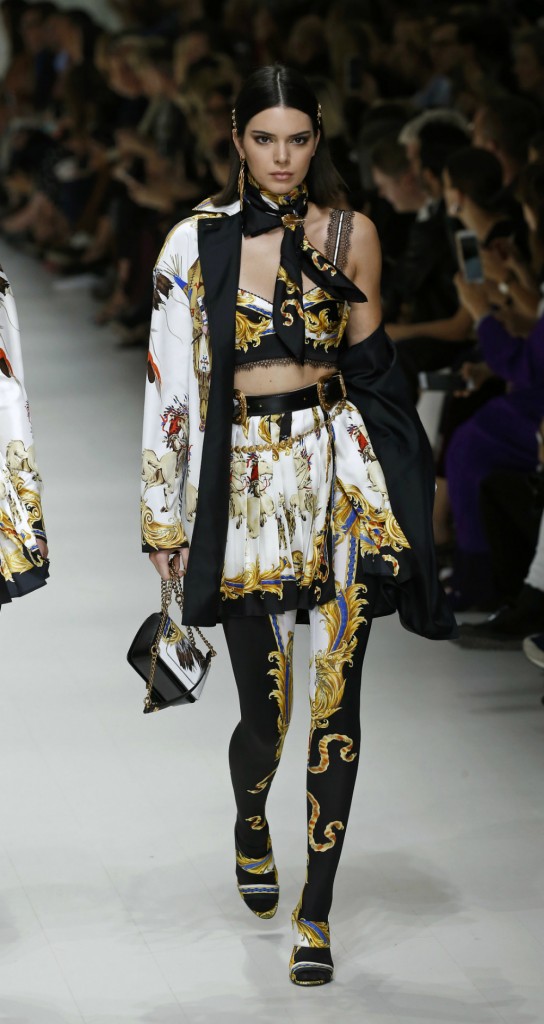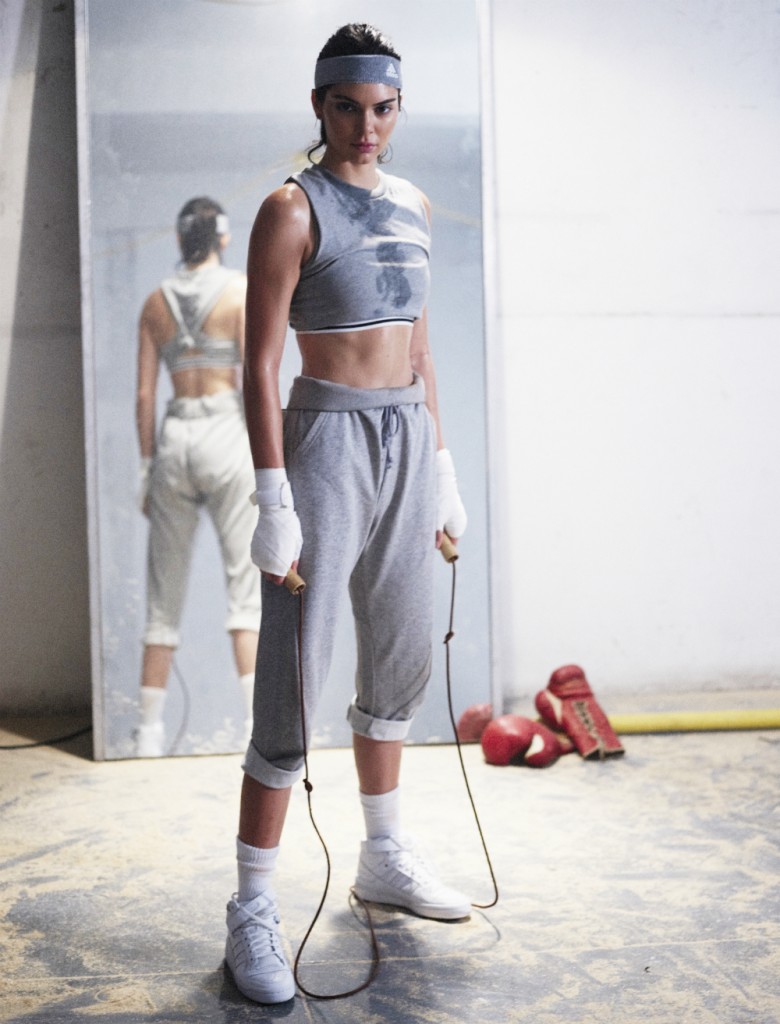 Photo credit: WENN Photos