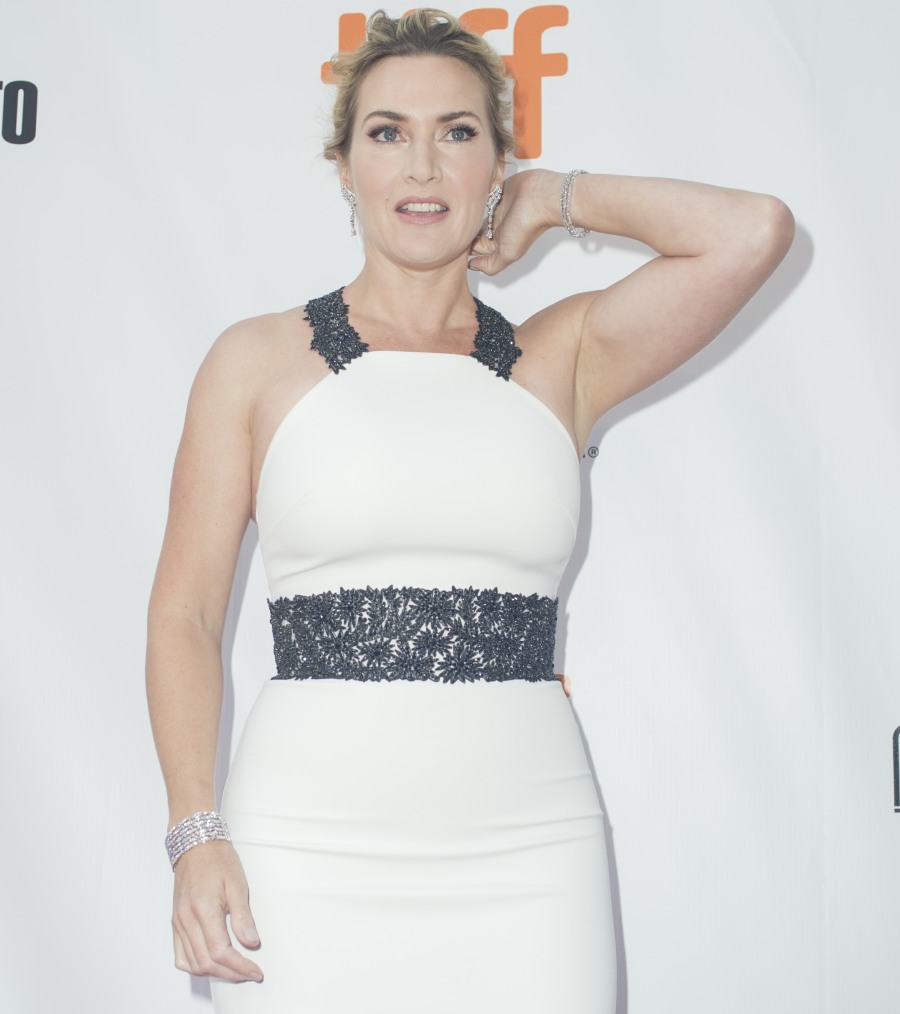 Kate Winslet has not attended any awards shows this season. Because she wasn't nominated for anything. From the way she was promoting Wonder Wheel last year, I definitely believe that she thought she would be short-listed for some Best Actress nominations. No nominations came. What came instead of #MeToo, Time's Up and a larger movement, an increased conversation around predators in Hollywood and how men who abuse are able to float through the industry with their careers intact. Kate Winlset would know all about that, since she was doing the most to defend Woody Allen, her Wonder Wheel director, for months. Last month, she said vague words about her "bitter regrets" with her work with well-known predators. And now Winslet is getting credit for being one of the big-name British celebrities to sign on to the British version of the Time's Up statement:
Almost 200 British female entertainment stars called for an international movement to end sexual misconduct across society in a letter published ahead of Sunday's British Academy Film Awards. Kate Winslet, Kristin Scott Thomas, Emma Thompson, Naomie Harris, Emma Watson and Gemma Arterton are among those saying that 2018 should be "the year that time was up on sexual harassment and abuse."

Announcing a fund to support women and men battling workplace abuse — modeled on the "Time's Up" movement in the U.S. — the stars said "with our collective power, we can galvanize others." Former "Harry Potter" star Watson has given the fund 1 million pounds ($1.4 million), according to its page on the Go Fund Me website. Keira Knightley and Tom Hiddleston are each listed as having given 10,000 pounds.

In a letter published in The Observer newspaper, 190 female stars called for an end to impunity for abusers and said "this movement is bigger than just a change in our industry alone."

"We believe we need to use our power as communicators and connectors to shift the way society sees and treats us," they said. "We need to examine the kind of womanhood our industry promotes and sells to the world."
The letter is a great thing, as is the British Time's Up GoFundMe. Good for Tom Hiddleston and Keira Knightley and Emma Watson. Good for Emma Thompson, good for Kristin Scott Thomas, good for Naomie Harris and Gemma Arterton and more. But… as I said, Kate Winlset is getting a lot of credit for this. Her photos are being used in a lot of the coverage of this. In last month's Winslet post, I wrote this: "I'm actually shocked that Winslet isn't trying to pretend that she alone came out against Woody Allen first." That's what this is – she's pretending like she's always been all about Time's Up and she's always stood against abusive predators. When we have receipts proving otherwise. I also wrote that this is Winslet's having-her-cake-ism – she gets "credit" for doing SO much for Time's Up now while never really having to address her own f–ked up work with Woody Allen.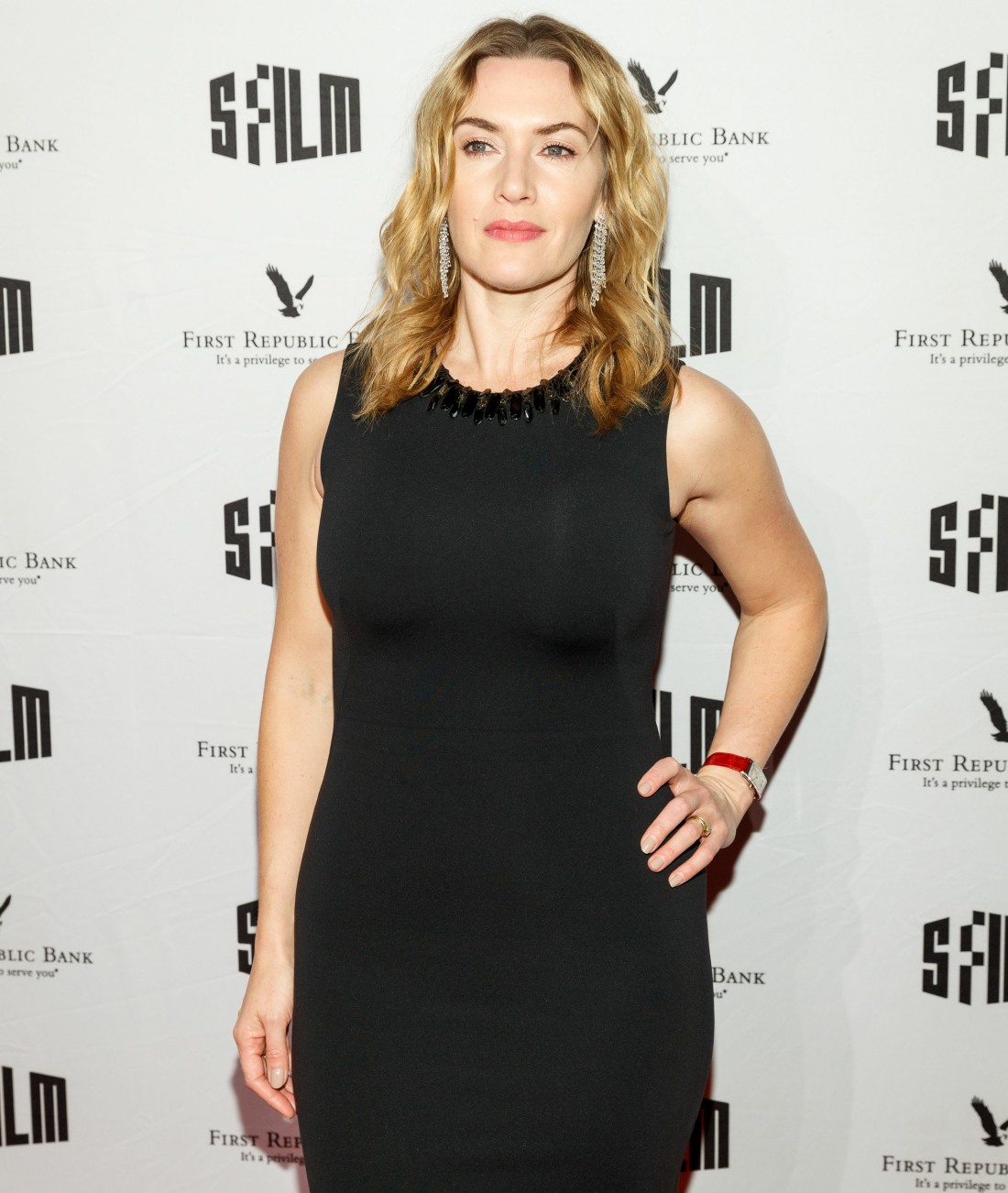 Photos courtesy of WENN.