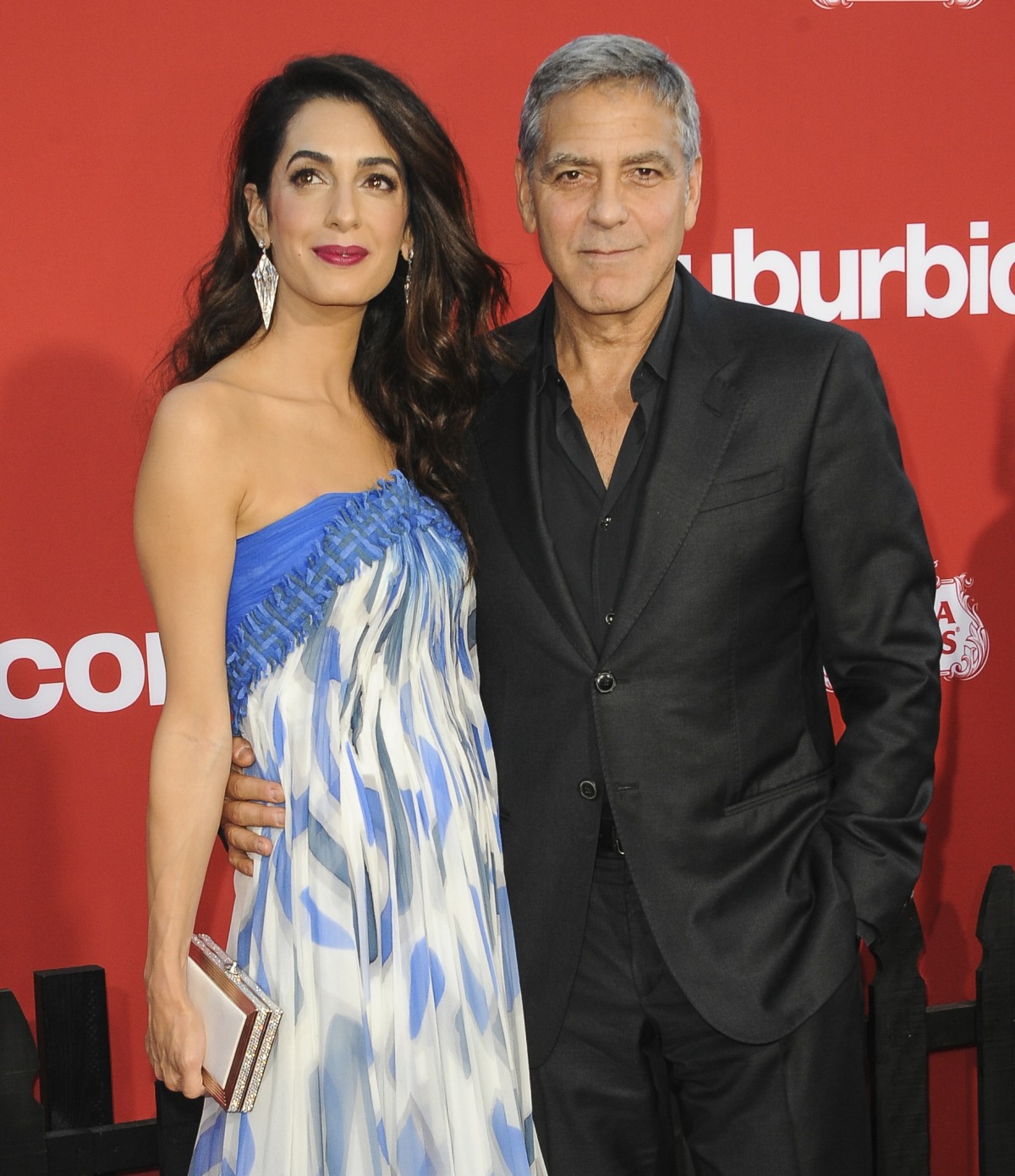 There's something deeply troubling going on within the right-wing media complex. It's been happening for years, to be sure, but in the wake of the Parkland massacre, everything has been more text than subtext, less "far-out conspiracy theories" and more "the NYT, Fox News and several media outlets are lining up against children who just saw their friends die." The conspiracies have already started – the children are "actors," or they're being used as props by some shadowy, nefarious liberal lobby to… like, stop kids from being gunned down. The children are being told to shut up and respect gun-owners. They're being told they don't have the "expertise" to discuss gun violence, having simply survived a massacre. And then there's this, from right-wing troll Dinesh D'Souza:
Dinesh D'Souza with the expert troll on [checks notes] students who just watched their classmates die. pic.twitter.com/qgJBMgj7CO

— Peter Finocchiaro (@PLFino) February 20, 2018
Dear @simonschuster, your author, Dinesh D'Souza, is using his Twitter account to mock the survivors of the 2/14/18 gun massacre at Marjory Stoneman Douglas High. I've attached pictures, and here are the URLs of his tweets. https://t.co/qe3Kgge2Ne, https://t.co/HIlCQsLzS6 pic.twitter.com/AoDyu4eXsc

— Cindy (@cindymclennan) February 20, 2018
So, that's what we're up against. That's what these children are up against. Thankfully, they do have some back-up. Back-up in the form of George Clooney, Amal Clooney, Oprah Winfrey and Steven Spielberg.
Five students who survived a school shooting at Marjory Stoneman Douglas in Parkland, Fla., announced Sunday that there will be a march on Washington, D.C., to call for stricter gun laws. Organized by classmates Jacqueline Coren, Emma Gonzalez, Cameron Kasky, David Hogg and Alex Wind, March for Our Lives is scheduled to take place March 24. On that morning, they said, students and their supporters will take to the streets "to demand that their lives and safety become a priority," and to finally "end gun violence and mass shootings in our schools."

In a show of support, George Clooney and his family made a donation to their cause. "Amal and I are so inspired by the courage and eloquence of these young men and women from Stoneman Douglas High School," the Suburbicon director, 56, told E! News in a statement Tuesday. "Our family will be there on March 24 to stand side by side with this incredible generation of young people from all over the country, and in the name of our children Ella and Alexander, we're donating $500,000 to help pay for this groundbreaking event. Our children's lives depend on it."

Jeffrey and Marilyn Katzenberg said they would also make a $500,000 donation, and like the Clooneys join the group's March For Our Lives event set for March 24 in Washington, D.C.

Steven Spielberg and Kate Capshaw have joined in the pledge started this morning by George & Amal Clooney and then by Jeffrey & Marilyn Katzenberg to help offset the costs of the March For Our Lives event in DC on March 24 to protest for meaningful gun control. Spielberg and Capshaw have matched the Clooney donation of $500,000.

"The young students in Florida and now across the country are already demonstrating their leadership with a confidence and maturity that belies their ages," said Capshaw and Spielberg. "Kate and I applaud their efforts to take a stand for the benefit of this and future generations. They are an inspiration to us all, and we are joining in this movement with a donation of $500,000."
Oprah announced her support and $500K pledge on Twitter:
George and Amal, I couldn't agree with you more. I am joining forces with you and will match your $500,000 donation to 'March For Our Lives.' These inspiring young people remind me of the Freedom Riders of the 60s who also said we've had ENOUGH and our voices will be heard.

— Oprah Winfrey (@Oprah) February 20, 2018
Do me a favor and do NOT read the tweets directed at Oprah on that tweet. The Deplorables are out in force – the trigger-happy dumbasses got triggered at the thought of children demanding action on gun control. This is where we are as a nation.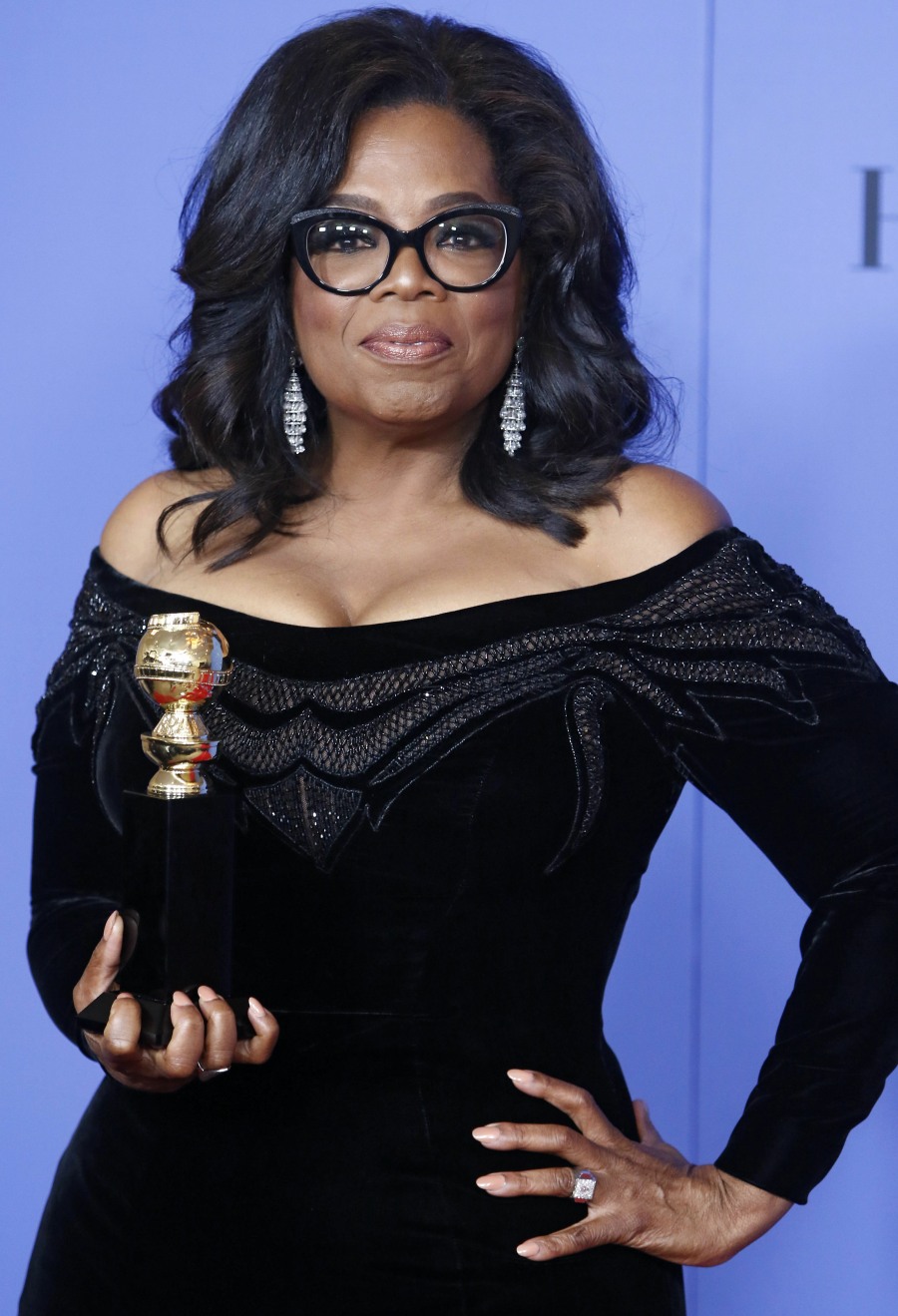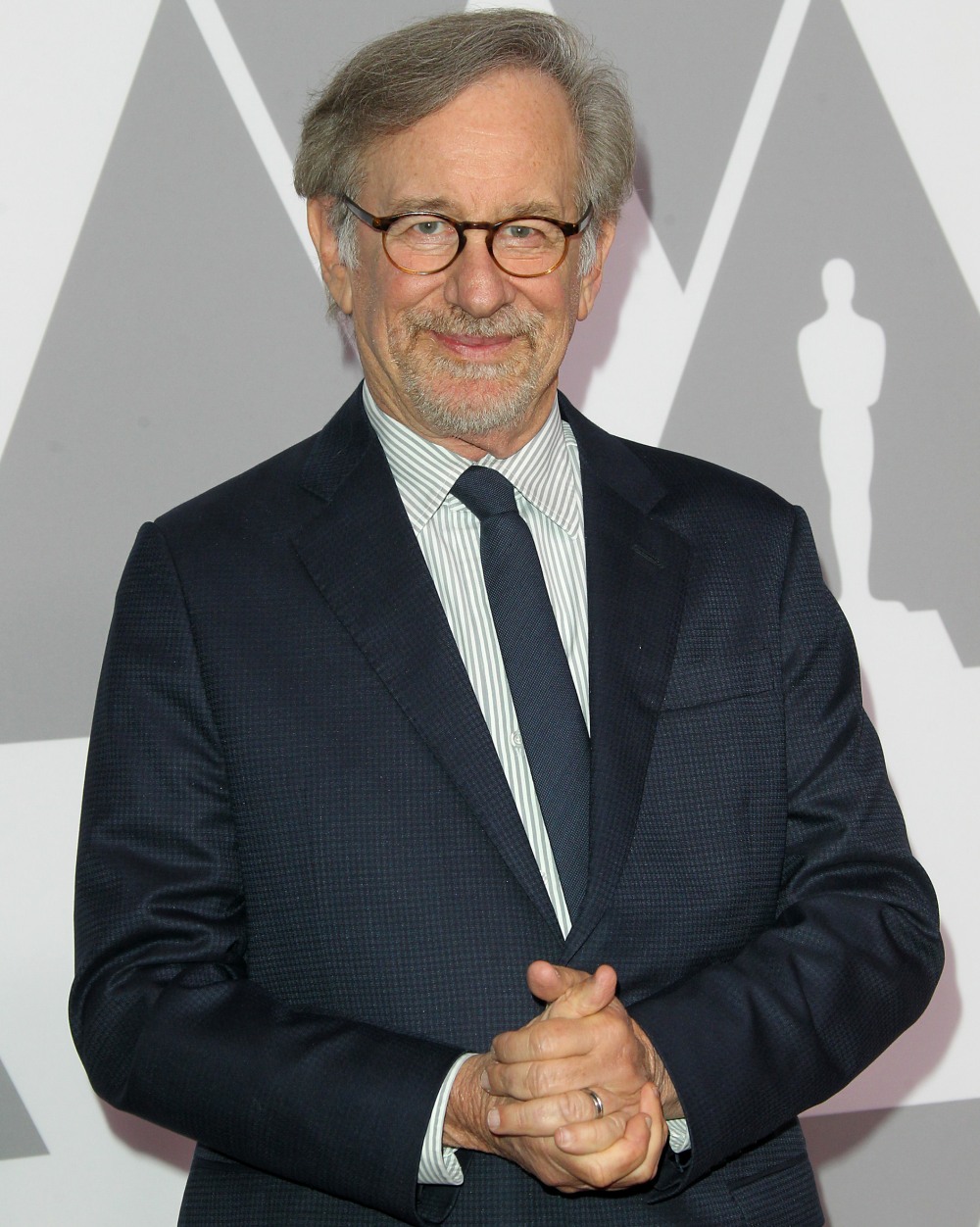 Photos courtesy of WENN.