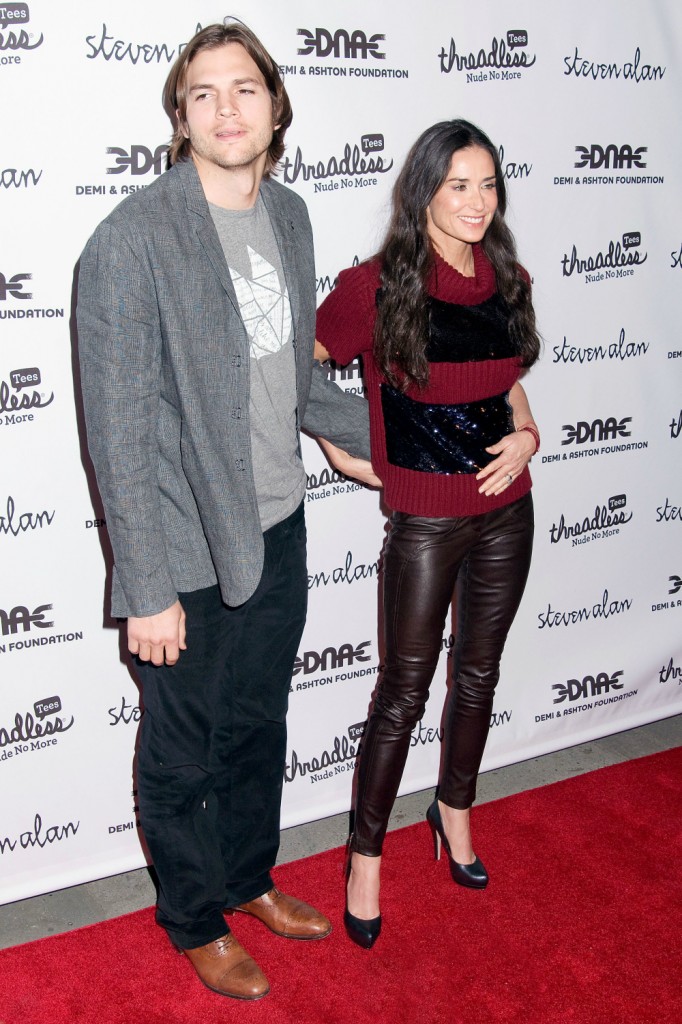 Ashton Kutcher recently appeared on Dax Shepard's podcast, Armchair Expert. I know what you are thinking, "Dax Shepard has a podcast?" It was news to me too. I guess he and Kristen Bell wanted more chances to overshare.
We haven't heard much from Ashton apart from his support, as a gun owner, of gun control. Ashton and Dax talked about the past and their diets. At one point during the conversation, Ashton described how he coped following his separation from ex-wife Demi Moore. According to Ashton, he wandered into the woods with nothing more that some tea, pen and paper for a week.
"Right after I got divorced, I went to the mountains for a week by myself," he told Shepard, revealing he spent seven days in Big Sky, Montana.

"I did no food, no drink-just water and tea," he continued. "I took all my computers away, my phone, my everything. I was there by myself, so there was no talking. I just had a notepad, a pen and water and tea-for a week."

Kutcher admits he started to hallucinate a bit on day two, which led him to doing Tai Chi with his own energy, though he's never had training in the martial arts practice before.
"I was just doing what came to me," he laughed. "It was pretty wonderful."

But aside from starving himself and hallucinating, Kutcher also decided it was time to close the chapter on all of his previous relationships.

"I wrote down every single relationship that I had where I felt like there was some grudge or some anything, regret, anything," Kutcher explained. "And I wrote letters to every single person, and on day seven, I typed them all out and then sent them. I handwrote them all and then typed them out and sent them."

He continued, "It was like an [Alcoholics Anonymous] exercise. I was like, 'I've probably done some damage.' So I just cleared palette."

Essentially, Kutcher reveals that the those seven days were "really spiritual and kind of awesome."
Boy, when he said he was lost after the divorce, he wasn't kidding. I just didn't realize he was being literal. Remember how, when promoting his investment in Airbnb, Ashton claimed he spent the year following his divorce staying in various Airbnbs because they were so welcoming? I guess that happened after his week in the woods hallucinating. Sure, if I was wandering around in the forest doing martial arts with my own starvation-induced energy-vision, I might want to take it indoors too. As for those letters he wrote to all his past relationships, I'd be interested to know if the folks that received those letters considered the "palette" cleared. Because according to Ashton's own admissions, he wasn't in one place long enough to receive their responses.
But what I really want to know is why does he keep bringing up his divorce with Demi? Since they spilt seven years ago, he's married Mila Kunis and they've had two kids. Sure he's allowed to talk about his past but Mila and Ashton are fairly private about their relationship. Other than the occasional nugget, they avoid the topic. So why would he speak of his former relationship more than his current one? I doubt he and Demi have discussed his airing their divorce so why not leave it alone?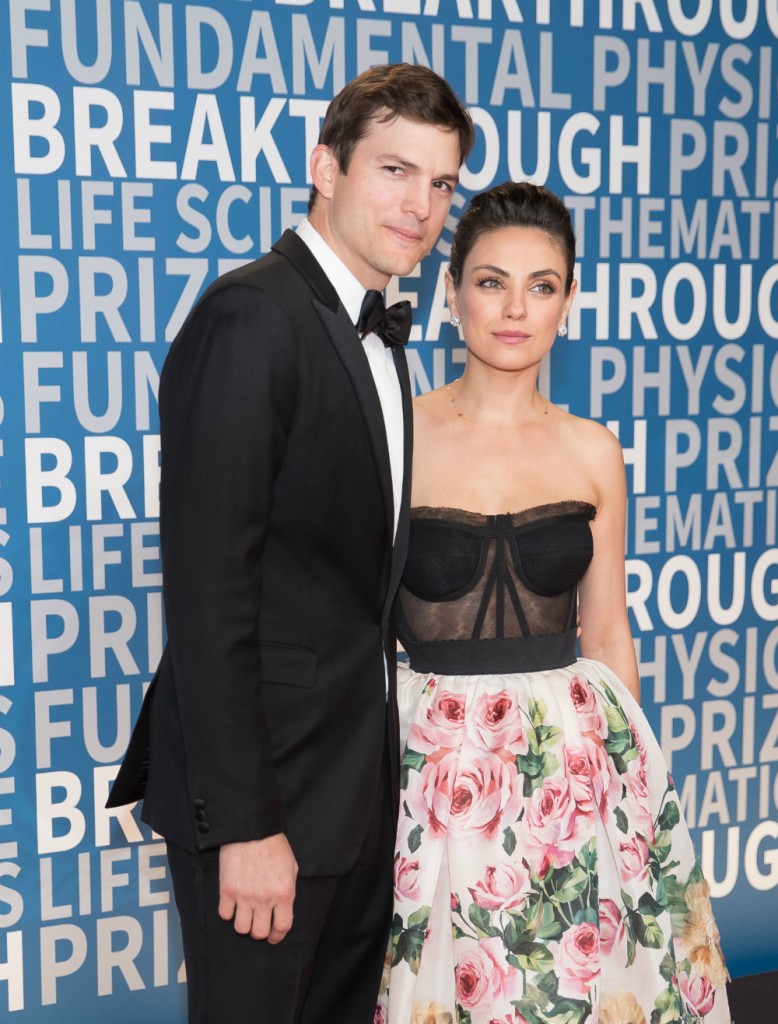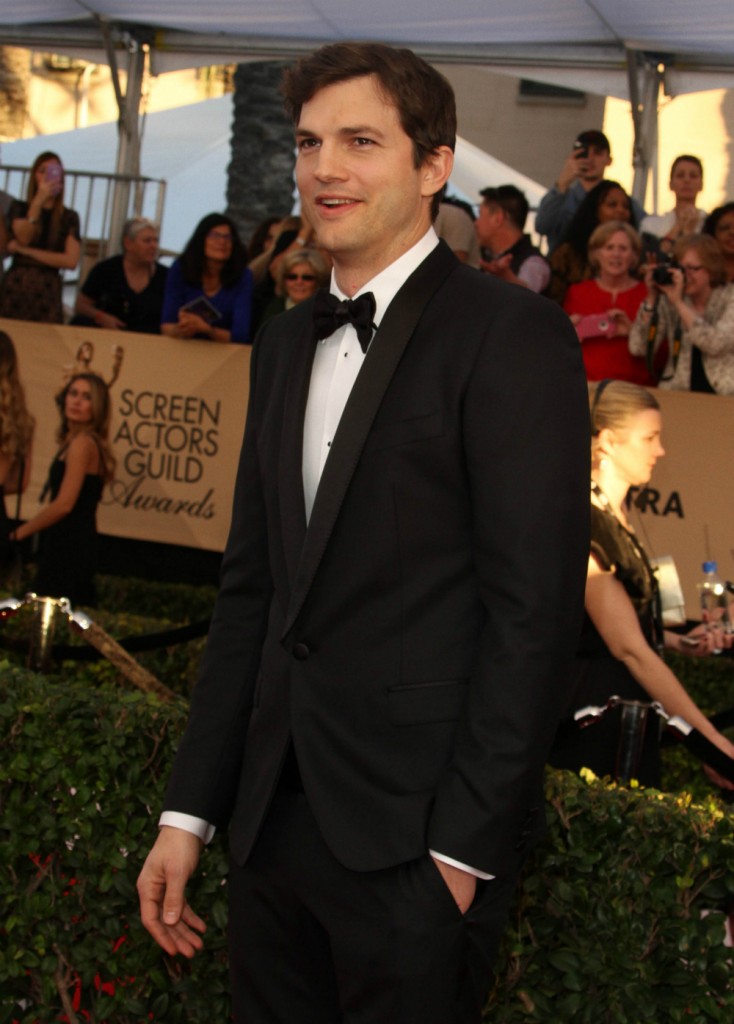 Photo credit: WENN Photos and Getty Images