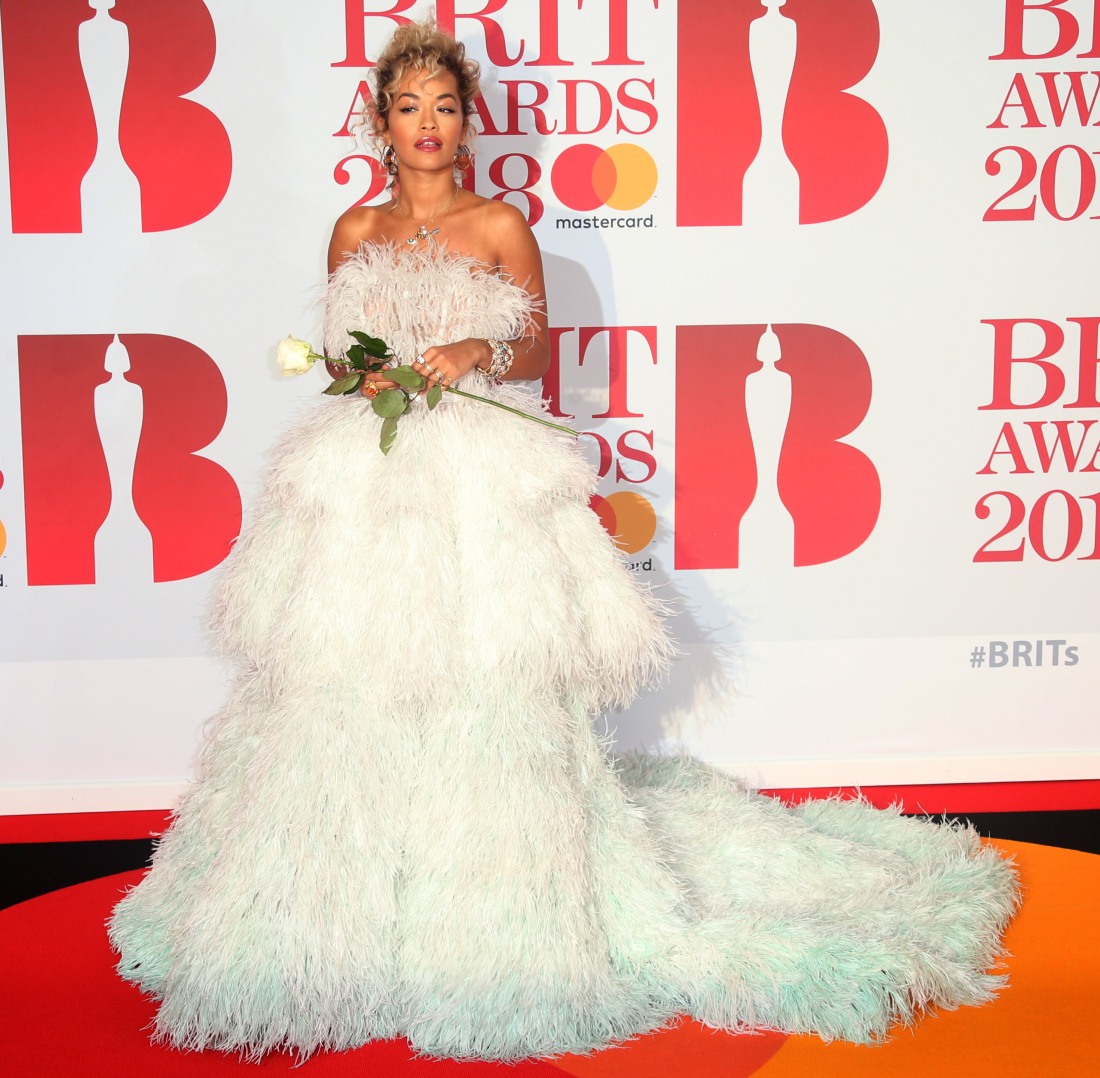 The BRIT Awards were held last night, and as you can tell from the Rita Ora photos, the event was not the most well-attended or A-list music event of the year. No disrespect to Rita Ora (okay, some disrespect to Rita Ora). To be fair, Justin Timberlake and Calvin Harris were also there, but they're both pretty boring and I just want to talk about fashion. Oh, and the men and women who attended the BRITs decided to carry or wear white roses in solidarity with Time's Up and the #MeToo movement. It was actually rather cool to see so many people holding or wearing white roses. Rita Ora did carry a white rose, but she was also dressed as a white rose. Or a carnation. Maybe a hydrangea? Whatever flower she is, this Ralph and Russo gown is too much. Nothing screams "I'm the biggest name here, YAY!" than wearing a completely over-the-top ballgown to an awards show where you aren't even nominated for anything.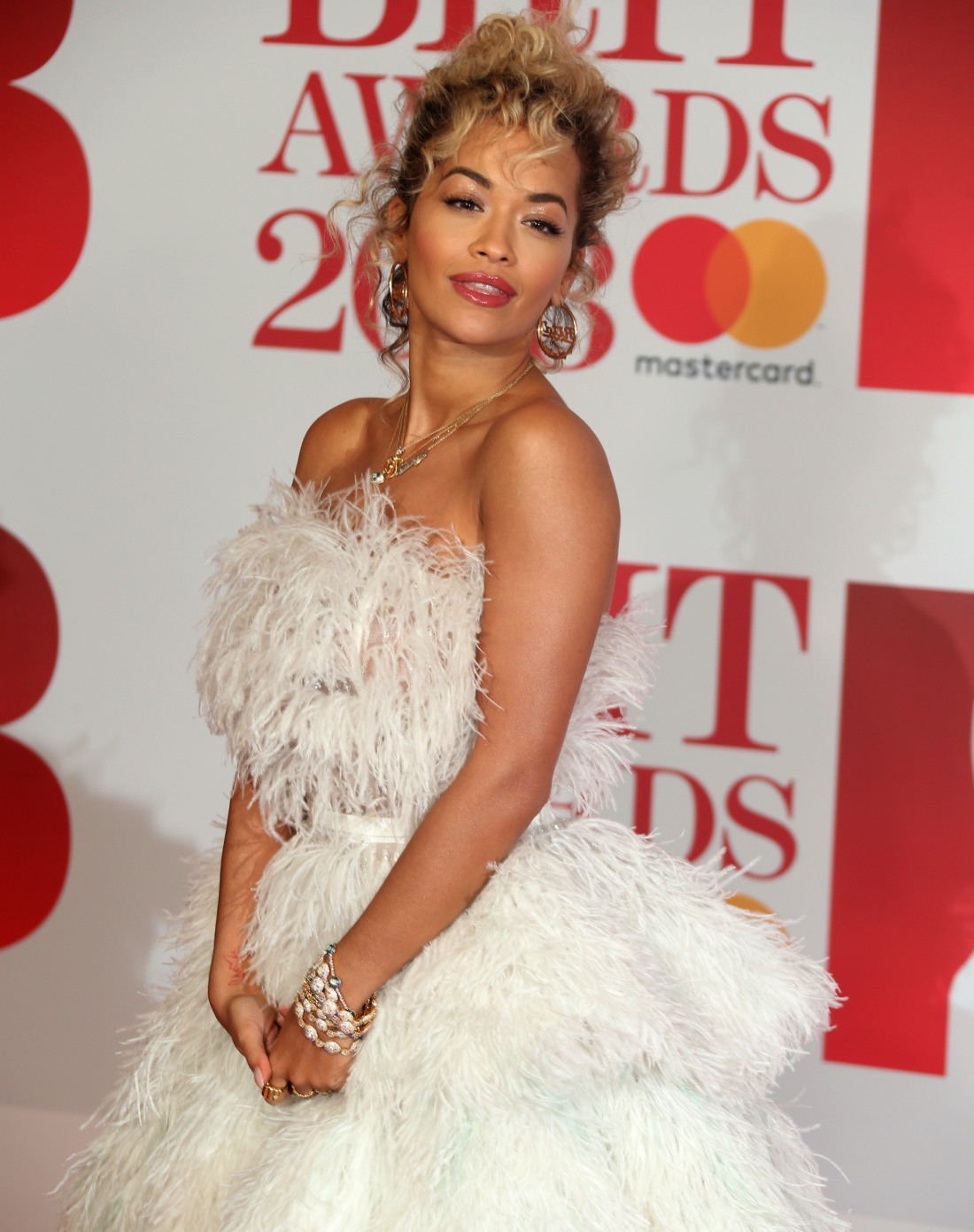 Camila Cabello also wore Ralph and Russo. This is… not flattering or good. The color is pretty, but the design is just… bad. Bad bad bad.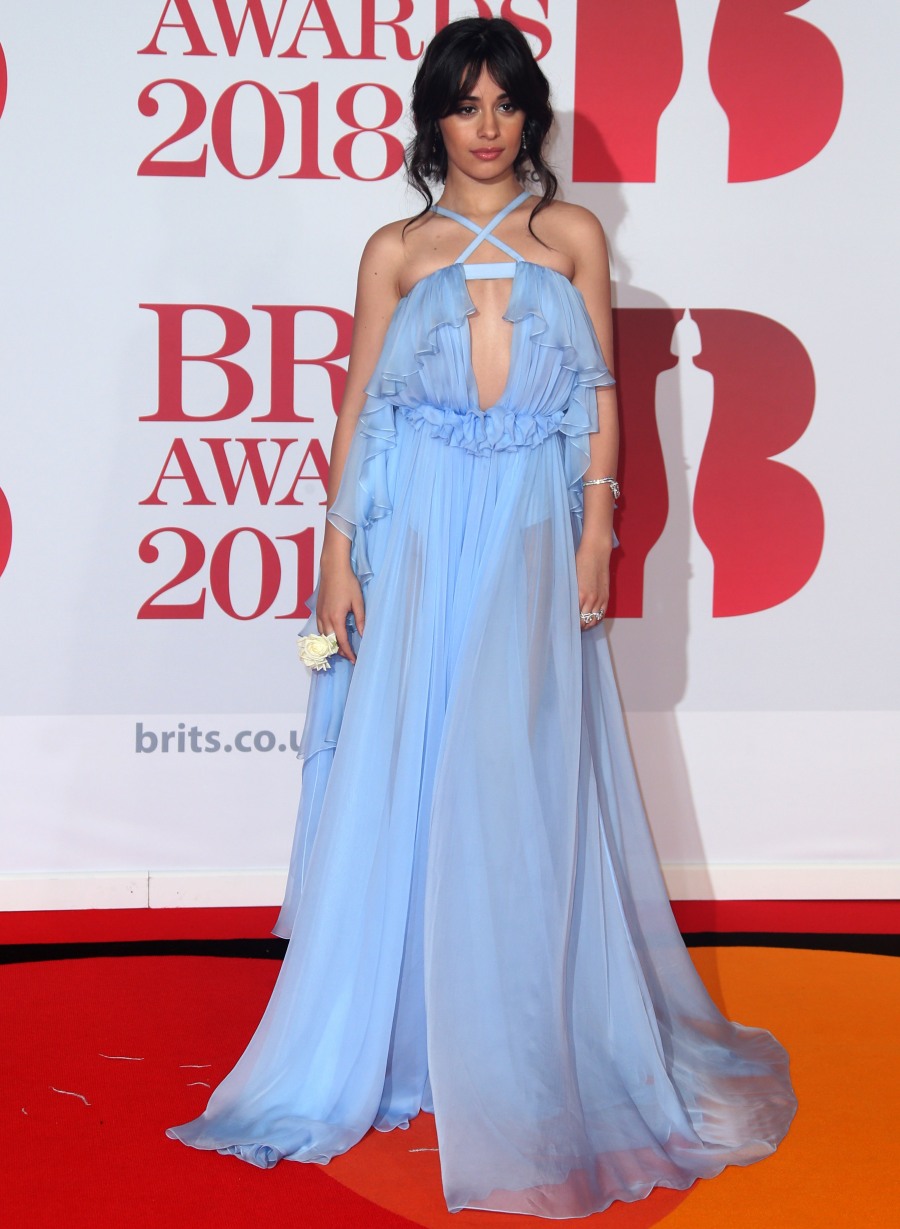 Guess who else wore Ralph and Russo? Kylie Minogue! This does not look like R&R to me, but whatever.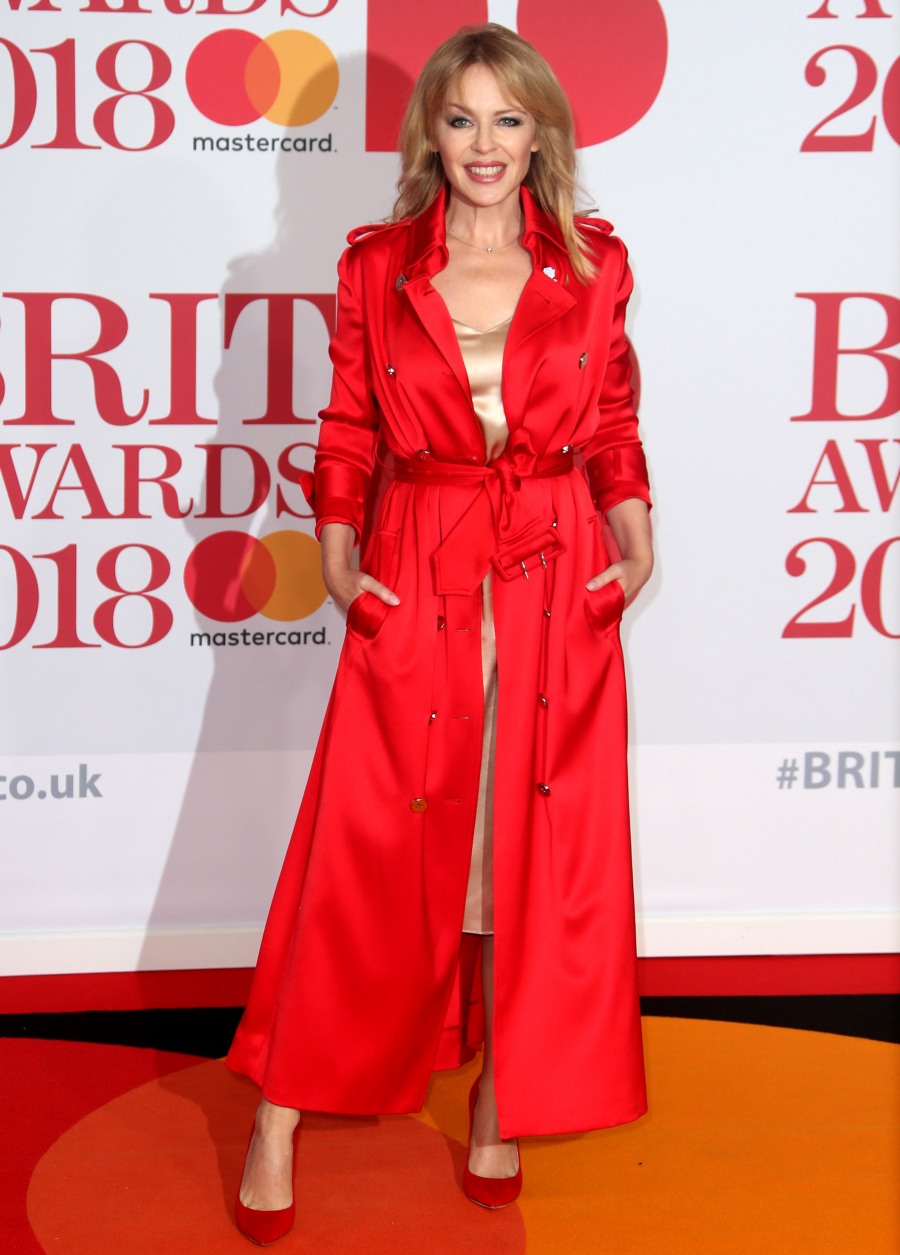 OMG. Whenever someone asks "what's so bad about Stella McCartney's designs?" I dare you to show them this photo of Ellie Goulding in a disastrous Stella prom dress. This is taffeta and it is an '80s nightmare that belongs on the head cheerleader Mean Girl in a John Hughes film.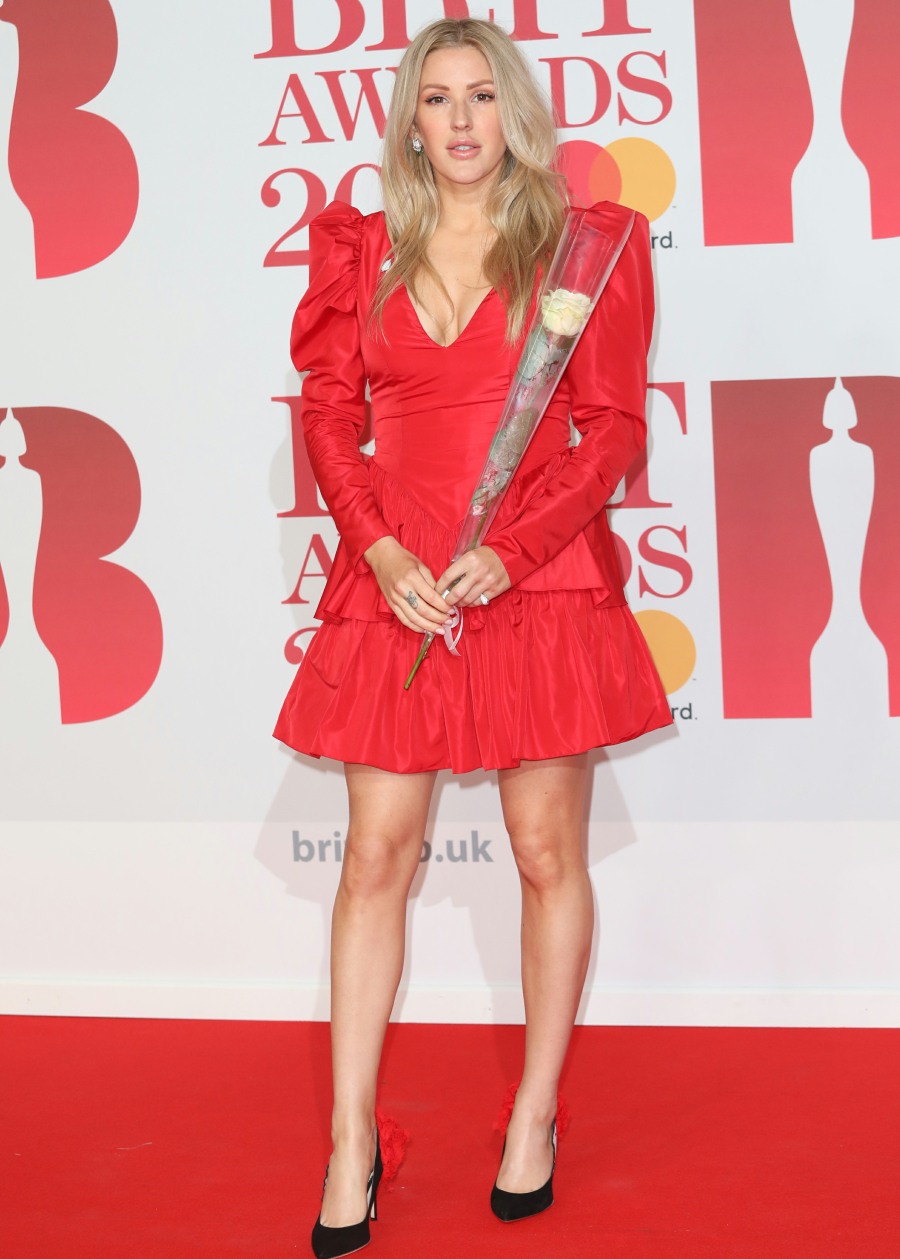 Rosie Huntington-Whiteley's Saint Laurent is the other Mean Girl's prom dress in that same John Hughes movie that Ellie Goulding is in.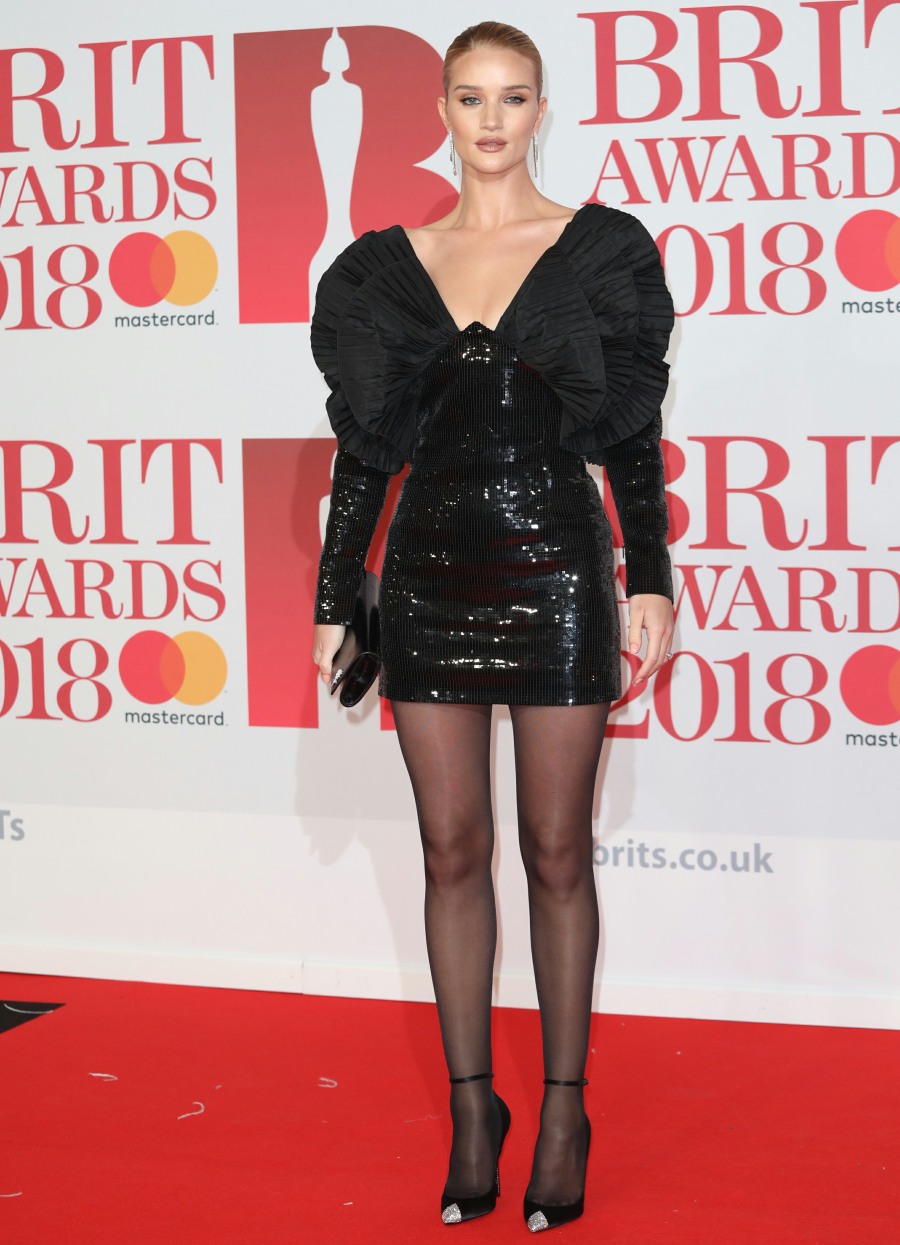 I'm shocked that Millie Bobby Brown wore something rather conservative and age-appropriate. This is Rodarte.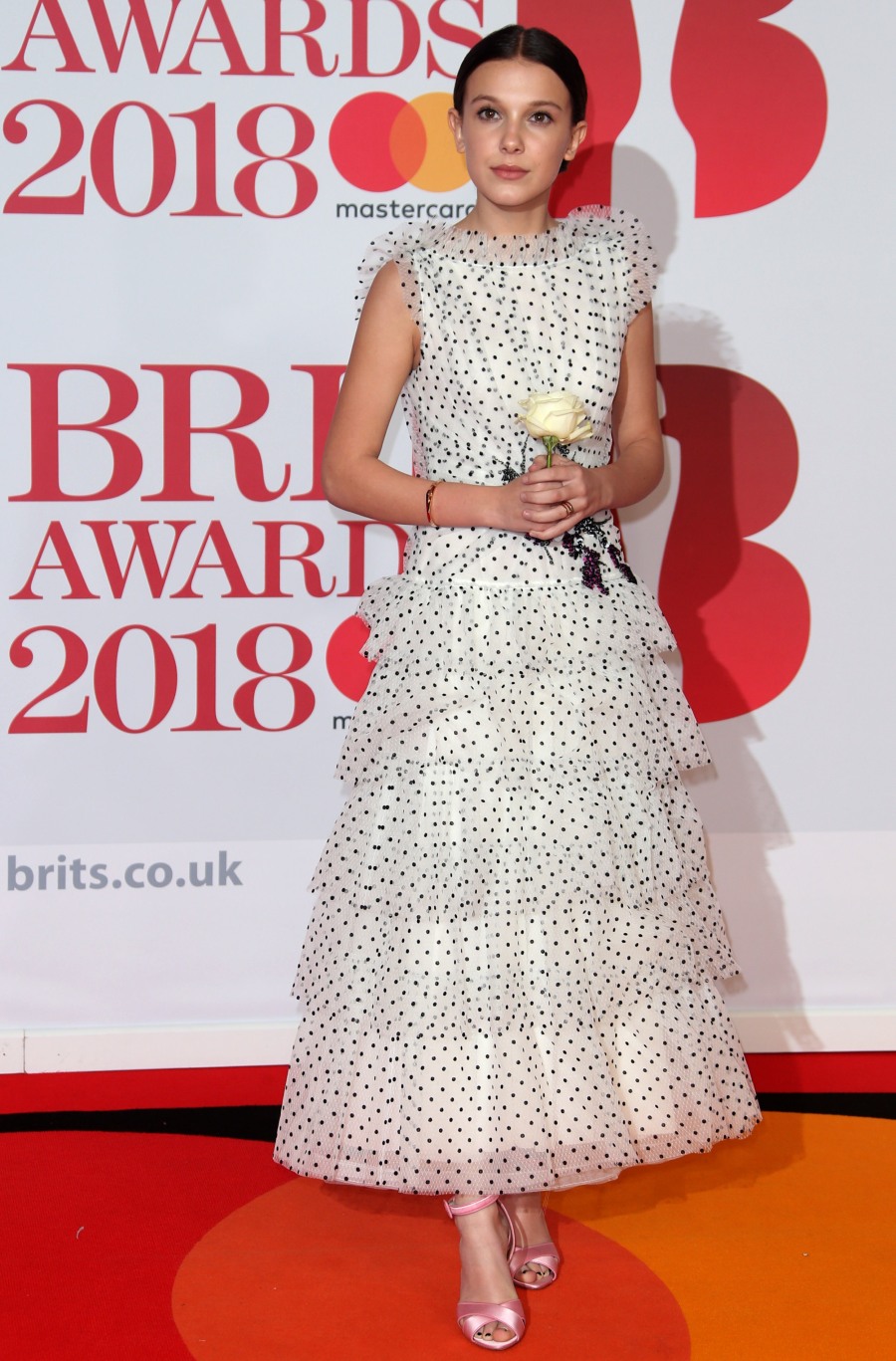 Cheryl Tweedy-Cole-Whatever in Jean-Louis Sabaji Couture, with her lover Liam Payne. I saw some photos of this dress which made me think that it wasn't that bad. But it is kind of cheap-looking, right?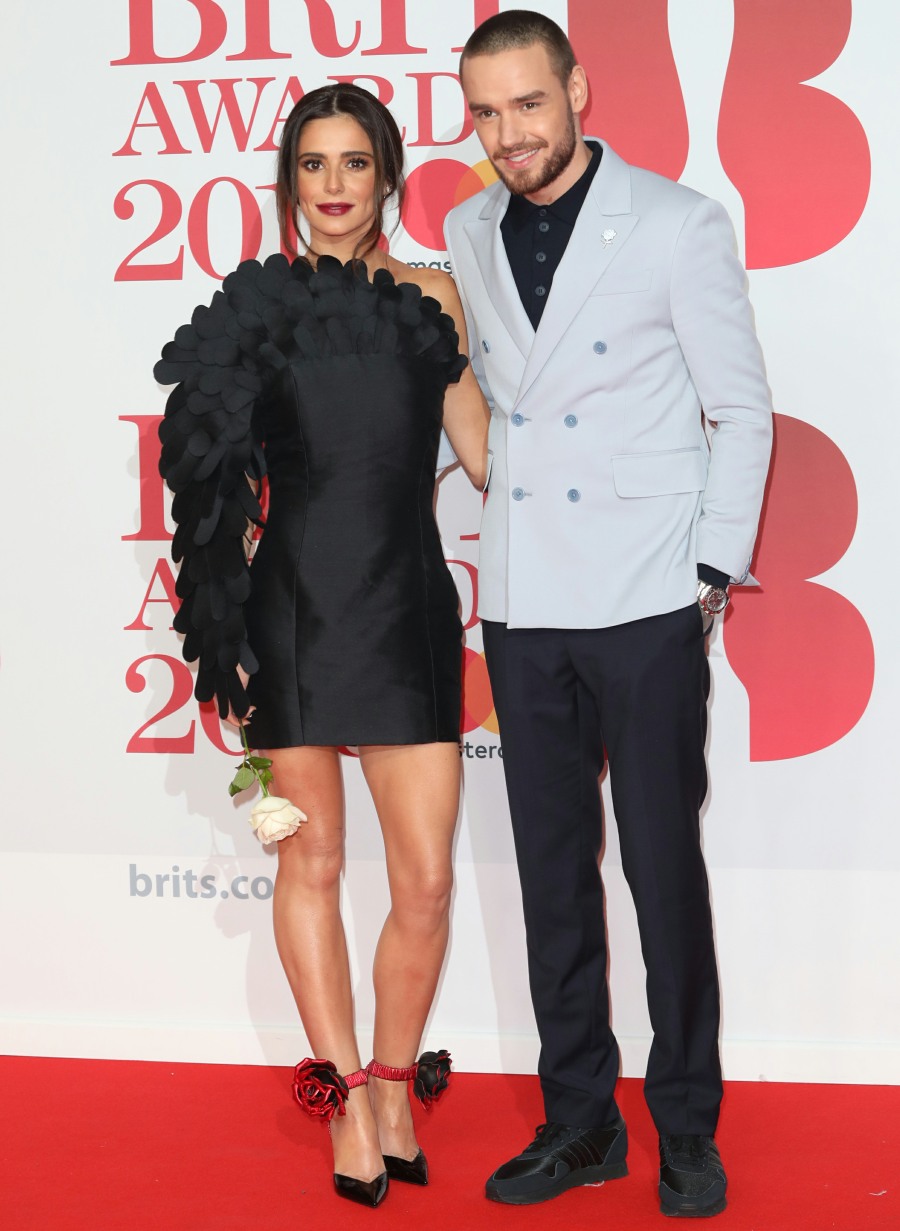 Let's end this post on a high note: Noomi Rapace looked rock 'n roll in this Matty Bovan Fall 2018 gown. Was she overdressed? Yes. But it works on her.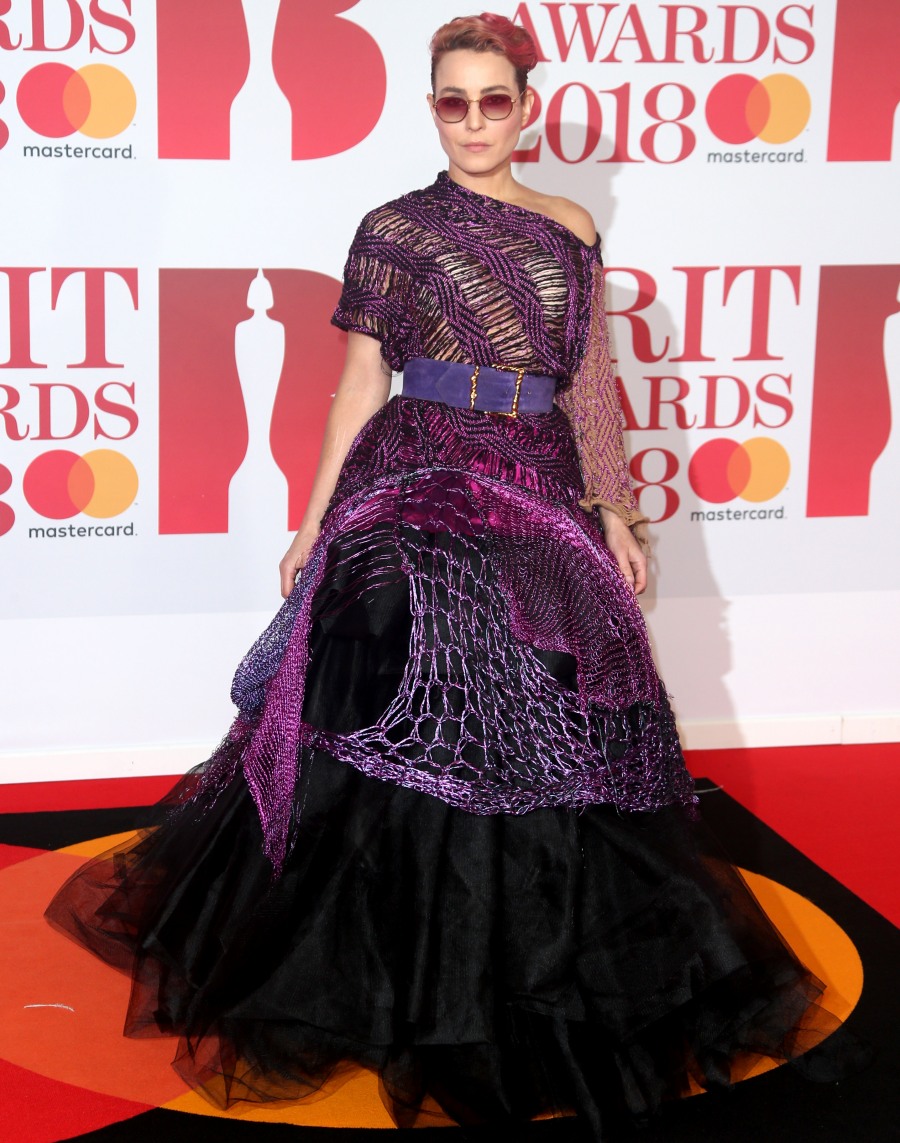 Photos courtesy of WENN.