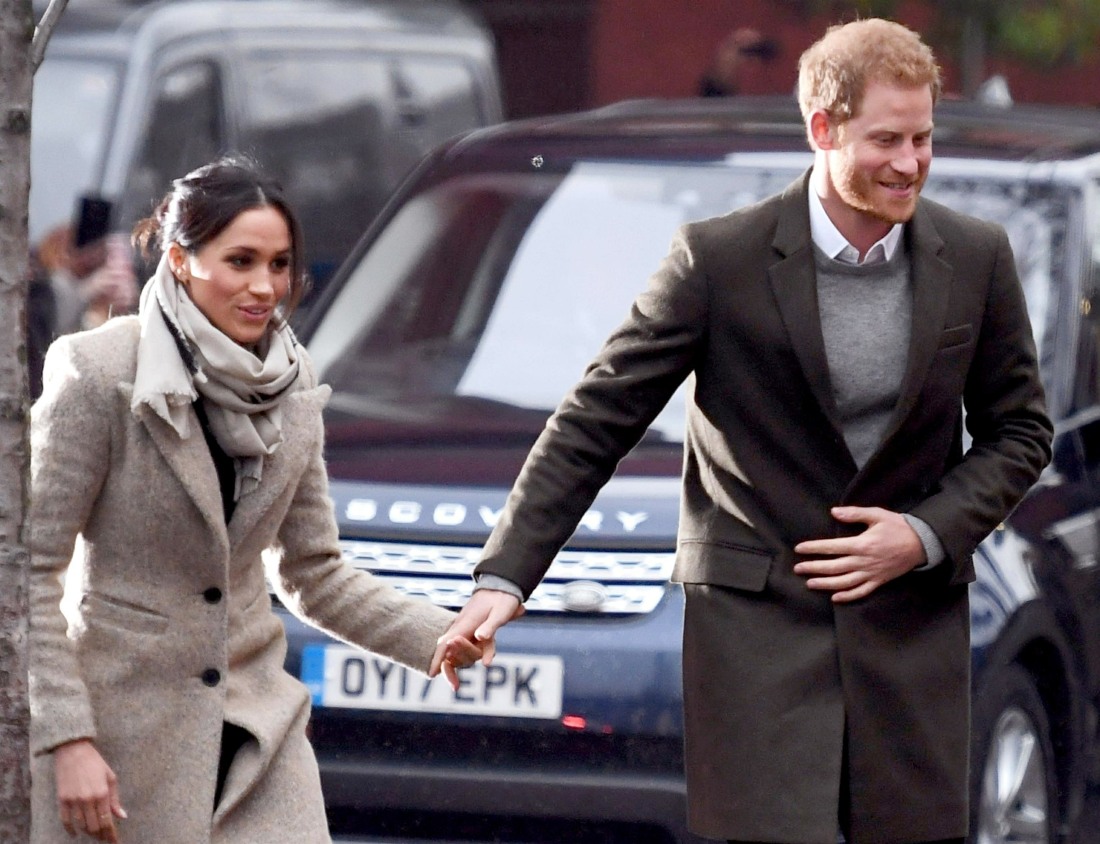 Here in America, I tend to believe that most of us have good vibes about Meghan Markle and Prince Harry. Harry and William are well-liked here, and I think Americans (or Americans who pay attention to royalty) like that Harry is marrying a biracial American girl. It's a cool story for us. But of course I've been taking note of how the British papers have been handling it, and I've been getting the sense that the British media establishment does not know how to deal any of this. What offends them so much about Meghan? That she's American, or that she's an actress, or that she's biracial? In any case, it does feel like certain British media outlets have normalized the hatred towards her, and they've put a target on her back. Which may explain this:
Scotland Yard is investigating after a letter addressed to Meghan Markle and Prince Harry that contained white powder prompted an anthrax scare. The letter was received this month at Kensington Palace in central London. The powder inside was found to be harmless after being examined by experts.

The couple are due to be married in May and the letter was received at the palace shortly before a package containing white powder also prompted a scare at the Palace of Westminster. The Evening Standard newspaper said the royal couple had been informed of the suspicious package.

The police inquiry is trying to determine if the same person or people were responsible for the sending both letters. Anthrax can be weaponised in powder form and is potentially deadly. But there have been a number of scares where harmless white powder has been sent to prominent people. A Scotland Yard spokesperson said they could not yet comment. A spokesperson for Kensington Palace said they would not comment and it was a matter for the police.
Was this is a general threat against the monarchy and everything the monarchy stands for? Or was it much more specific, considering it did seem to be aimed at Meghan and Harry? I'm glad Meghan and Harry are safe and that they weren't in contact with the package. But I can't shake the feeling that Meghan has a target on her back. Maybe Meghan really does need to GET OUT.
The Daily Mail just couldn't let Meghan Markle win. The British tabloid uses the word "niggling" on the cover with Meghan and Harry's engagement photos: https://t.co/YmSQNnWFIR pic.twitter.com/zZItMKra3z

— theGrio.com (@theGrio) December 22, 2017
NOT OUR PRINCESS: I have a niggling feeling that Daily Mail readers aren't very happy about Harry marrying Meghan Markle… pic.twitter.com/Ro3gOwOPC0

— The DM Reporter (@DMReporter) February 12, 2018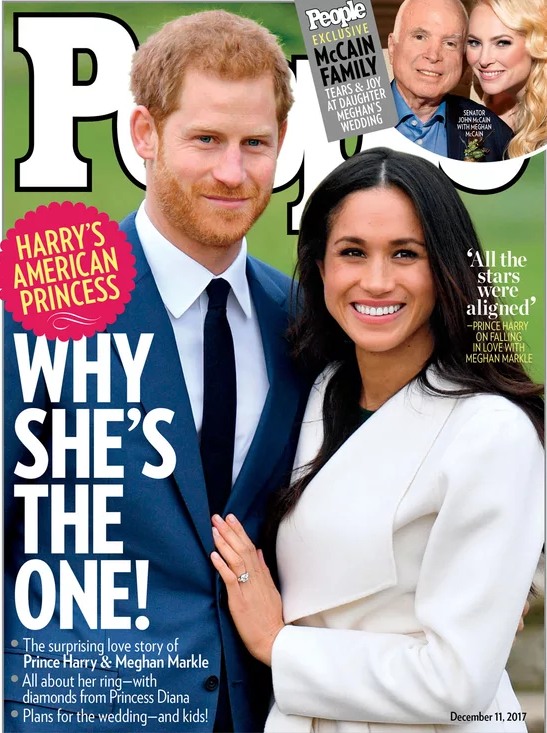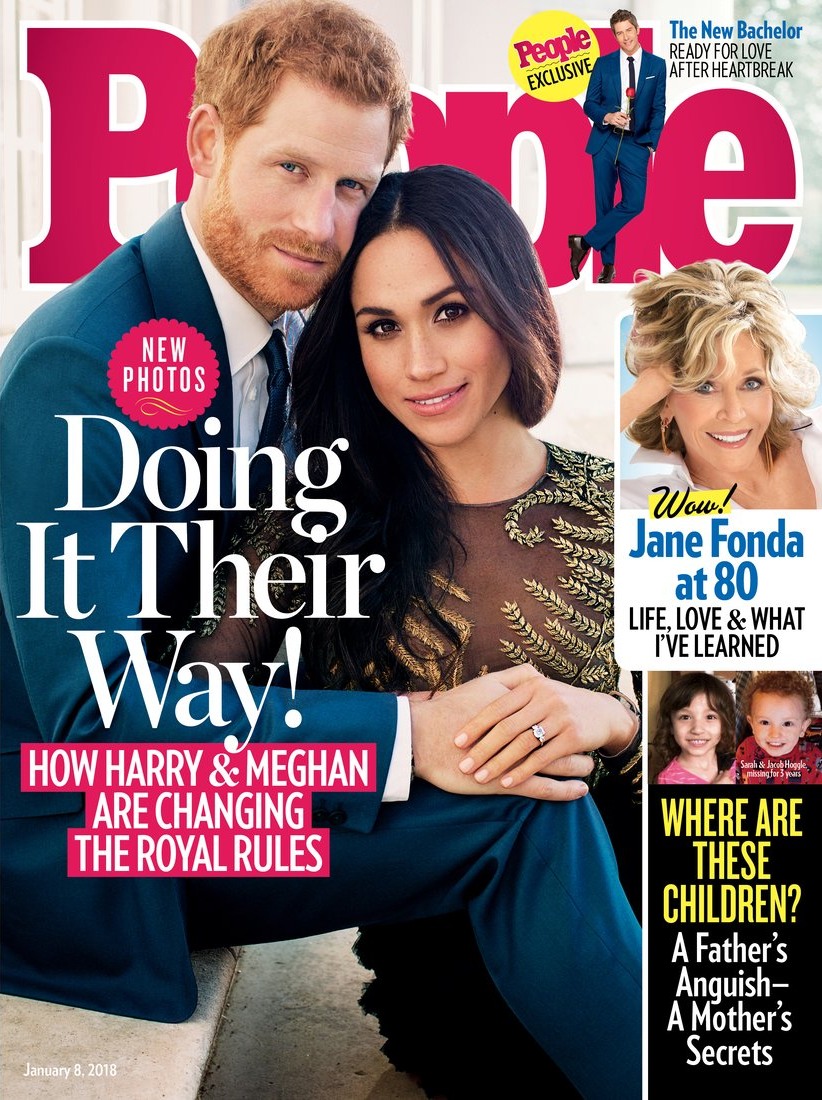 Photos courtesy of WENN, Backgrid and Pacific Coast News, covers courtesy of People Magazine.