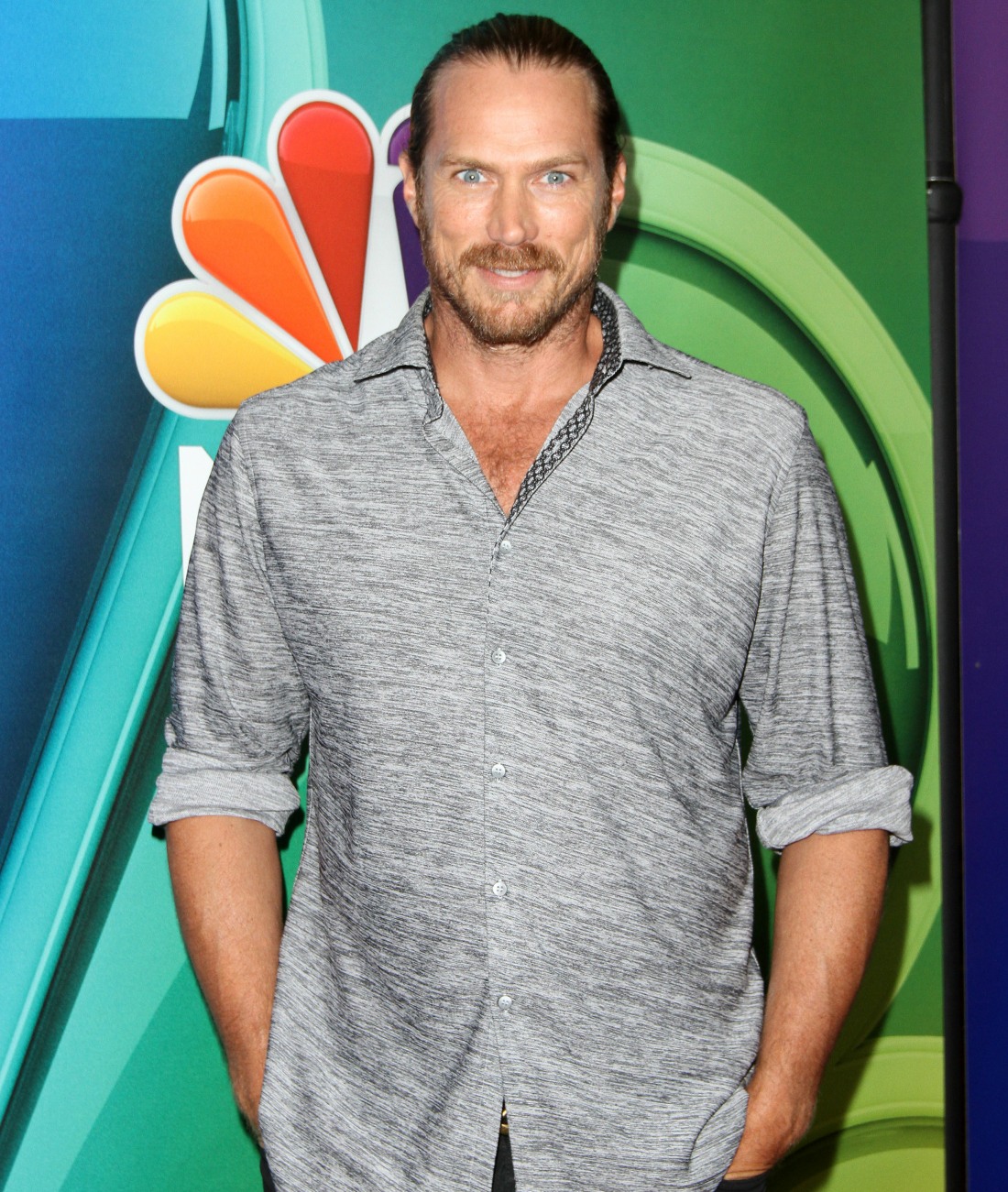 It was only ONE WEEK ago that we were obsessed with the Sarah Jessica Parker-Kim Cattrall feud. Then Parkland happened and Jennifer Aniston and Justin Theroux split and people moved on. I tend to think SJP was probably sending some flowers to Aniston, just because the gossip story had definitely taken a turn and it was not in SJP's favor. Best to just take a breath and let other stories dominate the newscycle. But now we have to dive back into the controversy, because Kim and SJP's Sex and the City costar Jason Lewis is saying some things. Shady things. Jason played Smith Jerrod, the waiter-turned-model-turned-actor who became Samantha's longest relationship. Smith saw her through cancer, she moved to LA to manage him full time, and the two actors seemed to have a lot of chemistry together. But all was not as it seems, says Jason Smith.
The actor who played Samantha's longest-running boyfriend on "Sex and The City" has weighed in on the Kim Cattrall-Sarah Jessica Parker feud — and what he says may surprise you. Jason Lewis played Samantha's hunky model beau Smith Jerrod across 16 episodes of the series and both movies, filming the vast majority of his scenes with Cattrall. Despite this, the actor has revealed he's firmly "Team SJP" in the ugly feud between the two stars that's exploded in recent months, declaring that he has "nothing good to say" about his on-screen lover.

Lewis appeared on KTLA 5 this week to talk about his new film "Half Magic" — but of course, the first thing his interviewer wanted to talk about was the Cattrall-SJP war of words.

"If you can't say something nice, don't say anything at all," was Lewis' initial comment, which is a spectacularly shady way of saying "no comment."

"Listen, I would have to say that Sarah was always so lovely and such a consummate professional, and I think that people should remember their graciousness and the things that have been given to them, and I'm going to stop there because I've got nothing good to say."

Wow. It's fair to assume that the "people" Lewis is cagily referring to there is one person in particular, Cattrall — and was it also fair to assume he's firmly on Parker's side in the feud?

"I might just have to say yeah, yeah. What a gracious lady; she was always so good to me."

Were other people not so good to you, the interviewer asked?

"Sarah was amazing," he said with a chuckle as he dodged the difficult question.
Well, that's interesting. Is it possible that Kim Cattrall was rude to costars? Sure. Is it possible that some of Kim's costars still dislike her? Sure. But wasn't the Kim-SJP war about so much more than that? And besides, Kim was never the one with a "nice girl persona" to protect and use as a deflector shield. So, basically, I think Kim and Jason probably didn't get along that well, but it doesn't affect my strong belief that Kim is the "wronged party" in this whole debacle.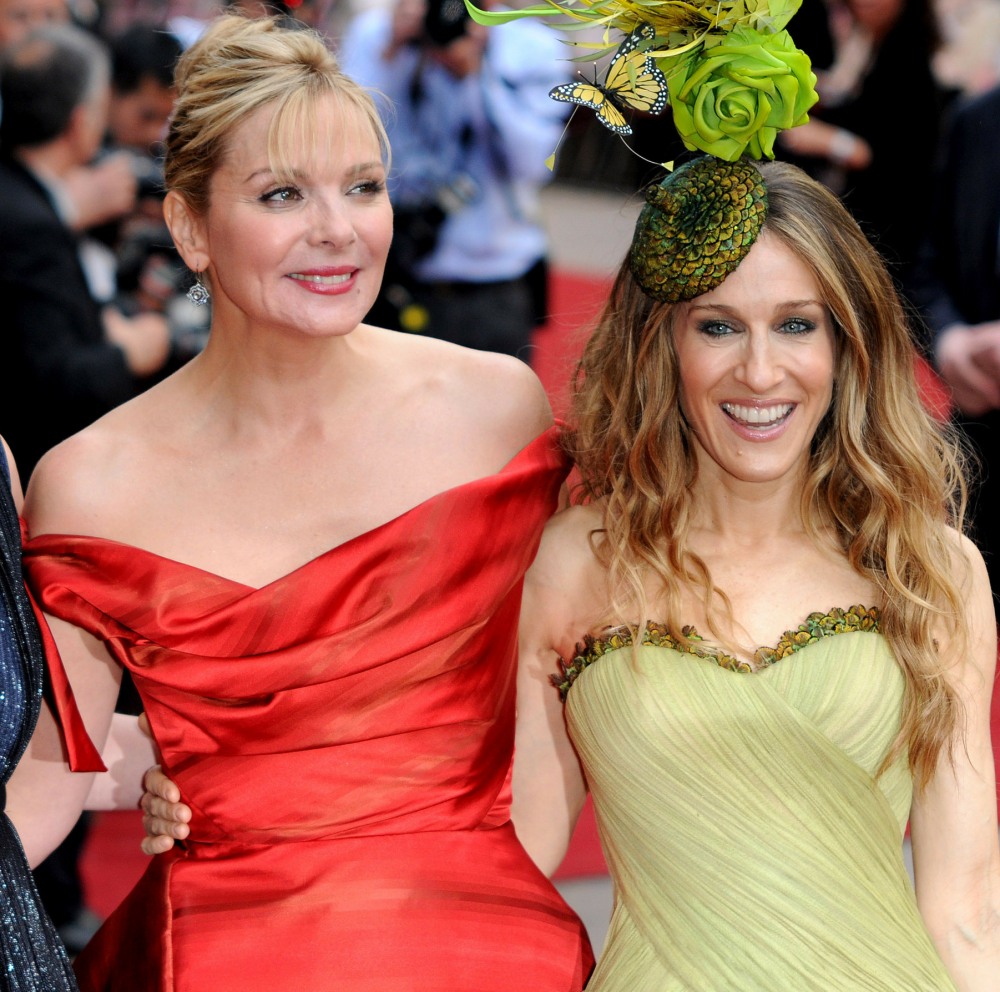 Photos courtesy of WENN.