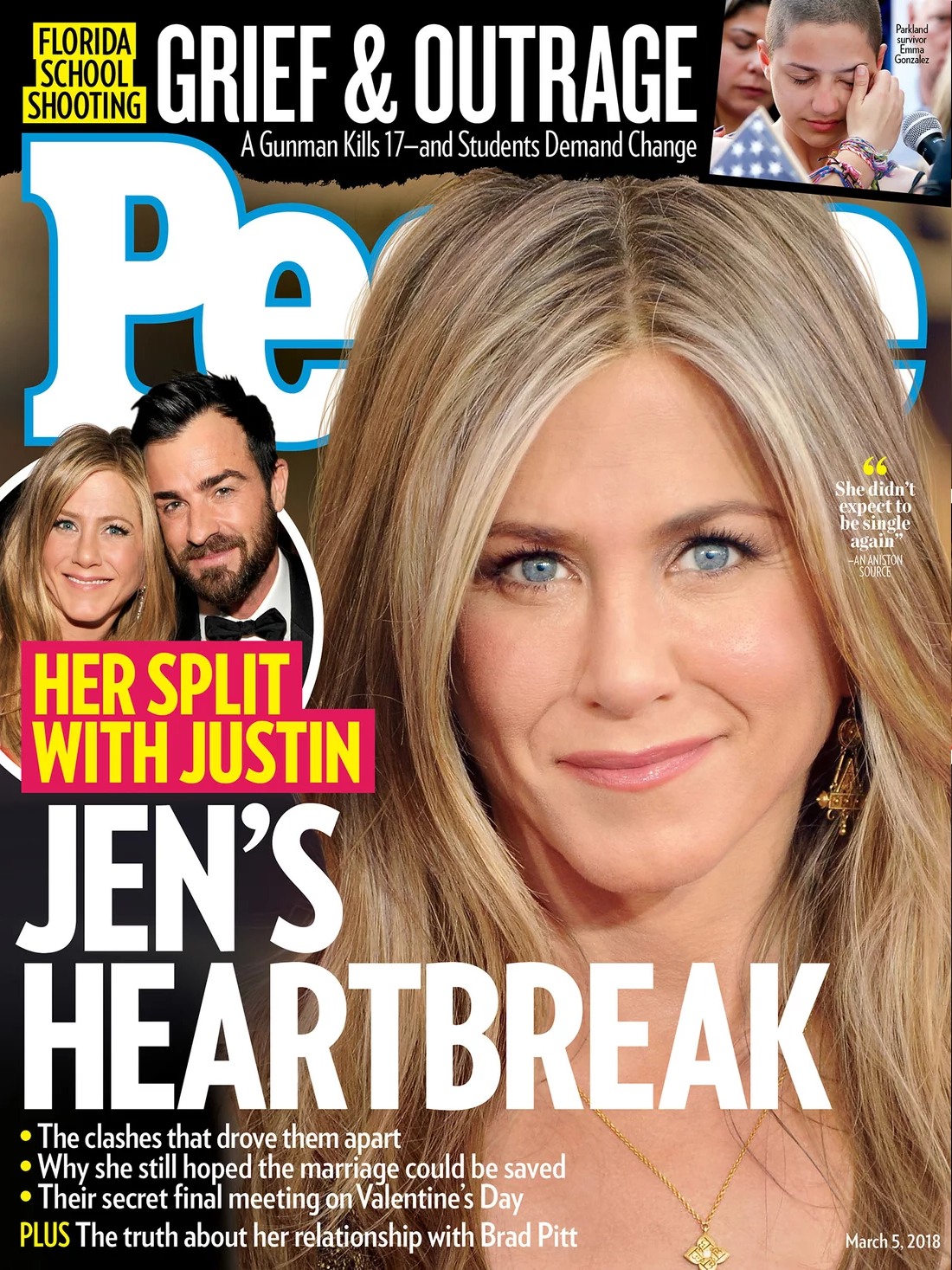 As we discussed on Wednesday, People Magazine's current cover story is devoted to Jennifer Forever Alone-iston. I personally don't believe the "sad sack Jen" narrative is some huge feminist cause – yes, there is a lot of real and implied sexism in the Aniston coverage across the board, but what I always come back to is how much Jen has shaped her own narrative in the past twenty years. She wanted to be seen as that sympathetic sad-sack girl-next-door until she didn't, then she was pissed off that she couldn't rebrand herself successfully beyond that. Part of that brand was that she always wanted children but never found the right guy, or it was never the right time, or whatever. When I talked about this cover story on Wednesday, I called this the "red meat for the Minivan Majority" – they love stories about babies and they love to cast Jen in this role, let's be honest. So here's People's expansion on the idea that Justin Theroux and Jennifer Aniston wanted to start a family:
When Jennifer Aniston and Justin Theroux got engaged in 2012, they hoped their happily ever after included starting a family together.

"When Jen met Justin, she had almost given up on the idea that she would have kids," a source close to Aniston tells PEOPLE in this week's new cover story. "They wanted to have a baby, but it didn't work out."

While the pair — who announced their split Thursday following over two years of marriage — were disappointed kids didn't come into their lives, they didn't let it devastate them. "She has been sad that it never happened," the source says, "but it never consumed her."

Now the Friends alum is "sad and disappointed," but "seems to be okay" in the wake of the split, says the source close to her. As for her future? "She isn't a fan of dating," says the source, but "she is a big believer in falling in love and spending her life with a partner that loves sharing hers."
I honestly believed that Jennifer had reached an age (she's 49!) where people would stop speculating about her womb and stop talking about whether or not she would ever have kids. Again, she's 49 years old. She's rich, she lives in a huge mansion, she loves her dogs and she has a private chef and she loves yoga and margaritas. It's okay to stop talking about babies and Jennifer Aniston. We've moved past that. Maybe she tried and nothing happened, maybe they didn't really try and that's fine too. Not everyone has to be a parent. And we need to stop expecting celebrity women to give us the details about their g-ddamn wombs. But again, I still feel like… why did this "source" even go to People Magazine with this detail anyway? Literally no one was talking about it before this source brought it up. Even Jen's die-hard fans had accepted that it was none of their business anyway.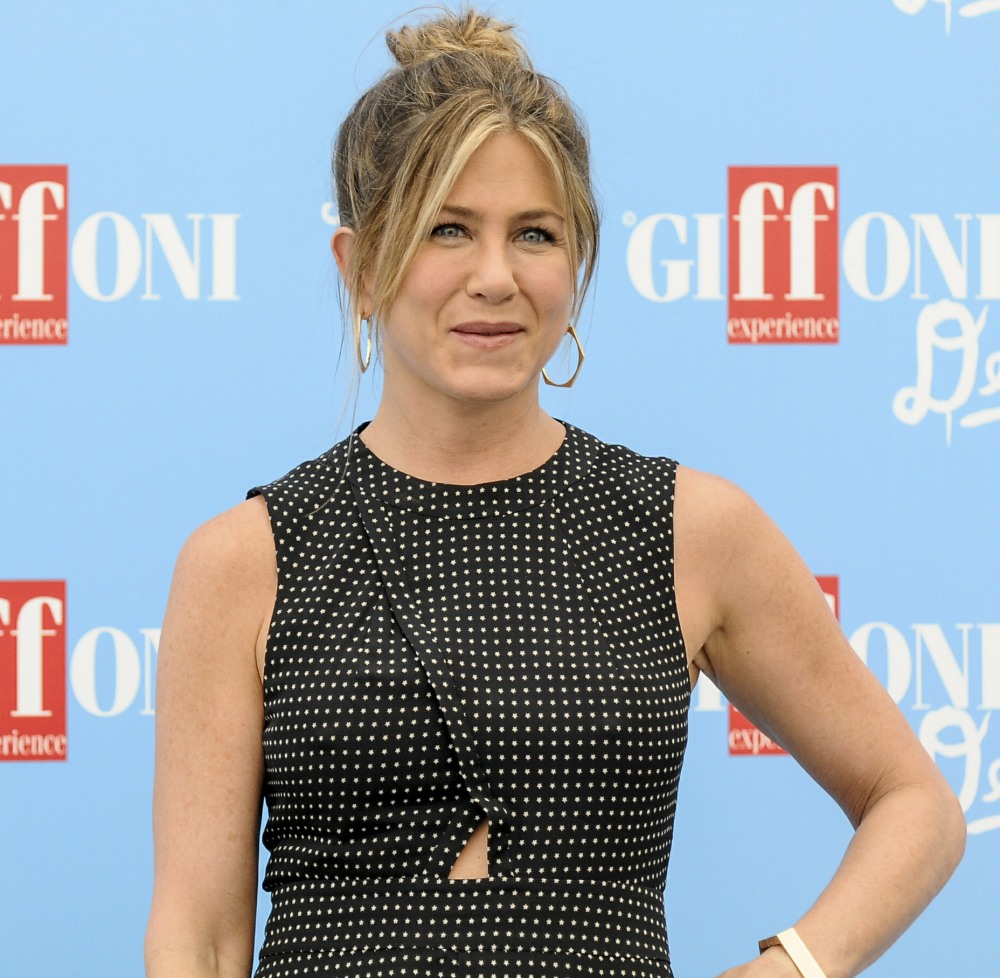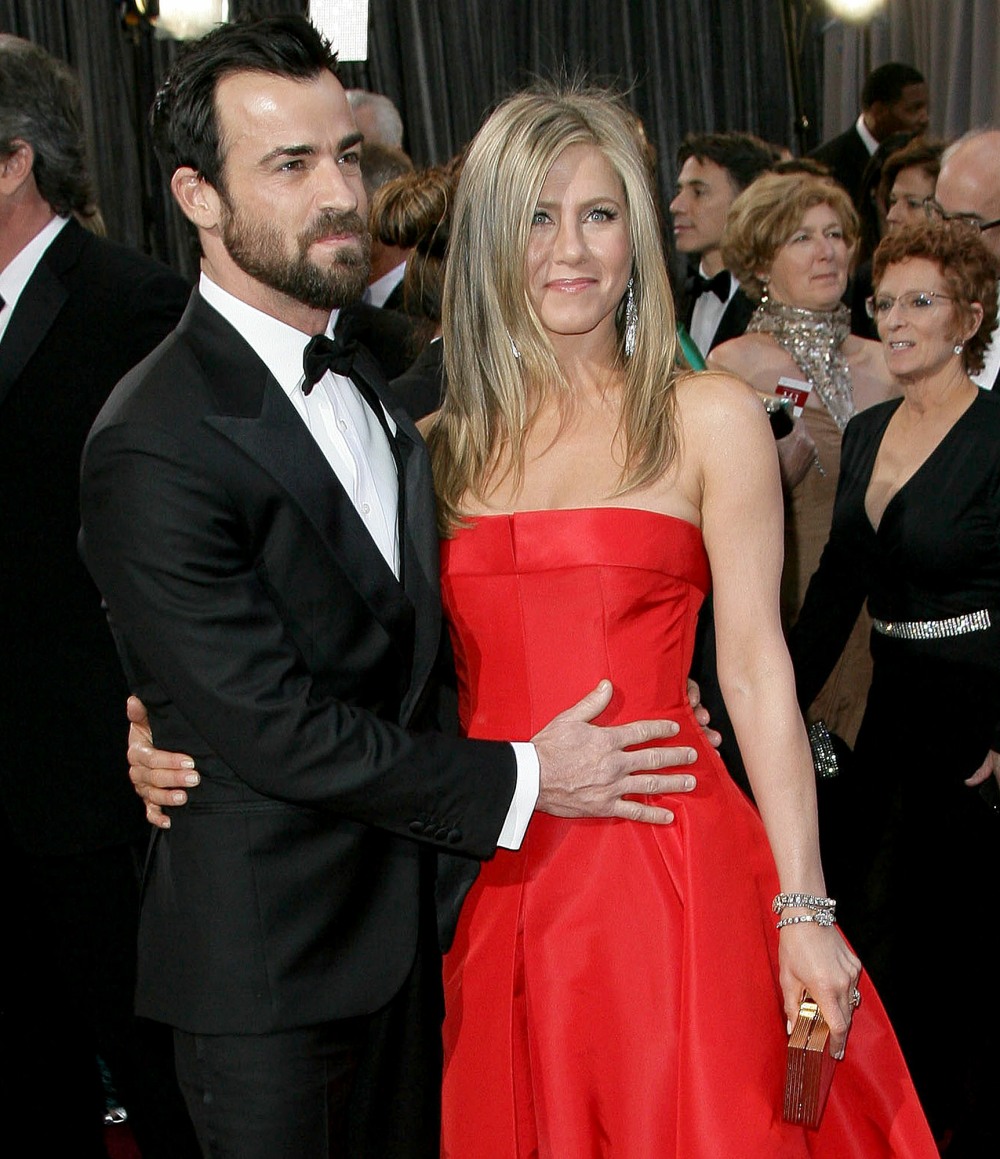 Photos courtesy of WENN, cover courtesy of People.