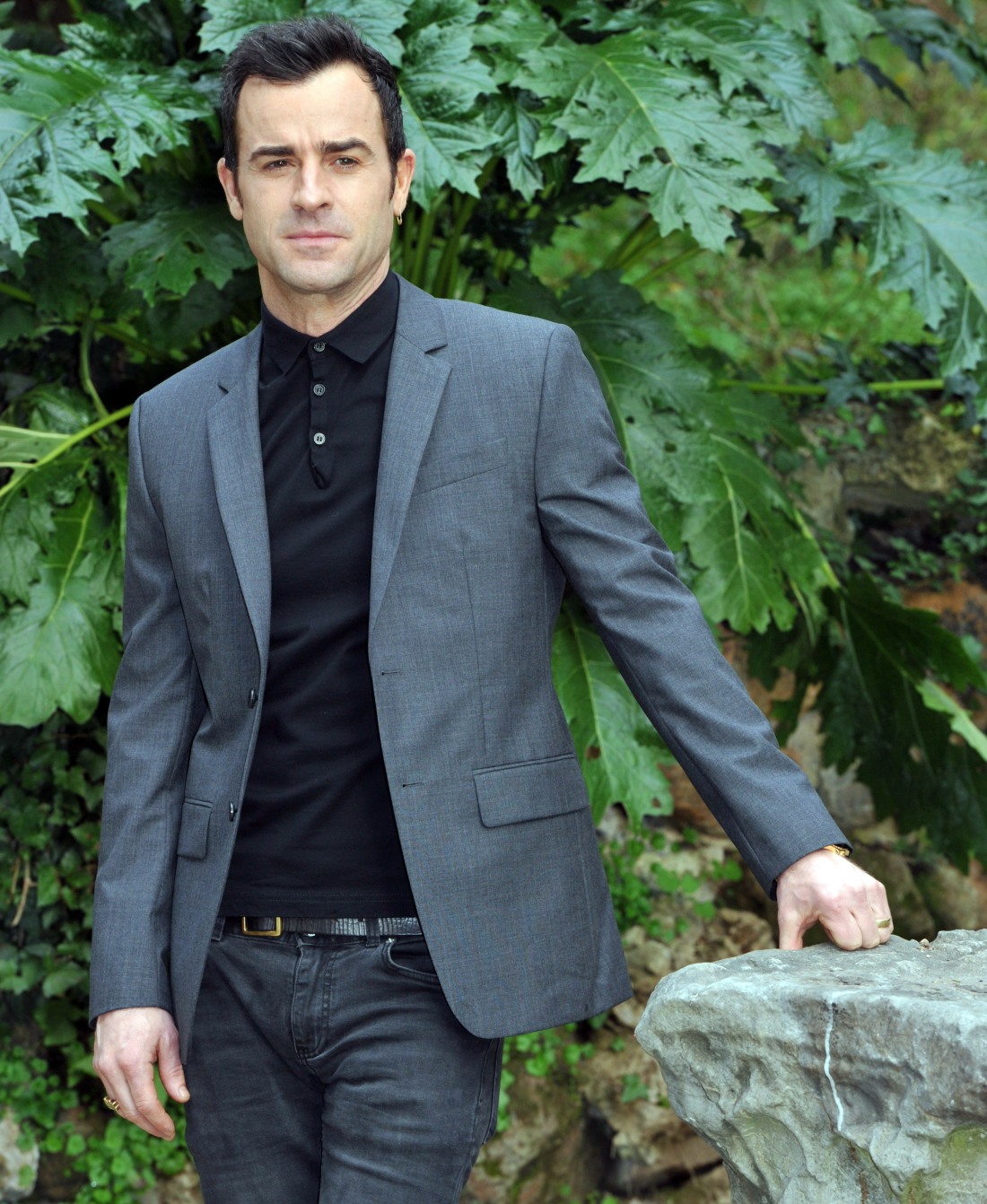 If you read The Girl on the Train, you probably thought Justin Theroux's casting as Tom was very interesting. Since the book and the film have been out for years, I hope this isn't a SPOILER, but here goes: Tom is not all that he seems. Tom is not some well-meaning ex-husband who simply cheated on and abandoned his alcoholic wife. There's something very insidious and nefarious about everything Tom does. I thought Justin's casting was interesting, and a real opportunity for him to stretch his wings as an actor. When I saw the film, I thought he did a good job, even though I felt like they took away some of Tom's cruelty and gaslighting. But Justin was good in the role, and totally believable as a high-strung sociopath with a thin "normal family man" veneer. My point? If the film had been more successful, I think it's possible it could have typecast him because he was so good at it. Almost like Justin knows all too well how to live a secret life, a hidden life away from his "married to America's Sweetheart" image.
Jennifer Aniston and Justin Theroux's different lifestyles — and long separations — played a role in the couple's decision to end their marriage.

"During his relationship with Jen, Justin's life in N.Y.C. was always very different from his L.A. life," an Aniston source tells PEOPLE in this week's cover story. "In N.Y.C., he acted more like a single guy. He went out with his single friends and sometimes would have very little contact with Jen for days," the source reveals.

Sources say the 46-year-old Leftovers star had a hard time fitting into Aniston's luxurious but insulated L.A. world, while Aniston, 49, tried spending more time in New York City with him but found it miserable dealing with constant paparazzi. Their increasingly divergent lifestyles often created conflict.

"[Justin] loves being out and about," the Aniston source says. "He wanted their lives to be more spontaneous and simple, but that's not possible with Jen."

In the week surrounding the split, Theroux was seen at a fashion show with longtime friend Amy Sedaris, walking his dog and taking kickboxing classes in NYC. In other recent solo outings, he was spotted at and a few Saturday Night Live afterparties and a Grammy afterparty with director Cary Fukunaga and friend Carlos Quirarte, the owner of the restaurant The Smile.
People Magazine seems to be saying that Justin was very happy to have a New York Life, with an Edgy New York Persona, for weeks or months at a time, and then he and Jennifer would reunite and he'd be a different person in LA – no longer edgy, someone buffed and polished and camera-ready, perhaps. And I still believe that almost as soon as they got married, their marriage was already falling apart. He was working and traveling and living in New York where he could be edgy and never, ever check in with Jennifer. And Jennifer was like "okay, sure." That's what I don't get about all of this – I've never bought JustJen as some grand love affair. Why settle for this shell of a marriage to Mr. Edgy Artiste Who Is Never Around? What was the point of any of this? Or did Jen just get manipulated into this arrangement because Justin = Tom??
Jennifer was out in public this week too – she went to the premiere of Jason Bateman's new movie, and she was pap'd in a heavy coat and a dour expression.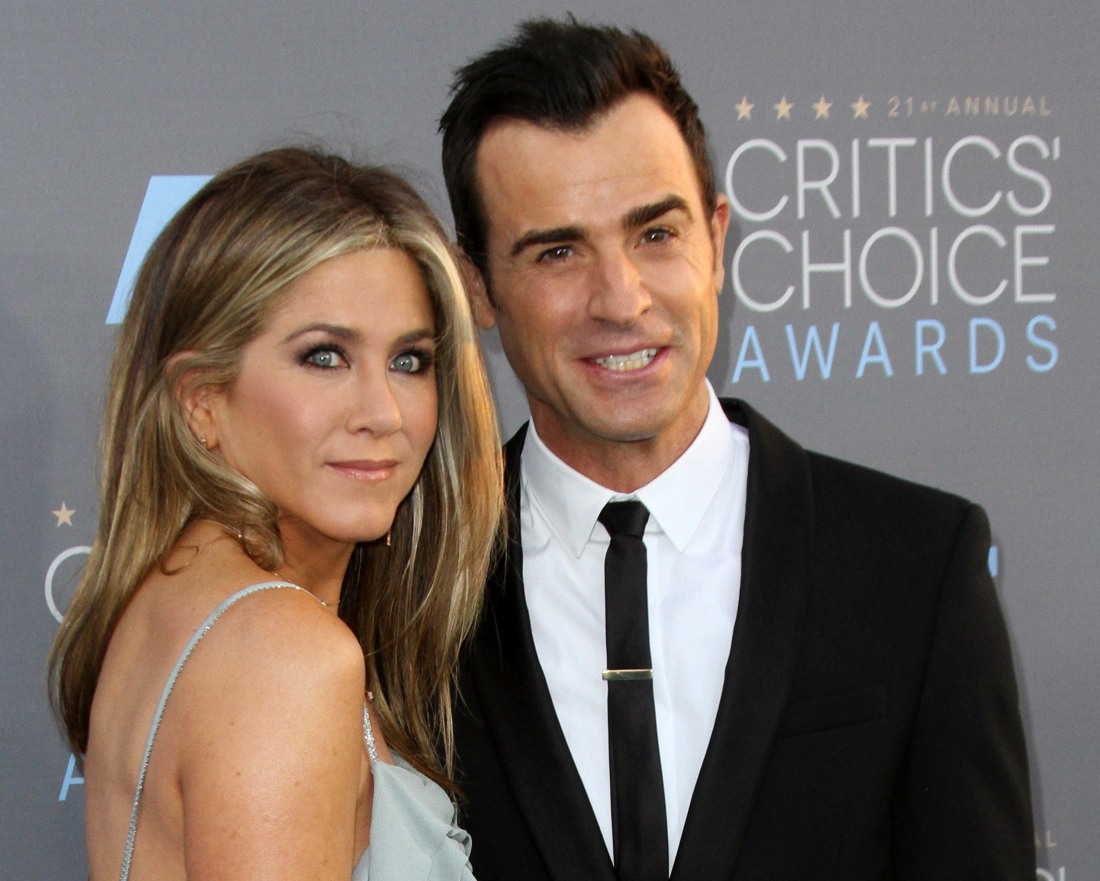 Photos courtesy of WENN.