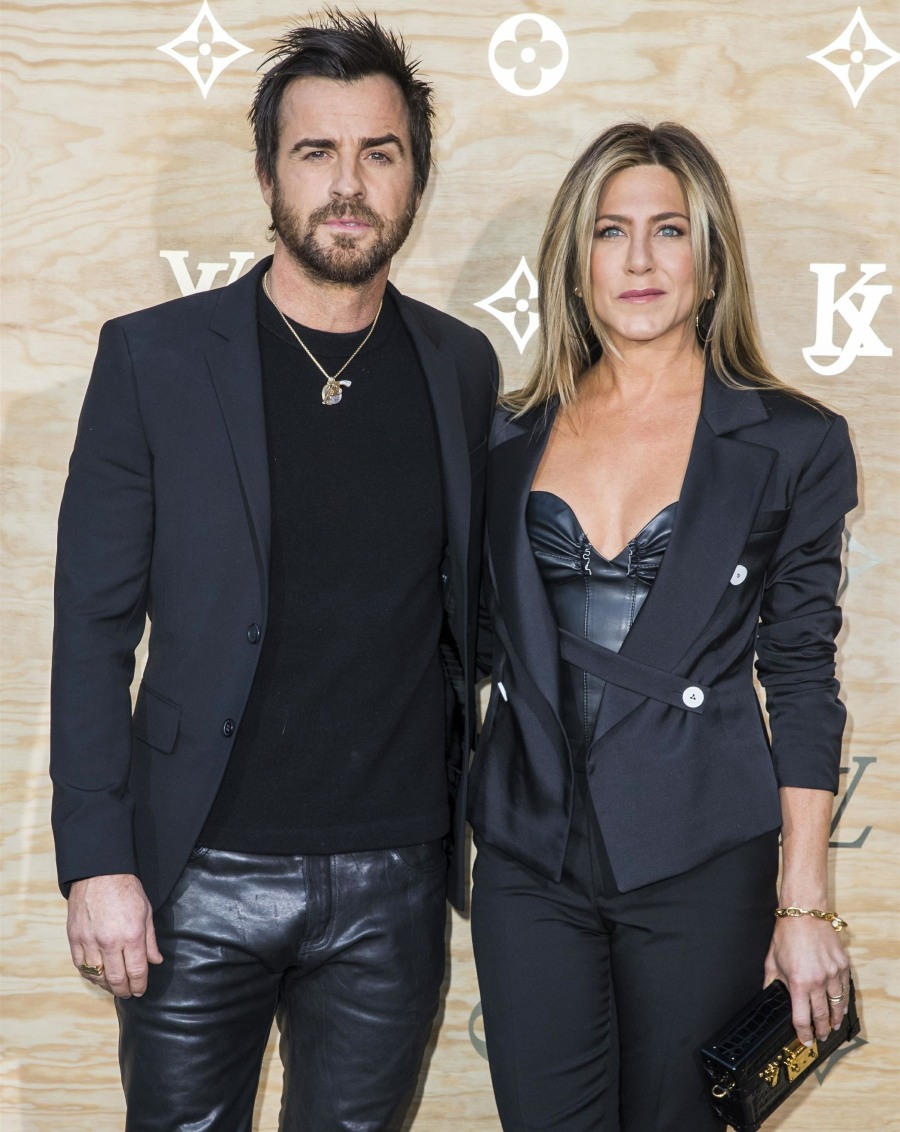 Even though we've gotten a pretty clear picture of the last months of Justin Theroux and Jennifer Aniston's marriage, I guess there's still some debate about whether Justin was really fooling around. I mean… I've been assuming this whole time that he was fooling around. Maybe with photographer Petra Collins (who shot him for an international edition of Vogue), maybe it was with someone else, maybe he was cheating with many different women. But are there really people who are like "oh, he wouldn't see his wife for months at a time and he wouldn't check in and he would stay in the guest house when he was in LA, but he totally stayed faithful to Jen the whole time"? I guess those people exist. And those are the people buying this story:
Jennifer Aniston and Justin Theroux split earlier this month, but the pair remained faithful to each other during their marriage. A source exclusively tells Us Weekly that cheating was not a factor in their decision to call it quits.

"The split is very mutual. They truly want each other to be happy and wish the best for one another," the source explains. "Cheating is not the reason for the split and did not happen."

While fans may have hoped that Aniston's split would lead to a reunion with her ex-husband Brad Pitt, an insider explained in the new issue of Us Weekly that a reconciliation is unlikely.

"Jen wouldn't consider being with Brad in a romantic way," an Aniston pal told Us. "But there is always a spot in her heart for him."
"Cheating is not the reason for the split" – I mean, I believe that. Whatever happened between them, it probably wasn't a case of "someone cheated and that means the marriage is over." This is the part that I'm catching on: "[Cheating] did not happen." Come on. We're all adults here. Mr. Edgy Rugged Urban Hipster was fooling around. A month from now, maybe a few months from now, we'll have a more complete picture of exactly what went down, but these kinds of stories are just dumb.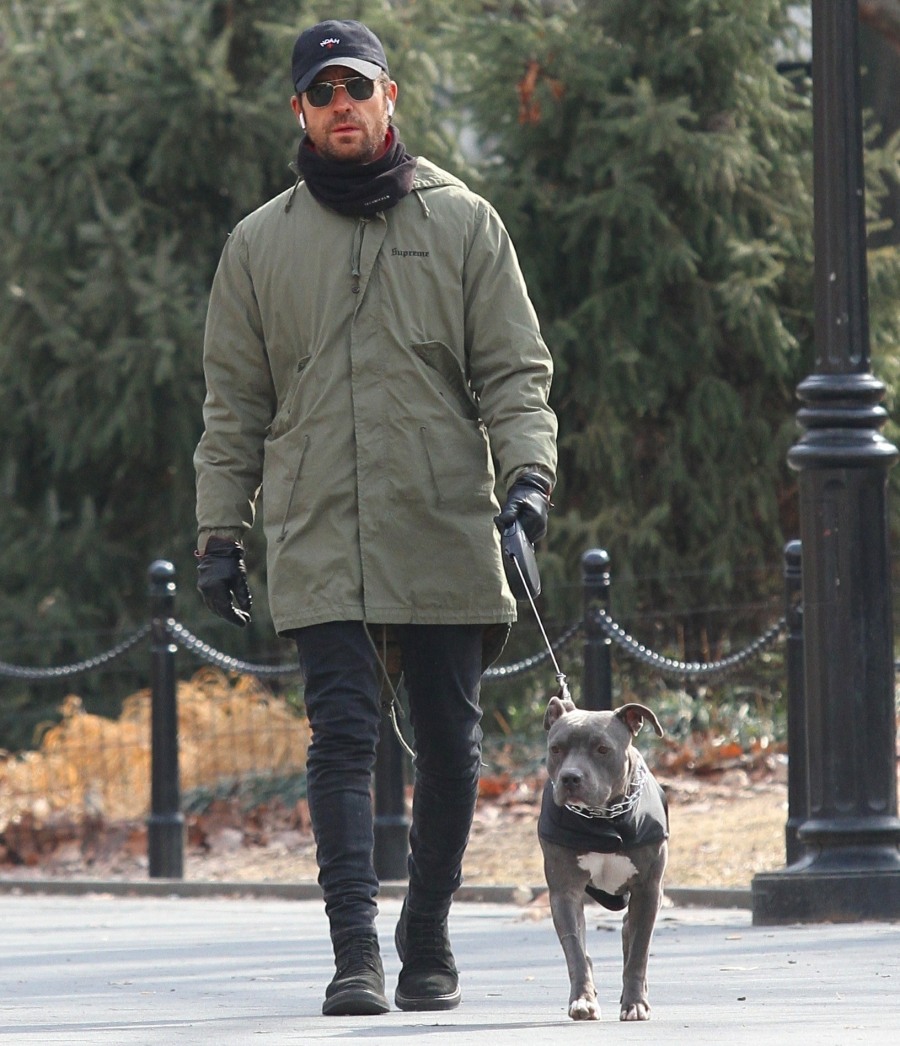 Photos courtesy of Backgrid, WENN.