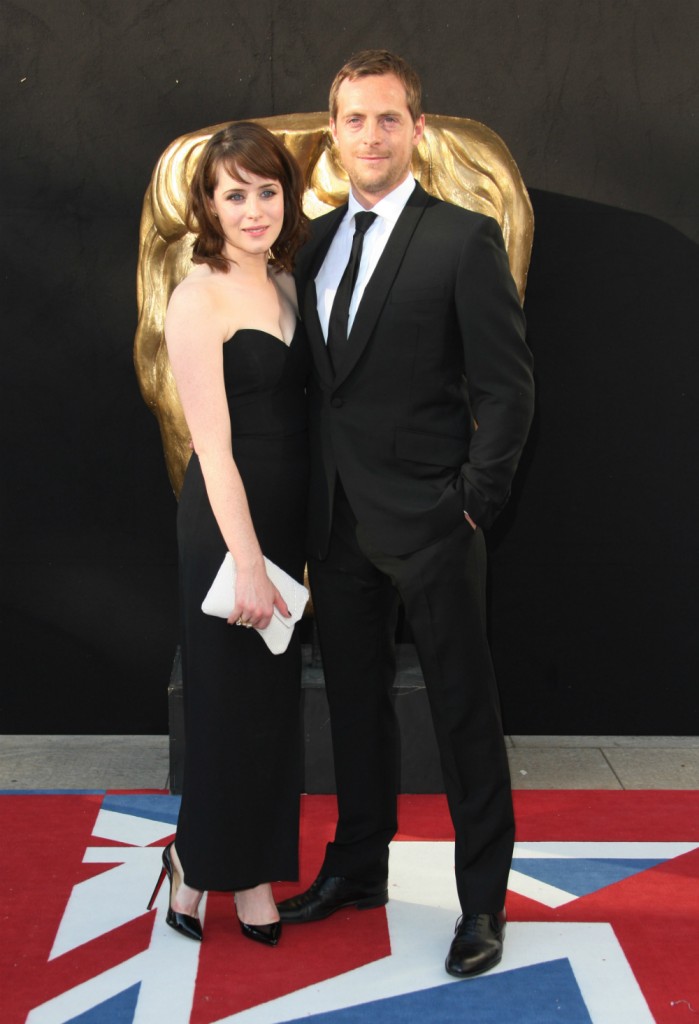 Darn it. The only thing worse than not having good news to report is reporting it and then having to take it back. Last month I covered a story about Claire Foy's husband, Stephen Campbell Moore, beating a brain tumor. Claire and Stephen have been married for four years and have a two-year old daughter. As we know, Claire's career is just taking off after receiving many accolades for her portrayal of Queen Elizabeth II in The Crown. She's been cast as Janet Armstrong in First Man and, surprisingly, she nabbed the role of Lisbeth Salender in The Girl in the Spider's Web. So, everything was going well, right? New baby, strong career, hot husband *record scratch* Wrong! Claire and Stephen just announced they are separating:
Claire Foy has separated from her husband after four years of marriage.

The 33-year-old Crown actress, who plays the role of Queen Elizabeth on the Netflix drama, and Stephen Campbell Moore confirmed their separation in a joint statement obtained by PEOPLE.

"We can confirm that we have separated and have been for some time," reads the statement. "We do however continue as great friends with the utmost respect for one another. We ask for our privacy during this time."

The couple wed in 2014 and welcomed one child over the course of their marriage: 2-year-old daughter, born in February 2015.
So, things didn't work out. This is Hollywood, it happens all the time, right? Except that Stephie-boy was seen popping around town with his co-star, Sophie Cookson. Stephen and Sophie have been working together on a spy drama called Red Joan and were spotted as early as last Christmas together. At the time, The Daily Mail said Claire's PR team had just confirmed any stories about a spilt were absolutely untrue. Only now, two months later, we find out they have been separated "for some time". Obviously, none of this would hold up in a court of law but it certainly doesn't make sense: in January, they were a happy, loving, united family and a few weeks later they've been separated for a while? That sounds like a PR spin to get in front of rumors they know are coming. This is sad but not totally shocking. I don't remember seeing him with her at any of the award ceremonies. Maybe he was home watching their daughter or maybe he was with Sophie. If the latter is true, one thing's for sure, Stephen has not read The Crown fan boards after the show implied Phillip fooled around on QEII. Had he, he would know we're coming for him.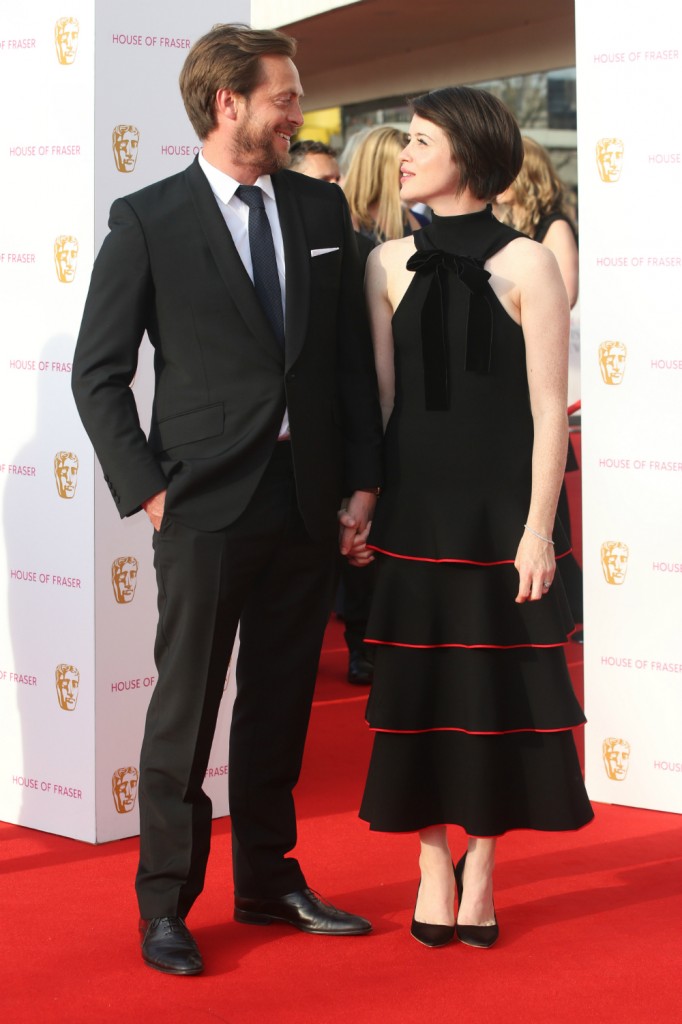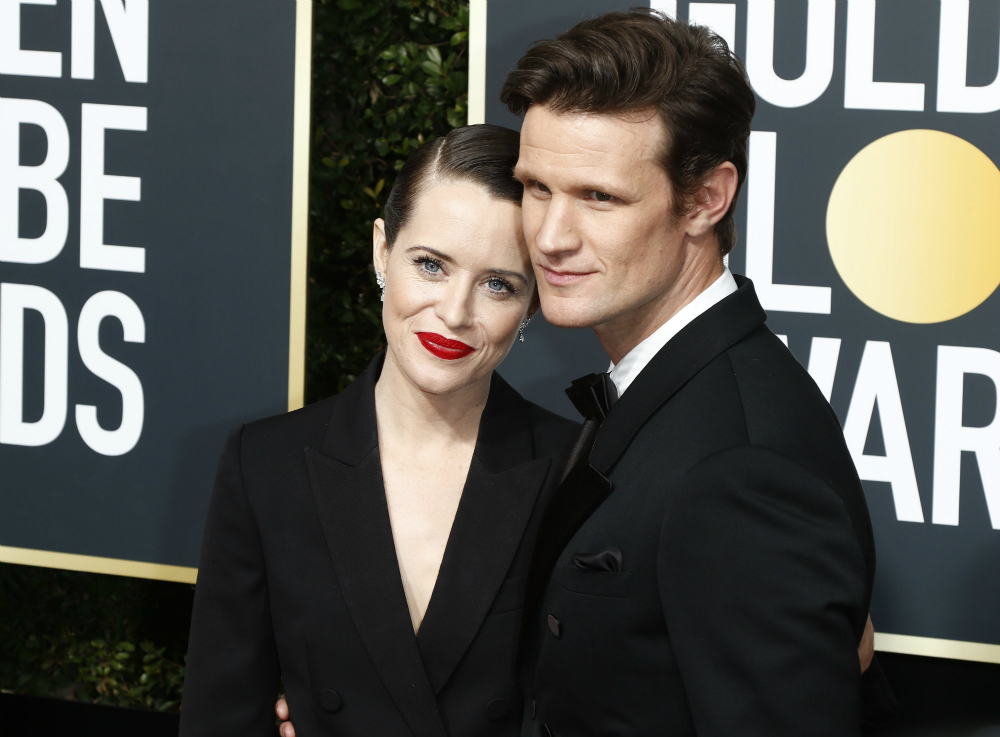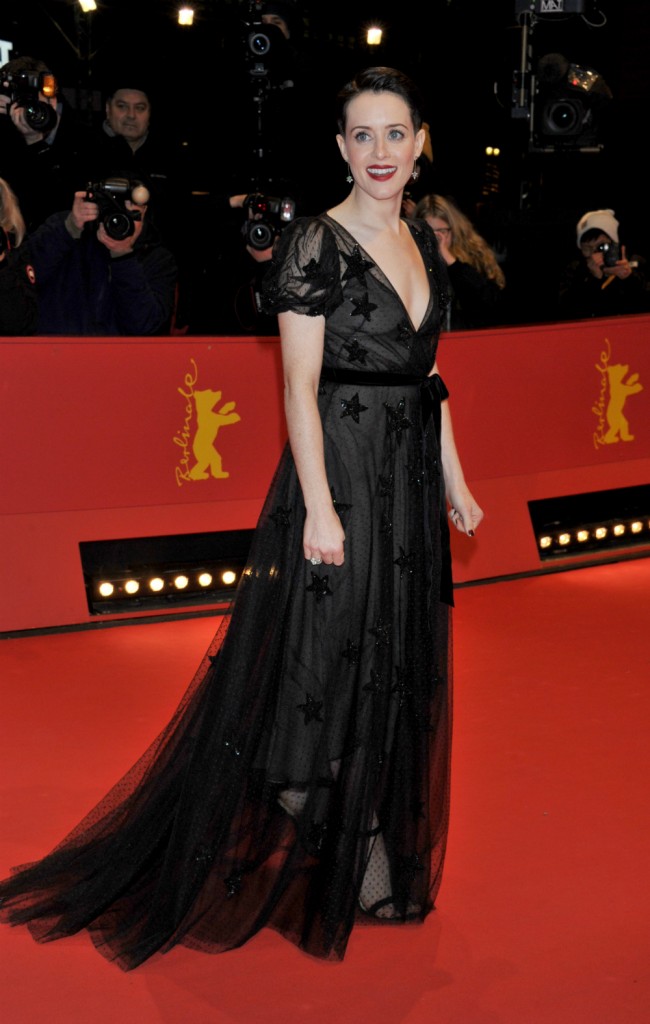 Photo credit: WENN Photos