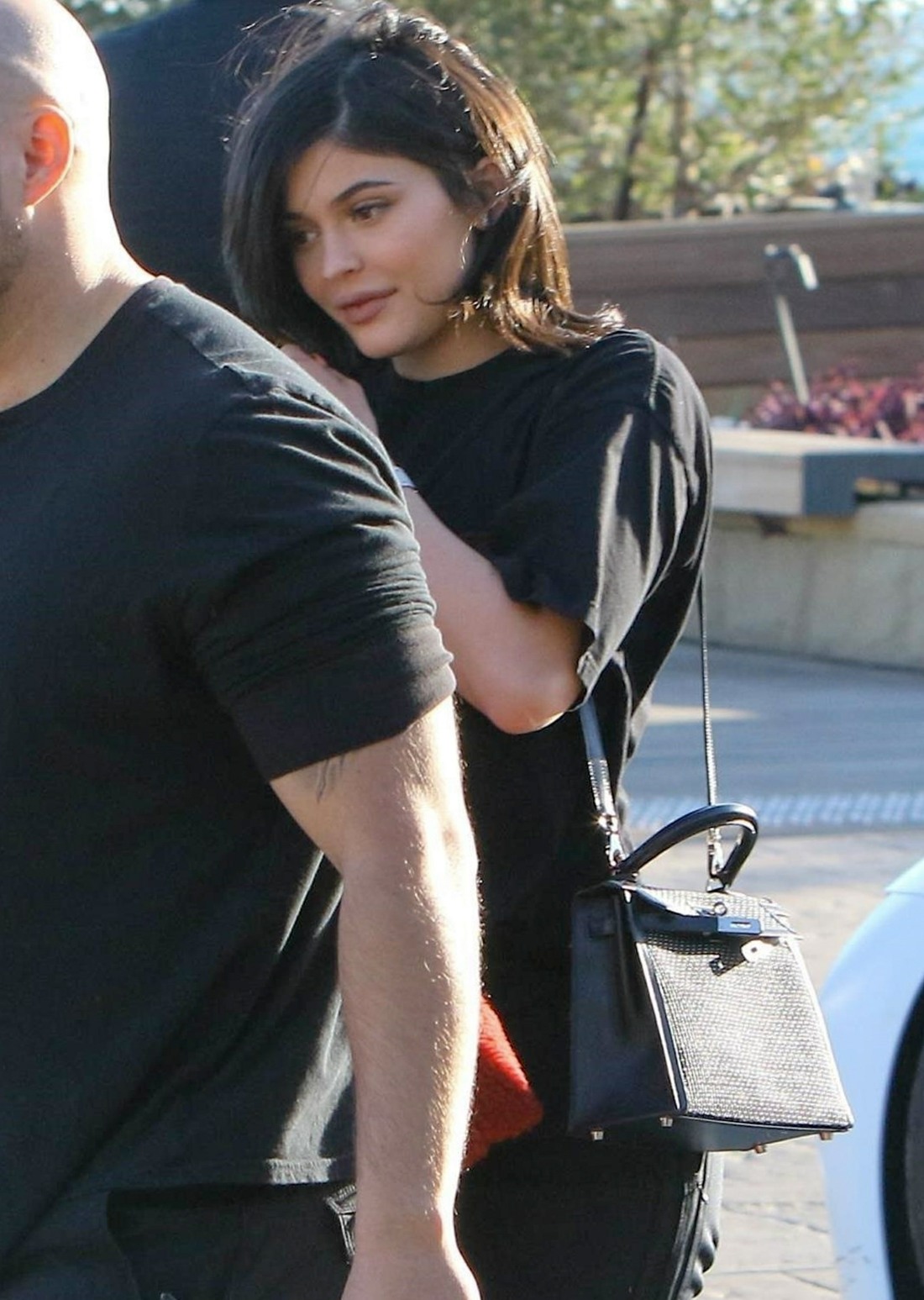 Many women and men hate the idea of "push presents," gifts a father gives a new mother soon after she gives birth. Traditionally, push presents are gifts of jewelry, at least that's what I've always believed. But in the land of celebrities, anything can happen. A "push present" could be anything from a post-baby nip-and-tuck to a spa vacation to whatever. In Kylie Jenner's case, her baby daddy gave her what every new mother truly wants: a two-seat sports car with bucket seats in which it's probably illegal to put a baby seat.
Kylie Jenner has unveiled her lavish new "push present" – a black Ferrari . The reality star posted footage of her flash new motor – worth around £1.2million ($1.4 million) – on her Instagram Stories last night. As she gave her followers a proper view of the limited edition LaFerrari , she told fans it's a "push present" for giving birth to baby Stormi earlier this month.

It's not known who gifted Kylie the plush motor, but several reports suggest the pricey present could be from baby daddy Travis Scott. The couple were spotted out in the sports car yesterday as they were seen together for the first time since welcoming their baby daughter. The reality star and her rapper lover enjoyed a lunch date with friends at Nobu in Malibu.

The pair haven't been seen together since their daughter was born at the start of the month, sparking rumours they had split.
To be honest. I think a lot of new moms would love a new car too, just not a $1.4 million Ferrari. Like, when you first have a kid, isn't your mind on safety and wouldn't you want, like, the safest Volvo minivan in the world? But you're not a social media maven and reality star. I would say something like "oh she'll never even drive this car," but I bet she will. She'll drive this car over to her mom's house to drop off Stormi.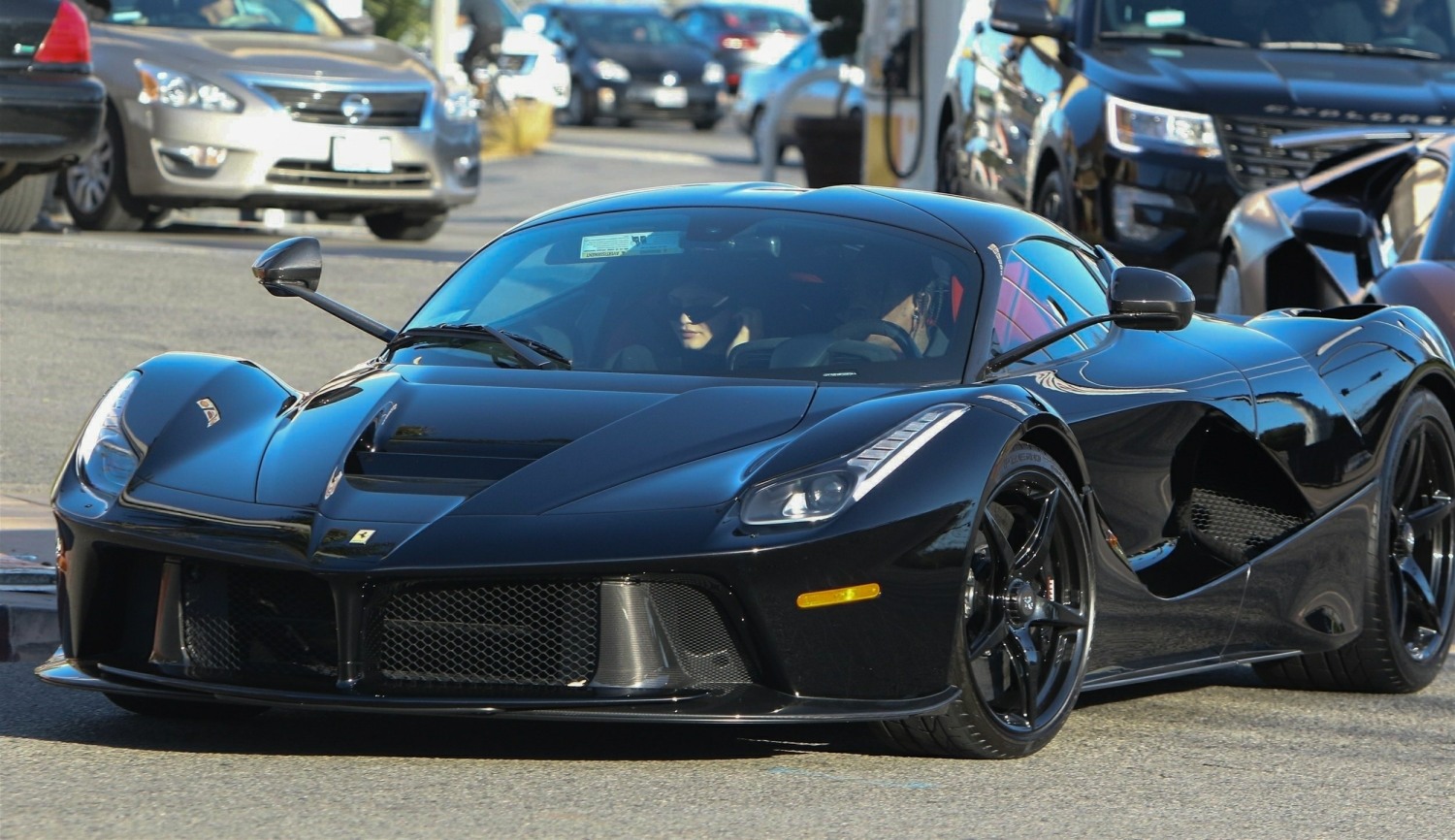 Photos courtesy of Backgrid, Instagram.