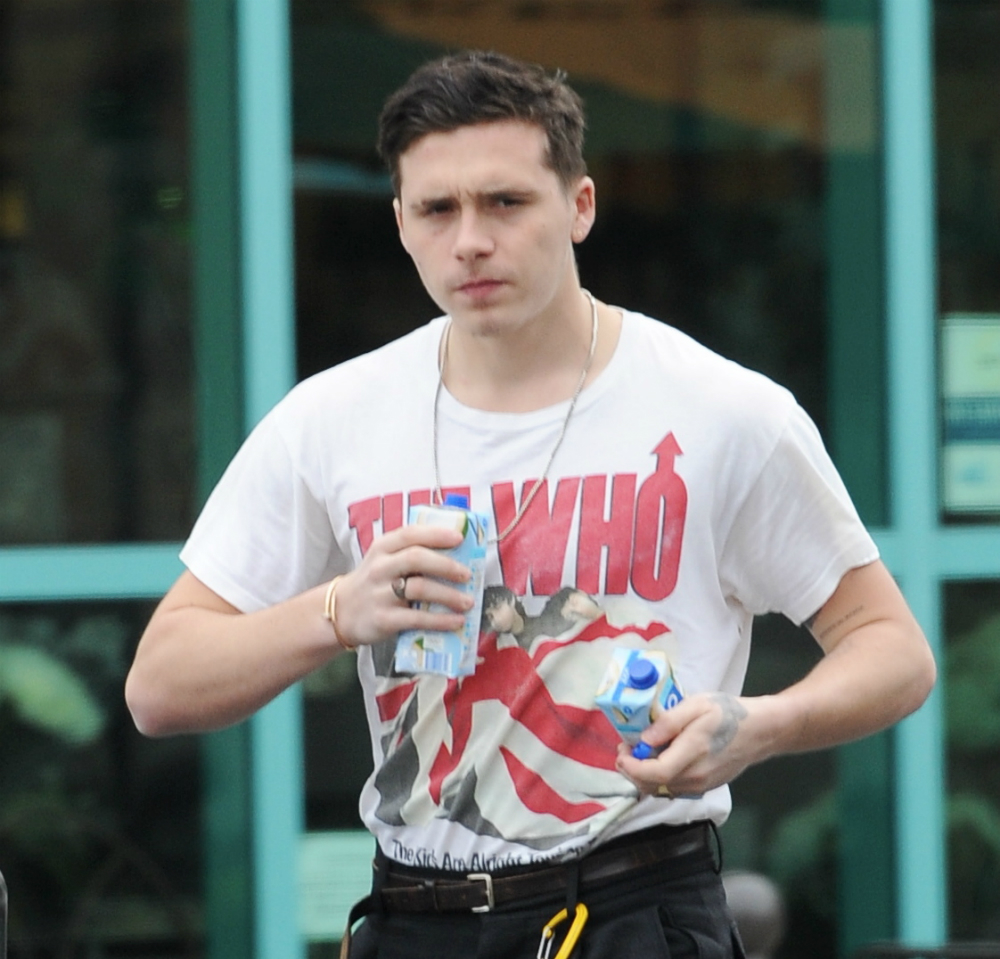 I don't know how I feel about Brooklyn Beckham. I like his family and by extension, just assumed I liked him too. But I think my feelings about him are more accurately stated as: he doesn't bug me too much. I do get a heavy waft of entitlement from him, though. I was really encouraged when he made the choice to go to college to study his craft of photography. Even though he'd already been placed on the nepotism track by booking ad campaigns at the age of 16, his going to school was a statement on the importance of learning your trade. If I'm being a jerk, I'd say he desperately needed training as a photographer and he's just not that good. Well it looks like the whole college thing isn't working out for him. According to Star, Brooklyn might be dropping out his first year.
A school insider tells Star that [Brooklyn Beckham] is dropping out of [Parsons] because he didn't end up Big Man on Campus.

"He blew into Parsons with a massive ego. The diva act didn't fly with other students and they ostracized him," snipes a coed, adding that Brooklyn only made things worse by acting too cool for school. "Brooklyn spent a lot of time bragging about his famous friends all the A-list parties he gets invited to. No one was impressed!"

Now the surly 18-year-old, who's currently dating actress Chloe Grace Moretz, will likely put a face-saving spin on dropping out. "He's telling people he's leaving school for these incredible, far-better professional opportunities," [laughs] the insider. "But really, he's just mad because no one worshiped him like he expected they would."
[From Star Magazine, print edition, March 5, 2018]
I know this is from Star, but I could totally see this. I bet Brooklyn went in with his Burberry campaign and famous last name and thought he'd be the cream that rose to the top. Once he realized you are only as good as your effort, college looked less appealing. Gossip Cop said this isn't true, that Brooklyn is only considering deferring his placement. There are many good reasons to defer, personally I just don't think 'nobody's worshipping me' is one of them. His camp said that everything is fine at school, but that he has been offered so many internships with top photographers, he's deciding his best option. I'm not sure I believe that.
I believe that maybe he's not loving being away from his family and girlfriend, Chloe Moretz. I remember finding all kinds of reasons that college wasn't for me while my boyfriend went to school 300 miles away from mine. Then we broke up and college became much more interesting. To me, it sounds like Brooklyn got a taste of being held to his own merits and he didn't care for it so much. At least he's deferring – fingers crossed he'll return.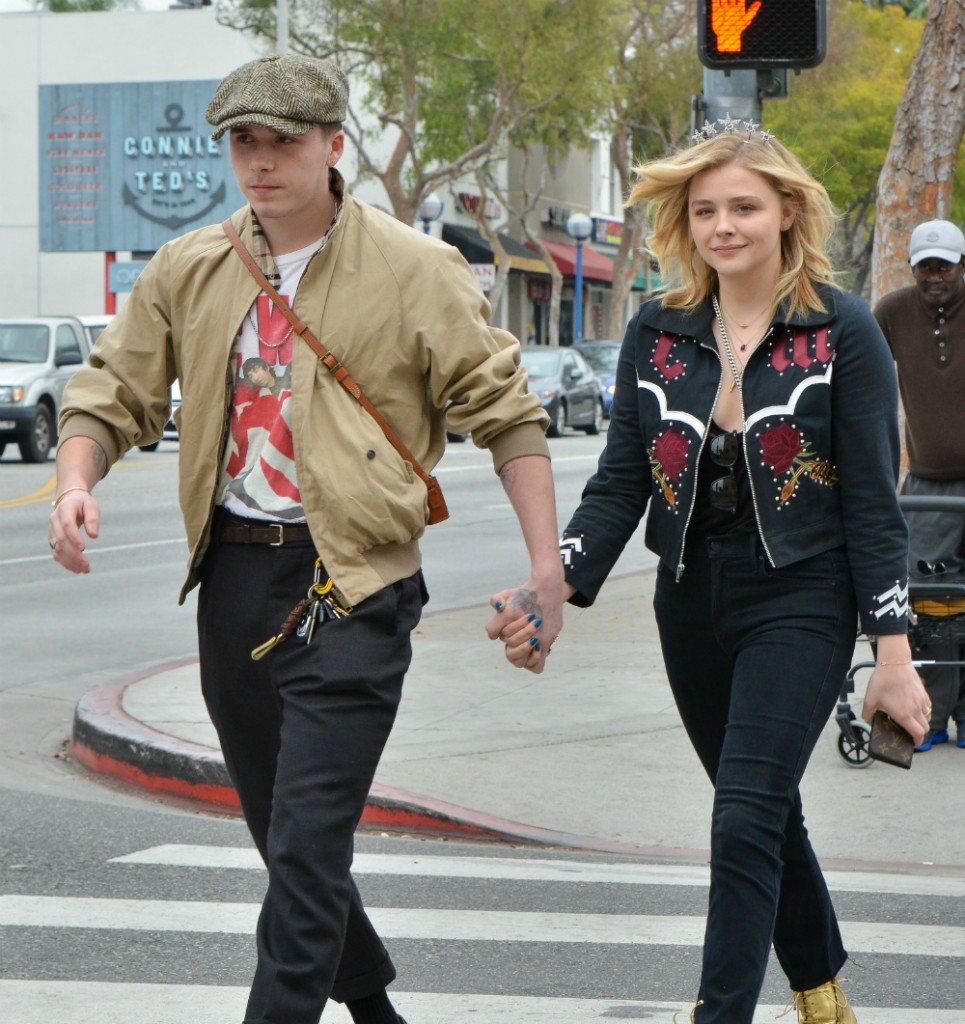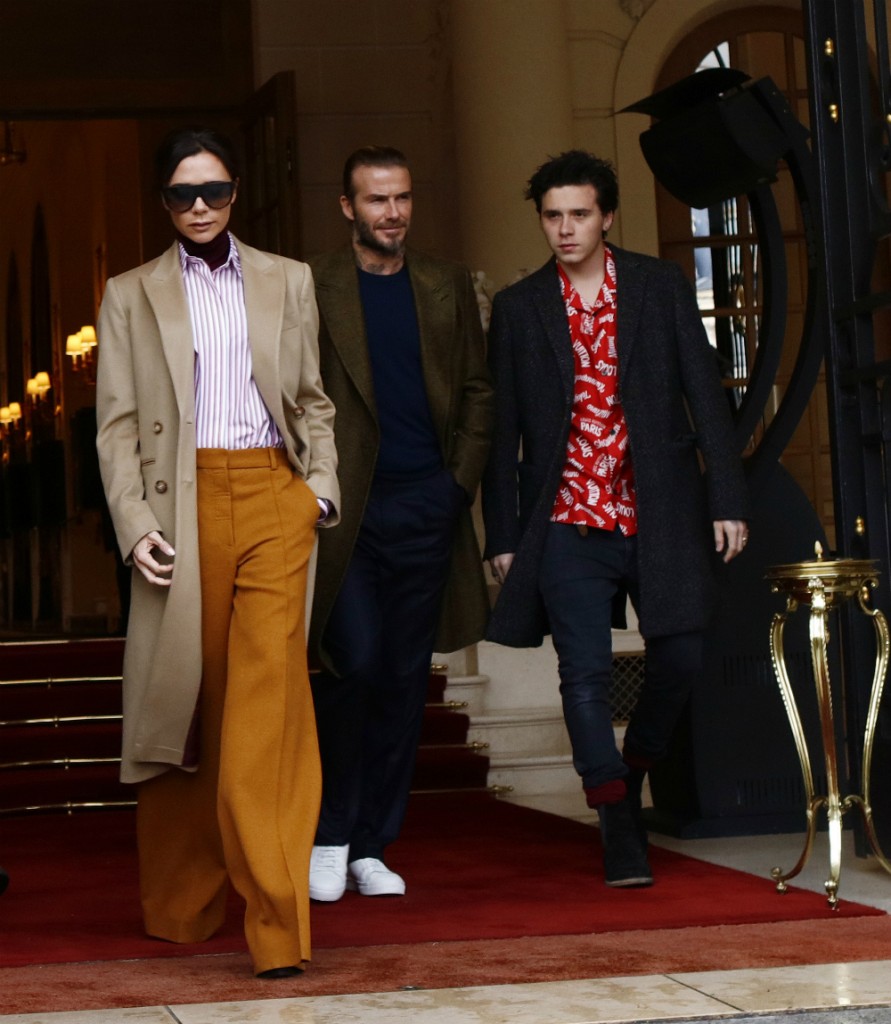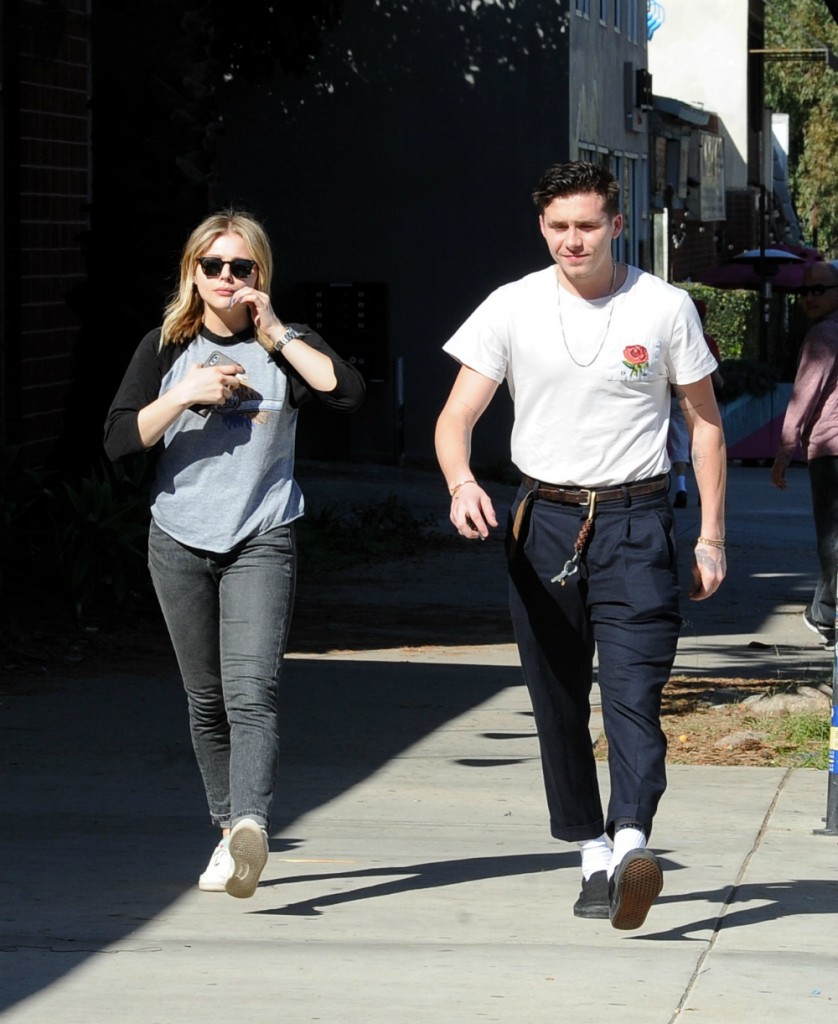 Photo credit: WENN Photos