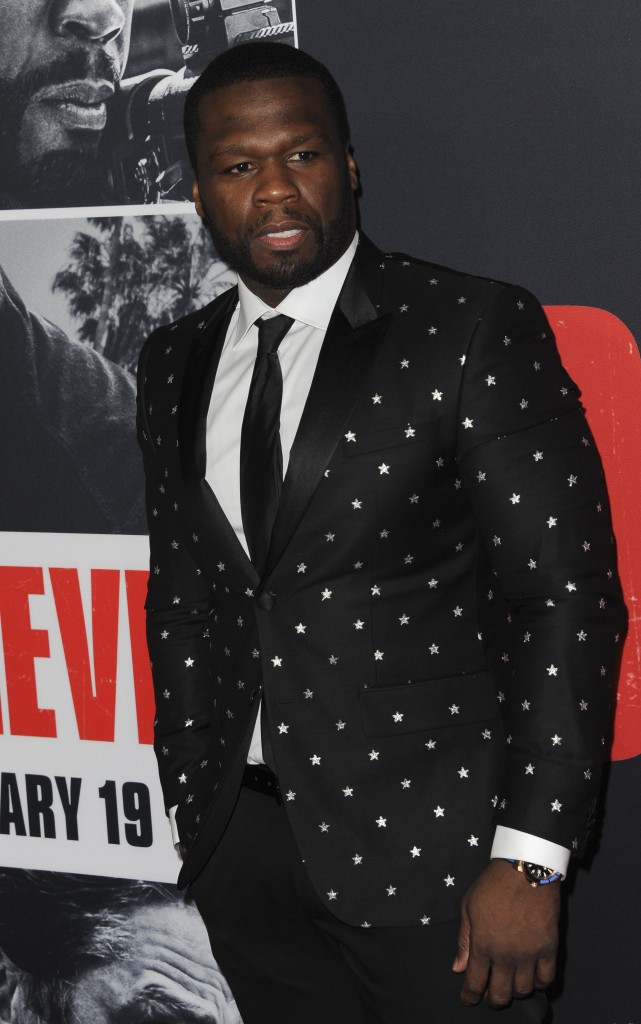 My son and I have been listening to a technology podcast called Reply All. We just heard this one, The Bitcoin Hunter, about a woman who had purchased Bitcoin for a drug deal overseas years ago and had no idea if she had any left or where it was. It was riveting and I won't give anything away in case you want to listen to it. As you know, the cryptocurrency Bitcoin has increased in value so exponentially that a few bitcoin purchased years ago are worth tens of thousands today. Bitcoin is purchased on exchanges, and as I learned from that podcast it's possible to own some and to have either lost it on an old computer or forgotten about it.
The news came out recently that 50 Cent is a Bitcoin millionaire. He was paid in Bitcoin for an album, TMZ reported that he has 700 bitcoin, worth around $7 million, but according to his latest filings in bankruptcy court all of it was converted to dollars before it was received. It's possible he's fibbing about this because he doesn't want these assets to be divided among his creditors. (Part of the reason he's filing for bankruptcy is because he's supposed to pay damages to a woman whose sex tape he leaked. He also has a $17 million judgement against him for stealing an ex partner's headphone designs.) It would presumably be difficult for the court to determine whether the Bitcoin still exists. 50 bragged on social media about his Bitcoin millions after TMZ reported it though, so he thought he had the money even if he didn't. He's often bragged about money he doesn't have, even posing on Instagram with stacks of prop money, so I guess that doesn't mean much.
Fiddy filed documents in his bankruptcy case, obtained by The Blast, admitting that "Recent media reports have falsely stated" that he failed to disclose alleged interests in bitcoin to his Bankruptcy Court, but in reality he has "never owned, and does not own, a bitcoin account or any bitcoins, and to the best of his knowledge, none of his companies had a bitcoin account from 2014 to the present."

The rapper is referring to reports from last month claiming he had earned millions in bitcoin after allowing his 2014 album, "Animal Ambition," to accept the cryptocurrency as payment. Reports suggested he banked 700 bitcoins, which was valued to be worth between $7 million and $8 million during the crypto boom a few weeks ago.

According to the documents, 50 says "Animal Ambition" did accept bitcoin payments, but it was converted to U.S. dollars by a third party before it ever reached him or his companies. He stresses that he has never owned a bitcoin.

He says after questions from the U.S. Trustee and creditors related to his bankruptcy, he instructed his advisors to investigate the situation and ensure that he never collected a bitcoin.

As for why everyone, including 50, went along with the fake news story? He says, "As a general matter, so long as a press story is not irreparably damaging to my image or brand, I usually do not feel the need to publicly deny the reporting." He adds, "This is particular [sic] true when I feel the press report in question is favorable to my image or brand, even if the report is based on a misunderstanding of the facts or contains outright falsehoods."
[From The Blast via The Verge]
The Verge points us to some of 50's tweets and IG posts bragging about the money, including "Not bad for a kid from South Side, I'm so proud of me" and "Ima keep it real, I forgot I did that shit lol." It's entirely possible he took TMZ's report at face value and assumed he had a bunch of Bitcoin on the exchange and was rich. It's also possible he lied about having the money, which he's done multiple times before.
Is anyone else kicking themselves over never buying Bitcoin? It seemed like a fad but I heard about it years ago. Chances are high I would have sold it before it peaked though, even if I had the foresight to buy it. Life is full of these lost opportunities and it's surely much worse to have spent 100 bitcoin on pot in 2011 and to realize that it would be enough money to retire on now.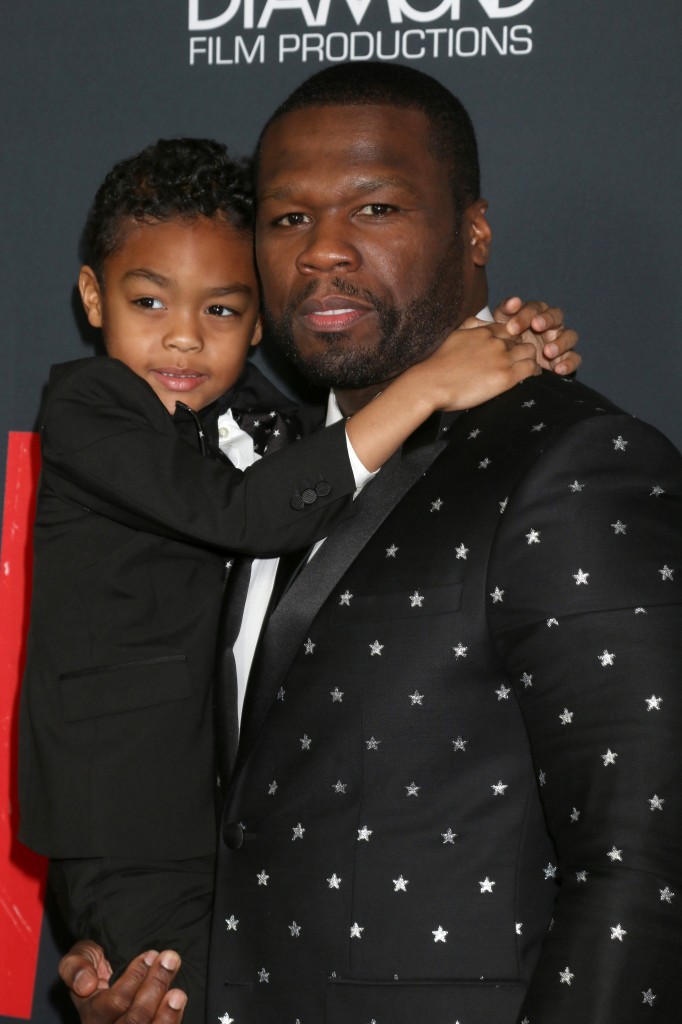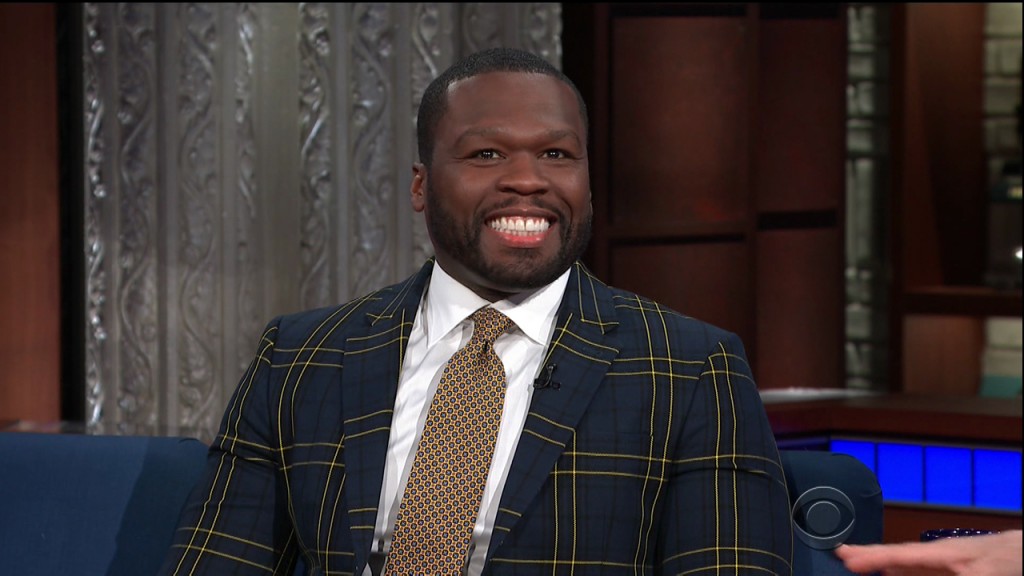 Photos credit: WENN and Instagram/50 Cent