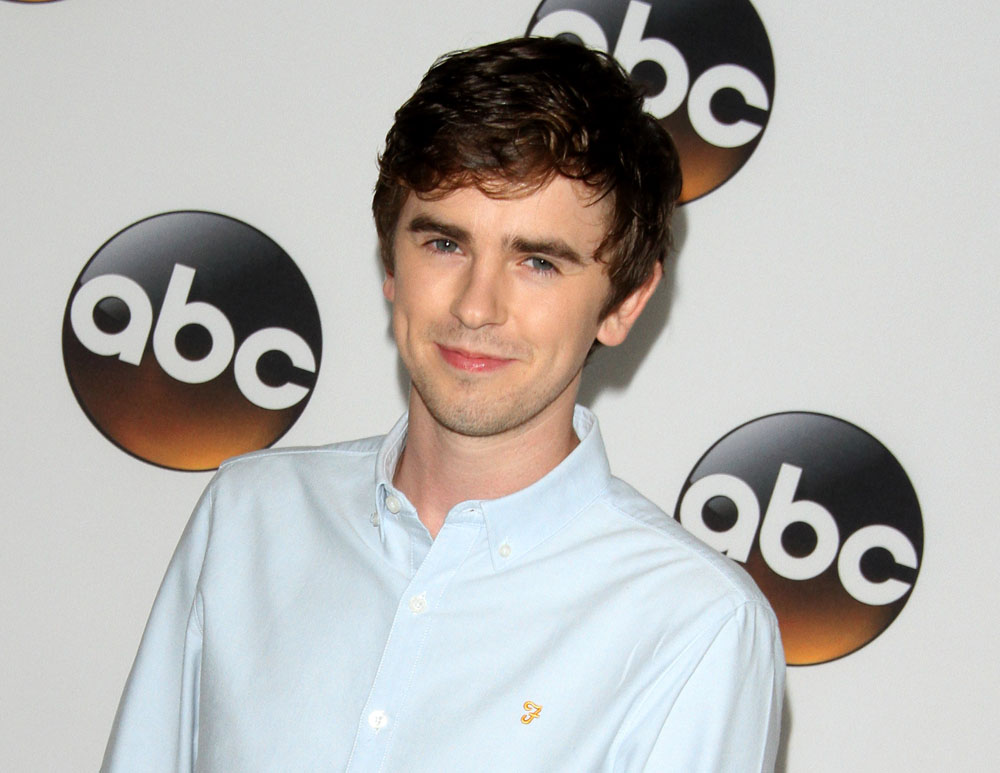 I know Freddie Highmore from his sublime performance as Norman Bates in Bates Motel. If you didn't see that series when it aired, you can watch it on Netflix. Freddie is currently starring on The Good Doctor on ABC, which premiered last year. I know several people who watch it, the ratings are through the roof, and so there's some interest in his personal life. According to Star (I know!) Freddie, 26, hasn't dated since he was with Dakota Fanning in 2009. Star claims he was hurt by Dakota and that's why he hasn't given it another shot. They also write that he's awkward with women.
Freddie Highmore… hasn't been on a date in nine years because he is still traumatized by his failed romance with Dakota Fanning!

"Freddie was a teenager then, and it didn't exactly end well, as tends to happen with teen romances," sighs a pal." He tries to say he's too busy to go on dates or try Tinder, but the reality is he's scared of putting himself out there…

"Freddie is nerdy, bookish and has no clue how to socialize with women… It definitely makes his performance more believable!"
[From Star Magazine, print edition, March 5, 2018]
When I was in grad school I dated a guy who reminds me of the way Freddie is portrayed in this article. He was studying to be a scientist, he was thoughtful and handsome, but he was entirely focused on his studies and had difficulty with people. He told me he hadn't had a girlfriend in six years, which sounded like forever to me at the time. Some people just concentrate on their careers or school and don't make room for a significant other. Freddie could be like that, or he just might be dating and discreet about it. It sounds like Star is filling in the blanks based on his Good Doctor character and the few details we know about him. I'm glad we're finally gossiping about him though! When Gossip Cop refutes this then we'll know he's arrived.
Should I start watching The Good Doctor? My mom loves it.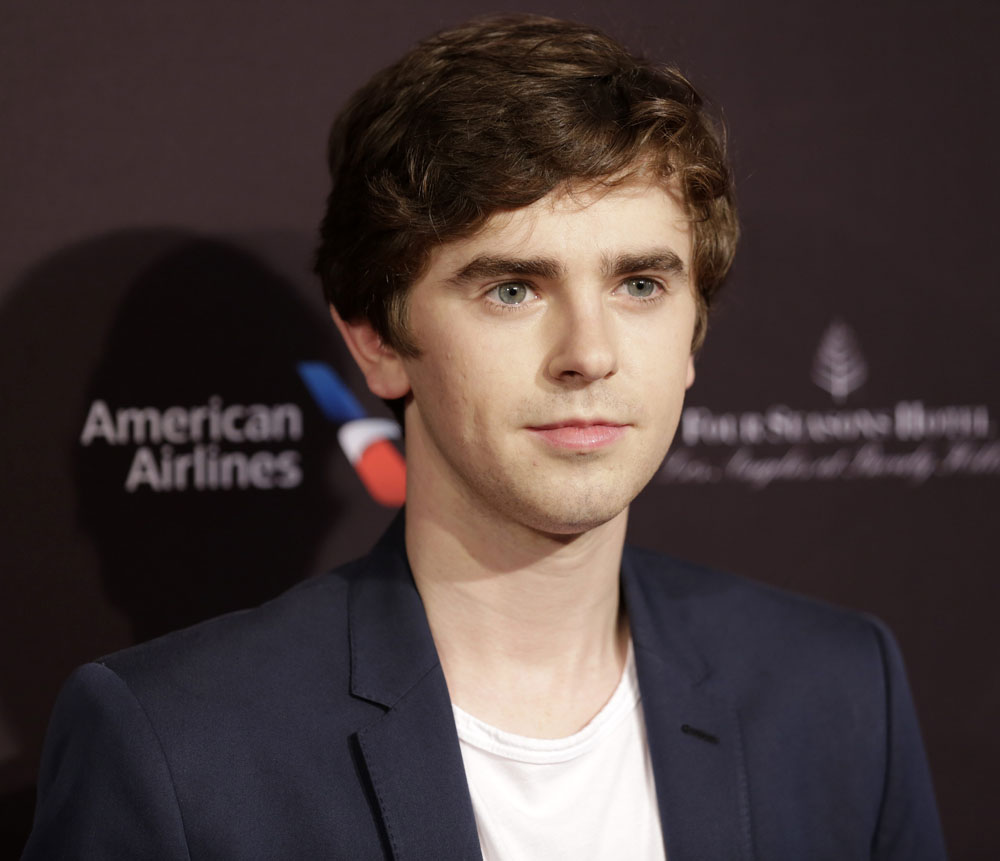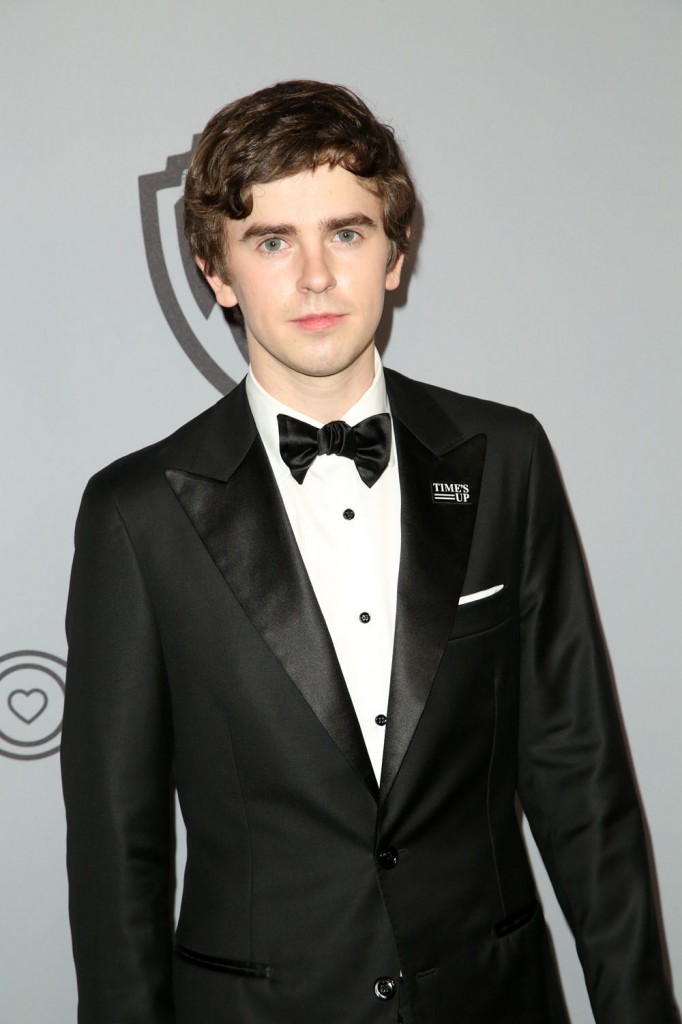 photos credit: WENN and Getty