Maybe she should have saved herself for Luke Perry. I kid. In Clueless news sadder than Dionne's continued descent into the dark side, Cher, aka Alicia Silverstone, has announced her separation from her husband of 20 years, rocker Christopher Jarecki.
Alicia's people released a statement that said the two "still deeply love and respect each other and remain very close friends but have mutually decided to separate after being together for 20 years. They have a son together who they will continue to co-parent." The couple's son, Bear Blu (that's actually his name), is now six.
Twenty years in Hollywood is almost some kind of record, right? What could have possibly happened for this perfect vegan marriage to end? Did Christopher get caught eating a hamburger or something?
After a traumatic event such as the end of a marriage, it's good to make a change, and Alicia did just that – taking Bear off to the Hawaiian island of Kauai for a tropical getaway. The 41-year-old actress shared photos from the trip on Instagram.
Alicia and Bear stayed at a friend's house and hit the beach, played in the surf and visited local health food and farmer's markets (of course). Alicia gushed in one caption, "so lucky. so happy. so in love with my boy." Cute kid, cute pics. I'm glad Alicia's happy.
And, in addition to the gorgeous beaches and sunny skies, another good thing about Hawaii is that poi doesn't require any chewing, so Alicia doesn't have to "baby bird" it to Bear. Again, I kid. Divorce does suck, but sometime's it's an inevitability. I hope all parties come out of the experience okay, especially Bear.
Alicia next stars in the TV project American Woman, inspired by the life of Real Housewife Kyle Richards (I kid you not), which debuts on the Paramount Network in June.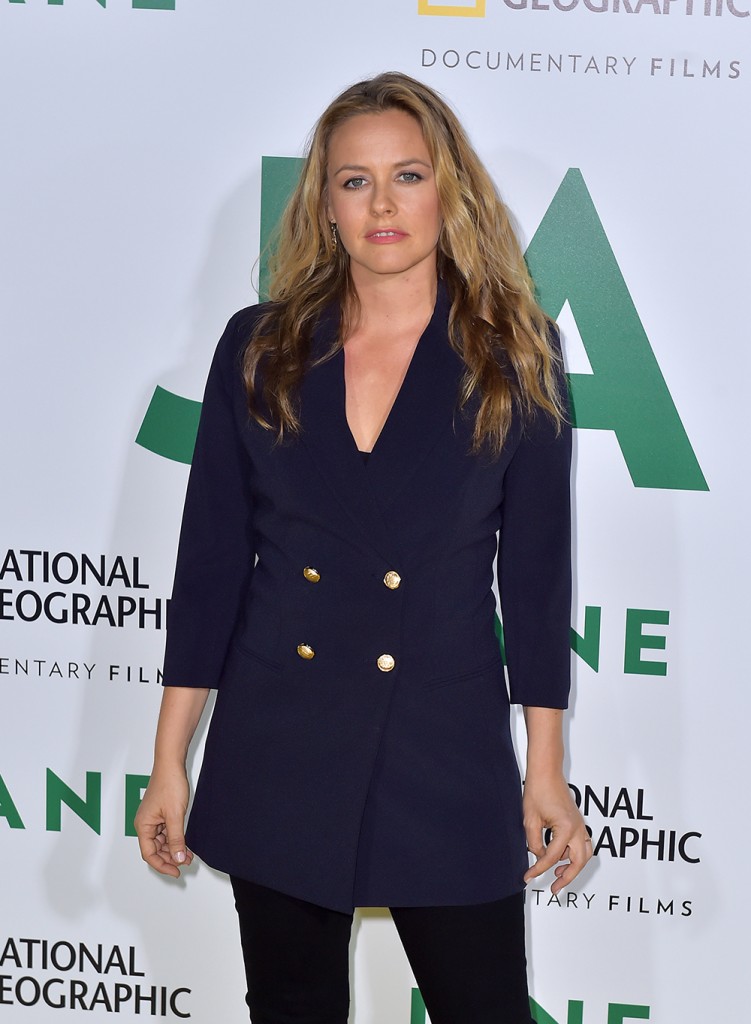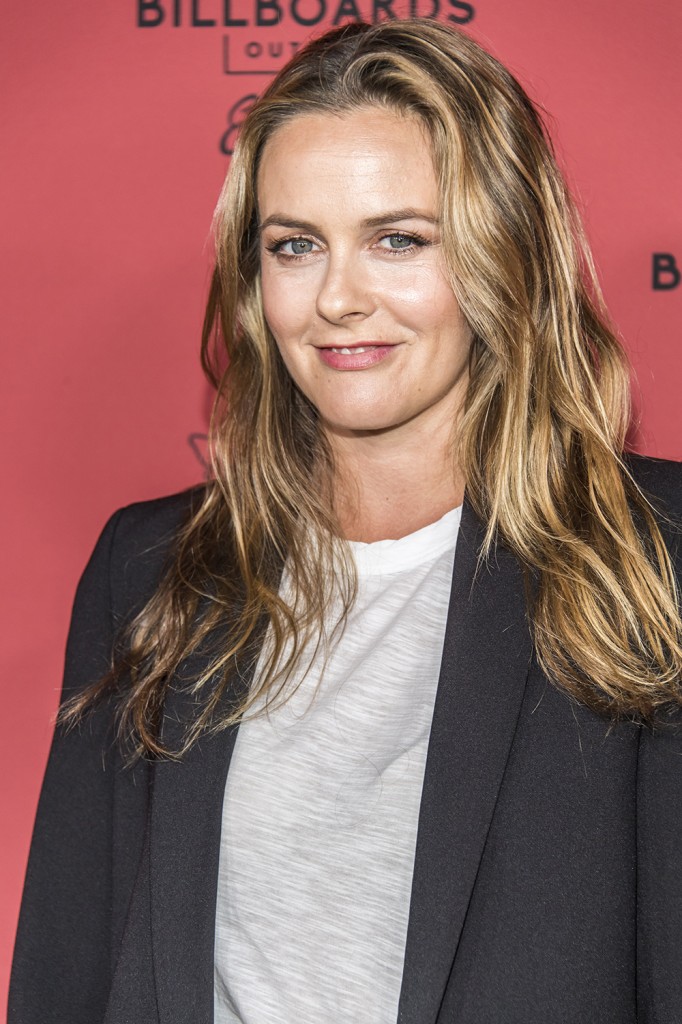 Photos: Instagram, Getty Images, WENN.com