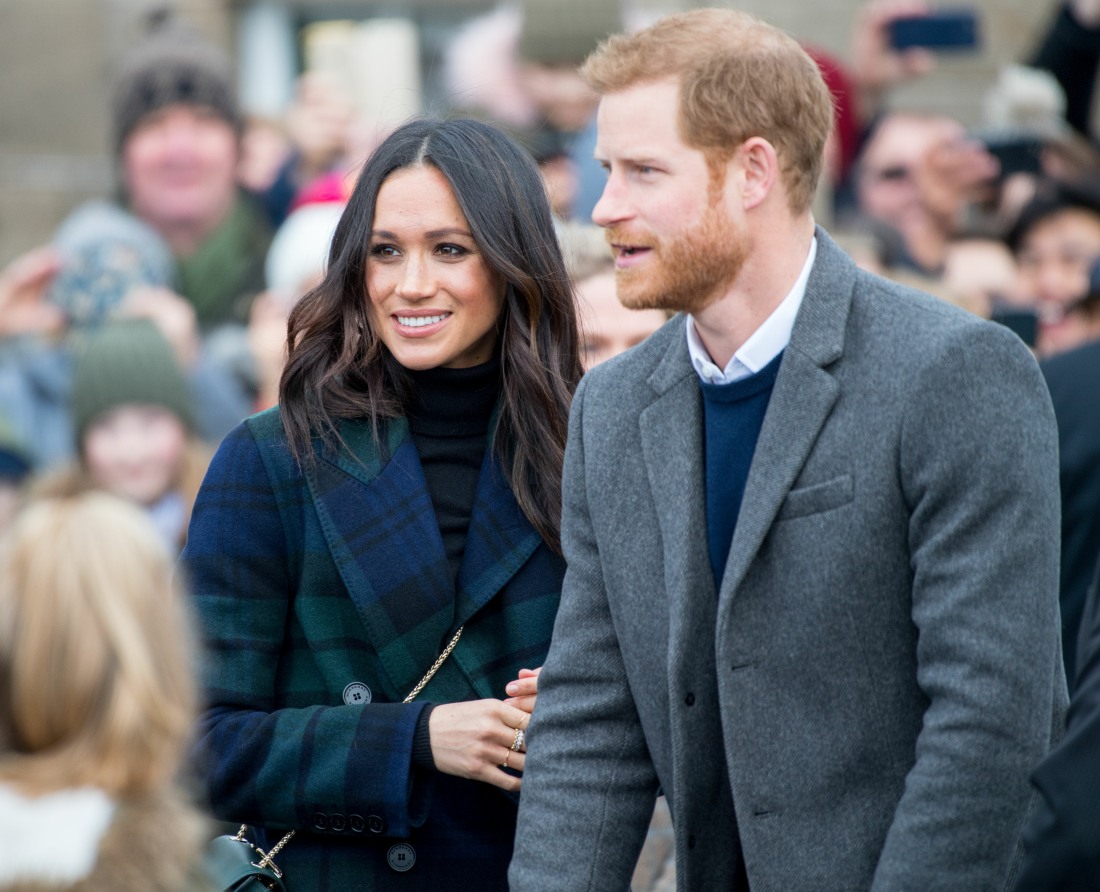 We're getting more information and speculation about Meghan Markle and Prince Harry's wedding. The British and American media outlets are obsessed with trying to figure out who is invited and who is not, which is weird because… I'm pretty sure that the invitations have already gone out, don't you think? People know by now if they're invited, I'm sure. Anyway, Kensington Palace has released some new information about the people invited to the grounds of Windsor Castle to view the carriage procession:
Prince Harry and Ms. Meghan Markle have said they want their Wedding Day to be shaped so as to allow members of the public to feel part of the celebrations too. This wedding, like all weddings, will be a moment of fun and joy that will reflect the characters and values of the Bride and Groom.

In addition to the Carriage Procession in Windsor, they have today shared some further details of how the public will be involved on May 19th. Prince Harry and Ms. Markle have invited 2,640 people into the grounds of Windsor Castle to watch the arrivals of the Bride and Groom, and their wedding guests, at the chapel and to watch the carriage procession as it departs from the castle. This group will be made up of:

1,200 members of the public from every corner of the United Kingdom will be nominated to attend by nine regional Lord Lieutenant offices. The couple has asked that the people chosen are from a broad range of backgrounds and ages, including young people who have shown strong leadership, and those who have served their communities.

200 people from a range of charities and organisations which Prince Harry and Ms. Markle have a close association with, including those which Prince Harry serves as Patron.

100 pupils from two local schools: The Royal School, Great Park, Windsor and St George's School, Windsor Castle – both of which have a strong affiliation with the Windsor Castle community.

610 Windsor Castle community members, including residents of Windsor Castle and members of the St George's Chapel community.

530 Members of The Royal Households and Crown Estate.
A nice gesture? Sure. But am I the only thinking "if you wanted to invite all of these people to enjoy your wedding day, why not have your wedding in a bigger venue in the first place?" Like, some of these people could have been invited to the actual wedding, if only Meghan and Harry had decided to marry in London, in Westminster or another large church. It will be exciting for the schoolkids and the members of the Windsor Castle community, etc, to come out for the procession, but the members of charities and foundations and the staffers who work with and for Harry? Where's their wedding invite?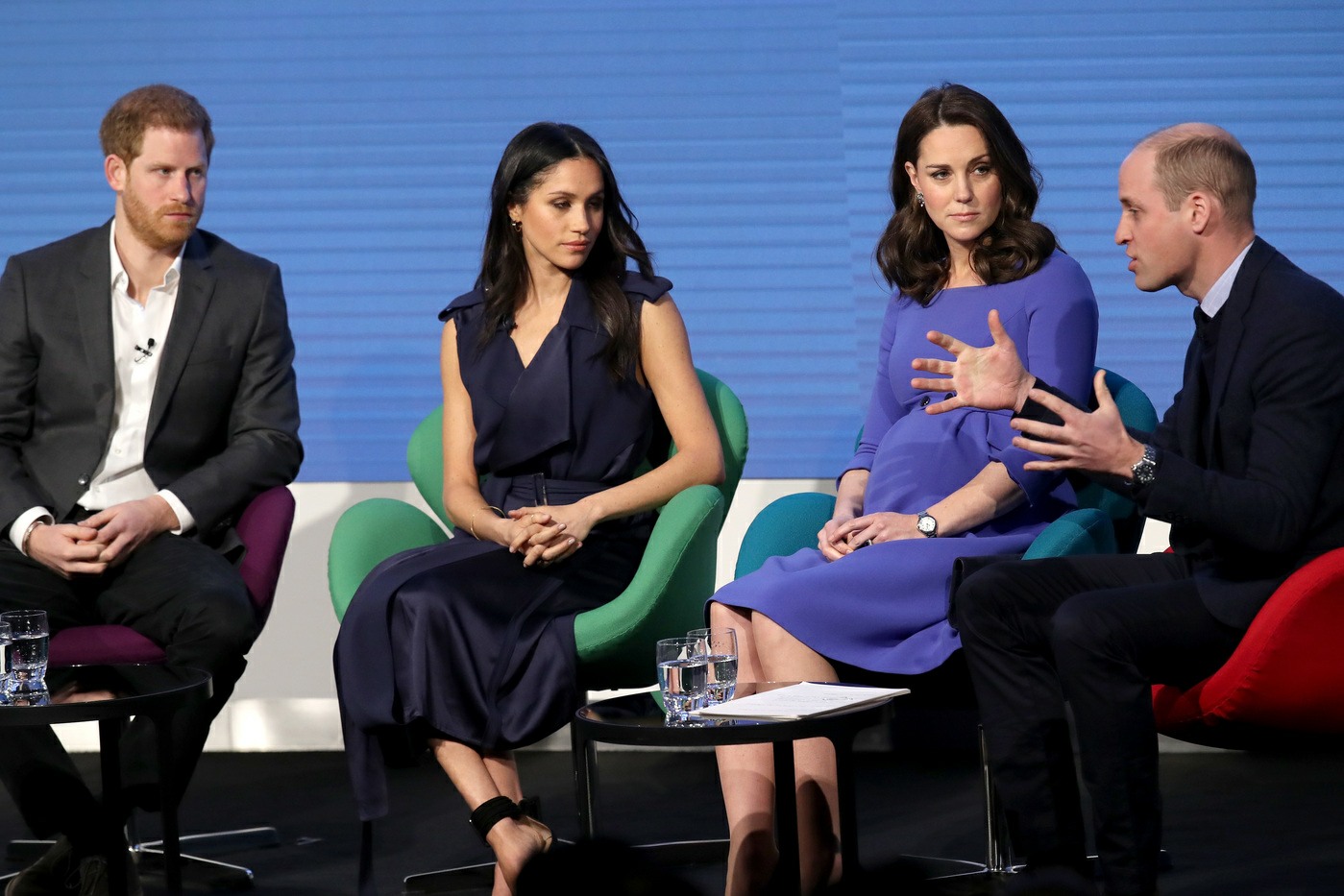 Photos courtesy of WENN, Pacific Coast News.