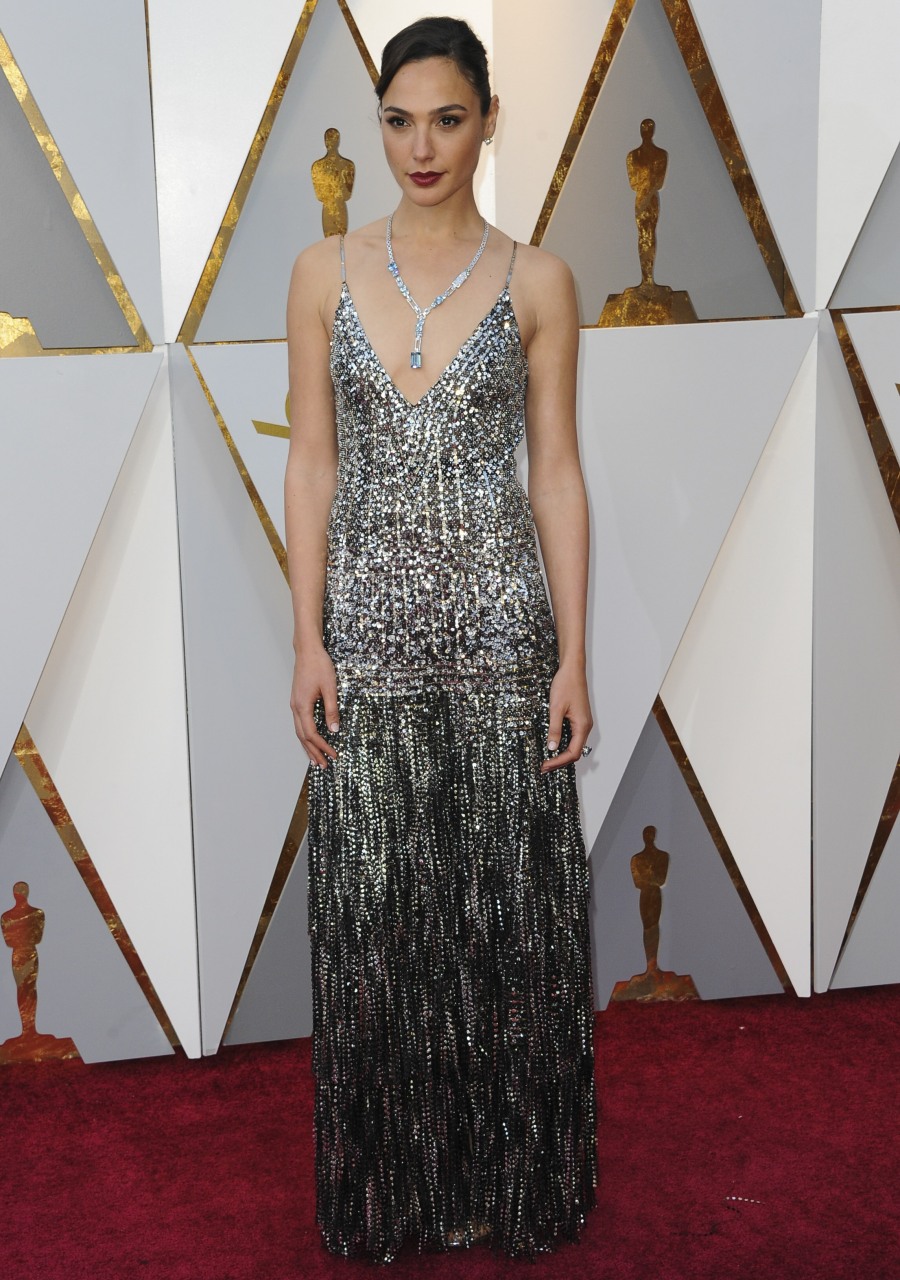 Gal Gadot, much like Tiffany Haddish, had a huge, breakout 2017 and her "reward" was a presenter's gig at the Oscars. And like Tiffany, Gal Gadot brings joy. She was so happy to join Jimmy Kimmel in the group that surprised the theater full of regular people. She really just seemed happy to be there, and that's always nice to see. Gal wore this Givenchy gown which… I actually like? A lot. And she did a big accessory too: a Tiffany's Blue Book collection necklace made of aquamarines and diamonds. I'm really into this!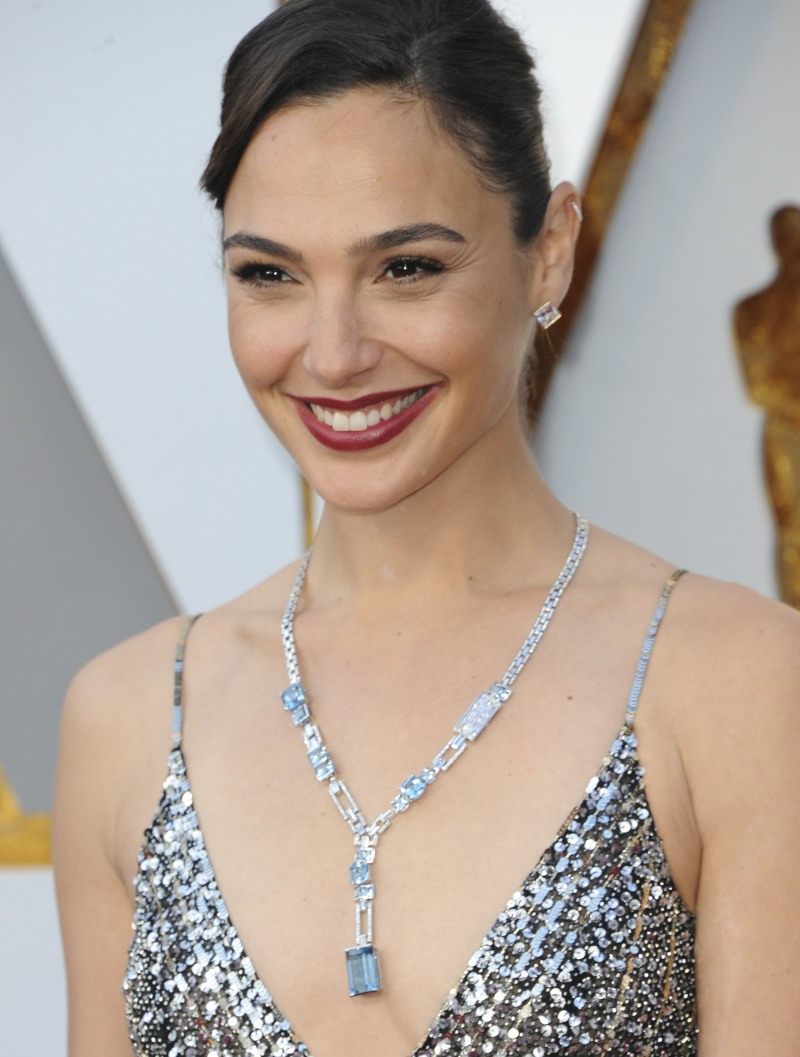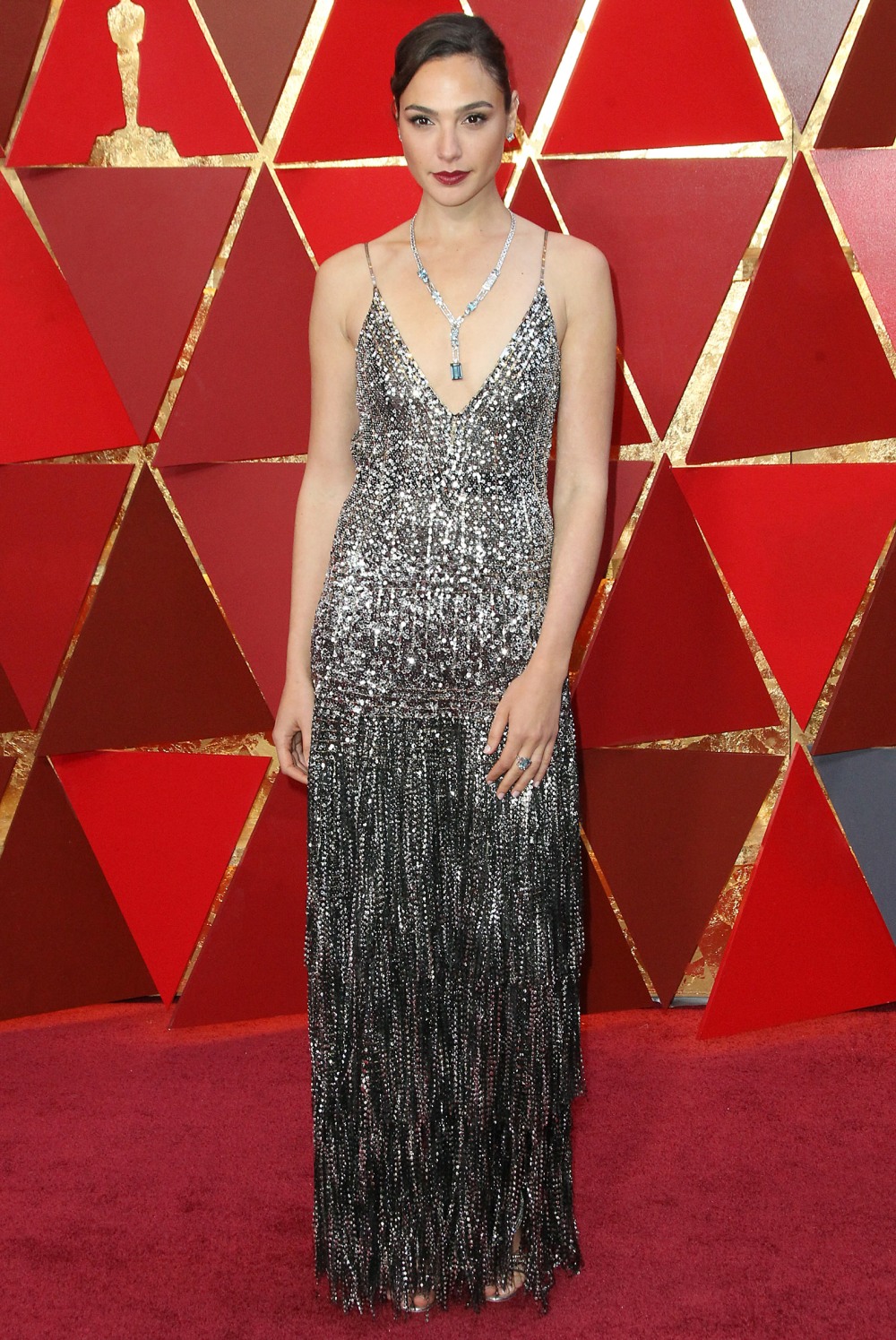 I mentioned this on Twitter, and I was surprised that other people had forgotten this too: Viola Davis won an Oscar last year. Remember that? It had completely escaped my memory. Viola attended the Oscars as the Best Supporting Actor presenter, and Viola "had fun" with her look. She wore a hot pink Michael Kors – I actually like the dress, I like the way it fits her body, and her figure is AMAZING. My problem is here is her styling – I don't think she should have done the half-slicked-back hairstyle with this dress. The dress is a party. The hair doesn't "match." She should have just let her hair be big and bouncy and curly and she would have delivered some much-needed Diana Ross Realness.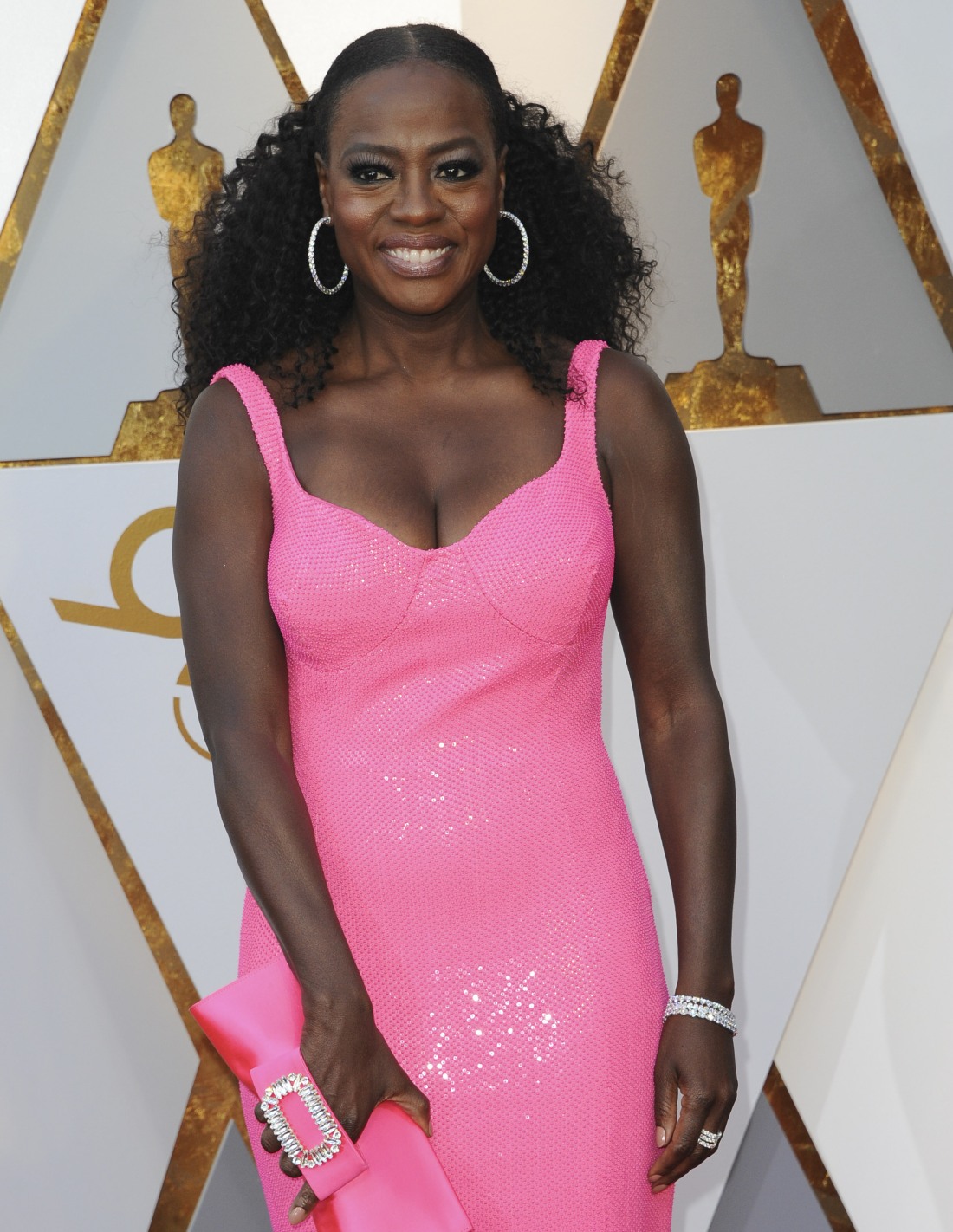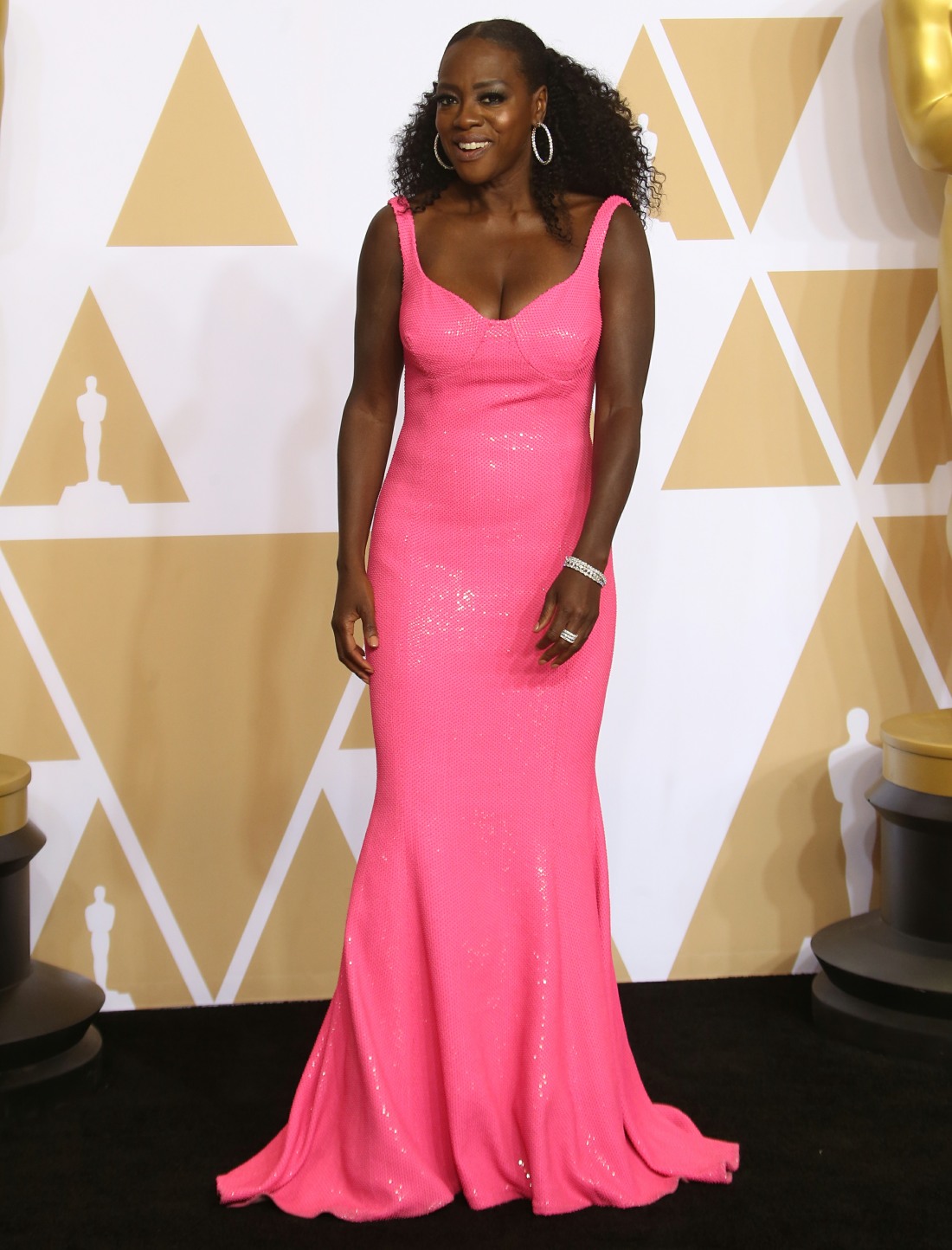 Whoopi Goldberg was a mess – a glorious, fun mess. This ball gown is Christian Siriano. It's a disaster, but still… I enjoyed this on her.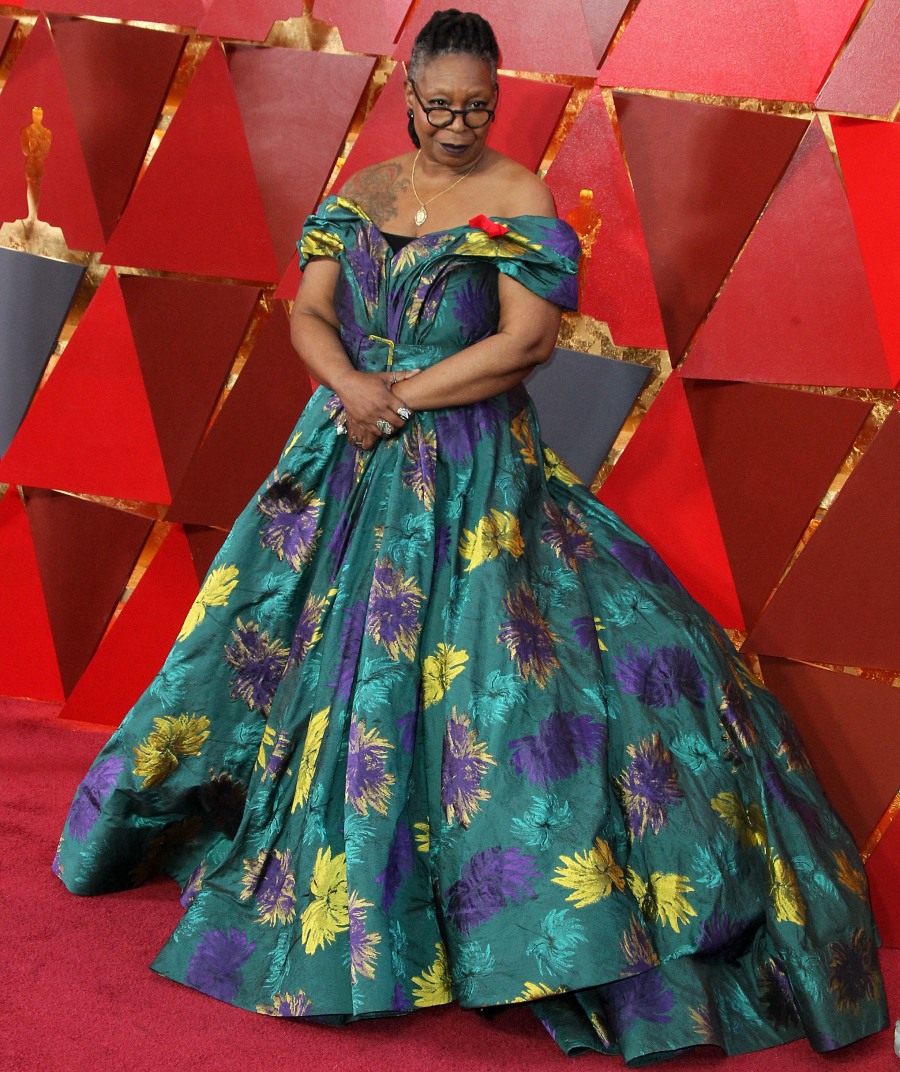 I hope Laurie Metcalf knows that we really did try to make her a bigger contender. She ended up losing every major award to Allison Janney, which I understand, but still: Metcalf was amazing in Lady Bird. Her gown here is Christian Siriano. Understated, age appropriate, flattering, nice.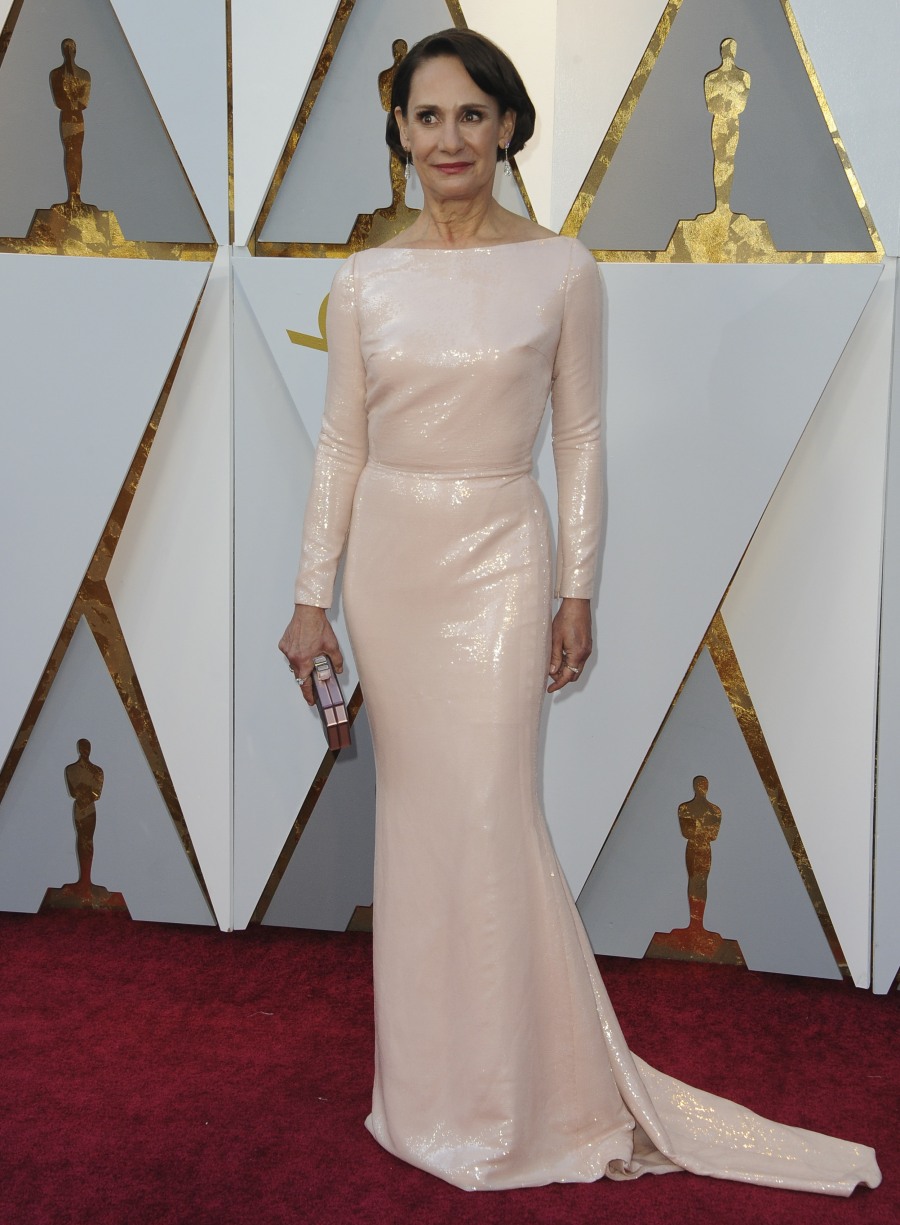 Photos courtesy of WENN.