Warning: this post contains disclaimers about Tuesday's episode of This is Us
This Tuesday's episode of This is Us shifted its focus from the Pearson clan to Deja (the amazing Lyric Ross), the foster child cared for by Randall and Beth (Sterling K. Brown and Susan Kelechi Watson). Some thought it may have tampered with the momentum of the show, and it seems there may have been some behind the scenes drama in getting the episode to air. Show creator Dan Fogelman took to Twitter to thank NBC for giving its blessing to Deja's "important story."
Must acknowledge what @nbc let us do last night.

Our 2nd-to-last episode of season featured little of our superstar cast and instead told the important story of a little girl's life.

Anyone writing the obituary for network TV may want to put down their pen for a second.

— Dan Fogelman (@Dan_Fogelman) March 7, 2018
At the end of the episode, Deja's birth mother, Shauna, abruptly leaves Deja with Randall and Beth. As for her fate, Susan Kelechi Watson told Entertainment Weekly that during next week's season finale, "This ish hits the fan next week. Yeah. You're going to see how Deja responds to all of this and what we're in for here."
The promo for next week's finale centers on the wedding of Kate and Toby, and the teaser promises a "surprise guest" at the nuptials. It appears to be a silver fox incarnation of Milo Ventimiglia's Jack. Jack? In the present day? What gives?
There are some interesting theories floating around, but it's probably just a dream sequence. Even if Jack is still dead, season three promises to bring us more laughter and (mostly) tears.
When the show wrapped production on season 2, Sterling told PEOPLE that the mood on the set was "bittersweet," because "We love each other and we have a wonderful time working with each other, but we're also excited because we know how the season ends and it ends very strongly and also opens up very interesting storylines moving forward into season 3." Sterling went on to say that the show's writers are already working on season three's scripts, that are sure "to slay hearts all over the globe."
Although Sterling didn't share any specifics, he did reveal that, "There will be a bit of an exploration of marriage with regards to Randall and Beth going through times that aren't all sunshine and rainbows." And, for those of you who see Randall and Beth as #relatioshipgoals, don't get too worried, as Sterling added, "that's not to say that they are in danger of parting ways, but marriage is real and takes work."
As an aside, Sterling is hosting Saturday Night Live this week! He told PEOPLE that he's excited about his hosting debut but wants to make sure he doesn't "drop any F bombs live." He told People "My kid will watch this one day and he's going to make me pay him $2 for every one that I drop." I can't wait to see the This is Us parody, and I have a suspicion Sterling is going to kill it as a host.
This is truly a dream come true. I've watched @nbcsnl since I was a baby. To finally get to host is one of the more surreal moments of my life, but it's gonna be awesome. #SKBSNL pic.twitter.com/uSPyxQQ3p2

— Sterling K Brown (@SterlingKBrown) February 20, 2018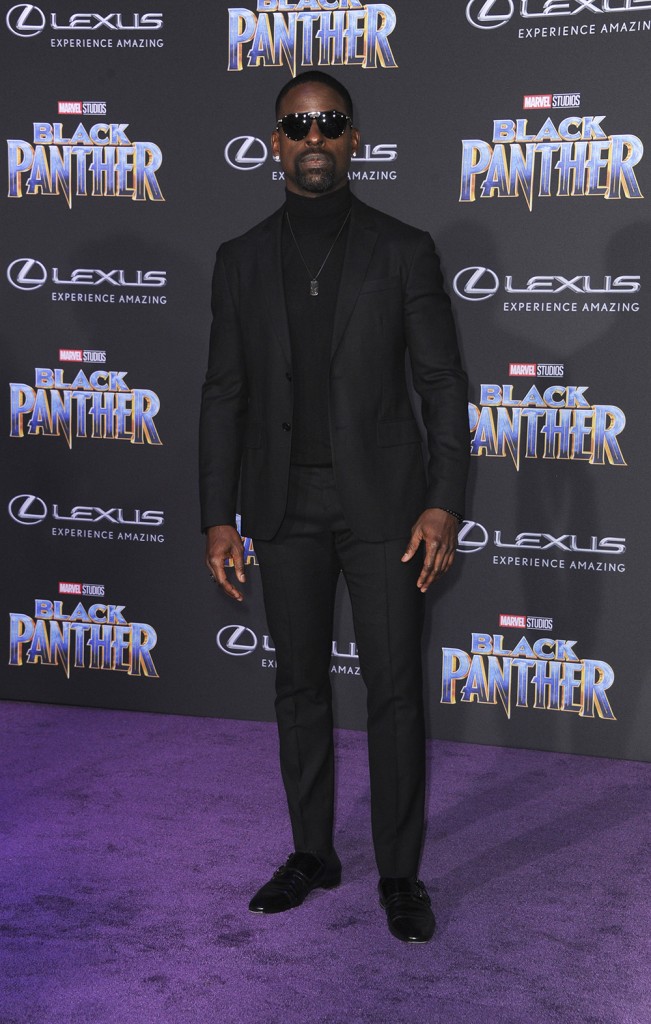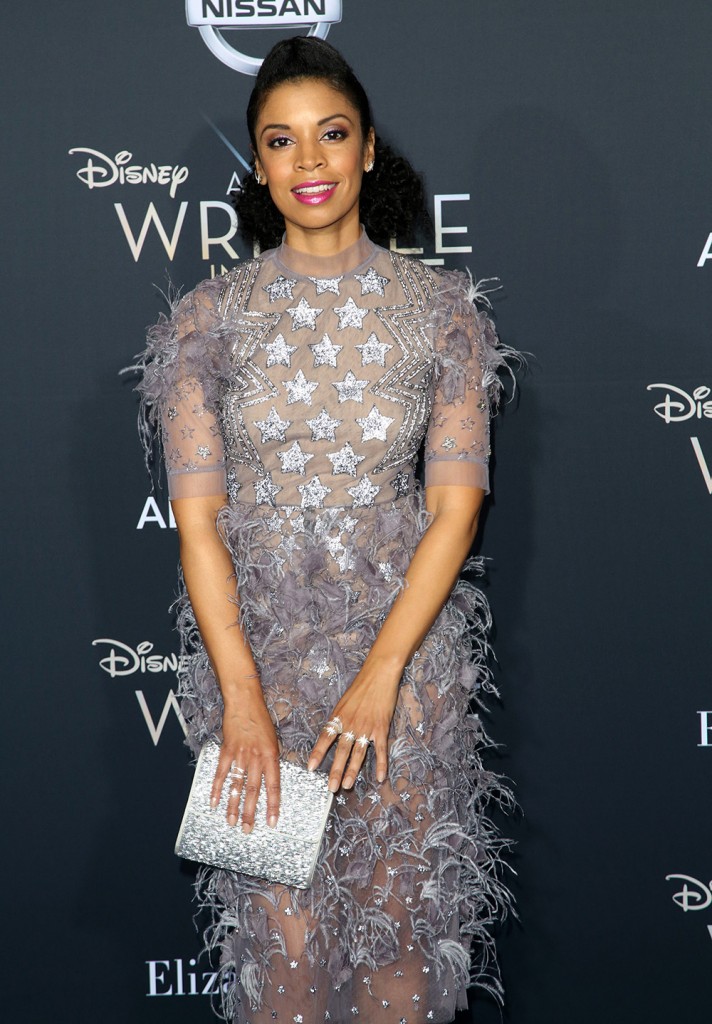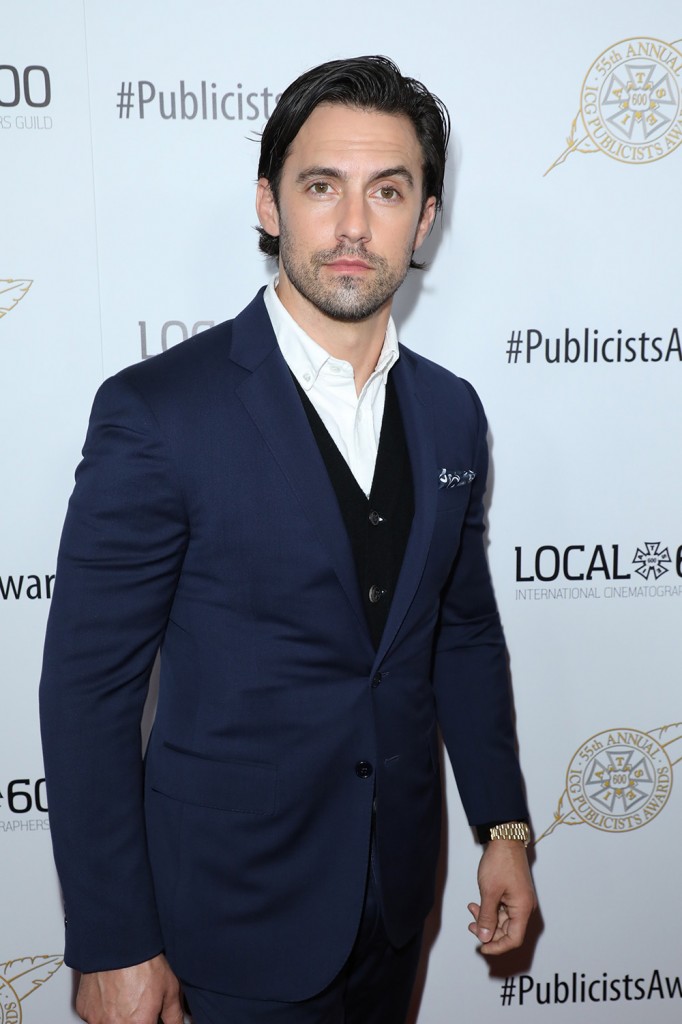 Photos: Getty Images, WENN.com