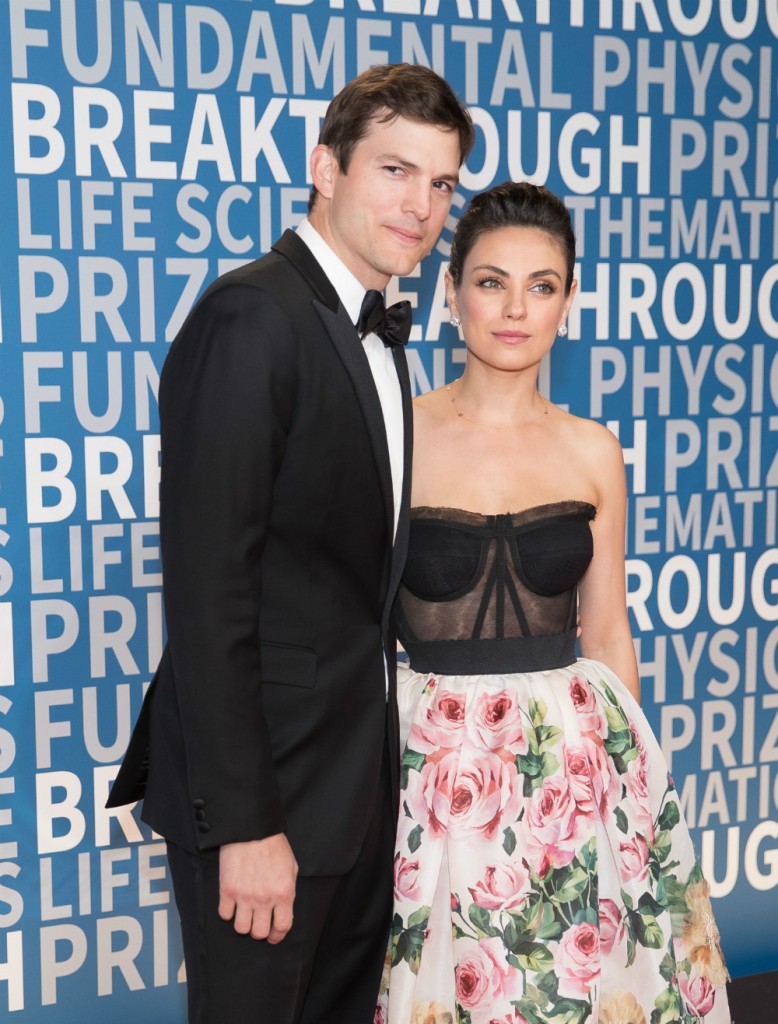 Ashton Kutcher and Mila Kunis only rarely discuss their children and don't give much information. Mila said last year that they didn't want to raise a-holes. I guess that's their parenting talking point, which isn't a bad one. When Ashton was on Dax Shepard's Armchair Expert podcast, he announced that his children, Wyatt, three and Dmitri, one, will not be receiving trust funds – to ensure they don't become a-holes, I assume.
Ashton Kutcher recently opened up about how he and Mila Kunisare raising their two children, daughter Wyatt and son Dimitri. The actor was a guest on pal Dax Shepard's Armchair Expert podcast and talked about teaching their kids to be "resourceful" and shared that they won't be setting up a trust fund for them.

"…my kids are not getting like big…I'm not setting up a trust for them, we'll end up giving our money away to charity and to various things," Kutcher said. "And so if my kids want to start a business and they have a good business plan, I'll invest in it but they're not getting trusts. So hopefully they'll be motivated to have what they had or some version of what they had."
Obviously, Ashton and Mila have money and live accordingly. By extension, the kids are enjoying the same lifestyle and will benefit from the people who run in their circles. I'm impressed with Ashton's ideas about investing in his kids' business plans if he felt they held merit. Not only do the kids have to earn it in a sense, if their business venture works out, Ashton's investment will be returned to him. Ashton, as we know, is a very savvy investor. I'm sure his kids would get a slightly larger margin for error, but not much. This concept acknowledges that Wyatt and Dmitri will have advantages other kids don't, but won't have things handed to them.
Gordon Ramsey recently said something similar. Bill Gates and Warren Buffet both said they're not leaving it all to the kids (to be fair, a 'small portion' of either of their fortunes is still more money than most of us ever see in a lifetime). Sting
plans on spending his cash and not leaving it to his kids.
While their children will surely have other advantages and may inherit their assets anyway, I like this approach. I am not opposed to inheritances, but have seen people be financially reckless while anticipating a windfall. It sounds like Ashton and Mila have a good idea, though. More importantly, it sounds like they are on the same page on this.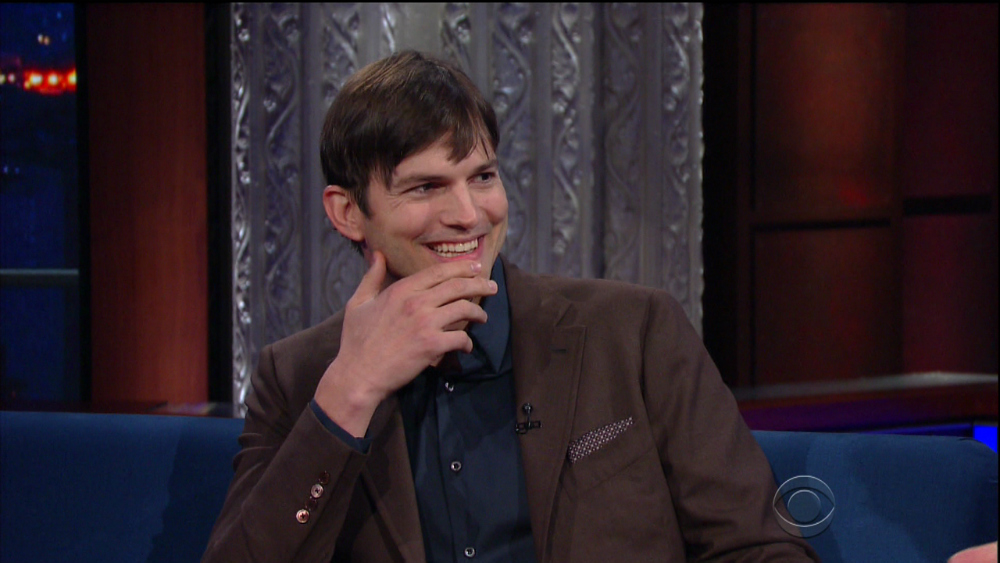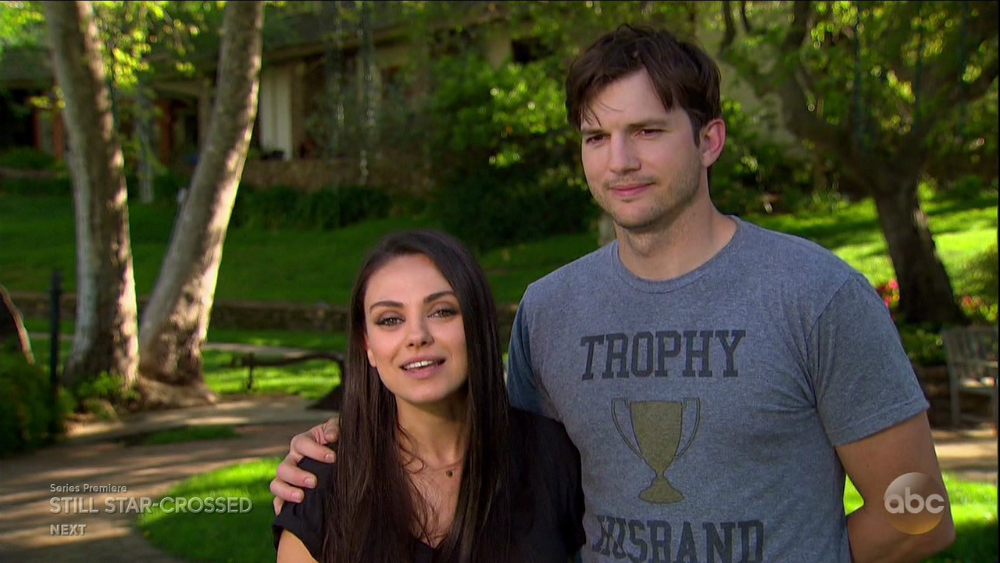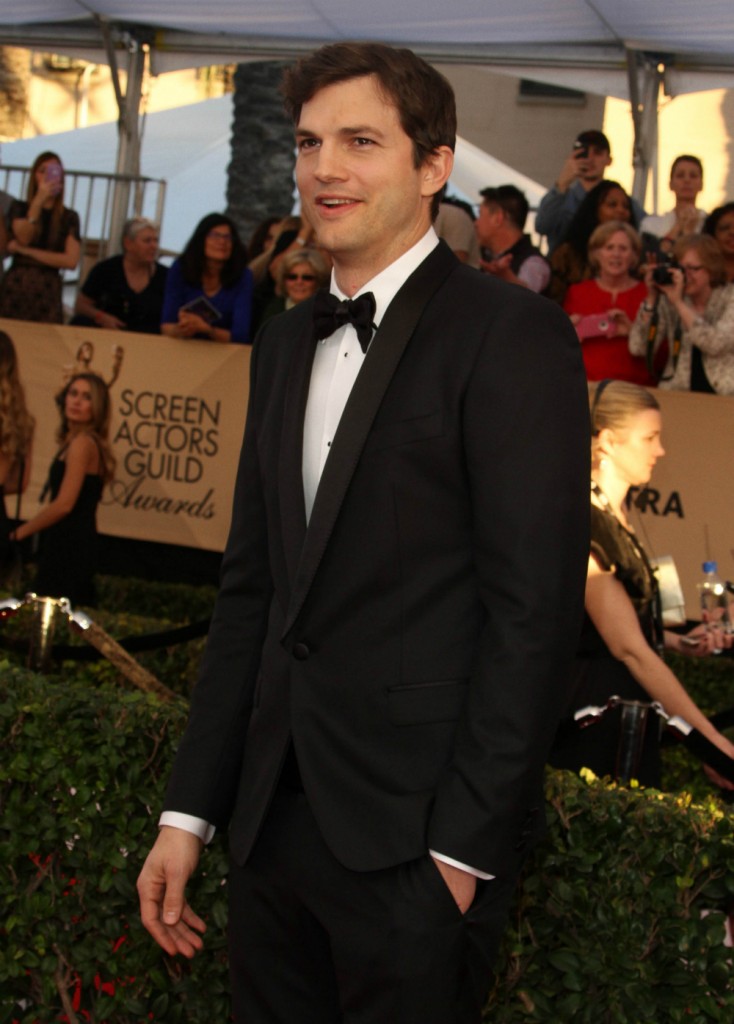 Photo credit: WENN Photos