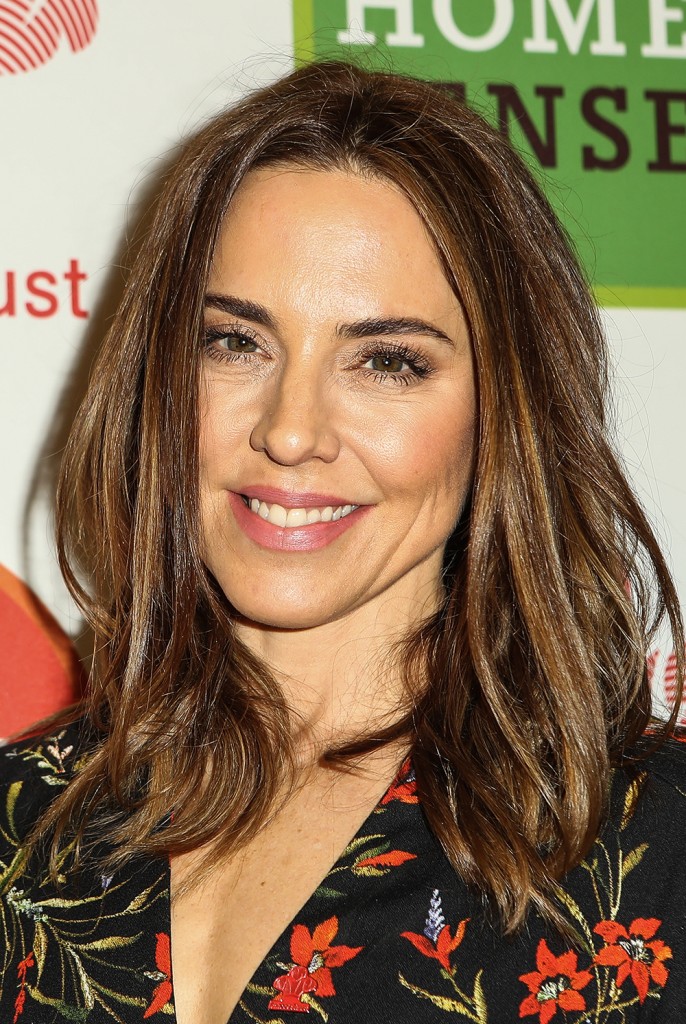 The Spice Girls have been making headlines like it's 1998 all over again, haven't they? First there's talk of a reunion tour, then Victoria Beckham denied the rumors, then the girls are rumored to perform (or appear together in some capacity) at the royal wedding. As much as I am an unapologetic, Spice Girls stan, I feel like the deceased equine has been sufficiently beaten.
Earlier this month, Spice Man-ager Simon Fuller told TMZ that if there were a reunion, there would be four, not five, women participating, implying that the fashion-designing former Spice Girl still has no interest. And this week, Melanie Chisholm, a/k/a Mel C., a/k/a Sporty Spice, who at one time was one of the holdouts for a reunion chimed in on Posh's decision. She told England's The Sun that "Victoria has been quite vocal, it's really not something she wants to do at this time." And, as far as she's concerned, it's got to be a full spice rack for a reunion. As she put it, "I think it has to be all five, so it's tricky." Even though the two Mels, Emma and Victoria went on after Geri left the band in the late 90s, Mel said there are "no plans" for the Posh-less group to tour as a foursome.
All of these rumors started when the women met with Simon last month at Geri's house. TV specials, a compilation album and a possible tour were all speculated, but as Mel C. put it, any sort of project is in the "very early stages," adding, "we're not talking about new music or going out on the road together at this time." She also squashed talk that the Spices would be performing at London Pride, stating, "That would be a very fitting place for the Spice Girls to reform but unfortunately I don't think you'll be seeing the Spice Girls on stage this year." Well, not the actual Spice Girls, but I'm sure there will be more than a few drag queens paying tribute to the band at the event.
And as for that talk of a very spicy royal wedding, Mel joked, "I've met Prince Charles lots of times. I'm going to ask him where my invite is because I haven't got mine yet, obviously Mel B said she has hers." She then posited that, "I think Mel was just kind of having a bit of a joke. There are no plans to go to the wedding at the moment."
Wow. I knew a few weeks ago that my reunion hopes were dashed, but now we're not even going to see them together in their finest wedding attire? Well, crap. Back to another viewing of Spice World for me.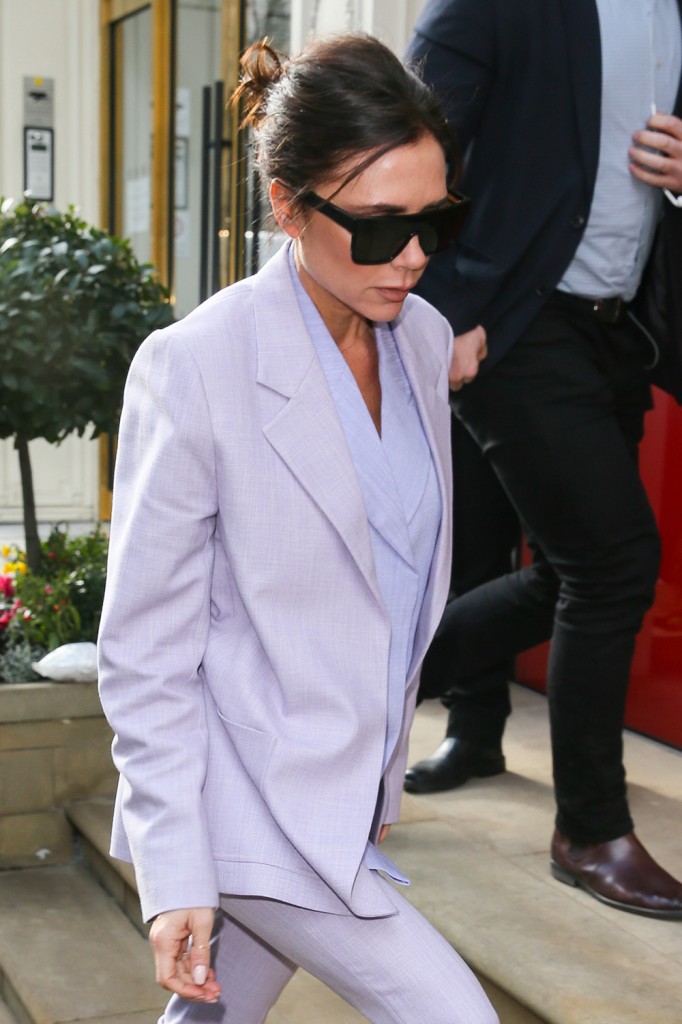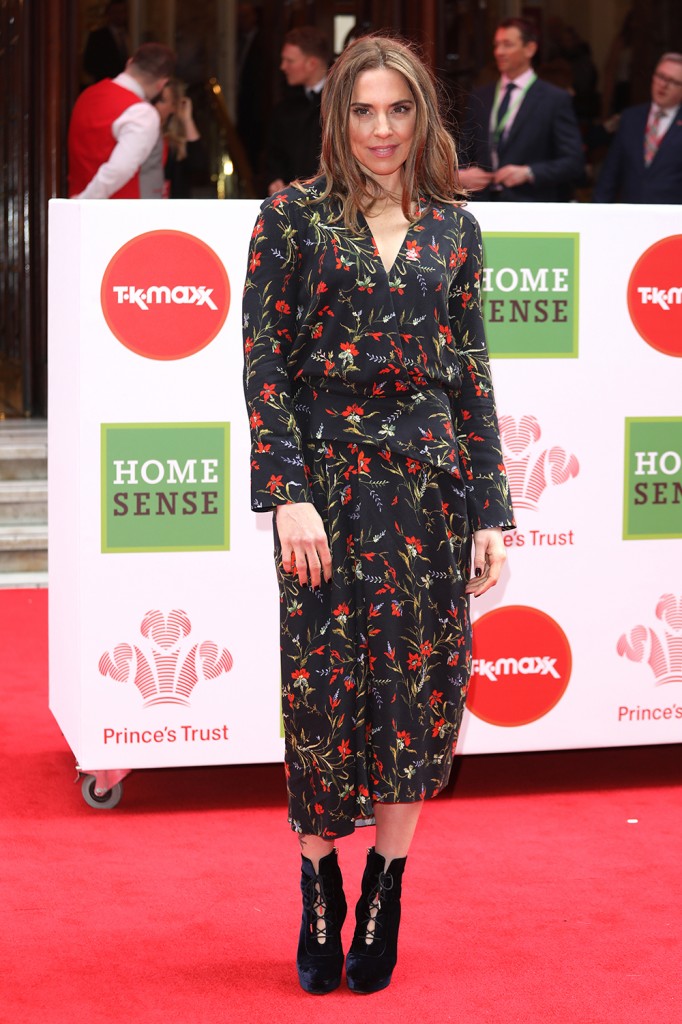 Photos: Getty Images, WENN.com. Thanks to Dlisted for the tip!