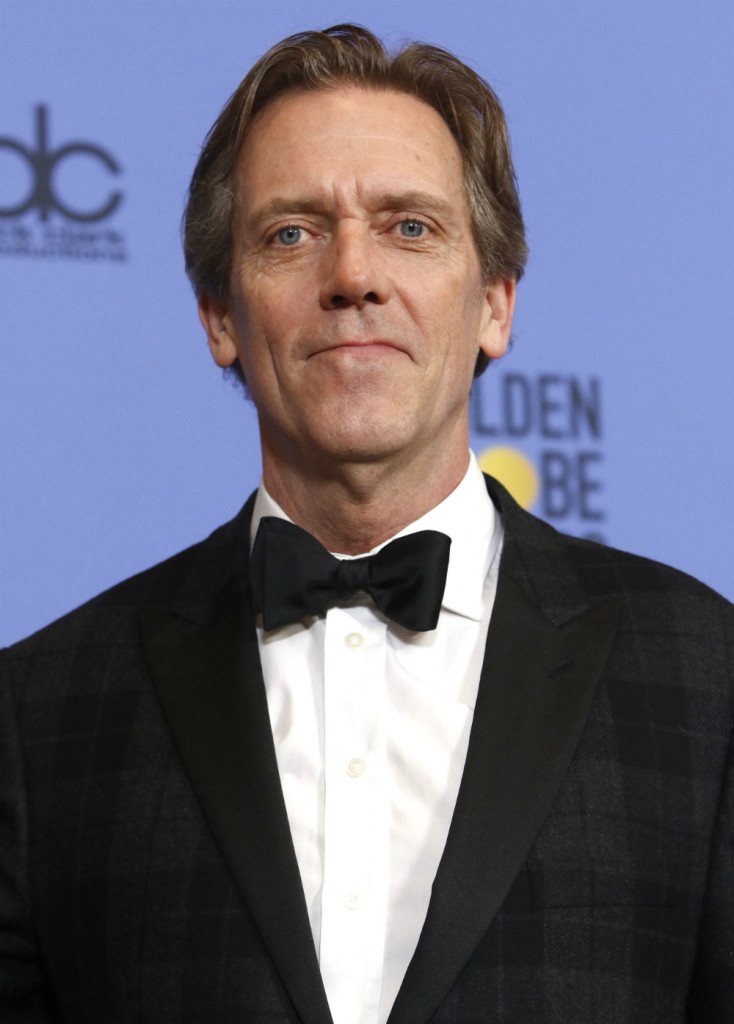 In January we discussed The Crown's, inspired casting choice of Paul Bettany in the role of Prince Philip opposite Olivia Coleman's Queen Elizabeth. Well, that deal fell through due to the Hecate Can't Have Nice Things clause, apparently. I couldn't imagine anyone else for that role. But the show must go on. According to the Daily Mail, they now intend to have Hugh Laurie as Philip.
He's known for his caustic one-liners, not to mention the occasional flash of temper. So who better to play the Duke of Edinburgh than Hugh Laurie?

The Mail on Sunday understands the Old Etonian actor is being lined up to replace Matt Smith, who starred as the younger Prince Philip, in the third series of the hit Netflix drama The Crown, which covers the period from the 1960s to the 1980s.

Creator Peter Morgan – who has already announced that Olivia Colman, 44, will play the Queen, taking over from Claire Foy – is said to be 'very keen' on Laurie to portray Philip in middle age.

One source said: 'Hugh's name has been swirling around for a long while now and it hasn't yet stopped – he is the sort of big name that would draw in viewers. He and Olivia were formidable on The Night Manager and bosses of The Crown would love to recreate that.
'Other actors have been considered, but Hugh is viewed as the perfect choice.'
Meh. I adore Hugh Laurie and will watch shows just for him. He's a great actor capable of this role, I just don't think he's a good fit. I love The Crown and Hugh so I'll watch it regardless. Plus, Olivia and Hugh woill be incredible together. It might be difficult to separate them from their roles in The Night Manager. We'd keep waiting for them to kill each other, which does sound like the royal couple in the 70s. We should petition to get Tom Hiddleston a part, just to complete the TNM triad. Maybe he could play Roddy Llewellyn to Helena Bonham Carter's Princess Margaret.
As of this writing, Daily Mail is one of the only outlets reporting this so I was going to dismiss it outright. But I just checked and Hugh's TV series Chance was cancelled so he does have time in his schedule. All I know is they need to get on it – I don't want to wait forever for Season Three.
(For those of you who didn't see A Bit of Fry and Laurie, please watch this.)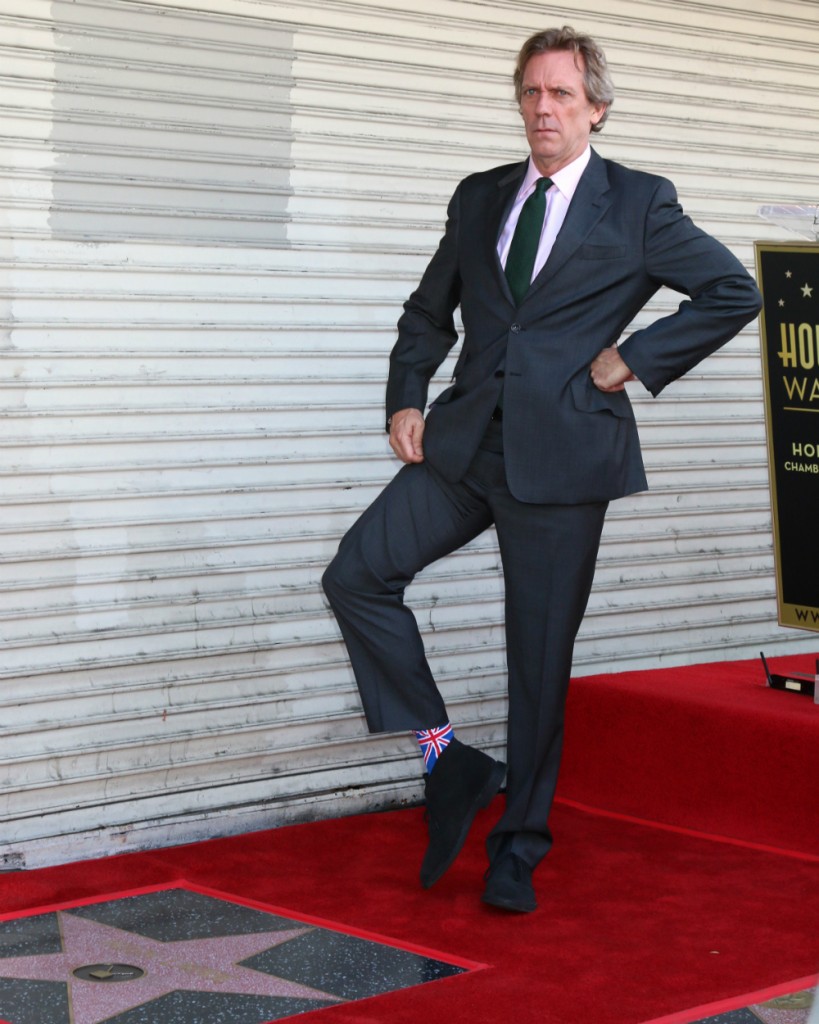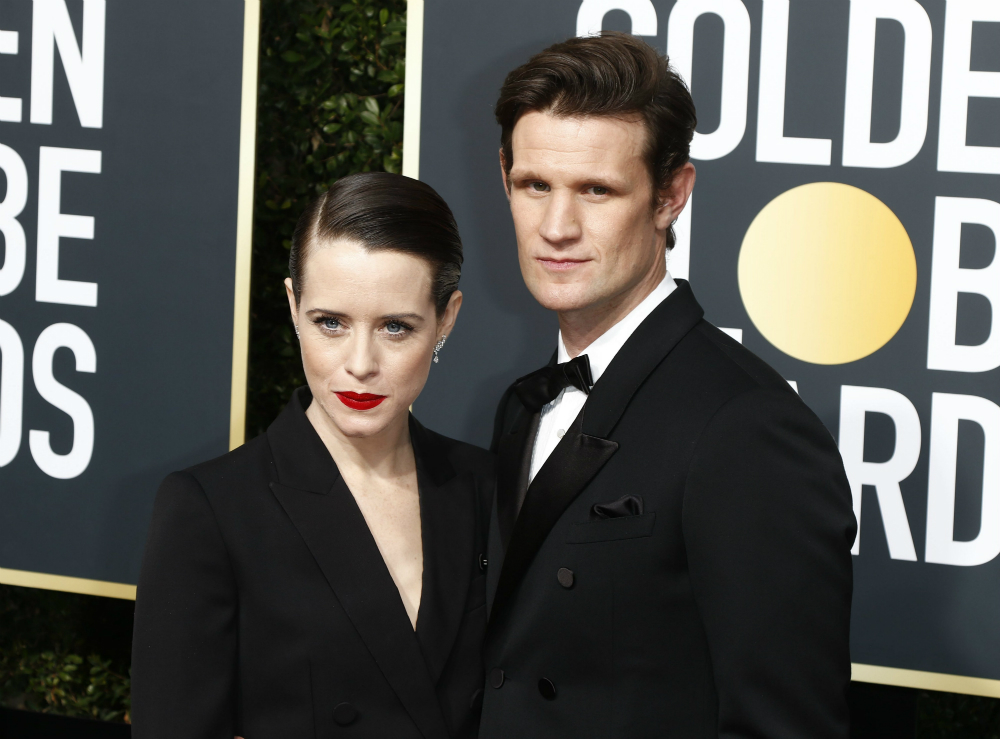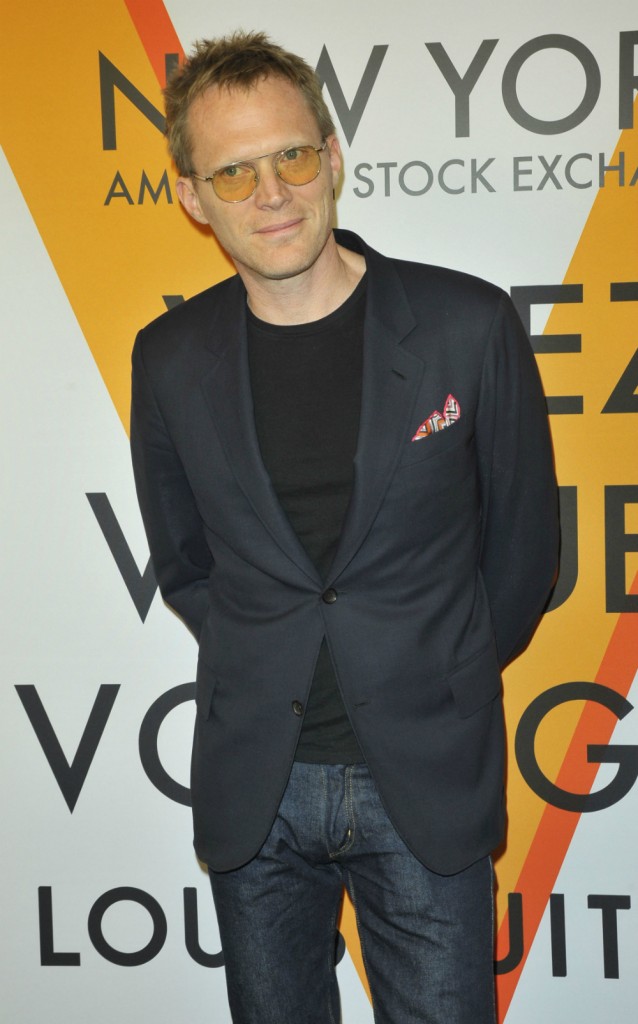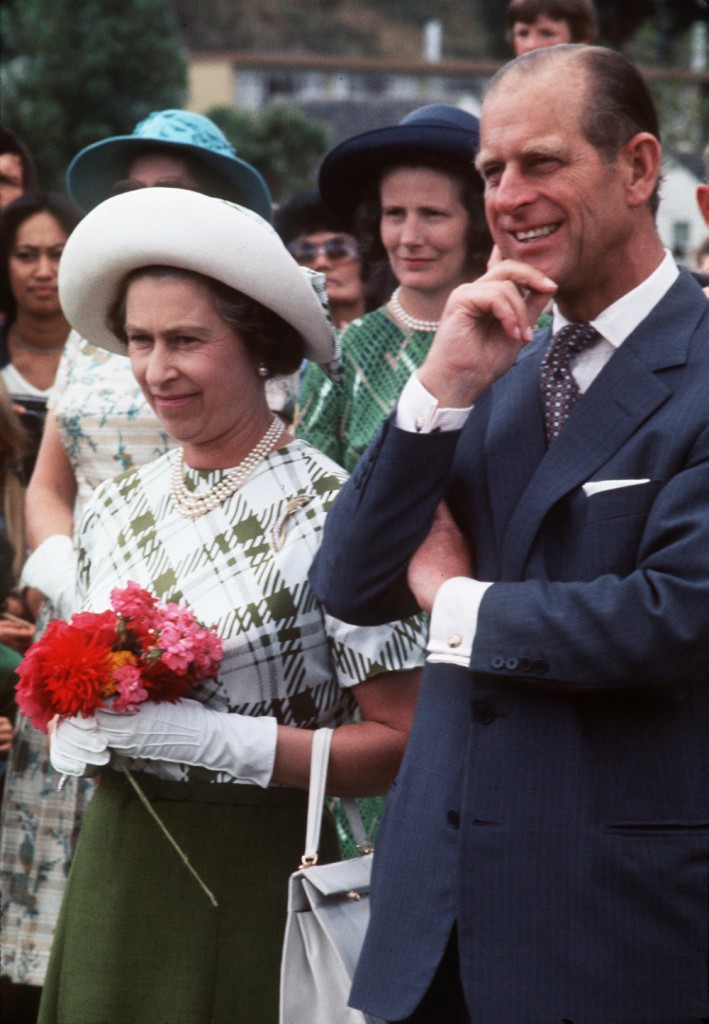 Photo credit: WENN Photos