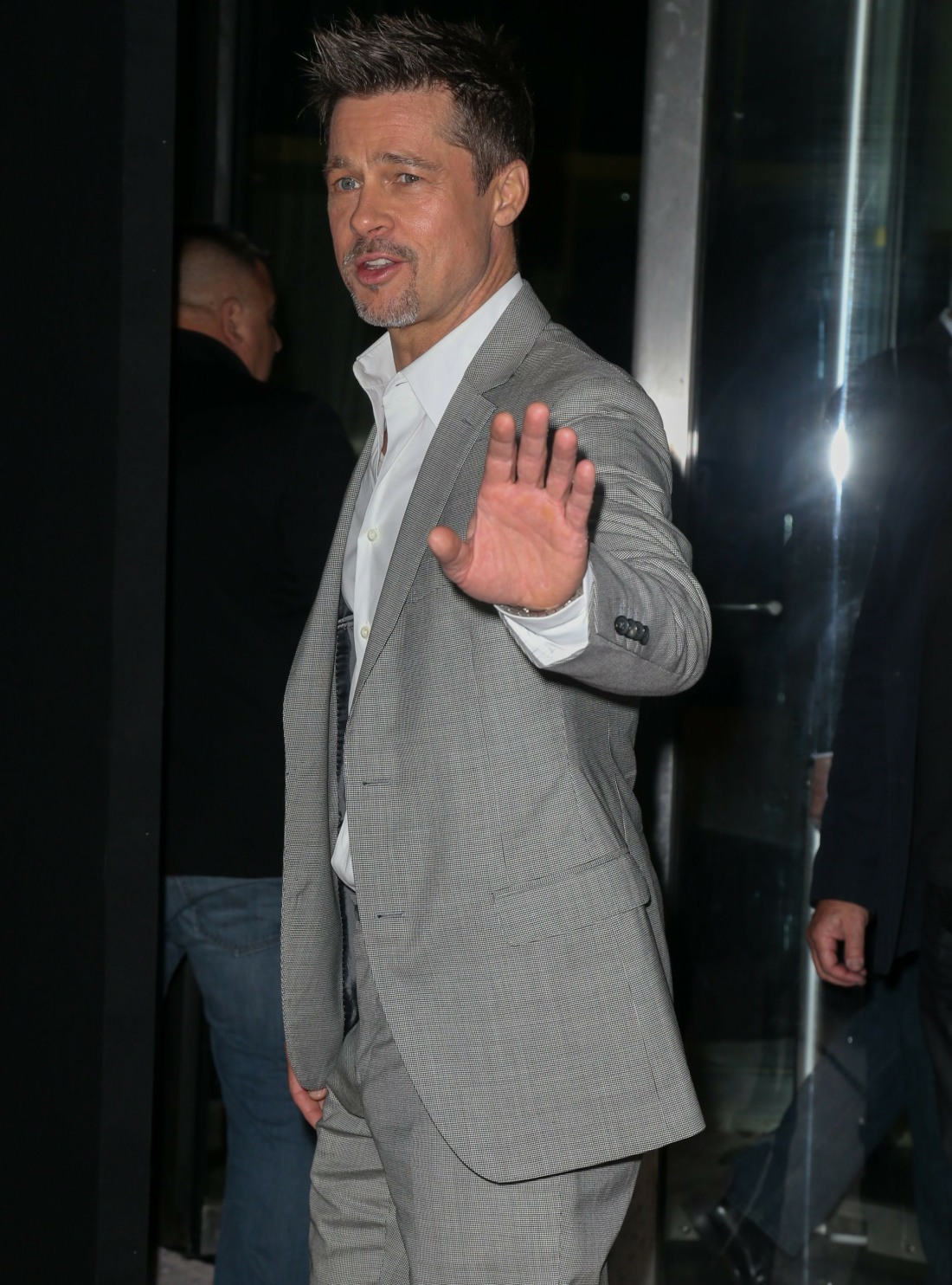 Brad Pitt: celibate or nah? Or should I say, Brad Pitt: serial monogamist or nah? It's startling to realize that Brad has spent much of his adult life in a series of committed relationships, from wives to longterm girlfriends. He has very rarely been just a single guy, dating and playing the field. But Brad has been single since fall 2016, when Angelina Jolie dumped him, filed for divorce and refused to take his calls. Since then, we've heard from time to time that he's "dating" but nothing is serious, and I still think he was lowkey dating Sienna Miller for a few months last year. But now sources claim that Brad is "celibate" and he will be for another year:
Brad Pitt has vowed to stay celibate for a year — breaking millions of hearts worldwide. The marriage-split star, 54, is focusing on a daily routine of sculpting, workouts and meditation to take his mind off it.

A source revealed: "Brad is really sorting himself out. He's getting trim, eating healthily and has cut out booze. He has been in relationships for pretty much all of his entire adult life. Now that he's single, he's doing things he's previously been unable to do. He's looking after No 1."
Some of you have suggested that Brad is adhering to some kind of program – AA or something else – and that could be the reason for some of the gossip we've been hearing about him. Tiffany Haddish mentioned the "one year" thing too in her gossip about how if she and Brad were both single in a year's time, they would date. What's weird is that… if this is a "program" thing, why does the one year timeline start now? Brad got sober – or he dried out significantly – in the fall of 2016. "Sources" made a big deal all of 2017 about how he was sober now and all of that. If most programs suggest that a recovering alcoholic shouldn't even think about dating for a year, wouldn't that one year have already come and gone? Still, I mean, good for Brad. He should spend some time alone, figuring out some of his bulls–t. Maybe then he won't simply adopt his next girlfriend's style/interests/habits.
Also: Is "sorting himself out" Britspeak for "taming the one eyed snake"?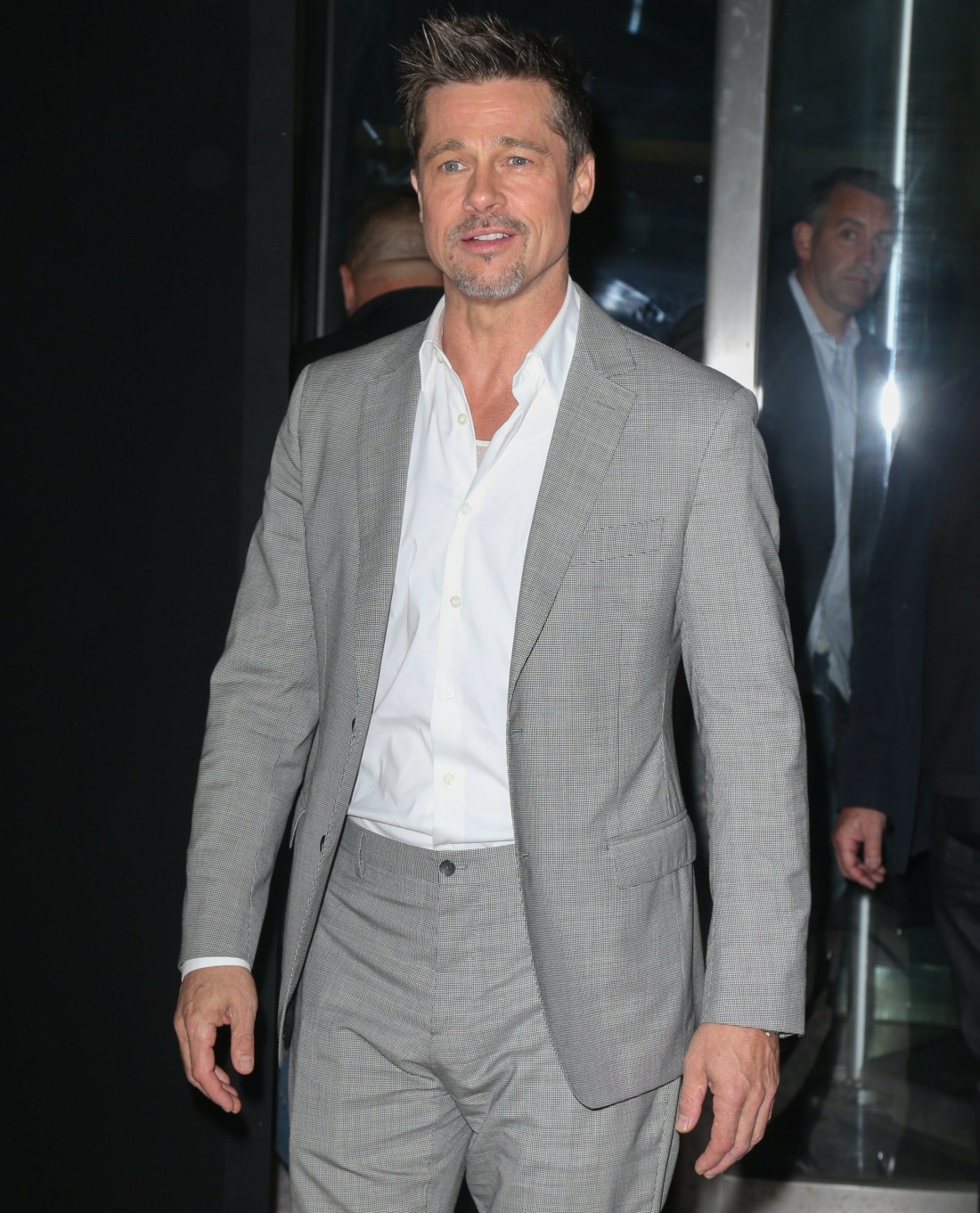 Photos courtesy of Backgrid.