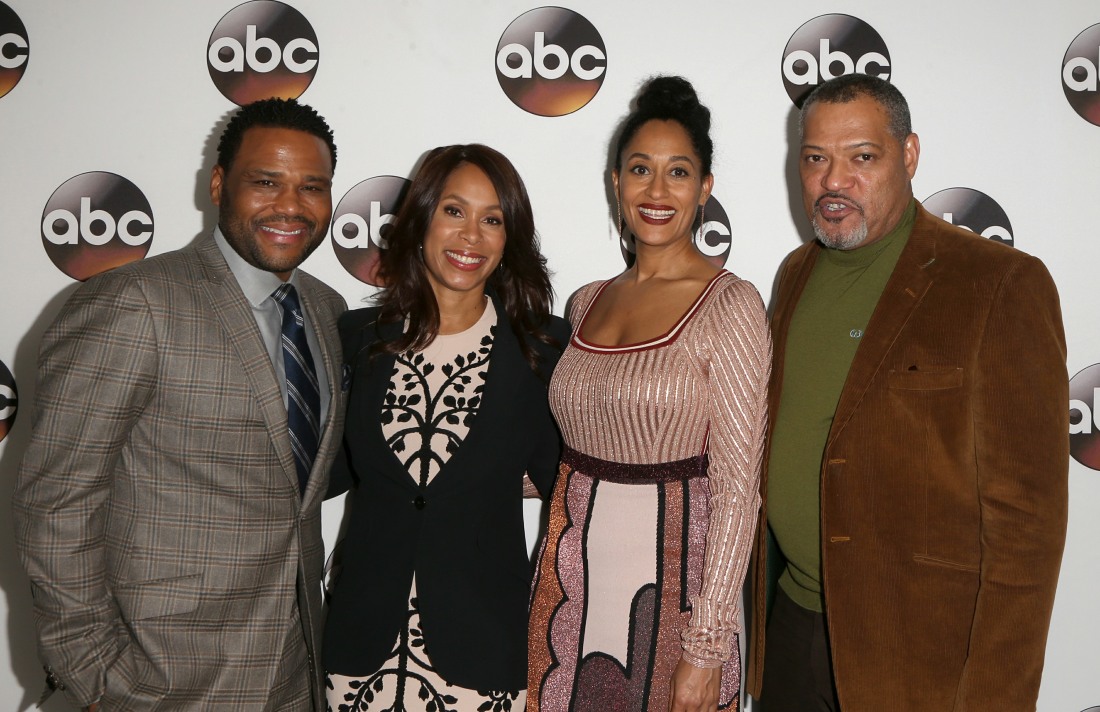 ABC is owned by Disney. Disney owns ESPN. ESPN owns the rights to air many NFL games. ABC also owns Black-ish, the wonderful, lauded, respected and awarded show about a contemporary African-American family dealing with America in general and race specifically. Black-ish has gotten a lot of well-deserved praise for how they handle many sensitive topics having to do with race and politics, everything from the election of Donald Trump to whether or not a black kid could or should use the n-word. Apparently, the bridge too far on hot-button social/political topics was an episode about Colin Kaepernick kneeling during the anthem though.
In February, the network announced that a new [Black-ish] episode, scheduled for the 27th of the month, would be replaced with a rerun from earlier in the series. The original episode was never aired, and now never will be, according to a new report that says ABC and the show's creator, Kenya Barris, had creative differences about the episode that couldn't be resolved.

The episode, titled "Please, Baby, Please," was shot in November and directed by showrunner Barris. On the night of a big thunderstorm that keeps the whole family awake, Anthony Anderson's Dre cares for their infant son Devante who refuses to stop crying and go back to sleep. After reading the child a bedtime story doesn't work, Dre decides to make up one of his own that touches on "multiple political and social issues" as well as Dre's concerns about the state of the country. One scene features Dre and his eldest son Junior (Marcus Scribner) arguing over whether or not athletes should be allowed to kneel before games, a la Colin Kaepernick. These tricky subjects, it seems, proved too tricky for ABC and Barris to reconcile.

"One of the things that has always made Black-ish so special is how it deftly examines delicate social issues in a way that simultaneously entertains and educates," an ABC spokesperson told Variety on Friday. "However, on this episode there were creative differences we were unable to resolve."

Barris echoed ABC's language: "Given our creative differences, neither ABC nor I were happy with the direction of the episode and mutually agreed not to air it," Barris said to Variety. "Black-ish is a show that has spoken to all different types of people and brought them closer as a community and I'm so proud of the series."
It's pretty clear what's happening here and I hope Disney, ABC and ESPN get a ton of sh-t for it. ESPN journalist Jemele Hill was basically pushed out of the network after she dared to discuss Kaepernick and racism within the NFL. Jemele's former SportsCenter cohost Michael Smith is now leaving too. And now Disney/ABC won't allow the most topical sitcom on their network deal with a hot-button issue? I wonder if they would have allowed it if Modern Family tried to tackle it?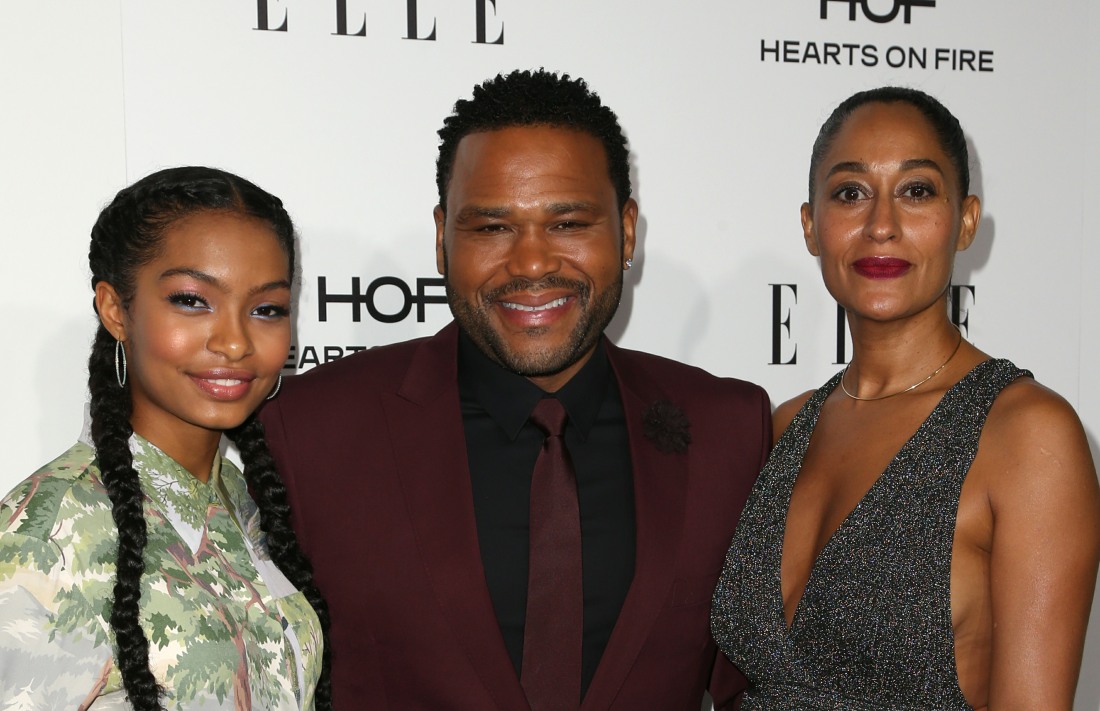 Photos courtesy of WENN.