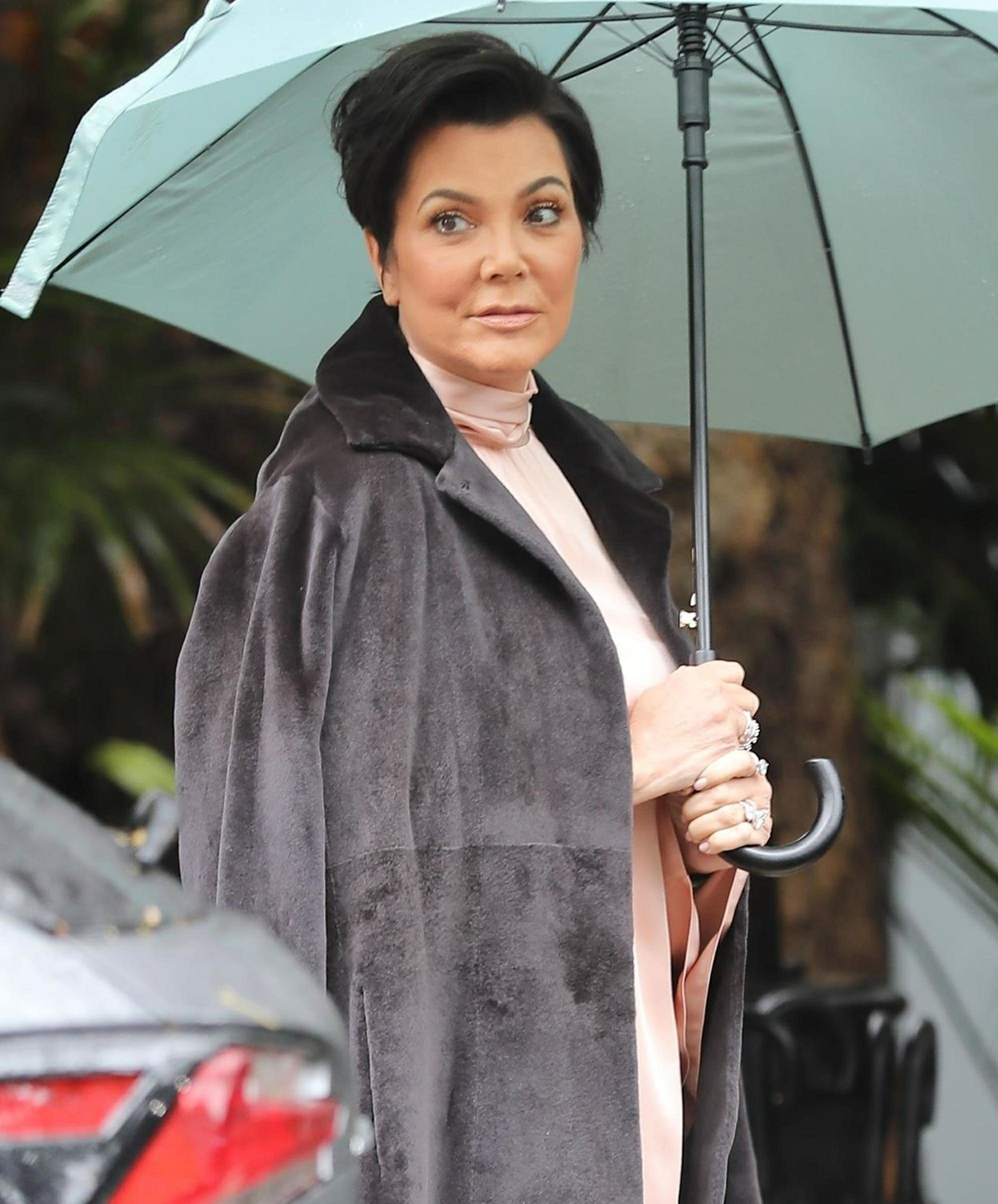 As we covered, Khloe Kardashian's baby shower happened over the weekend. It was pink-themed, because she's having a daughter (even though she truly thought she was having a boy). Khloe has spent a lot of time over the past few weeks shopping for the baby and getting ready and all of that. And shockingly, Kris Jenner has been by her side. Khloe and Kris have a hot-and-cold relationship, and sometimes I think it weighs on the other daughters when they realize that Kim is so obviously Kris's favorite child. But now Kris says that Khloe is her current favorite, and they've been bonding a lot because of Khloe's pregnancy:
With six children Kris Jenner isn't afraid to play favorites from time to time. The momager revealed which one is her current favorite out of her famous kids during an interview with Australia's KIIS 1065's Kyle & Jackie O on Sunday.

'The last couple days it's been Khloe. She's on the favorite child list. Her and I have been bonding and shopping for the new baby,' said the 62-year-old matriarch. The answer came after Jackie O implied the Keeping Up With The Kardashian star's most beloved was either Kim or Kylie.

'Well… it changes every day. Anybody who's a parent to a lot of kids knows… it depends on the day since there's a lot of dynamics in a mother/child relationship.'
"Her and I"??? HER AND I? She and I, correct? Or, in a pinch, "we." But the point is that Khloe is currently her mom's favorite, and that means Kris has been spending buckets of money on Khloe. When they went shopping together last week, Kris apparently dropped about $20K on baby blankets, toys, clothes and furniture. Also: do you think Kris is being a bit extra with Khloe because Kylie didn't want her mom around constantly anymore? I think that might be the case?
Also, I didn't want to devote an entire post to this, but how ugly was Kendall Jenner's outfit at Khloe's baby shower?? Those are possibly the worst trousers I've ever seen in my life. And she tucked her jacket into those trousers?!?!?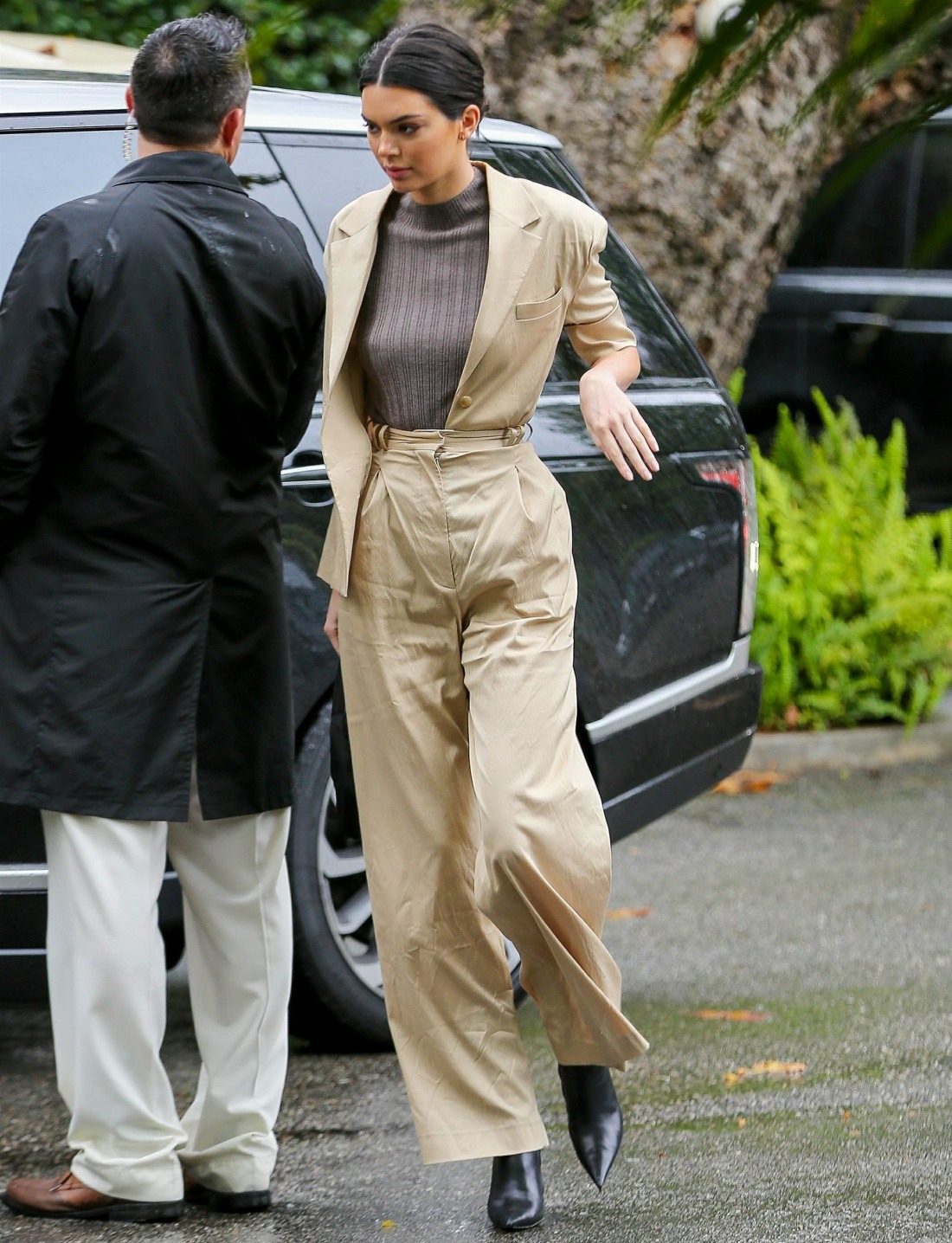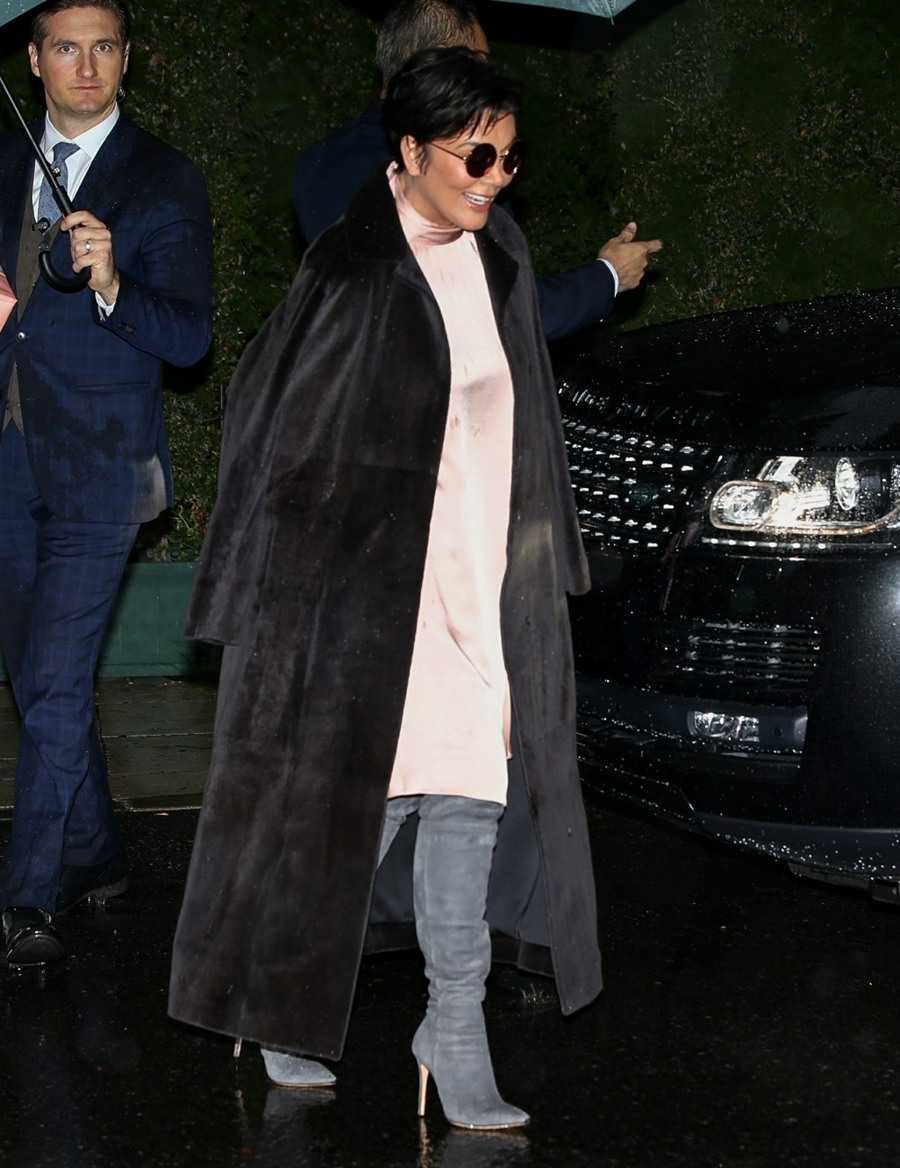 Photos courtesy of Backgrid.