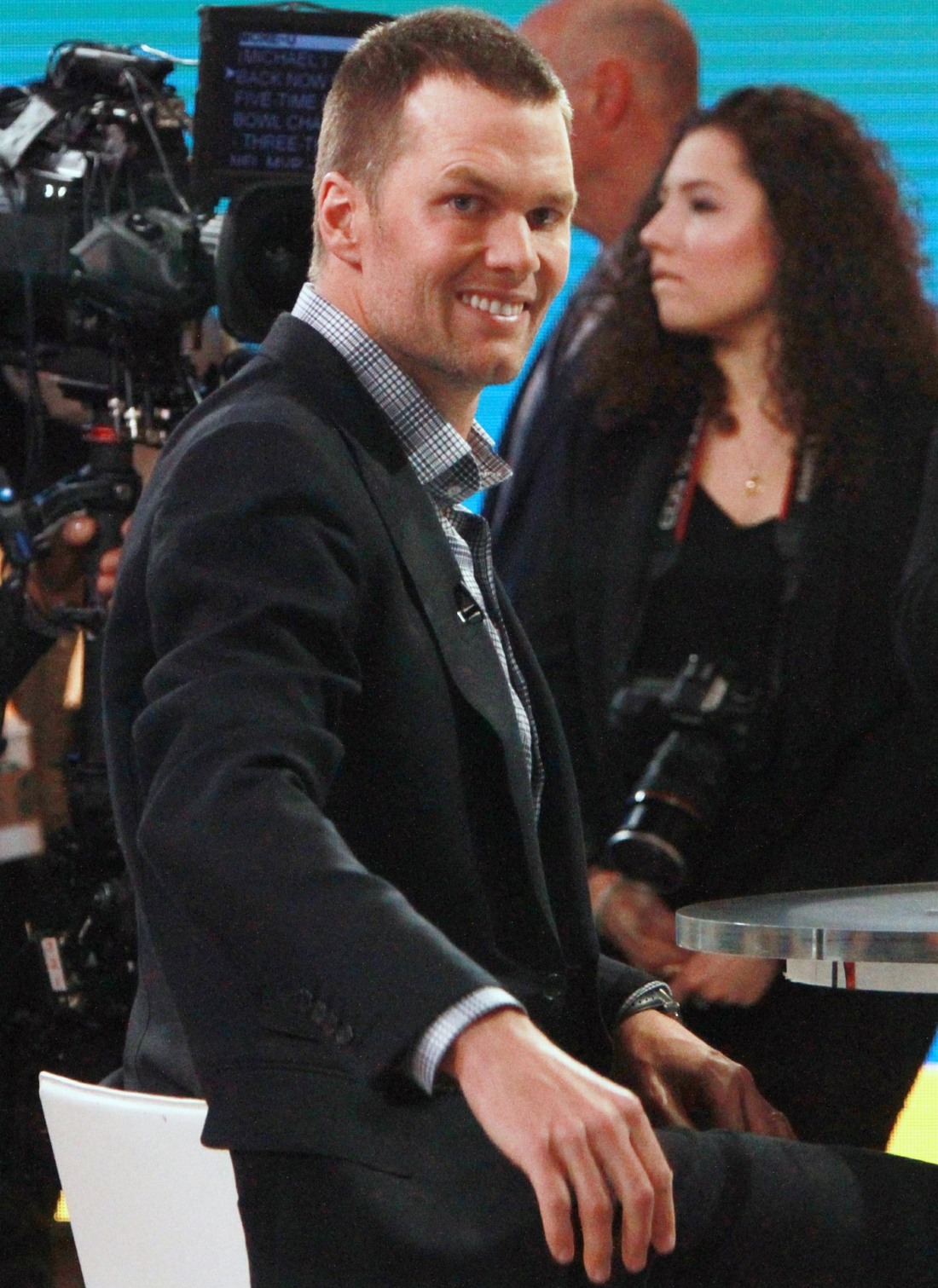 Give Tom Brady some credit: he actually went away for a month and stayed quiet after the big Super Bowl loss in February. He went home, he licked his wounds, he quietly assessed whether his 40-year-old body could take another couple of seasons of his patented "pliability" training. "Pliability" is what he calls stretching. Or, expensive stretching for wealthy athletes. But the point is that he went away and tried to figure things out. Now he's back to promote his Tom vs. Time docuseries, his TB12 Method and more. He chatted with Good Morning America on Monday – there are some photos from the GMA set and from out and about in New York. This is a really bad haircut, right? It makes him look downright goulish and incredibly fug. Again, not the point! The point is that his mouth is making some vague words about retirement. Some quotes from the GMA interview (the video is at the end of the post):
When he'll retire: "You can't make decisions necessarily just for yourself, and I think that's one thing I've learned as I've gotten older: There is collateral effects to every decision that I make. I have a wife that aspires to be a lot of things, and she travels a lot. My oldest son lives here in New York. Three kids, and you're just always trying to juggle and you want to be there for them, and you want to be there for the hockey games and the soccer games. But you also realize the level of commitment it takes to give as much as you can to the team that needs you."

He's 'definitely' thinking about his upcoming 2018 season: "It's processing what happened last season and how you can be better the next season. There's no real formula for it. I think every year is a little bit different. There's different things that are happening in your life outside of football, and my kids are getting older. I think one thing that has gotten a little challenging as you get older is there are different priorities and different commitments. You've got to be able to allocate your time the right way, and there's a lot of people that need your time and attention. How you find that balance really was a big part of what 'Tom vs. Time' was all about — trying to find some balance between my family life and what my kids need and what my wife needs and what my football team needs."
I mean… we knew this after the Super Bowl loss last month. He said in the post-game interview that he was already thinking about the next season, and obviously he's made a deal with Robert Kraft to keep playing for as long as he wants, even if Bill Belichick wants to actively groom a younger QB to take over. So, sorry Gisele! Sorry that you "aspire to be a lot of things" but you're just going to have to put that on hold so Brady can keep playing until he's 45 years old.
Here's Part 1 of the GMA interview. He talks at the top about losing at multiple Super Bowls, then about this next season.
Here's part 2 of the GMA interview where he talks about training and his fans and how hard he works. The second half of this video is like an infomercial for The TB12 Method.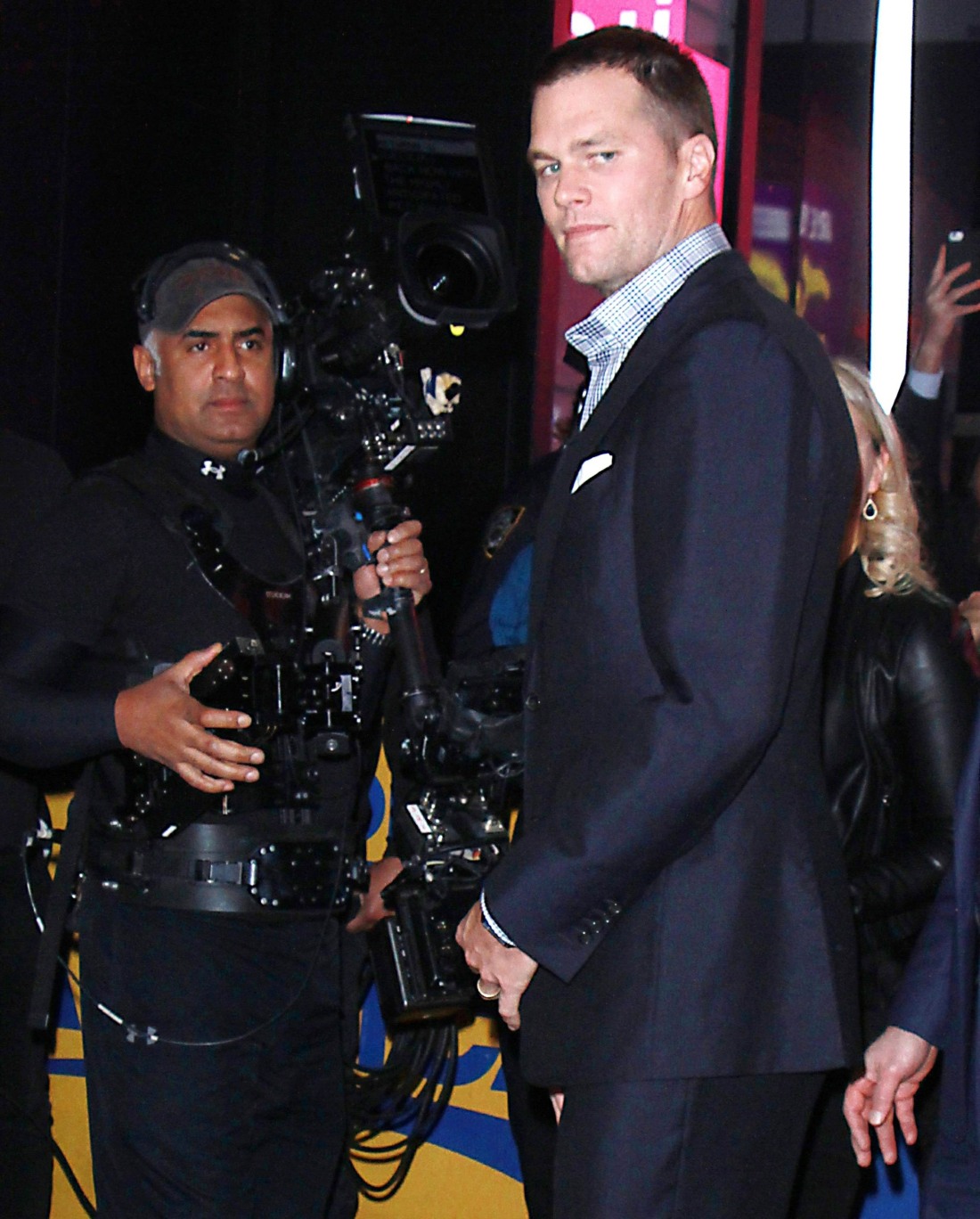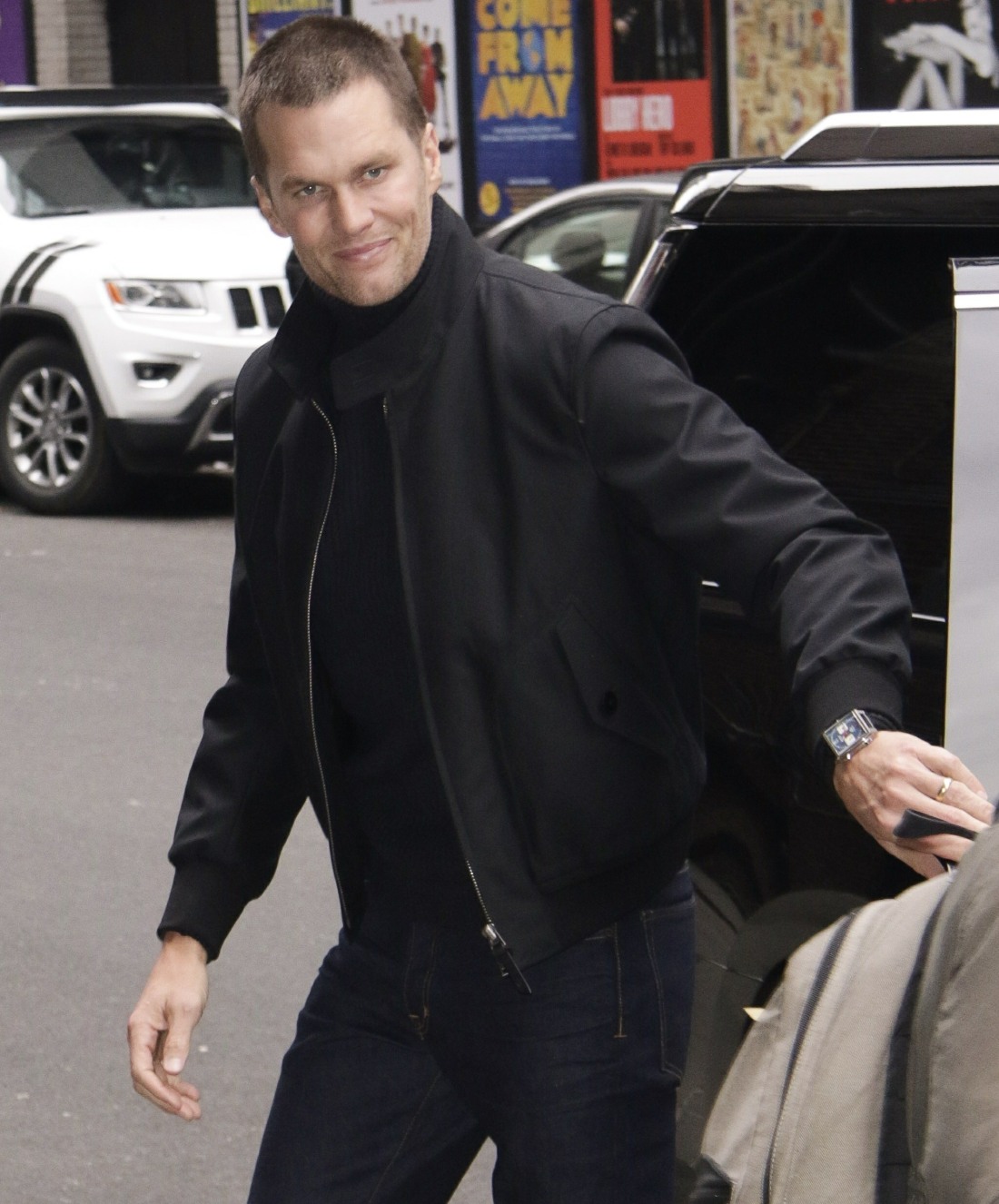 Photos courtesy of Backgrid.