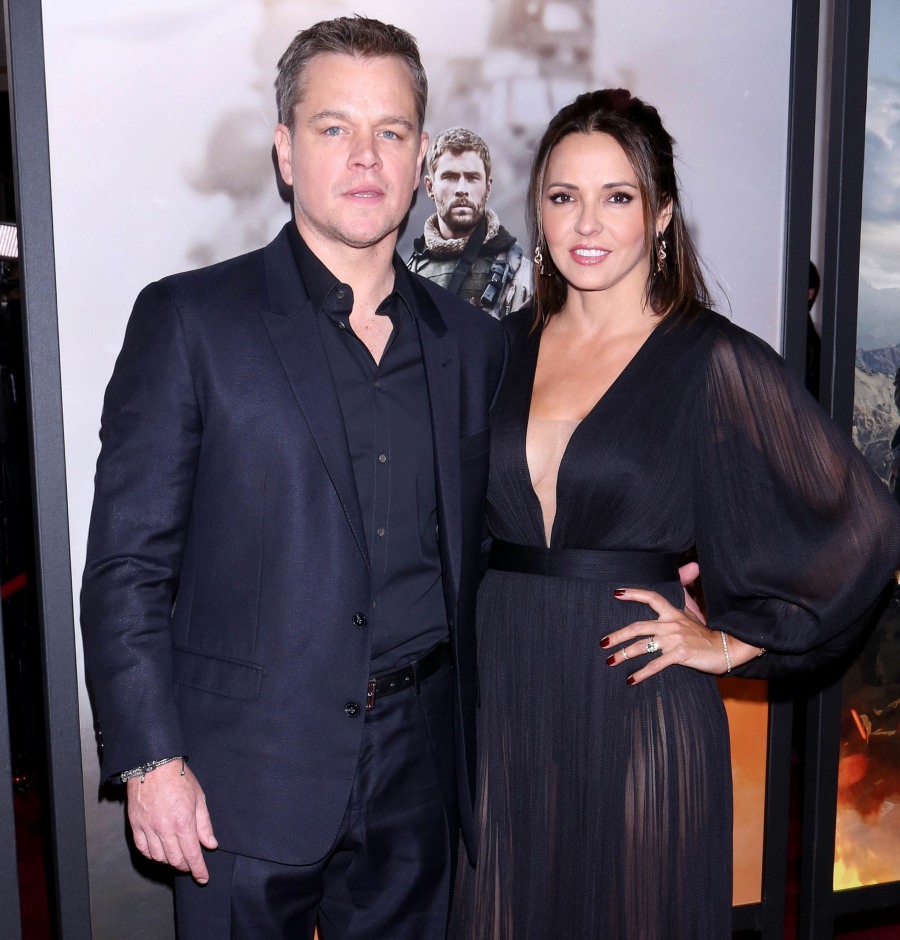 Matt Damon had a terrible 2017. The last half of the year saw his biggest career-benefactor outed as a serial sexual predator; two of his starring-role films – Downsizing and Suburbicon - bombed bigly at the box office; and Matt could not and would not stop saying dumb sh-t about sexual predators and the Me Too movement. The last six months of 2017 were basically the final nails in the coffin of Matt's wholesome-everyman persona. Even though he apologized for his comments, I think it will be difficult for many people to look at him the same way. So what will Matty D do when the going gets rough? He'll move to Australia, because it's not like they speak English and get the internet Down Under??
Matt Damon is moving his family to Australia — in part because the liberal star's fed up with President Trump. Damon, 47, reportedly has purchased a property in Byron Bay, New South Wales, according to Sydney's Sunday Telegraph. The home's next door to a place owned by Chris Hemsworth — with whom Damon recently appeared in "Thor: Ragnarok."

A source exclusively tells Page Six: "Matt's telling friends and colleagues in Hollywood that he's moving the family to Australia" because the activist actor disagrees with Trump's policies. The president's frequently butted heads with liberal Hollywood A-listers including Meryl Streep. The source added, "Matt's saying the move will not impact his work — as he will travel to wherever his projects are shooting. He's also telling friends he wants to have a safe place to raise his kids." Damon has four children with wife Luciana Barroso.

Perhaps Damon's also allowing some of the controversy to die down after he had to publicly apologize for insensitive comments he made about the wave of sexual assault allegations shaking Hollywood. Either way, it looks like Damon's cleared his schedule for the big move Down Under: He's producing a film version of Agatha Christie's "Witness for the Prosecution" for Affleck, 45, to star in — but besides a cameo in the upcoming "Ocean's 8" that's wrapped, Damon has no major projects lined up as an actor. His last film, "Downsizing," was a critical and financial disappointment. A rep for Damon did not get back to us.
My guess is that Matt Damon is "moving to Australia" in the same way that Angelina and Brad "moved to France." Which is to say, they're rich actors and they can afford to maintain multiple homes on multiple continents. I don't doubt Matt's purchase of a home next door to Chris Hemsworth, and it's probably a very beautiful vacation home where he'll spend some time every year. But moving to Australia permanently just because Trump is in office? Eh. While I have a low opinion of Matty D right now, I don't think he's That Guy. (Besides, he's a white dude – he's literally the only demographic who will "win" in Trump's America.)
Update: Matty D's publicist denied this, saying: "Matt has visited Australia several times recently but he has not bought a house there nor is he moving there." Sorry, Australia! You'll just have to do without this particular d-bag. He's all ours.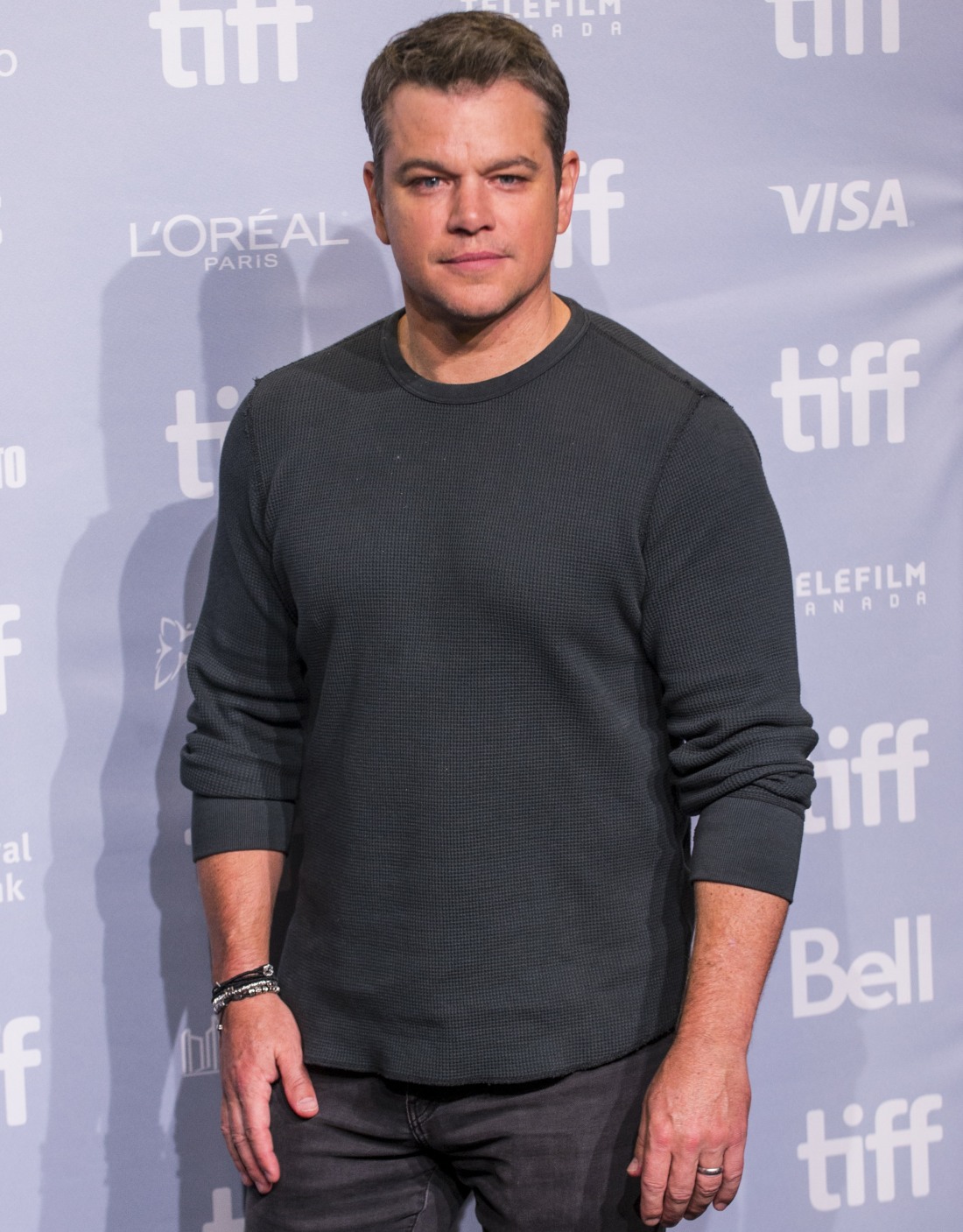 Photos courtesy of WENN.