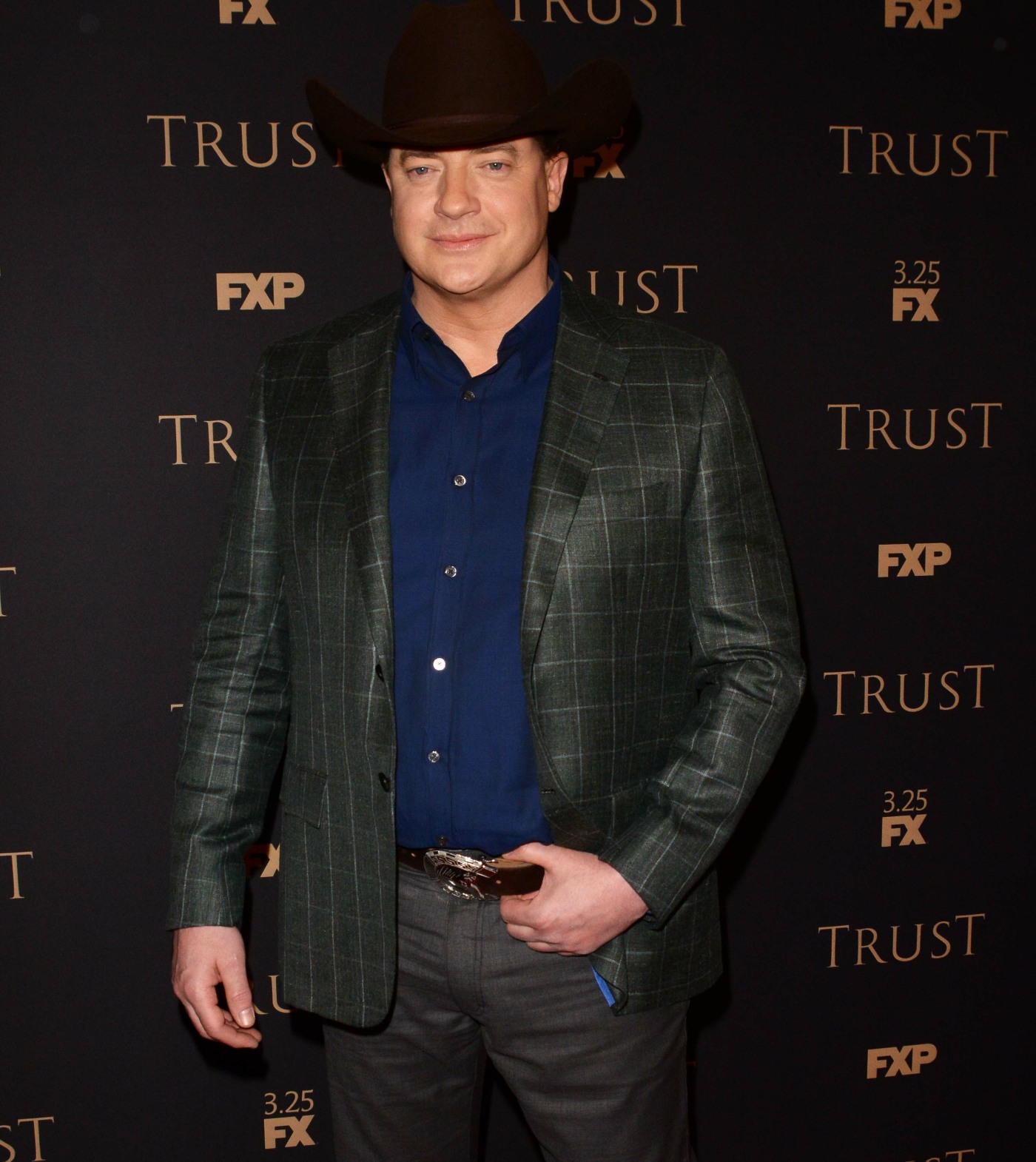 So many times, men in media frame the Me Too movement as this overwhelmingly depressing thing that must be discussed in hushed, sepulchral tones. When the reality is, there have been legitimate changes made, and there are still so many positive stories in the aftermath of Me Too. I just saw that Annabella Sciorra got a job on Luke Cage, and Mira Sorvino and Ashley Judd are reportedly getting more offers of work too. Women are feeling like they can actually talk about their experiences openly, and they can lean on each other and share stories and be believed.
That's true for the men of Me Too as well. Brendan Fraser came out with his own Me Too story in a heart wrenching GQ interview a month ago – go here to read. Fraser was assaulted in 2003 by an executive in the Hollywood Foreign Press Association, and the assault affected him for years afterwards. His career struggled for many reasons, but he's back to getting work on interesting projects, and I hope that everyone out there is rooting for him.
These are photos of Fraser at the 2018 FX Annual All Star Party in New York last night. This was one of his first public appearances – and first major appearance – since the GQ interview was published. He was there to promote his new FX series, Trust, about the Getty kidnapping. Here's the trailer… Fraser acts as the to-camera narrator of the series and I think he plays the hostage negotiator?
Danny Boyle is the director/executive producer on the series and he apparently hand-picked Fraser for this role because Boyle believed Fraser was ready to really lean into being a great character actor.
Anyway, this is just a nice story. Fraser is back, he's being welcomed back with open arms, he's getting good work and he still seems like a lovely man. Welcome back, Brendan!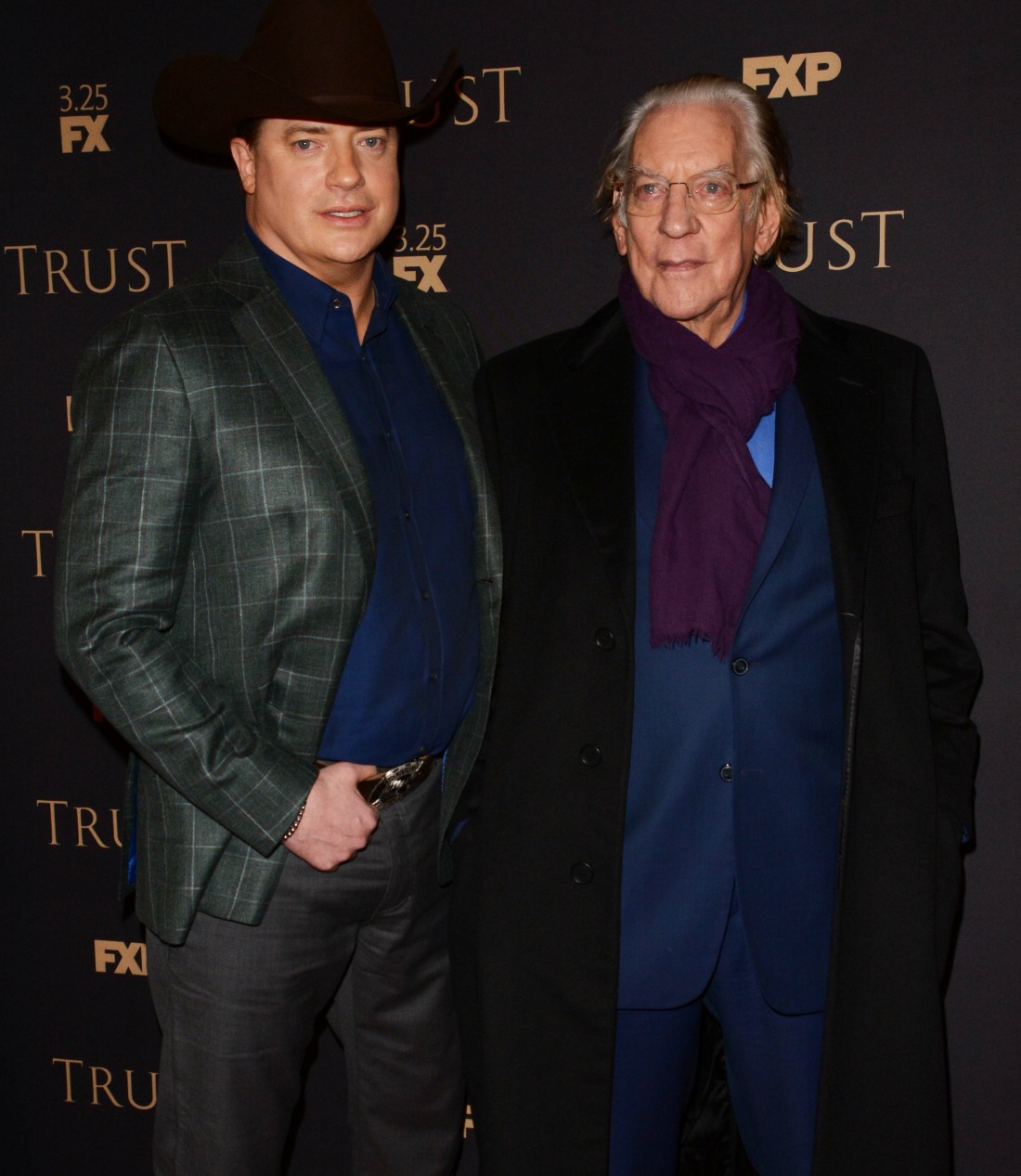 Photos courtesy of WENN.