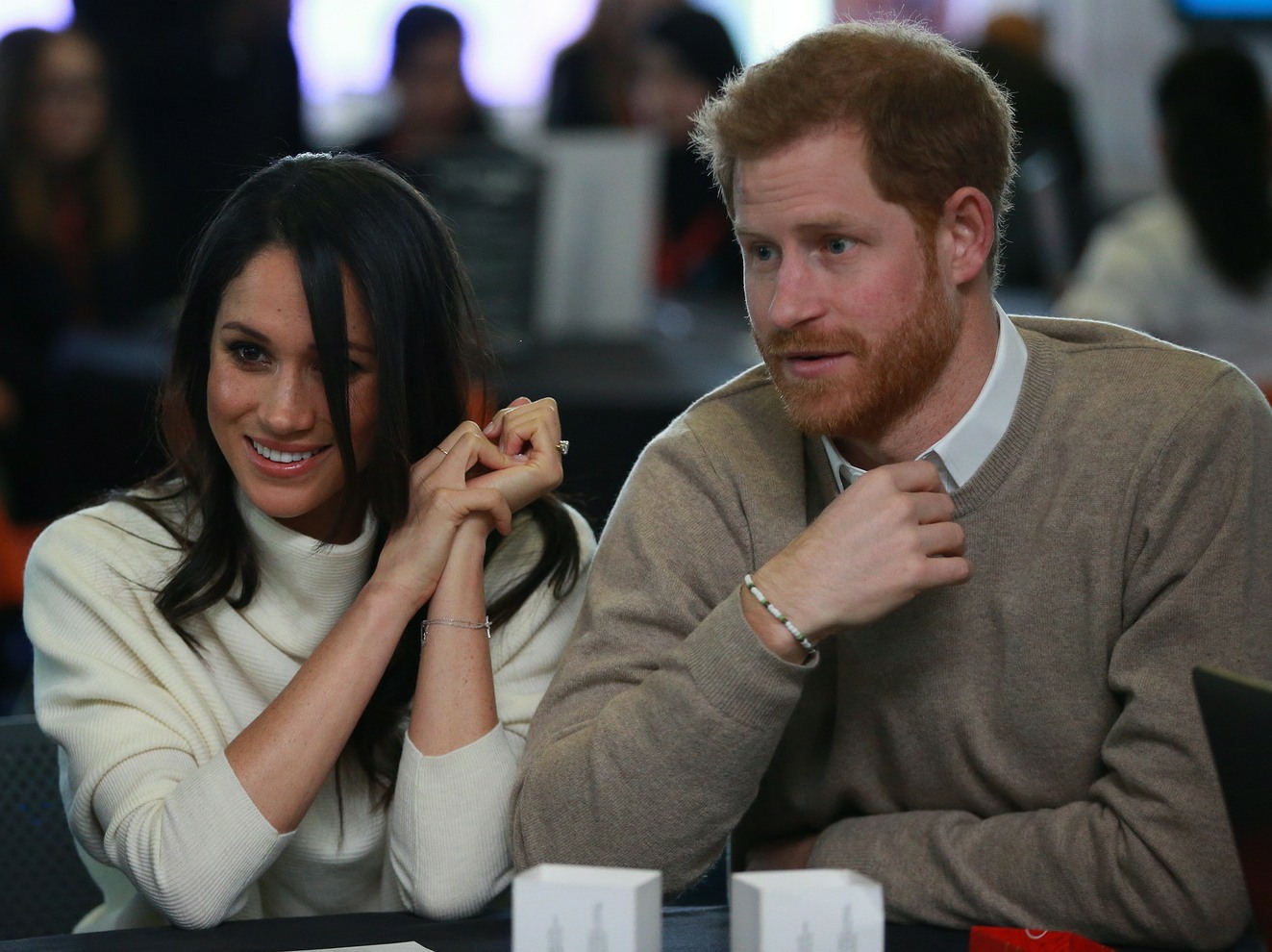 I'm generally more of a chocolate and/or cookies person, but sometimes my sweet tooth takes me to CAKE. There are just some days when I'm hankering for a simple white-cake cupcake, or a really small sheetcake (damn, I need to pick up a cake later today). Again, I don't really have fancy tastes – I'm going to enjoy a really expensive cake as much as I will enjoy a cheap grocery store cake. But it's not my wedding and I'm not invited to Prince Harry and Meghan Markle's wedding. It turns out, Harry and Meg aren't doing the British-traditional fruitcake at their wedding. They're going to do a lemon elderflower cake instead.
For their wedding cake Prince Harry and Ms. Meghan Markle have chosen pastry chef Claire Ptak, owner of the London-based bakery @violetcakes. pic.twitter.com/Rx36WBt7kC

— Kensington Palace (@KensingtonRoyal) March 20, 2018
Prince Harry and Ms. Markle have asked Claire to create a lemon elderflower cake that will incorporate the bright flavours of spring. It will be covered with buttercream and decorated with fresh flowers.

— Kensington Palace (@KensingtonRoyal) March 20, 2018
Meghan Markle is already breaking down the Establishment! THE FRUITCAKE ESTABLISHMENT. Big Fruitcake is going to get their knickers in a twist about that one. How dare this daft Yank come across the pond and deny the Fruitcake?!? Also: William and Kate had a traditional fruitcake for their wedding cake, but William also had a groom's cake which was chocolate-biscuit. I wonder what Harry's groom's cake will be? And does anyone in Great Britain just do a simple white-cake, white-icing cake at weddings or is it always fruitcake? I'm telling you, The UK Fruitcake Industrial Complex is not going to be happy.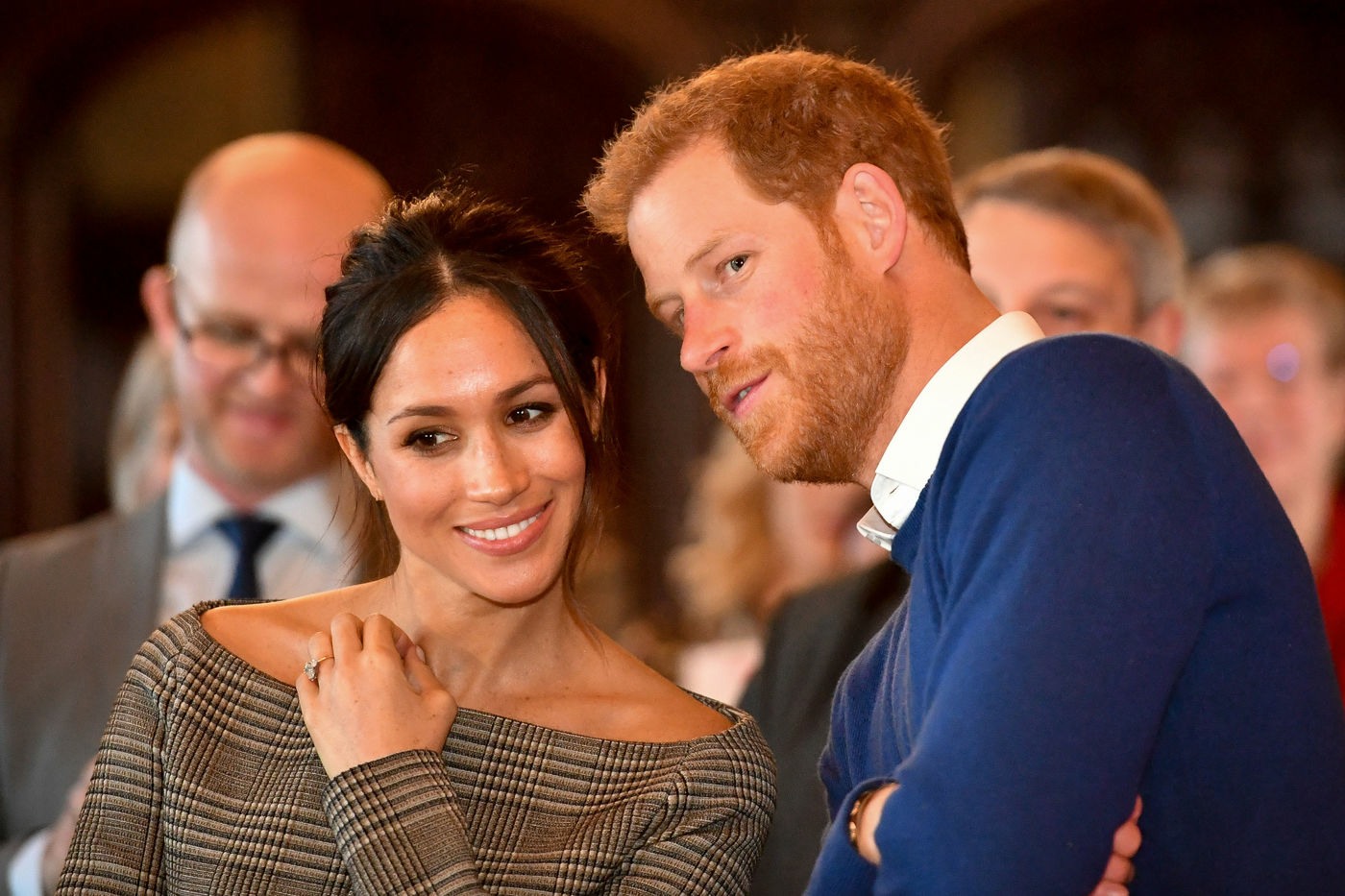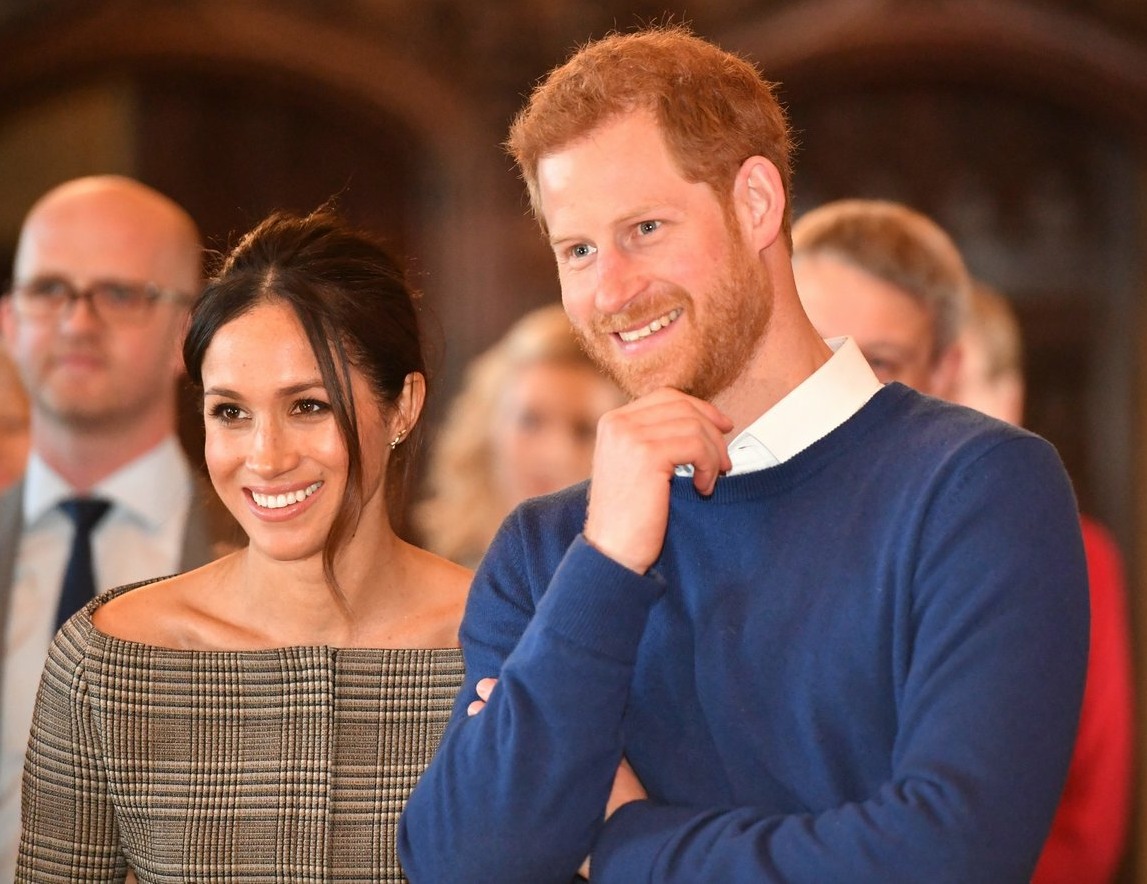 Photos courtesy of Pacific Coast News and WENN.