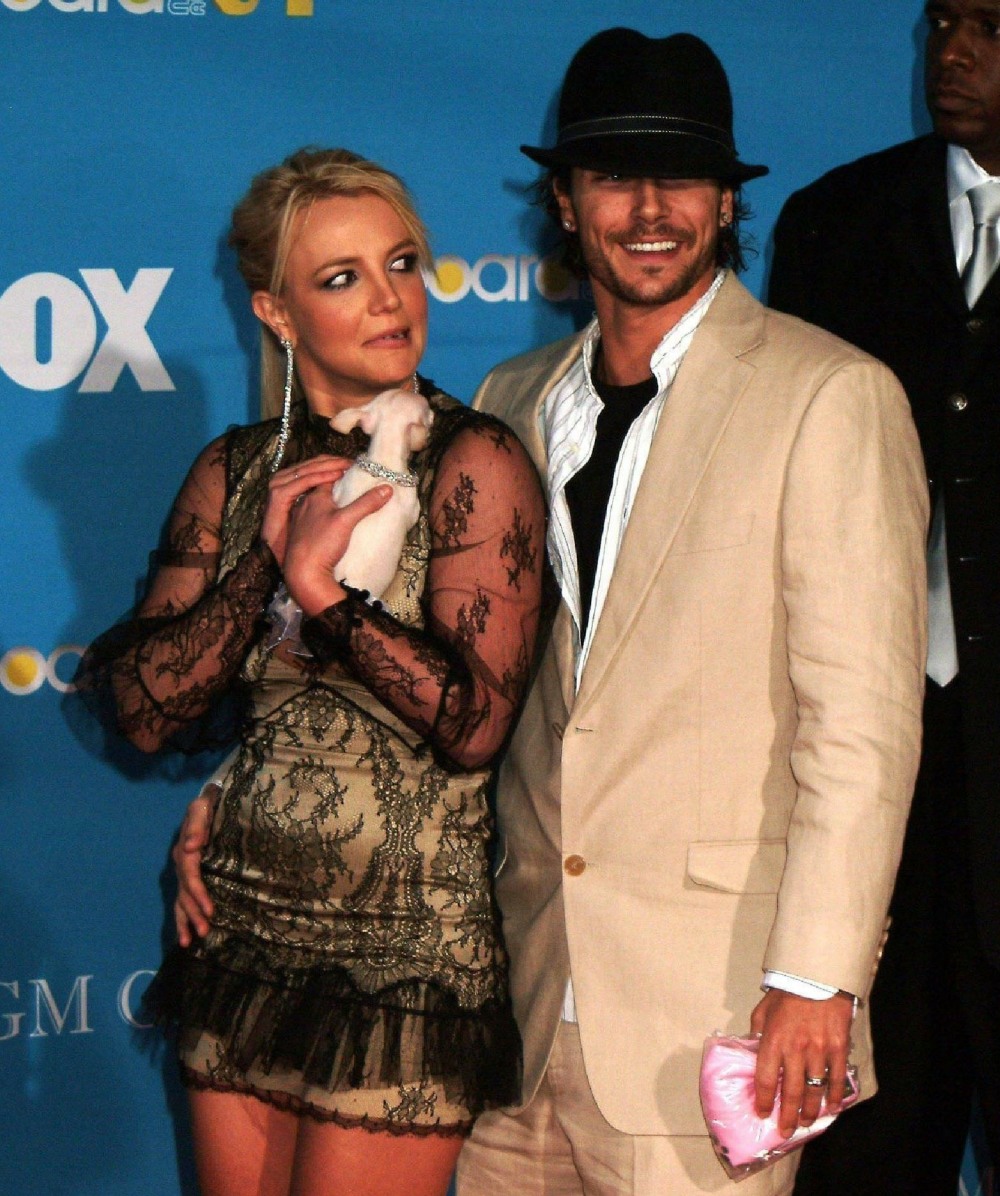 Welp, I was wrong about this. Weeks ago, we heard that Kevin Federline and his lawyers have approached Britney Spears' team about getting an increase in his child support. Kevin has sole legal custody of his two sons with Britney, and Kevin gets to determine whatever visitation Britney gets with their sons. He's been generous about visitation for years, even when Britney was going back and forth from LA to Las Vegas for her immensely profitable Vegas residency. Now that Britney has banked so much money, Kevin wants an increase in child support. Reportedly, Britney was "angry" about K-Fed's request, but then Us Weekly – the outlet which has been quietly breaking all of these stories for weeks – said that K-Fed was probably going to quietly negotiate with Jamie Spears and Brit's team, which I thought was the right way to handle things. Except now it seems like Jamie Spears went to TMZ to cut down K-Fed.
Britney Spears' dad, Jamie, is super upset at Kevin Federline, who called him pleading for more child support when, in fact, all he wants is to jump on her gravy train. Sources connected to Britney tell TMZ, last Friday K-Fed called Jamie and said he was in a financial bind and wanted to talk about raising his child support. TMZ broke the story K-Fed has been pulling in $20k a month for child support for years, but he now says it's not enough. We're told Jamie was suspicious and asked Kevin where the $20k was going, but Kevin hedged.

Our sources say, last week, Jamie got a letter from Kevin's lawyer, asking him if they could sit down and talk. They did indeed have a talk, and we're told the lawyer explained now that 12-year-old Sean and 11-year-old Jayden have gotten older, Kevin needed more than $20k. We're told Jamie pressed again, asking what the kids needed that they weren't getting. We're told Kevin's lawyer wouldn't answer, but said his client needed the means to take care of the 2 kids at Britney's level. Jamie fired back … Britney's taking care of the kids the way she always did — nothing's changed.

Our sources say the lawyer repeatedly talked about Britney's recent successes — particularly her sold-out Vegas shows — saying she was making a lot more money. We're told Jamie kept pushing back, saying Britney's success has nothing to do with the needs of the children, and his daughter wasn't responsible for taking care of Kevin and his other families. Britney has paid Kevin a fortune in various forms of support over the years. When they divorced in 2007, she cut him a check for $1.3 million and he got spousal support for several years and continues to get child support. We're told Kevin and his lawyer never named a figure and never gave a single example of the children's unmet needs.
I'll say it again, even if people seem hellbent on casting K-Fed as the villain: Jamie Spears doesn't want to go down this route. This route will end up in a huge legal mess about Britney's conservatorship and her mental state and her finances. Kevin, by all accounts, has acted in Britney's best interests for years and been very generous with her – even given her conservatorship – about spending time with the boys. I truly believe most family courts would say that because of Britney's increased income, K-Fed should receive more child support.
Also: E! News is now reporting that Jamie and Kevin are in "negotiations." So why the TMZ story? Was Jamie just pissed off, or was it part of some attempt to kneecap Kevin during the negotiations?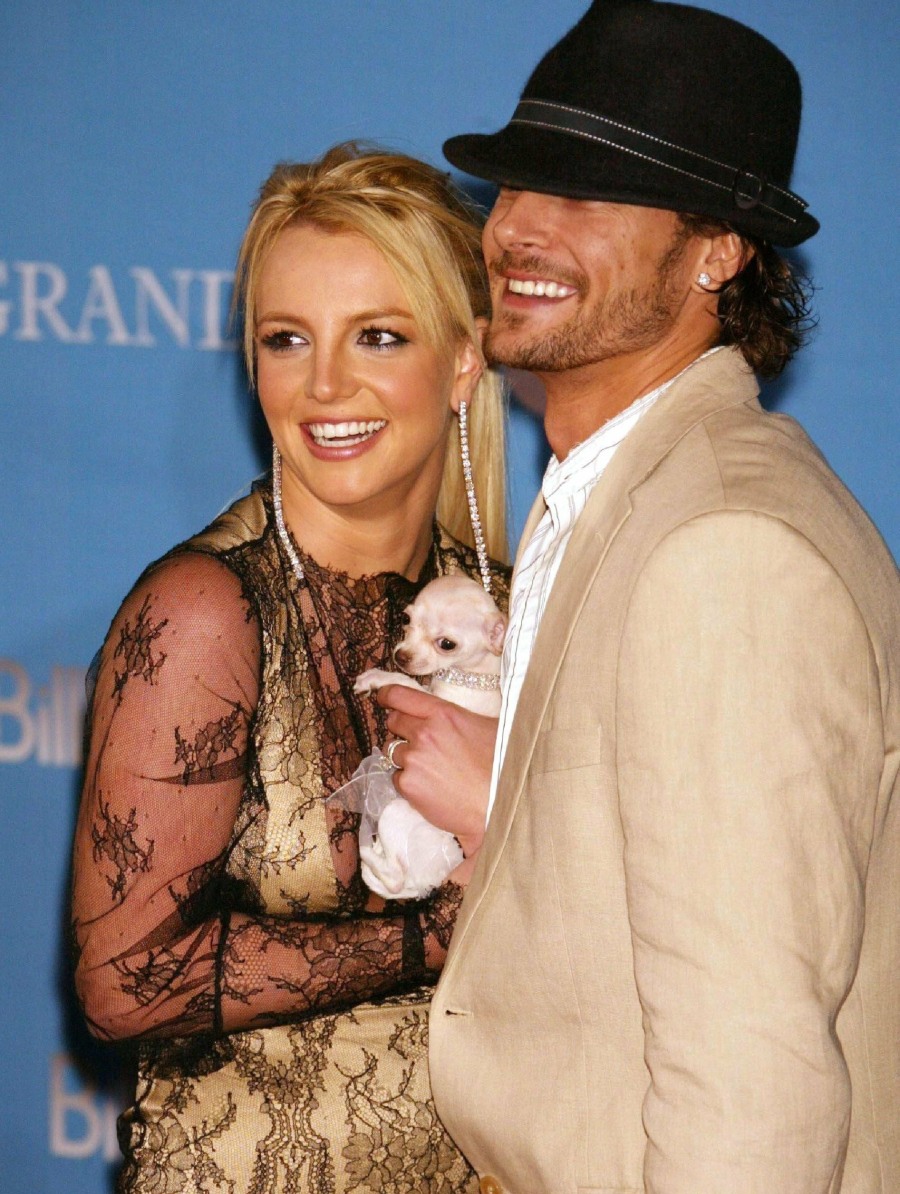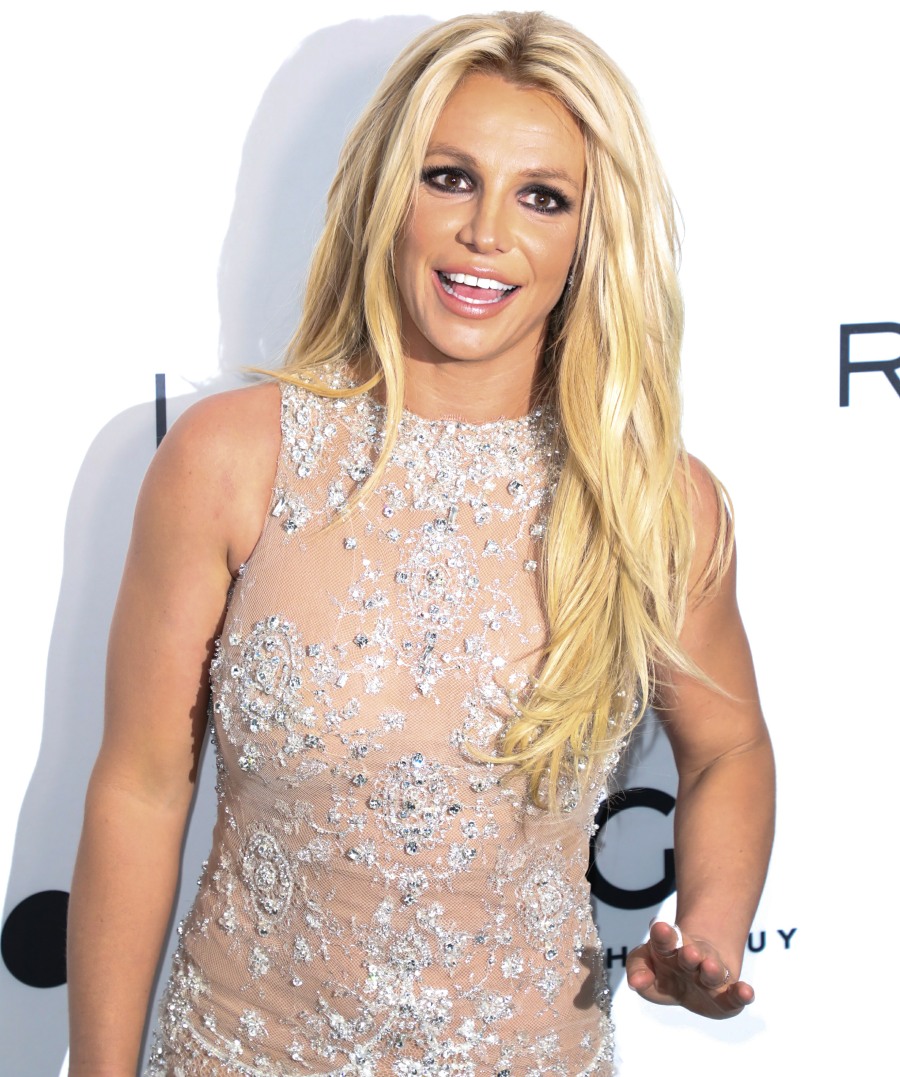 Photos courtesy of WENN.