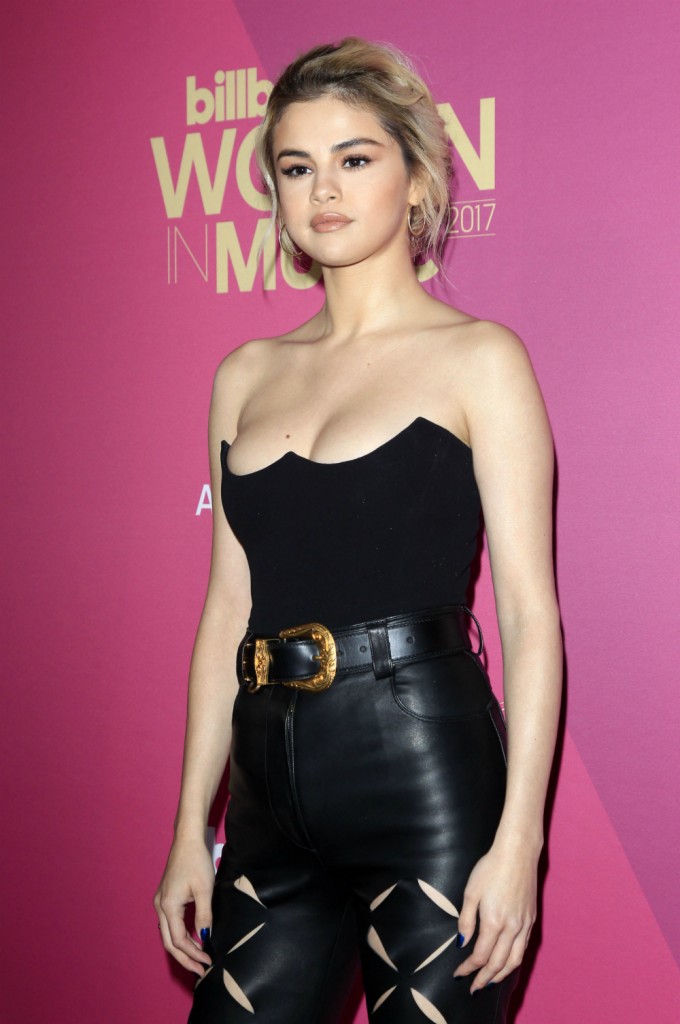 Selena Gomez was in Australia recently, lounging in a yacht in her bikini. After some paparazzi shots were posted of her trip, some trolls decided to body shame her, calling her "thick" and speculating that she was pregnant.
Selena, however, wasn't having it. She posted the following to her Instagram on Monday:
The quote is from Naomi Wolf's book The Beauty Myth. I'm not a fan of body discussions in general, female or male. But I cannot wrap my head around criticizing someone's body, especially someone who is still recovery from a life-saving surgery. (Selena got a kidney transplant last summer, which she needed due to complications from lupus.) I wish Selena hadn't responded but I guess the trolls never go away, even if you ignore them. My main concern is that the comments affected her enough to address them.
As for Selena's love life, we know that she is currently on another break from Justin Bieber. Selena was in Australia attending the Hillsong Colour Conference for Women and appeared to be, "very moved and excited," by the event. Hillsong, you may remember, is Bieber's church that Selena started attending with him during their latest rekindling. I don't know what happened to split up Selena and Bieber this time, but I don't believe this will be the last of it. I expect Jelena sightings soon after she returns stateside.
I am glad to see her dark hair back, though.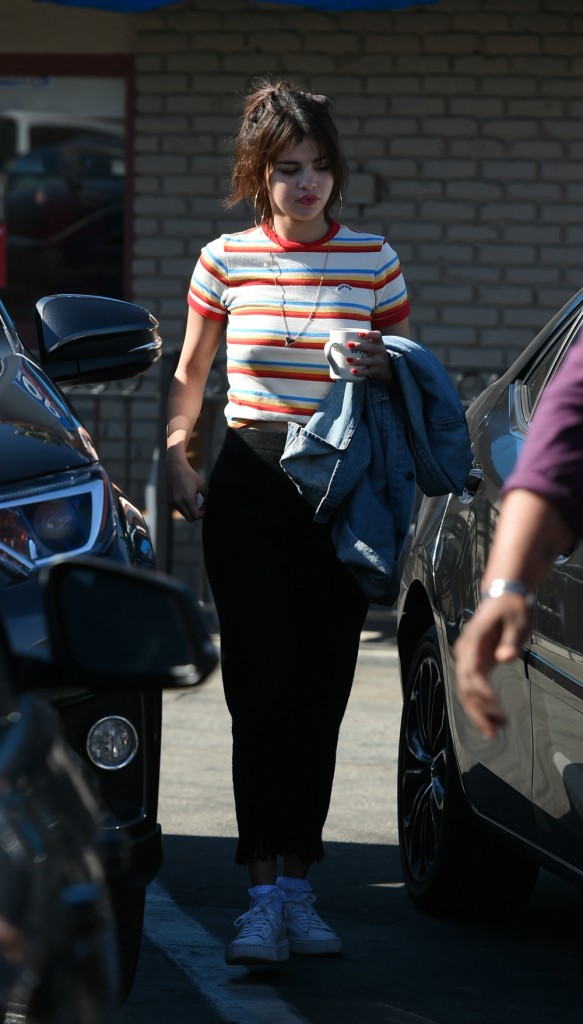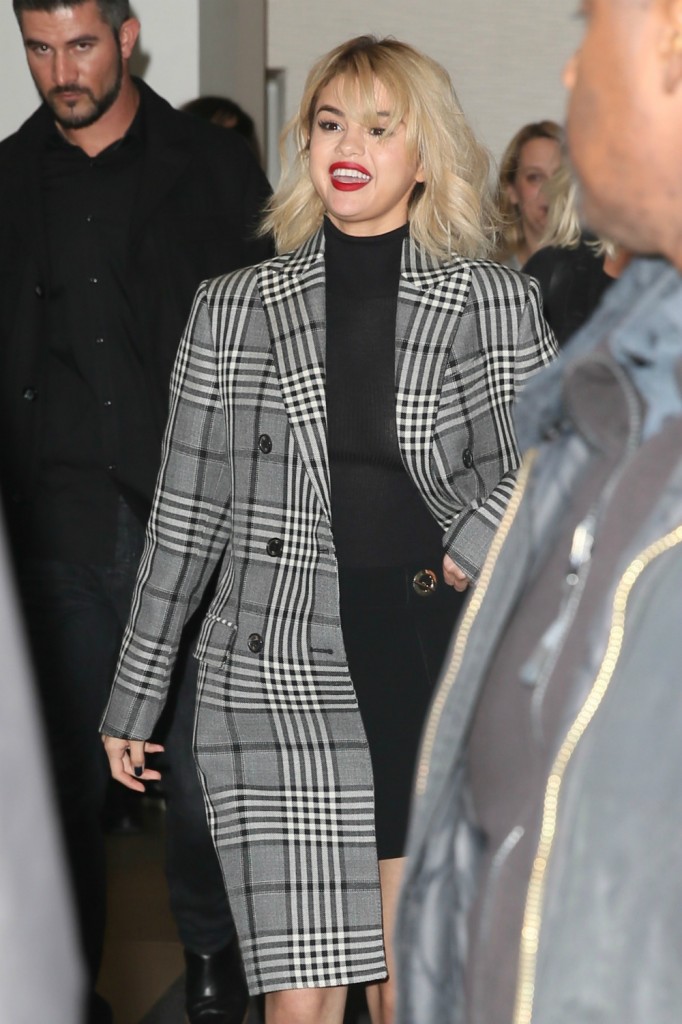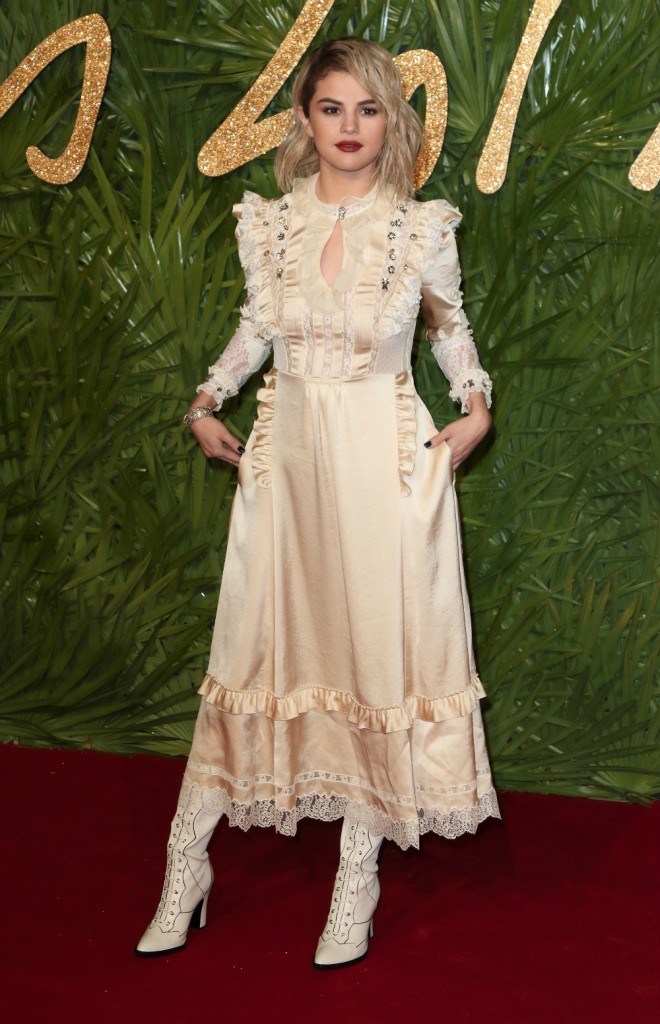 Photo credit: WENN Photos and Instagram